Kehlani's $120,000 Ferrari Rental Lawsuit Dismissed, Damage Was Caused By Deer, Not Singer For Her Music Video
Kehlani has come out victorious after she was sued by a luxury car company, which claimed the singer smashed up one of their Ferraris for the sake of entertainment.
Article continues below advertisement
RadarOnline.com has obtained documents showing the legal battle has been dismissed, and it was a deer that caused thousands of dollars worth of damage, not the singer while filming one of her music videos.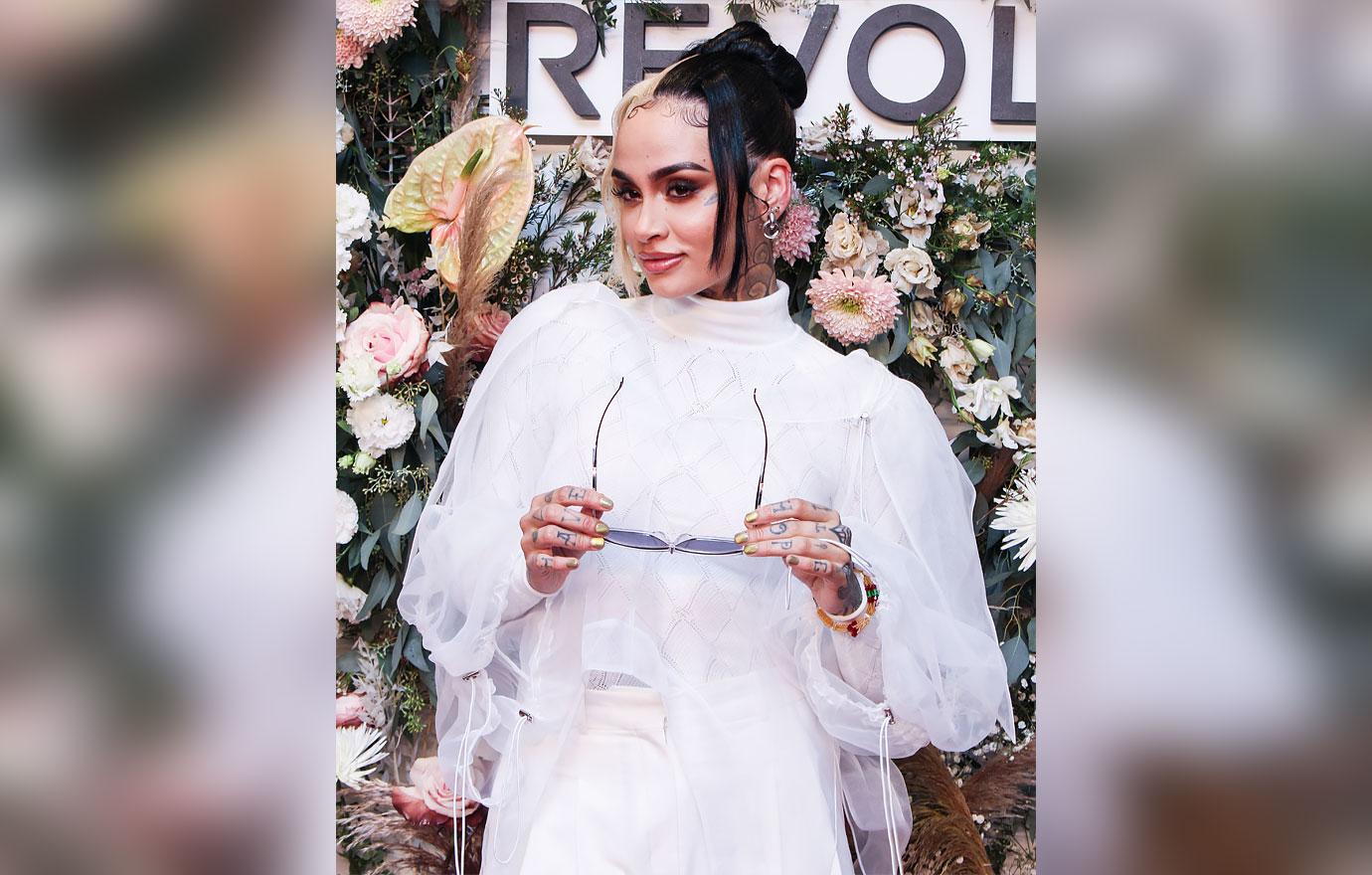 Article continues below advertisement
Kehlani and PAM1 have been going at it for more than one year after the company sued the musician for $120,000, claiming she destroyed their black Ferrari in her music video, "Open (Passionate)" — but it wasn't the singer at all.
According to the documents, both parties agree there's sufficient evidence to show "the damage to the subject Ferrari was due to the unavoidable nature of this accident caused by a deer unexpectedly jumping out from the woods into the side" of the car.
Article continues below advertisement
PAM1 acknowledges that "no claim can be made" against Kehlani or the production company behind the music video because the singer "was not in the process of filming a music video at the time of the unavoidable accident."
The car company has agreed to file "a dismissal with prejudice of this entire action."
Article continues below advertisement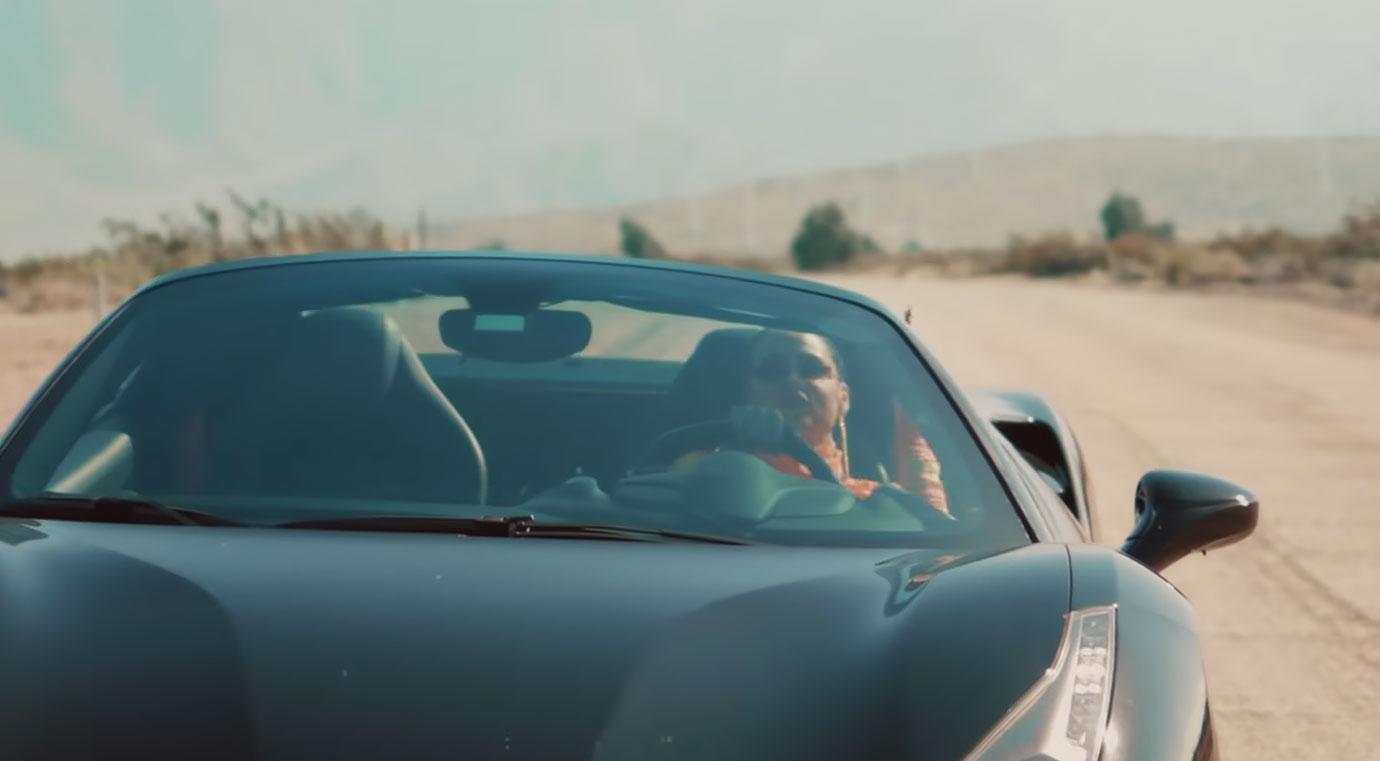 PAM 1 sued the Can I singer in summer 2020, months after she filmed her music video. It alleged she caused $25,000 worth of damage, causing the company to miss out on $1,000 per day in rental fees while it was getting repaired.
Article continues below advertisement
The luxury vehicle business also claimed the damage to the Ferrari was so bad that the value was significantly reduced to a messily $88,573.
Kehlani fired back at the accusations and denied any sort of wrongdoing on her part.
Article continues below advertisement
In her response, the musician claimed the damage was due to third parties.
Article continues below advertisement
"Defendants should not be responsible for any damages, including loss of use damages, that could have been avoided through due diligence and mitigation," the documents read.
After a years-long battle, Kehlani got her wish. The entire has been tossed, just as she requested.
Case closed.