Exclusive Details
Say What? Kanye West Hires Pennsylvania Lawyer After LA Attorney Drops Him In Kim Kardashian Divorce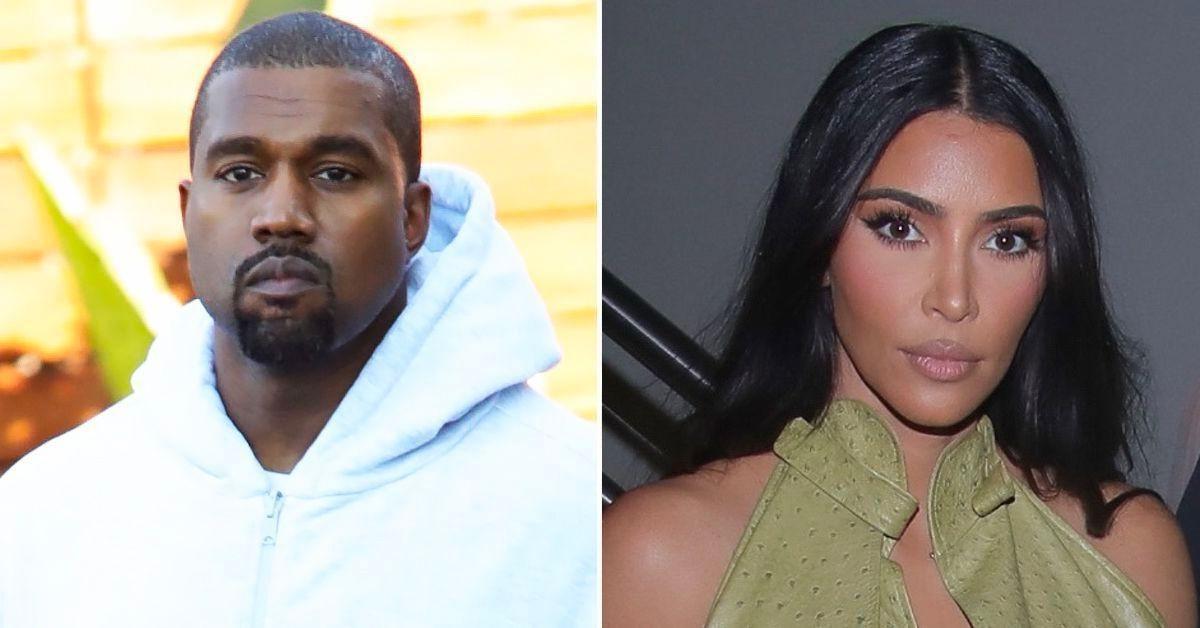 Kanye West has hired an out-of-state lawyer to handle his divorce from Kim Kardashian after communication with his Los Angeles attorney broke down.
According to court documents obtained by Radar, Ye's new lawyer is Deborah Hong from the Pennsylvania law firm Stradley Ronon.
Article continues below advertisement
On the firm's website, Hong's profile lists her areas of focus as "corporate transactions, including mergers and acquisitions, venture capital investments, joint ventures, and corporate restructurings."
The attorney states she also provides "corporate and strategic business counseling" for clients. Based on her bio, Hong isn't known for handling divorce cases.
Ye's decision to bring Hong on was revealed by his ex-lawyer Samantha Spector.
Spector has represented Amber Heard in her divorce from Johnny Depp and Nicole Young in her bitter battle with her ex-husband, Dr. Dre.
Article continues below advertisement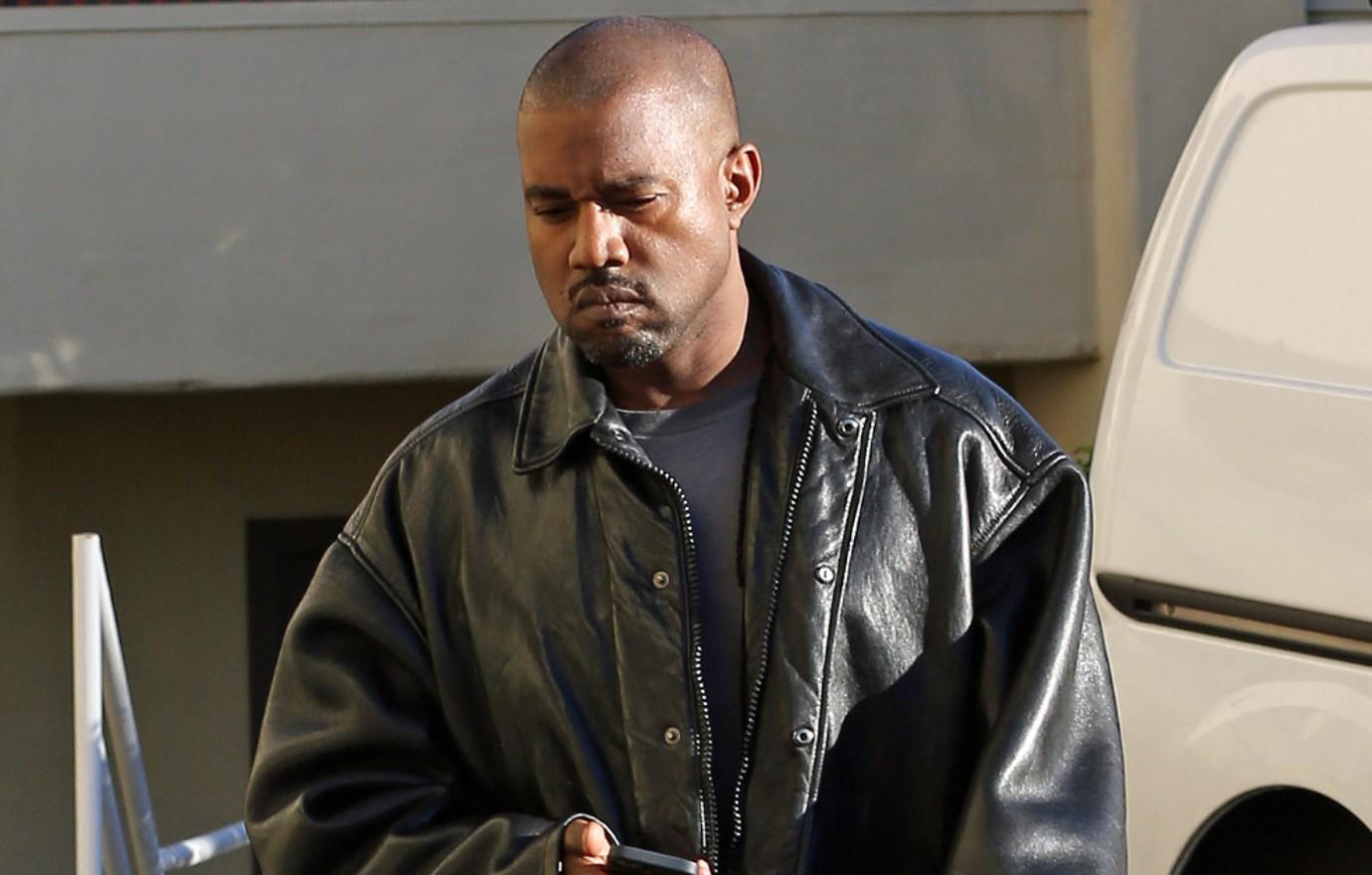 In March, Ye hired Spector to represent him in his never-ending divorce from Kardashian.
Earlier this month, Spector filed a declaration asking to be relieved as counsel for Ye. She said, "There has been an irreconcilable breakdown in the attorney-client relationship.
Article continues below advertisement
In her motion, Spector said she had been in contact with Ms. Hong "who has confirmed she is acting on behalf of Ye and should receive all communications directed at him."
The next hearing in the divorce is scheduled for August 5 — where the parties are to set a trial date if they cannot reach a settlement.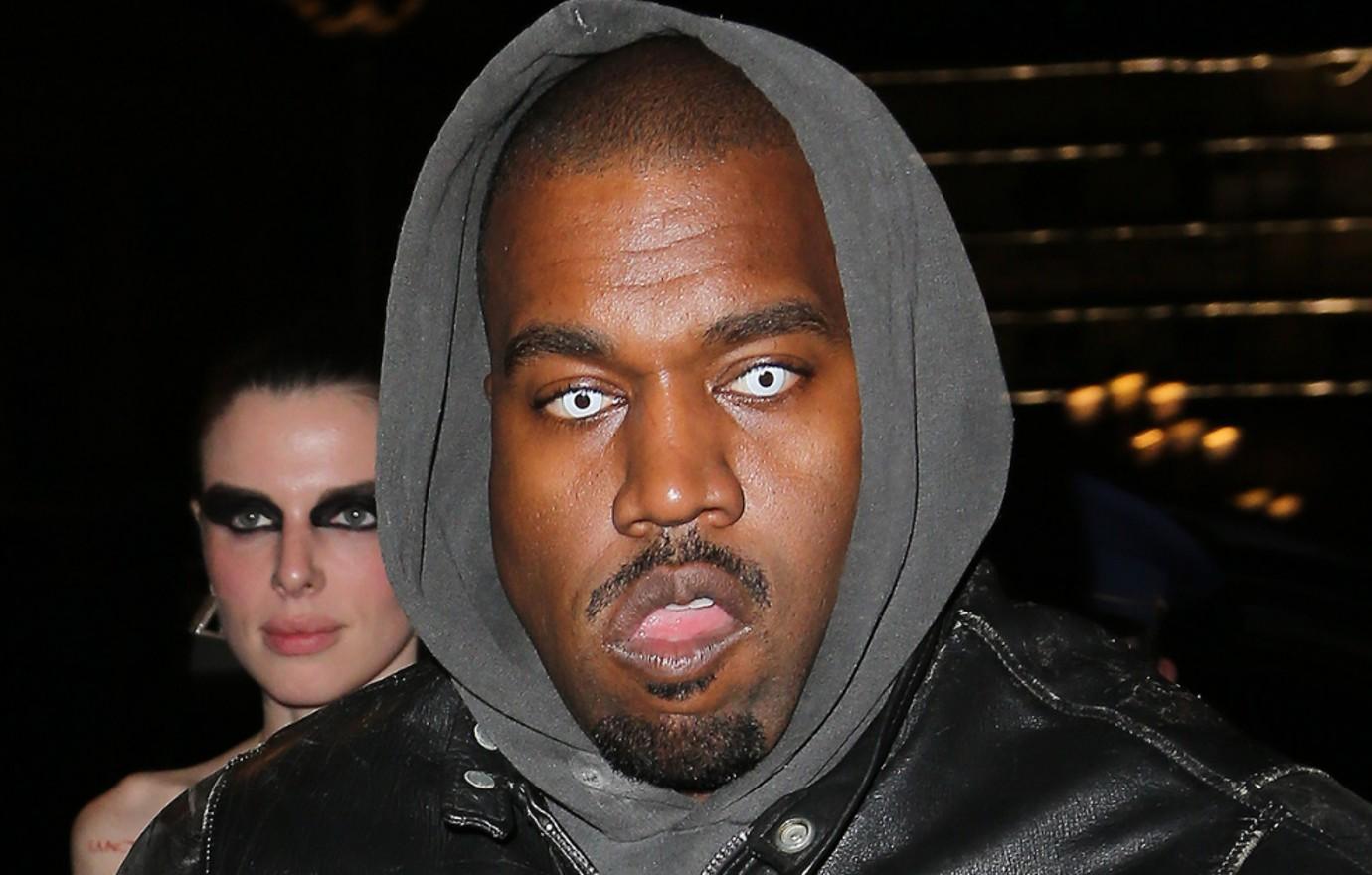 Article continues below advertisement
Ye hired Spector a couple of months after Kardashian told the court she wanted to out of her marriage ASAP.
"No counseling or reconciliation effort will be of any value at this time," she wrote in a declaration.
"I have been attempting to settle our dissolution with [Kanye] since I filed for divorce in February 2021." She adds, "I have requested several times that [Kanye] agree to bifurcate and terminate our marital status. [He] has not responded to my request," she added.
The judge presiding over the case granted Kardashian's request in March making her officially a single woman.
Article continues below advertisement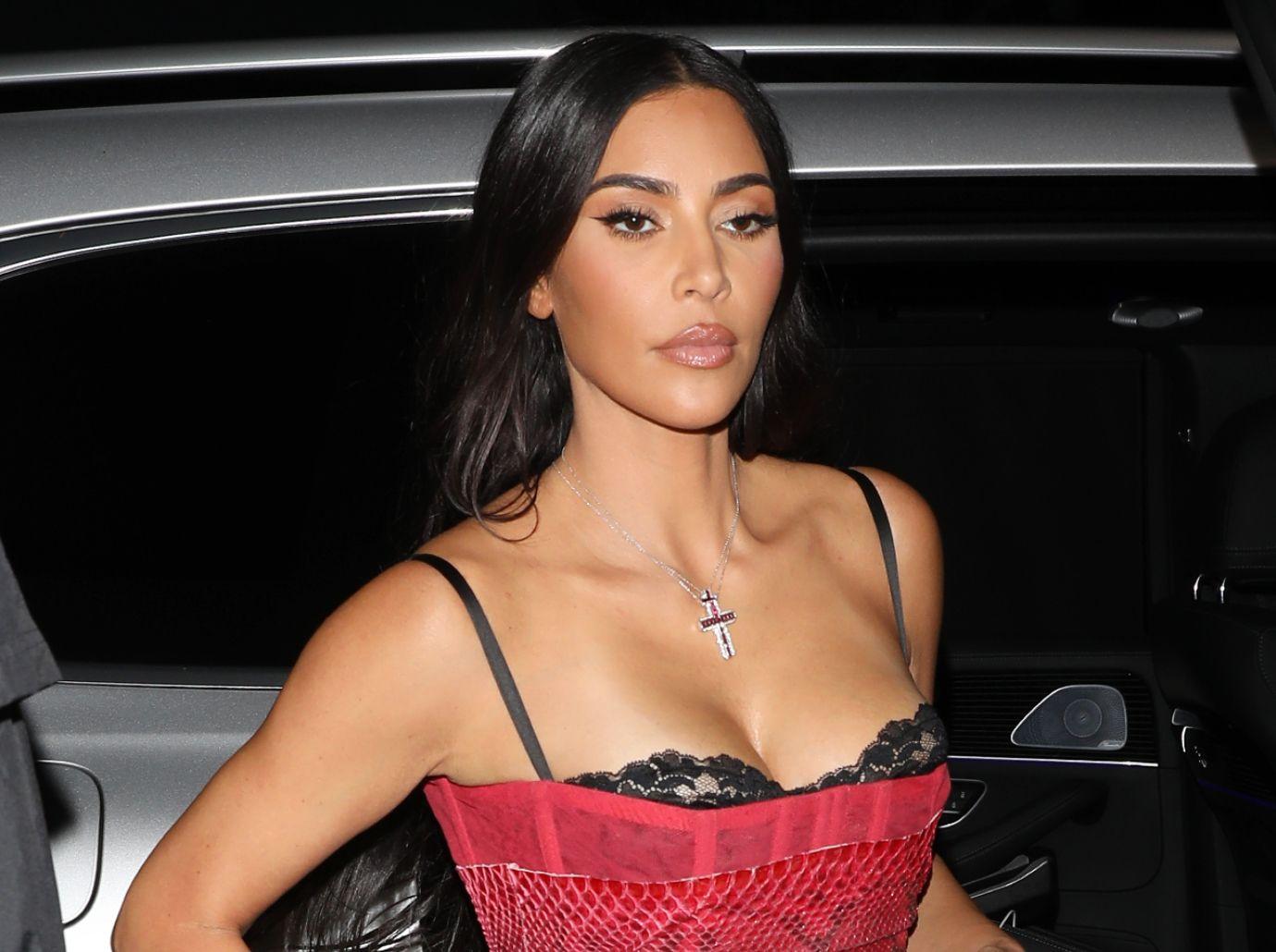 Kardashian has yet to hash out a final settlement but believes their prenuptial agreement covers all the issues. The Hulu star accused her ex-husband of dragging the case out and refusing to allow her to move on with her life.