Kanye West Slapped With $400k Lawsuit By Fashion Company That Works With Kim Kardashian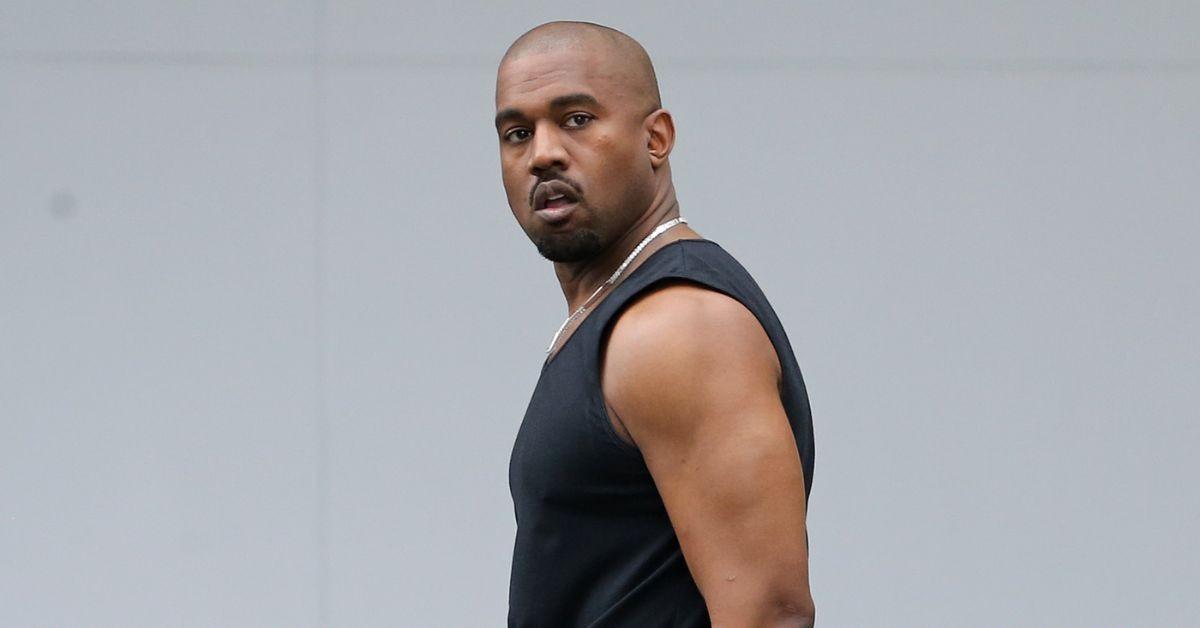 Kanye West stands accused of refusing to pay his bills once again — this time, a high-end fashion rental company said they are owed hundreds of thousands from the music mogul.
According to court documents filed in Los Angeles Superior Court, the David Casavant Archive accused Kanye of failing to pay his bill and keeping "rare, esteemed pieces" that nobody told him he could keep.
Article continues below advertisement
The company states in its lawsuit — obtained by Billboard – that they own a "private collection of the world's rarest and most coveted garments."
David Casavant Archive pointed out they have worked with other celebrities including Kanye's ex Kim Kardashian, Tom Brady and Lady Gaga — all without issues.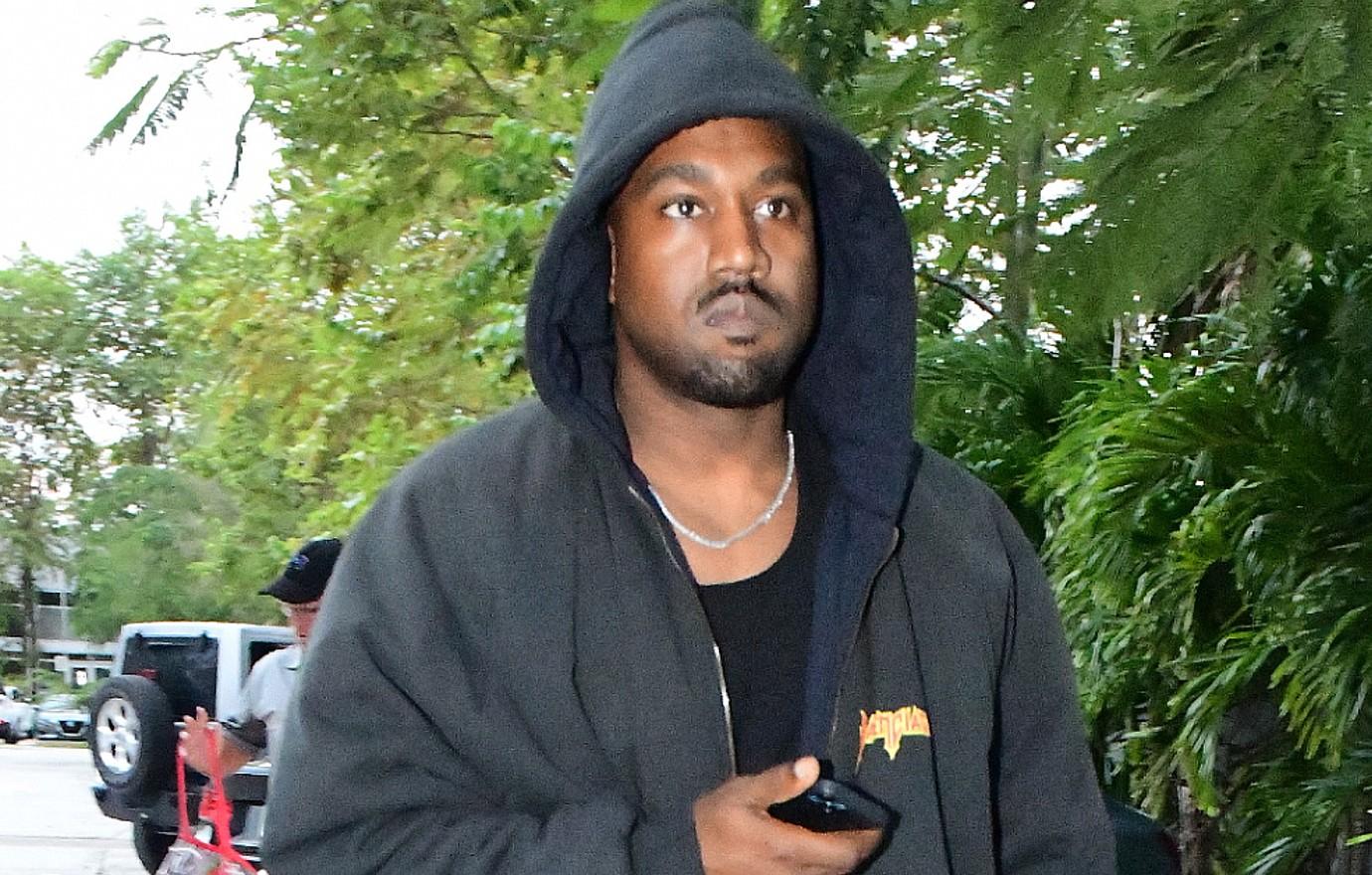 Article continues below advertisement
Kanye allegedly borrowed 13 different pieces to wear but stopped making the required payments in 2020. The company said Kanye owes them a total of $221,810 in unpaid fees and another $195k if the items are not returned to them.
In the suit, David Casavant Archive said it had worked with Ye for years and all his bills were paid. "When defendant Ye would occasionally lose items that he had rented from the Archive, defendant Yeezy was billed the replacement fee," the suit stated. "All parties understood (as expressed orally and in writing and reflected in many years of prior dealings) that because the garments are not commodities that are easily replaceable."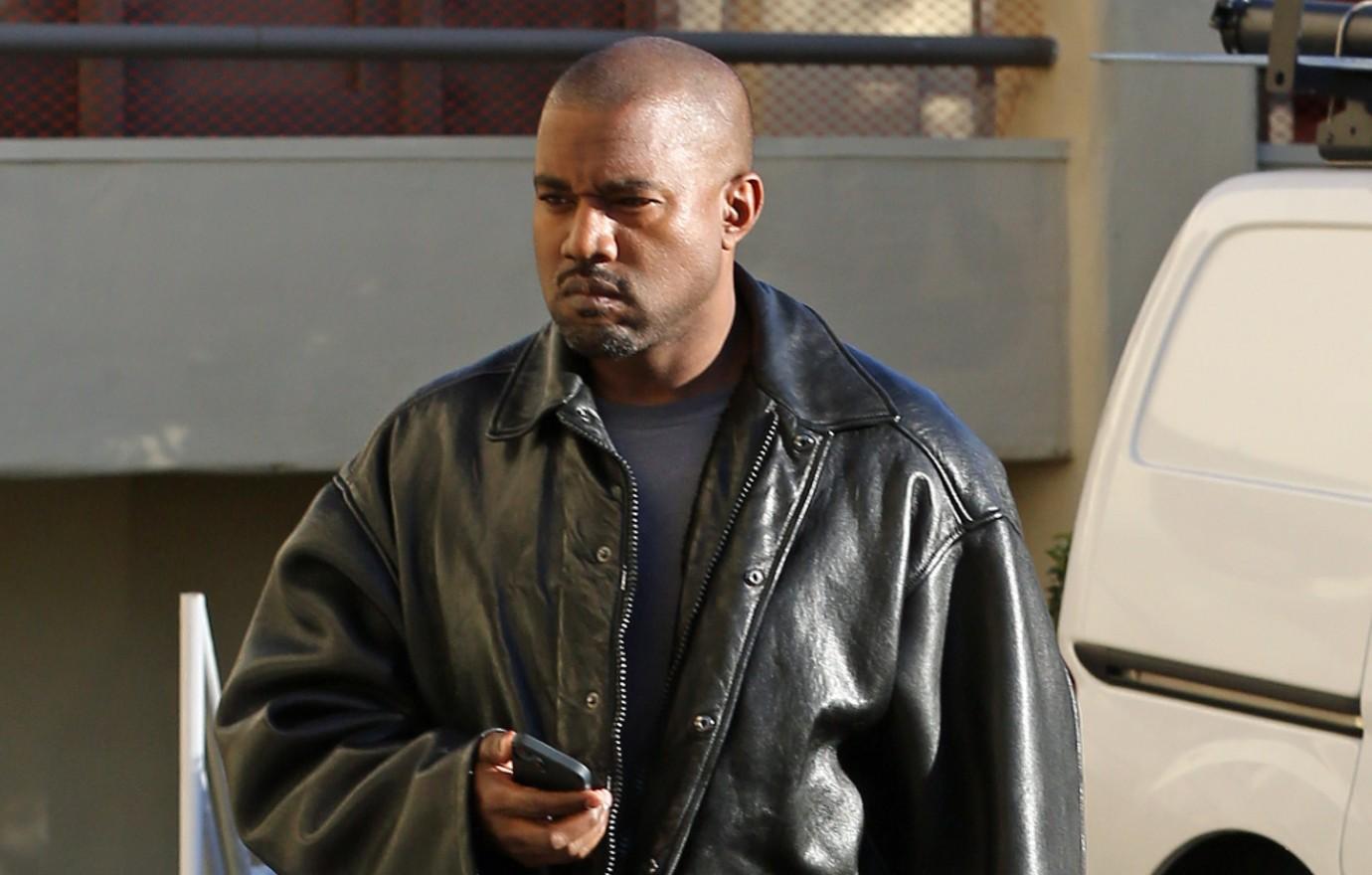 Article continues below advertisement
Further, the company said Ye had stopped responding to their communications. "[Kanye has] not responded meaningfully to [David Casavant Archive's] numerous inquiries about [Kanye's] unpaid balance and the missing items, referring [David Casavant Archive] to individuals without knowledge or authority to resolve the dispute, or advising [David Casavant Archive] to send inquiries to inactive email accounts," they claimed.
Kanye has yet to comment on the allegations.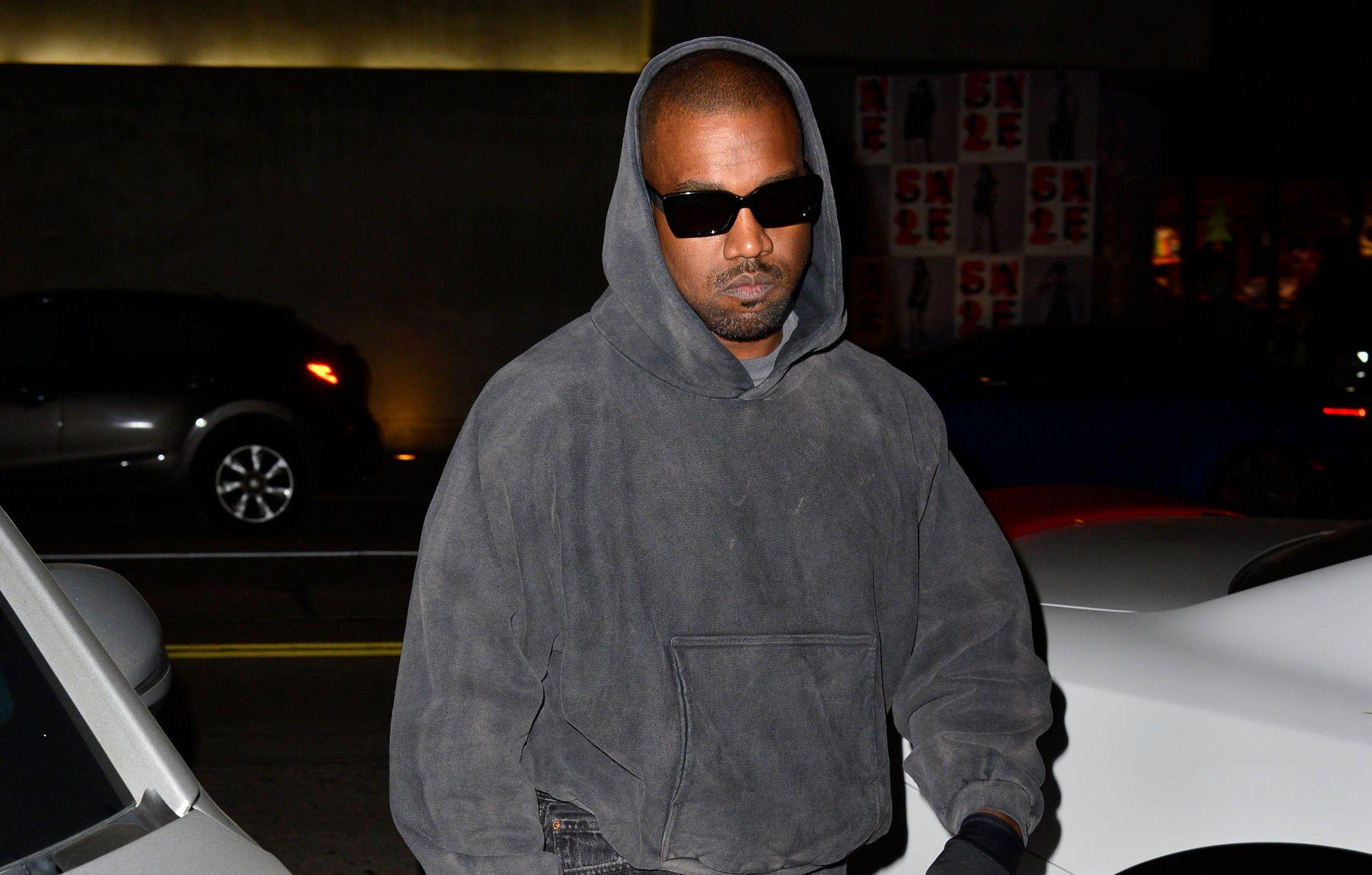 As RadarOnline.com previously reported, Kanye has yet to finalize his bitter divorce with Kim. He recently hired a new lawyer out of Pennsylvania after he dropped his Hollywood attorney.
The divorce judge signed off on the former couple being legally single but a settlement has yet to be reached.