Exclusive Details
Secret James Caan Took To His Grave: The Mysterious Death Of 25-Year-Old Acquaintance Who Tragically Fell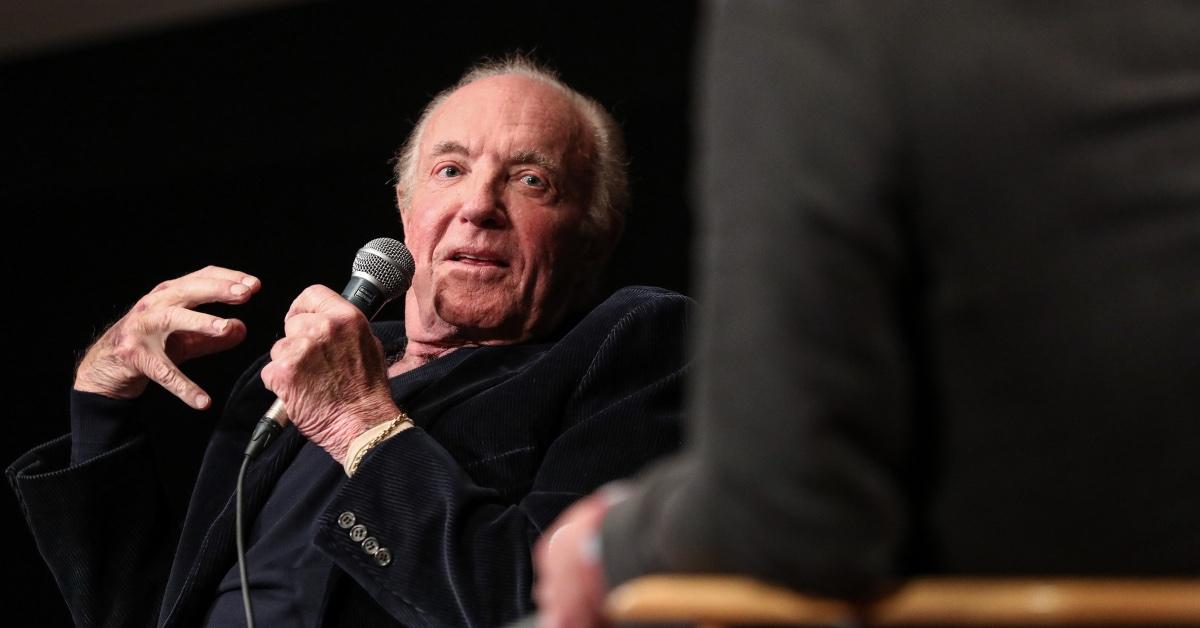 James Cann, the Oscar-nominated actor best known for his iconic role in The Godfather, was cleared in a murder probe years before his death at 82.
Radar is looking back on the mysterious and tragic passing of 25-year-old Mark Alan Schwartz, who was an acquaintance of the acclaimed performer.
Article continues below advertisement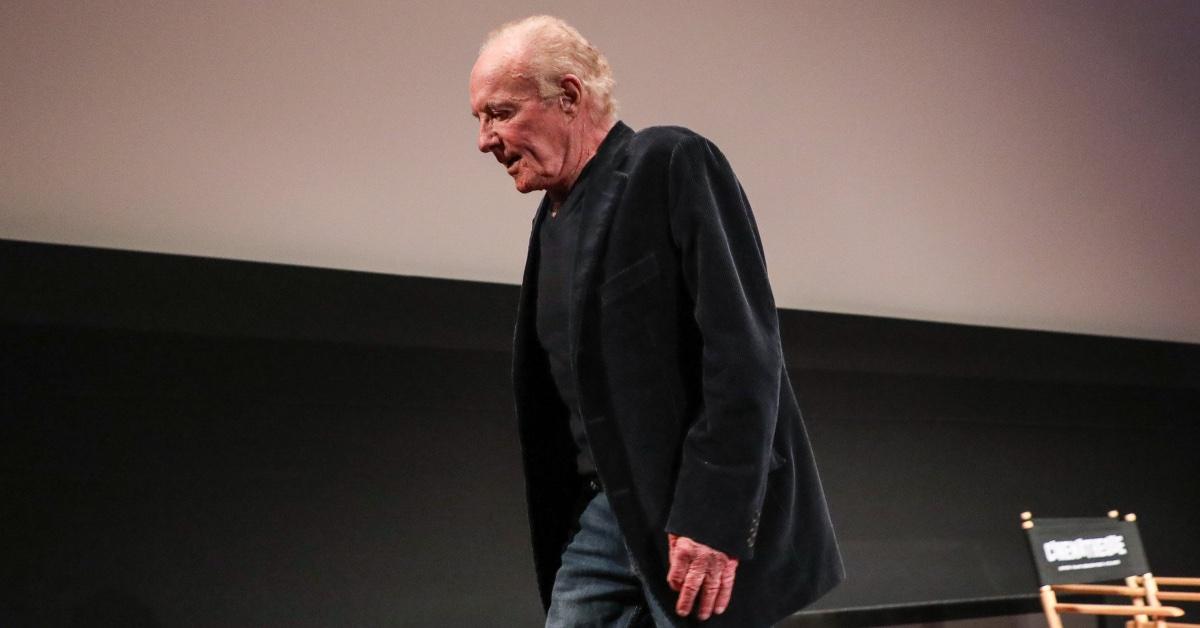 Back in 1993, Caan was questioned by investigators as a witness in the death of Schwartz after he fell trying to climb into the eighth-floor apartment balcony of a mutual friend from an adjacent fire escape.
"It appears he lost his footing and fell to his death," Detective Vic Pietrantoni stated about it being accidental. "An autopsy was conducted which confirmed that the cause of death was related to the fall."
Article continues below advertisement
Cann had long denied any involvement throughout the process, noting that he slept through the incident.
According to the police report, Schwartz arrived at the L.A. apartment complex in a taxi and noticed he didn't have cash for the fare.
Building employees told police that Schwartz was last seen entering the elevator in the lobby, presumably to get the amount due, as reported by the Los Angeles Times.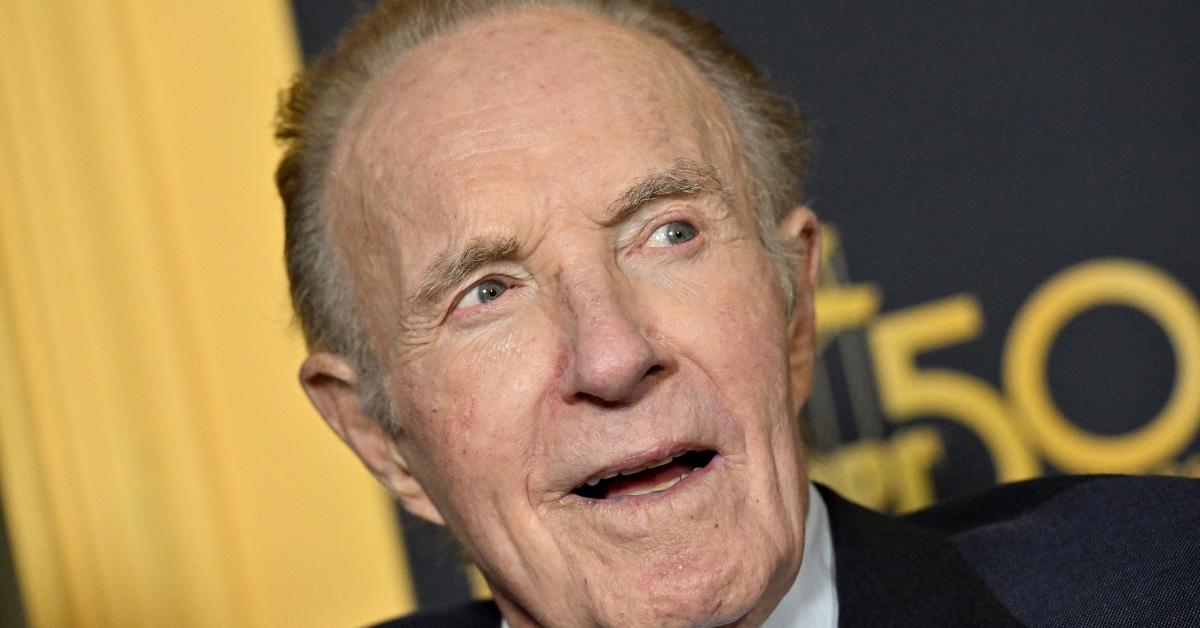 Article continues below advertisement
That's when the lobby attendant reported hearing a loud "thumping noise" from outside the complex.
"Evidence at the crime scene indicates that Mr. Schwartz probably attempted to wake Mr. Caan but was unable to do so," the police report stated, adding he then climbed out on the fire escape.
Cann mourned the tragic passing of Schwartz, telling Fox News that "it was just a horrible, bad luck thing and a terrible thing for a 25-year-old kid to die like that."
The legendary actor, known for his roles in blockbuster hits including Brian's Song, Elf, and Misery, sadly passed away on Wednesday, RadarOnline.com confirmed.
Article continues below advertisement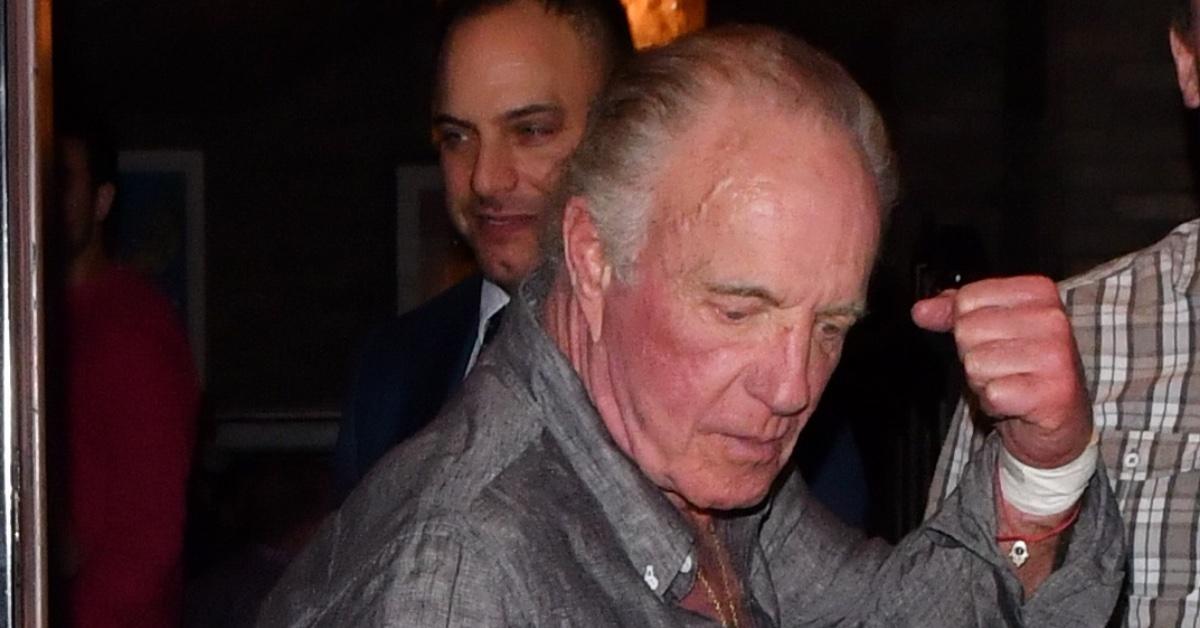 Caan was last seen on the red carpet in March, joining his Godfather costars for the movie's 50th-anniversary celebration.
Back in 2018, there were rumors of his declining health, but Caan denied the hearsay.
"I have had recent back surgery," he told us at the time about feeling better than ever.
Article continues below advertisement
"Jimmy was one of the greatest," Caan's longtime manager Matt DelPiano told RadarOnline.com in a statement on Thursday as fans mourn the beloved star.
"Not only was he one of the best actors our business has ever seen, he was funny, loyal, caring and beloved," DelPiano added. "Our relationship was always friendship before business. I will miss him dearly and am proud to have worked with him all these years. My thoughts and prayers are with his entire family during this difficult time."