Exclusive Details
Cha-Ching! Amber Heard's Tell-All Book Causing 'Bidding War' With Negotiations Climbing Toward $15 Million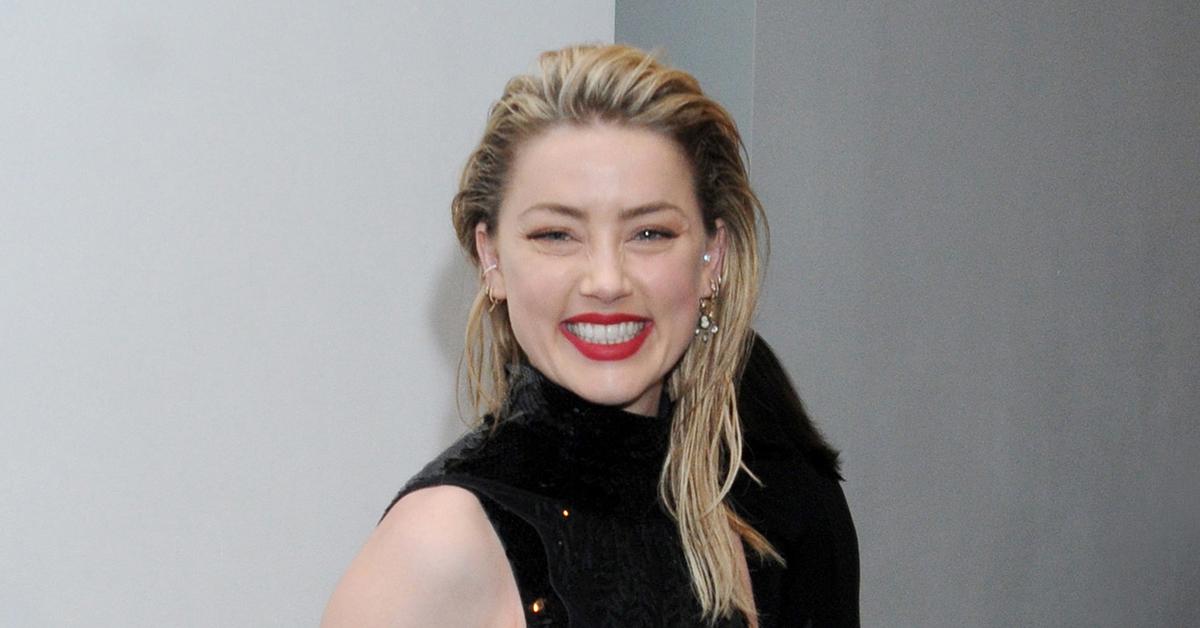 Amber Heard might not be too broke to pay Johnny Depp much longer. There has been LOTS of buzz about the Aquaman actress' rumored tell-all book — but how much could she make from it?
Article continues below advertisement
RadarOnline.com has learned the possibility of Heard's gut-spilling memoir is causing a frenzy in the publishing world, with those eager to get their hands on it willing to pay multimillion dollars for it. We've heard negotiations are in the ballpark of a whopping $15 million!
The hefty price tag is undeniably tempting considering Heard lost the $100 million defamation trial against Depp last month.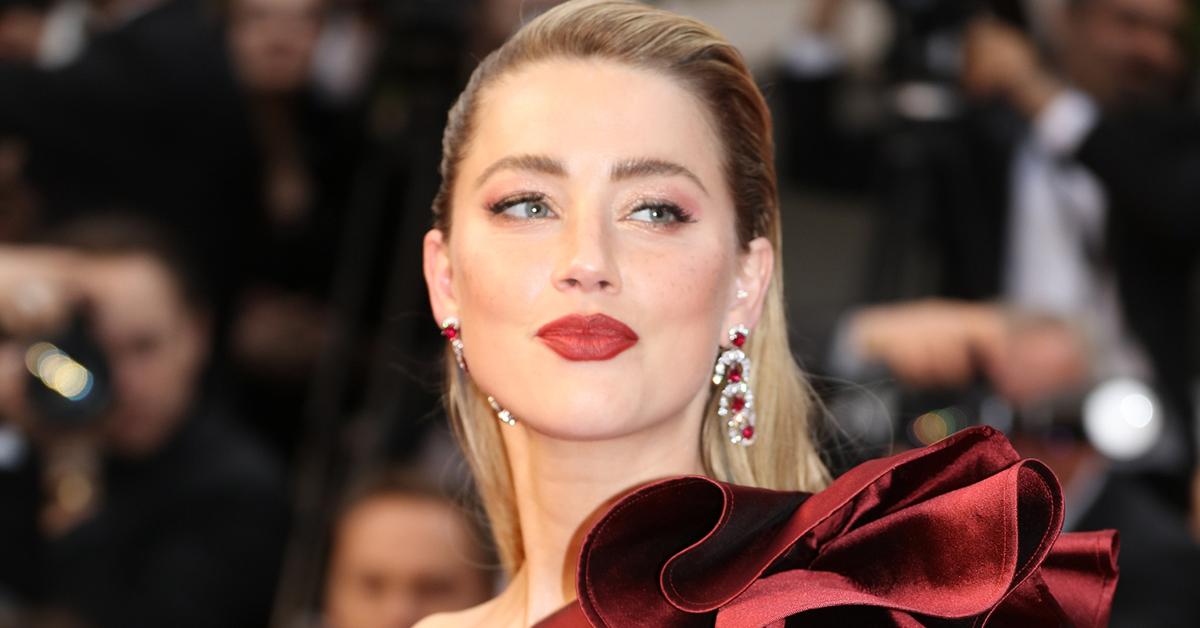 Article continues below advertisement
OK! Magazine reported that the star's rumored tell-all will be a revenge book, now that "she has nothing to lose" after her court battle.
"Amber considers her career in Hollywood over. She's already in talks and is excited about it. At this point, she has nothing to lose and wants to tell all," the source said, adding that she's not "in a position to turn down money."
Heard is continuing to fight Judge Penny Azcarate's judgment, ordering the actress to pay her ex-husband $8.35 million in damages, a significantly less amount than the original $15 million verdict handed down by the jury.
Heard's attorney filed a motion after the devastating multimillion-dollar loss, demanding a new trial.
Article continues below advertisement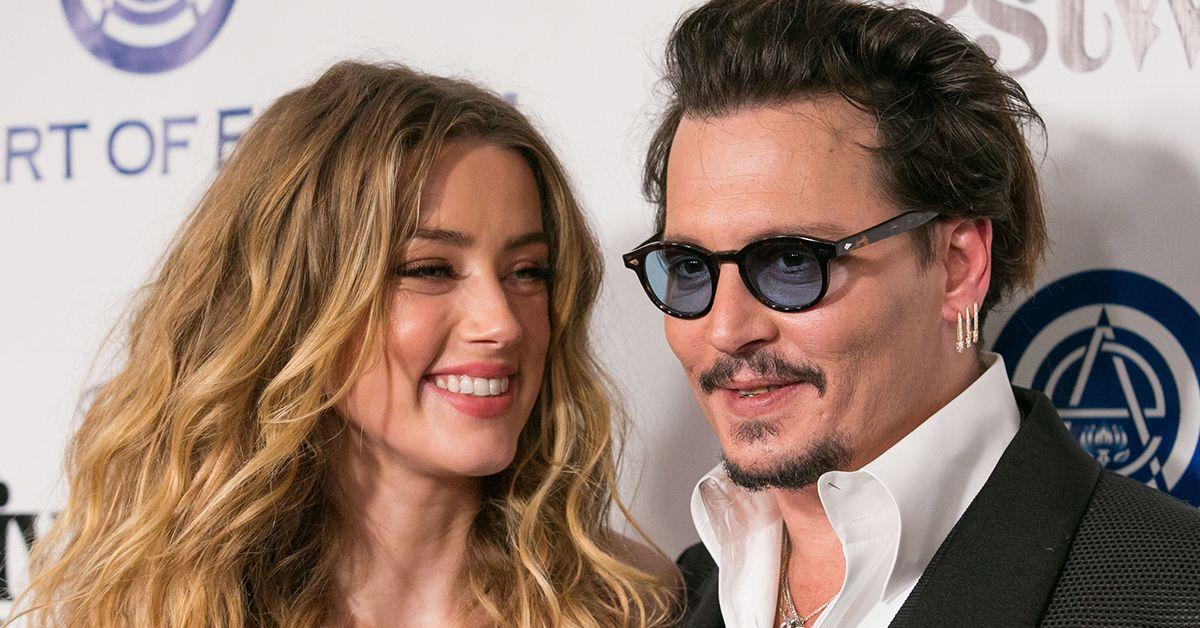 In documents obtained by RadarOnline.com, Heard claimed Depp is "not entitled" to the damages he was awarded because his career was "ruined" long before she wrote an op-ed in the Washington Post, in which she claimed to be a domestic abuse survivor.
The jury ruled her accusations in the op-ed were malicious and defamed Depp — even though he wasn't named.
Article continues below advertisement
According to Heard's team, "there is no evidence of damage to Mr. Depp's reputation caused by Mrs. Heard's Op-Ed." They insisted that the Pirates of the Caribbean actor's testimony even backed that up.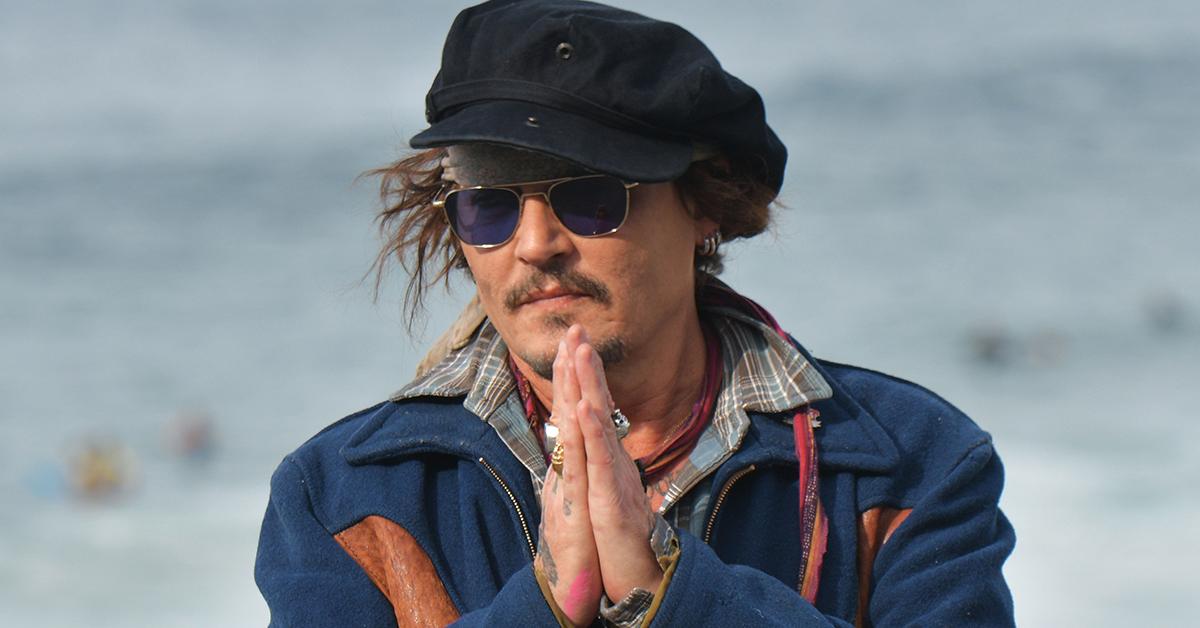 Article continues below advertisement
"Mr. Depp testified that the damage to his reputation was when Ms. Heard obtained the DVTRO [domestic violence temporary restraining order] on May 27, 2016 — for which he cannot be compensated," the 53-page motion read.
Heard's team also included several examples of the "negative publicity" Depp faced years after Heard filed the TRO. Some of those headlines included the Pirate of the Caribbean star's name with things like "Vodka for breakfast, 71-hour Drug Binges," "A Star In Crisis," and "Friends and Family Seriously Concerned."
Heard's team argued, "Mr. Depp was asking the jury to compensate him for actions that occurred on May 27, 2016," NOT following the TRO.
They also alleged that Depp "has no right" to the damages he was awarded, calling the judgment "improper" and demanding the court "set aside the verdict."