Tyrese Goes Public With Zelie Timothy Split, Calls Ex 'Master Manipulator' Who Didn't Want To Marry Him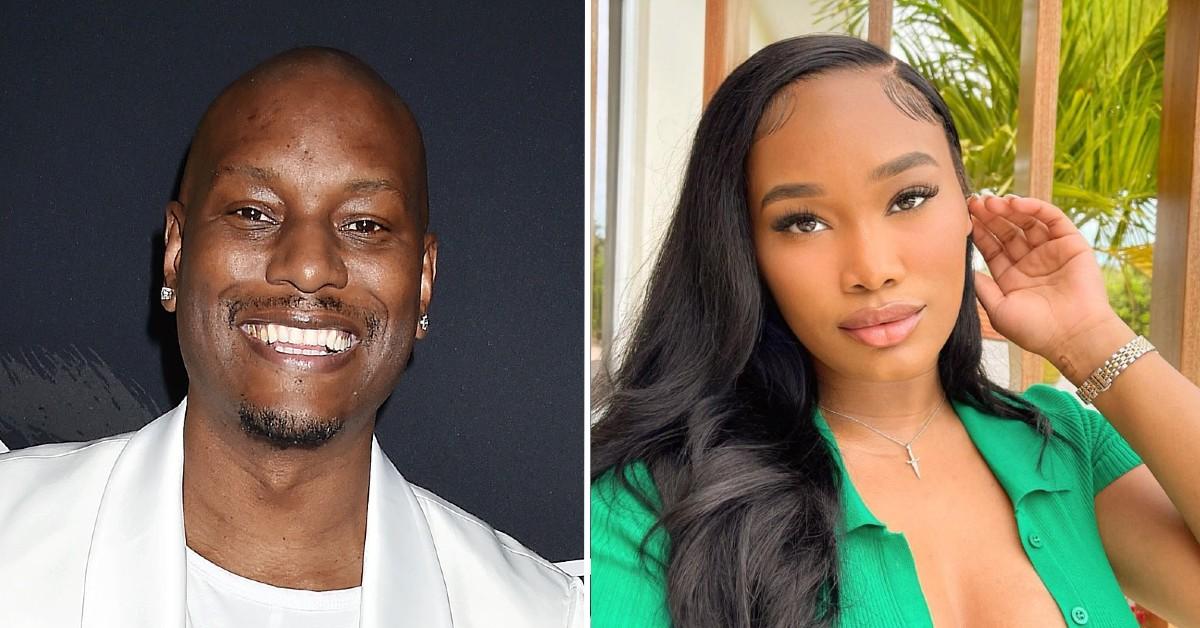 Tyrese Gibson revealed he called it quits with girlfriend Zelie Timothy, who he's been dating since parting ways from estranged wife Samantha Lee, RadarOnline.com has learned.
The Fast & Furious actor, 43, shared a series of perplexing videos and messages on Thursday, one of which featured a clip of a snake wrapping around a deer until being scared off by someone hitting it with a tree branch.
Article continues below advertisement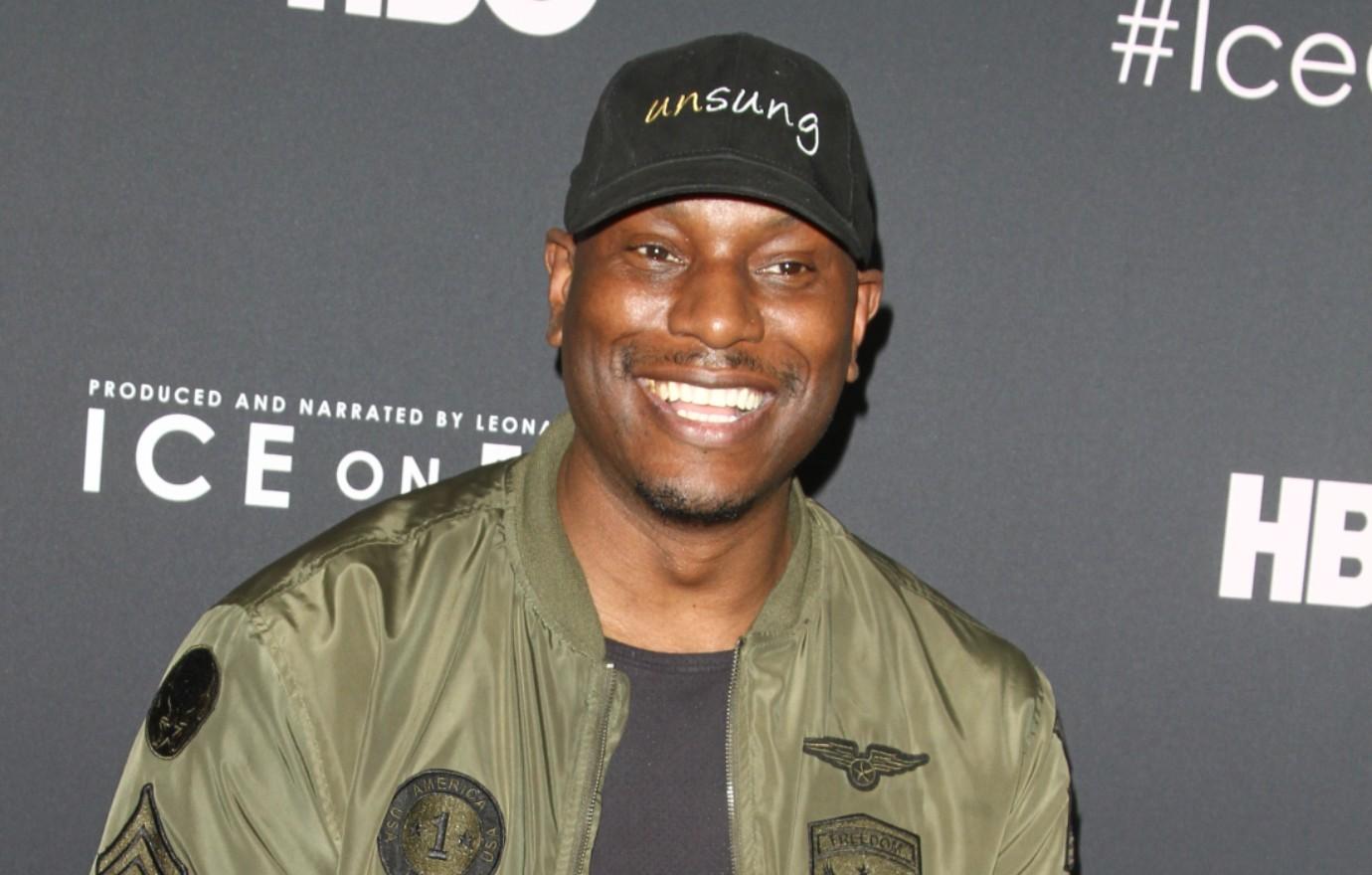 "I just want to be released from this strong devilish allure the sexual seduction of a masterful manipulator," he wrote within his caption.
"I am single now and I want everyone to DM have fun with @zelietimothy. She's verified now and wasn't ready to be married. She still wanted to go BIG [and] live her best life."
Article continues below advertisement
Tyrese said he wants to get married again and embrace the comforts of being in a serious relationship, adding that nesting is important to him at this time.
In another social media post, the Baby Boy star shared a video of DJ Envy standing in front of a New York billboard promoting the book he wrote with his wife, Gia Casey, titled Real Life, Real Love: Life Lessons on Joy, Pain & the Magic That Holds Us Together.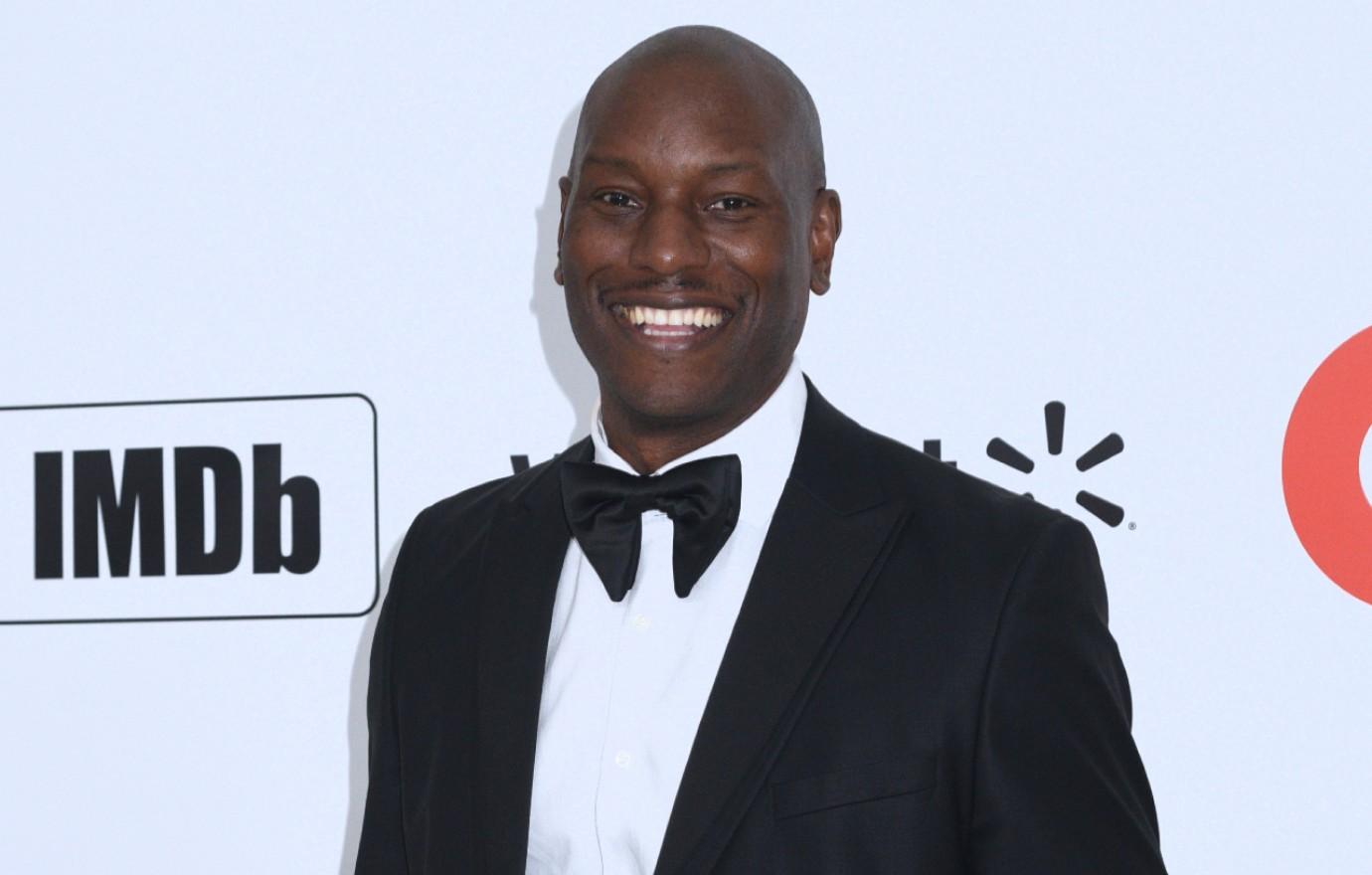 Article continues below advertisement
"I'm in Buckhead holla at me but please come see me with my future WIFE … I am single now and hate this s--- everyday I hate it bro I hate it," Tyrese vented.
The Waist Deep alum also posted another woman and claimed he has a type now, going on to reveal that he feels "lost out here without my wife and family" and wants to learn how to be in an ever-lasting marriage.
Tyrese said he's ready and willing to "listen and learn."
He concluded his series of Instagram posts about the subject with a video about poor communication in relationships, and how it's vital to listen to our partners.
"Man, I think my phone is listening to me when I pray … There is NO WAY that I just got off the phone with my mentor after seeing this post and I just got caved in … This is so raw and honest is amazing thank you," Tyrese wrote.
Meanwhile, Zelie has yet to address claims they split. However, she did share several quotes, one of which was about not getting too attached to the wrong people.
Article continues below advertisement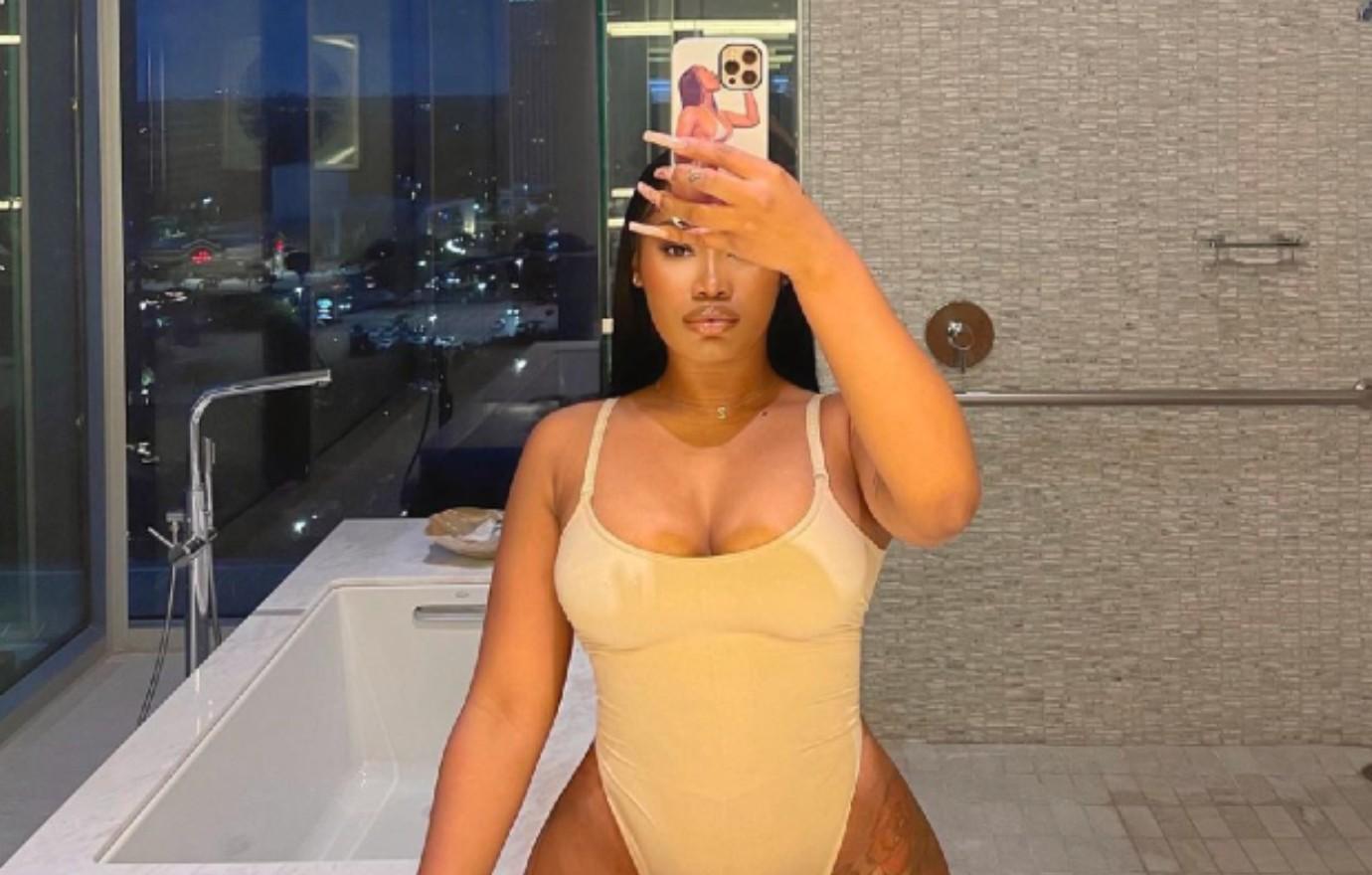 "I saved some people's reputation by not telling my side of the story. It's best to stay silent through the storms. Bad people usually destroy themselves in the process of trying to destroy you," another read.
"[You're] acting off emotions and NOT facts! Hurt people hurt people! And I'm the wrong one to hurt!" she added in a separate post via her Instagram Stories.
Tyrese and Zelie have been dating since the spring of 2021. They parted ways briefly in September but were back together the next month.
Article continues below advertisement
Samantha – who he was married to for four years – filed for divorce in the fall of 2020.
Tyrese and Samantha share a daughter, Soraya Lee Gibson. The "girl dad" is also father to Shayla Somer Gibson, who he shares with his first wife, Norma Gibson.