Exclusive Details
Late Actor James Caan Once Had Joe Pesci Beaten Up In 'Mafia Style Hit' Over Unpaid Hotel Bill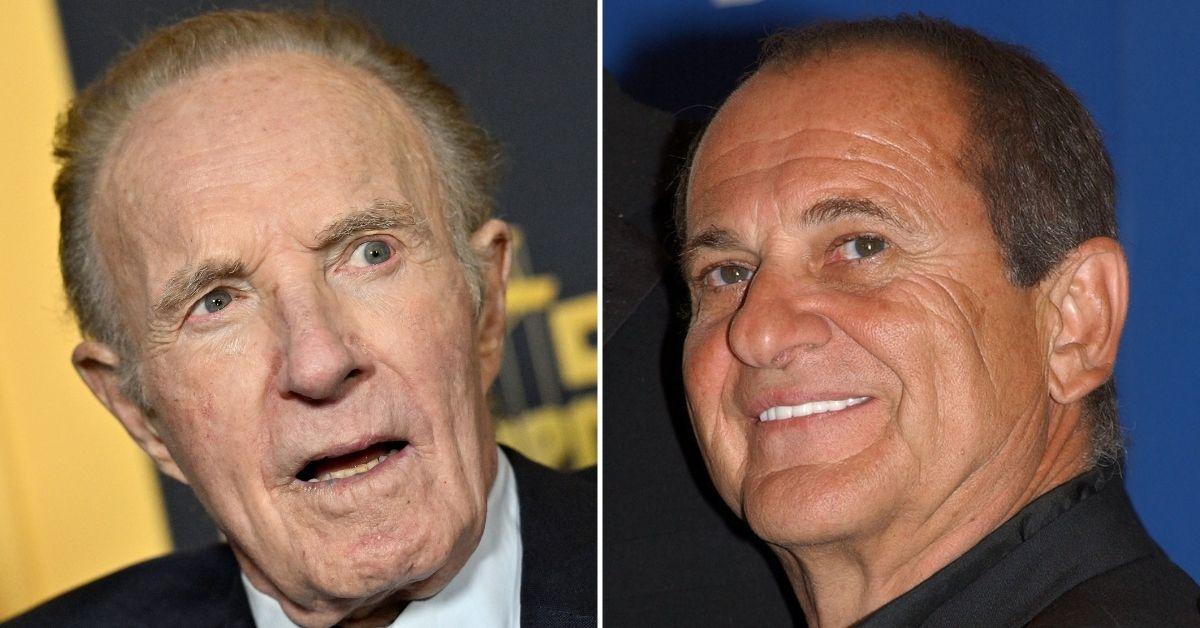 Actor James Caan, who died this week at 82 years old, once had Goodfellas star Joe Pesci beaten up over an unpaid hotel bill, Radar has learned.
In 1982, after Pesci stayed at a Miami hotel with Princess Diana's lover Dodi Fayed, the late The Godfather star reportedly ordered a "mafia-style hit" on Pesci for skipping out on the $8,000 hotel bill.
Article continues below advertisement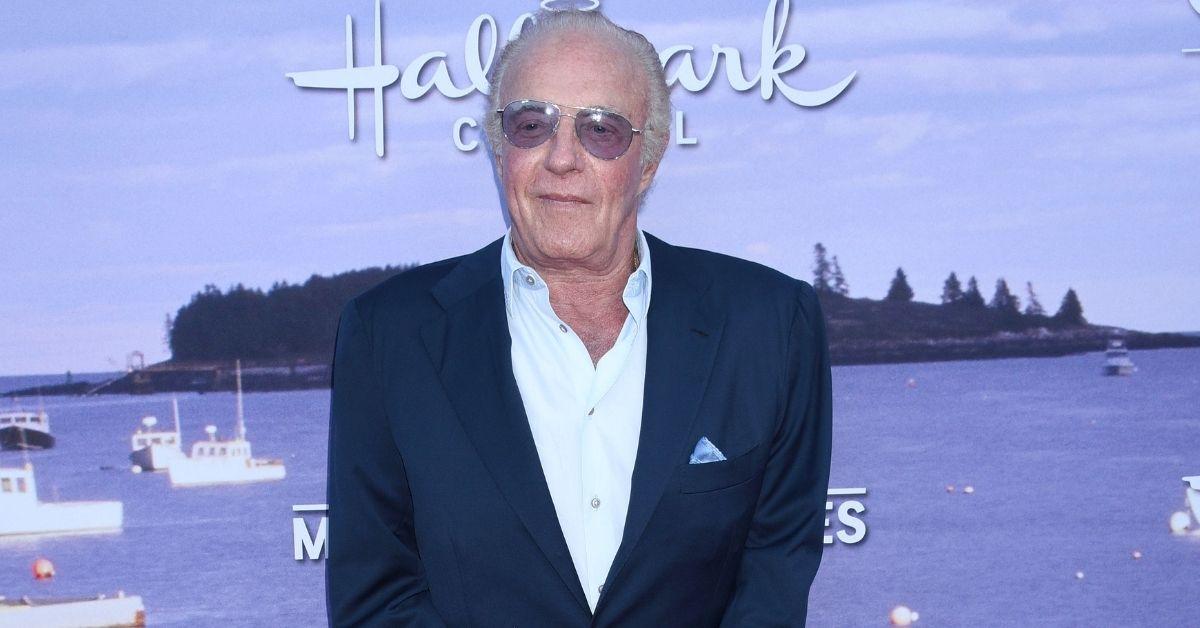 According to mobster Anthony "The Animal" Fiato, Caan ordered Fiato to "take care" of Pesci shortly after the late Elf actor learned of the unpaid bill.
Caan's spokesperson at the time, Arnold Robinson, slammed Fiato's claims and insisted no such "hit" ever took place – but Fiato doubled down on his claim.
"Jimmy can say he's a friend of Pesci's now. But he can't deny that at one time he tried to hurt him. It's on tape," Fiato said, referencing alleged recordings he took of Caan asking him to beat up Pesci.
"We'll get to [Pesci]," Fiato says in the recording, which were given to the FBI and later produced in the 90s when Fiato was forced to testify during a murder trial.
"Good, good," Caan seemingly responds. "We're gonna make him pay."
Article continues below advertisement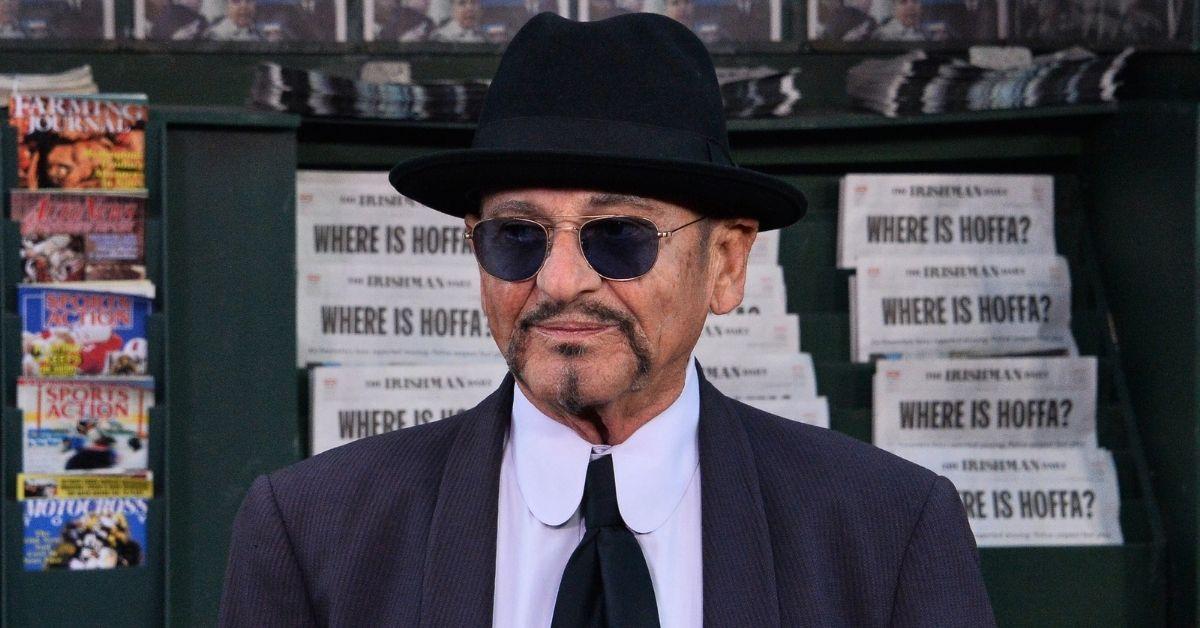 As RadarOnline.com reported earlier, Caan passed away on Wednesday, July 6, at 82-years-old.
Besides The Godfather franchise, Caan was best known for his roles in Brian's Song, Misery, Elf, and many more.
The legendary Hollywood actor's team released a statement on Thursday confirming Caan's heartbreaking passing.
"It is with great sadness that we inform you of the passing of Jimmy on the evening of July 6," the statement, posted to Twitter, read. "The family appreciates the outpouring of love and heartfelt condolences and asks that you continue to respect their privacy during this difficult time."
Article continues below advertisement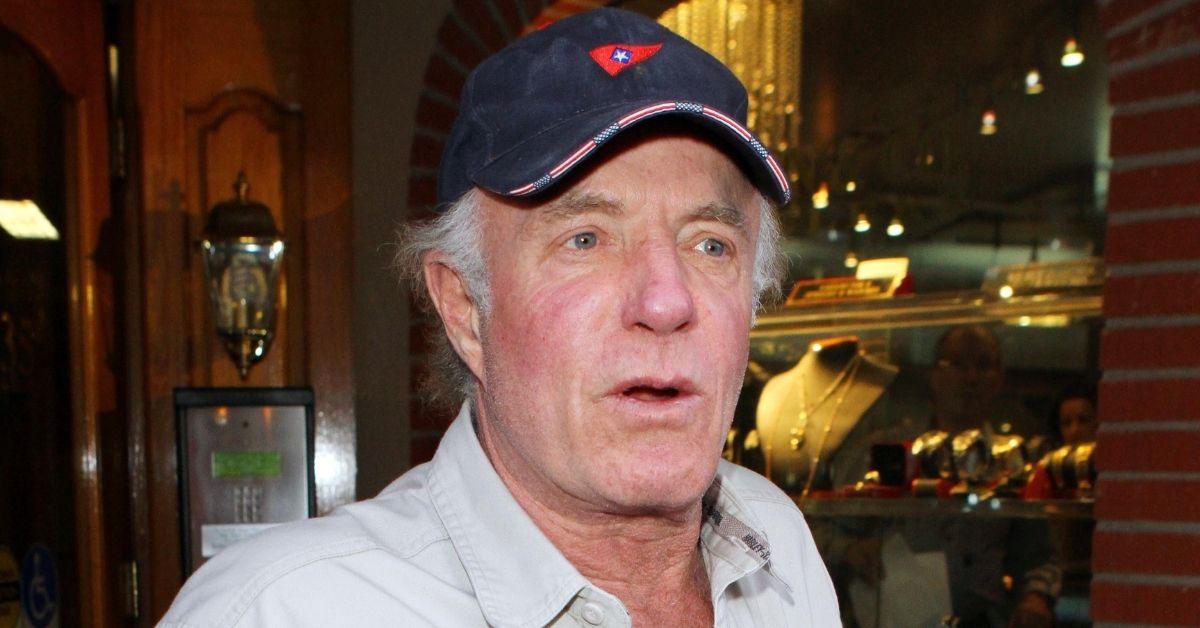 Although Caan denied it at the time, rumors regarding the actor's failing health began to swirl in 2018 after he underwent surgery.
"I have had recent back surgery," Caan told RadarOnline.com at the time, denying the rumors that his health was deteriorating. "However, I feel better than ever."
Despite confirming his death, Caan's team did not disclose where the actor passed away or his suspected cause of death.
"Jimmy was one of the greatest," Caan's longtime manager, Matt DelPiano, told RadarOnline.com in the wake of the actor's passing. "Not only was he one of the best actors our business has ever seen, he was funny, loyal, caring and beloved."
"Our relationship was always friendship before business," DelPiano added in the touching and heartfelt statement. "I will miss him dearly and am proud to have worked with him all these years. My thoughts and prayers are with his entire family during this difficult time."