Exclusive
Judge Gives Brad Pitt Time To Track Down Russian Oligarch Who He Accuses Of Making Threats Against Him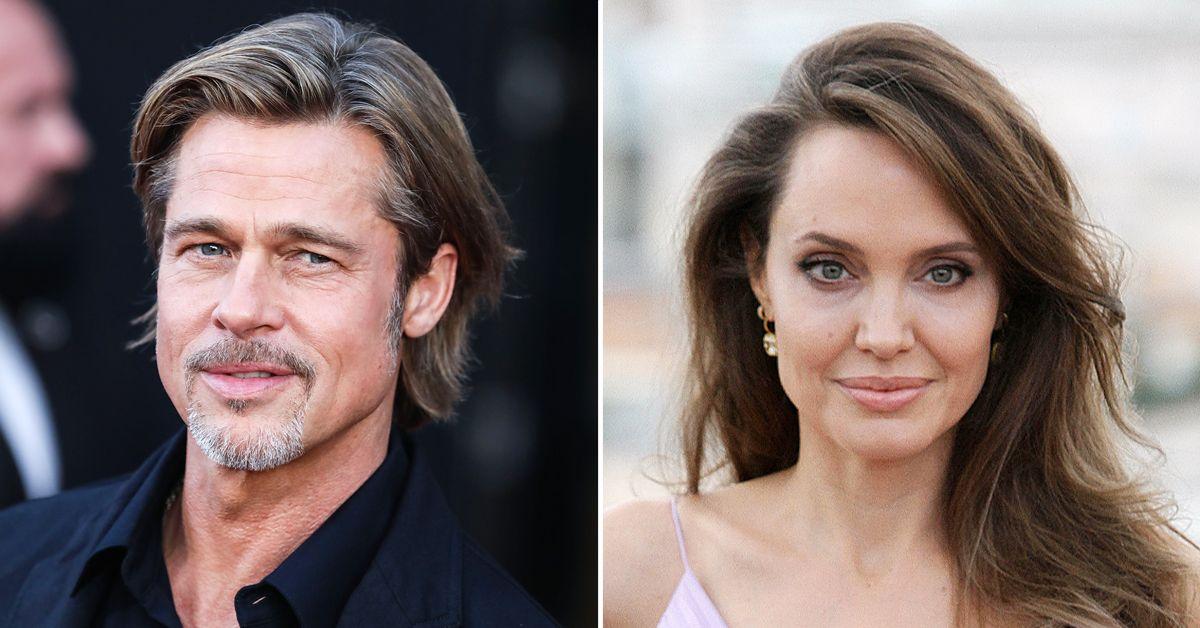 Brad Pitt scored a small victory in his battle with his ex-wife Angelina Jolie after a judge ruled the actor will have additional time to track down a Russian oligarch — who he claims has caused havoc in his life.
According to court documents obtained by Radar, a Los Angeles Superior Court granted a motion brought by Brad seeking an additional 90 days to find the oligarch named Yuri Shefler.
Article continues below advertisement
Earlier this year, Brad sued Angelina claiming she improperly sold off her share in their French vineyard Chateau Miraval S.A. to Yuri's company, Tenute del Mondo.
The oligarch is also behind the Stolichnaya vodka brand.
The former couple purchased the home in 2008 and it was intended to be a family business. Brad said he worked hard to turn the company into a successful business while Angelina only invested money.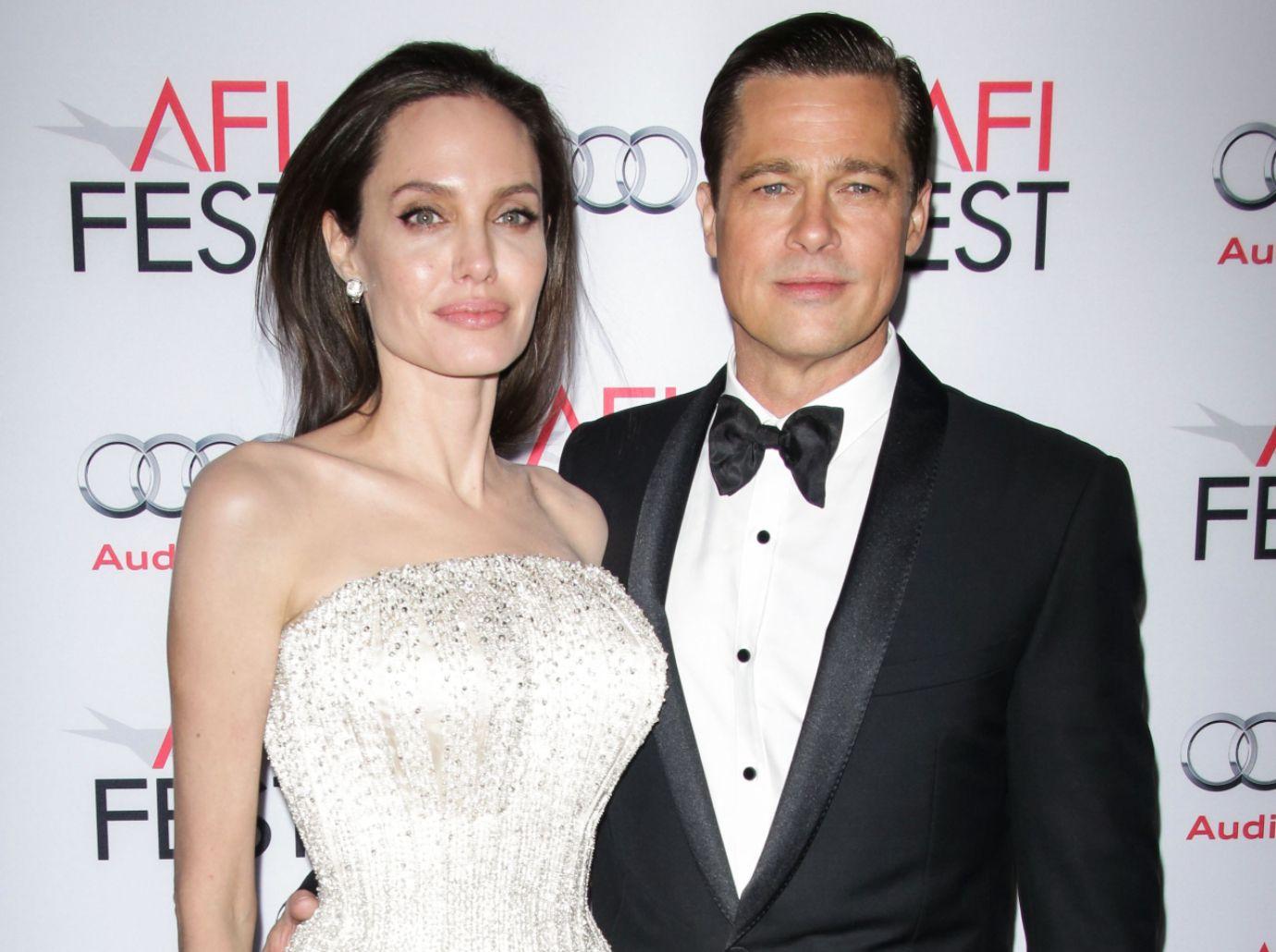 Article continues below advertisement
In court documents, Brad said the agreement was neither party would sell off their share without the other's approval.
In 2016, Angelina filed for divorce and the negotiations over the vineyard began. Brad said they were off to a good start but things ended after his ex made an "unreasonable demand."
Last year, Angelina went to Brad to tell him she could no longer own interest in an alcohol company due to her personal objections. She told Brad they could sell off Chateau Miraval S.A. or find a third party to buy her stake.
Brad agreed to work with his ex but said she backed out after an unfavorable ruling in their divorce came down. He said she stopped the discussions and then secretly sold her stake to Yuri without telling him.
Article continues below advertisement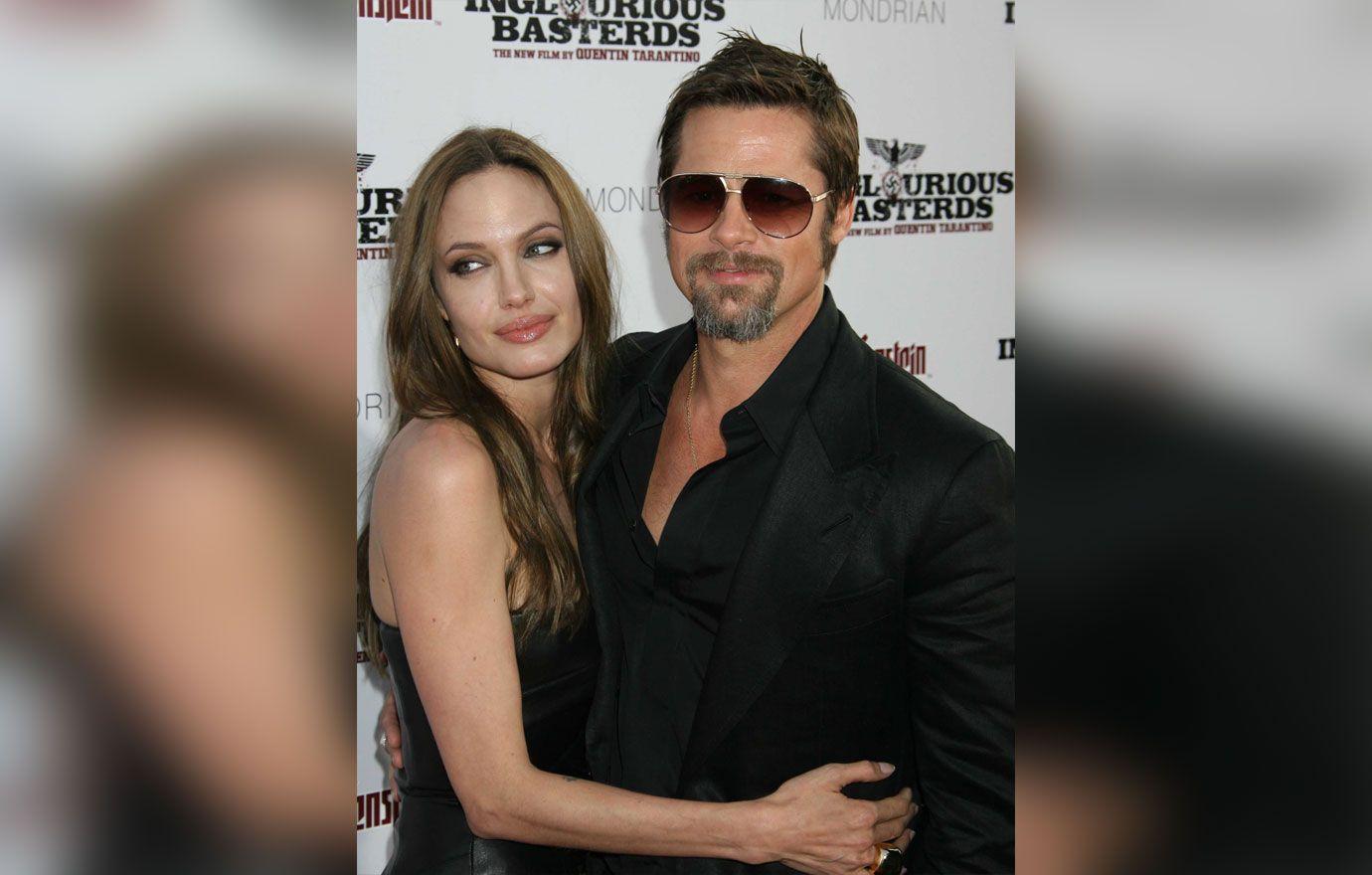 Brad said he believes Angelina knew Yuri and his team would "try to control the business Pitt has built and undermine Pitt's investments in Miraval." he said Yuri has attempted to access Miraval's confidential records including distribution deals pertaining to sales and production costs.
Article continues below advertisement
Brad's lawyer also said, "in various text messages, email communications, and other correspondence, Shefler" and his business partner "have repeatedly threatened retributive action against Pitt," and the leadership of Miraval.
The star said in December 2021, Yuri's associate wrote a text threatening to "block the assets" of Miraval if certain demands were not met.
"Through text messages sent in January 2022, Shefler made various threats against Pitt," the suit read. "Even after Pitt's counsel advised Shefler's counsel that all communications must go through counsel, Shefler has continued to personally message Pitt."
Brad's suit wants the court to find the sale was not valid. Sources close to Angelina claim the full story has yet to be exposed.
Article continues below advertisement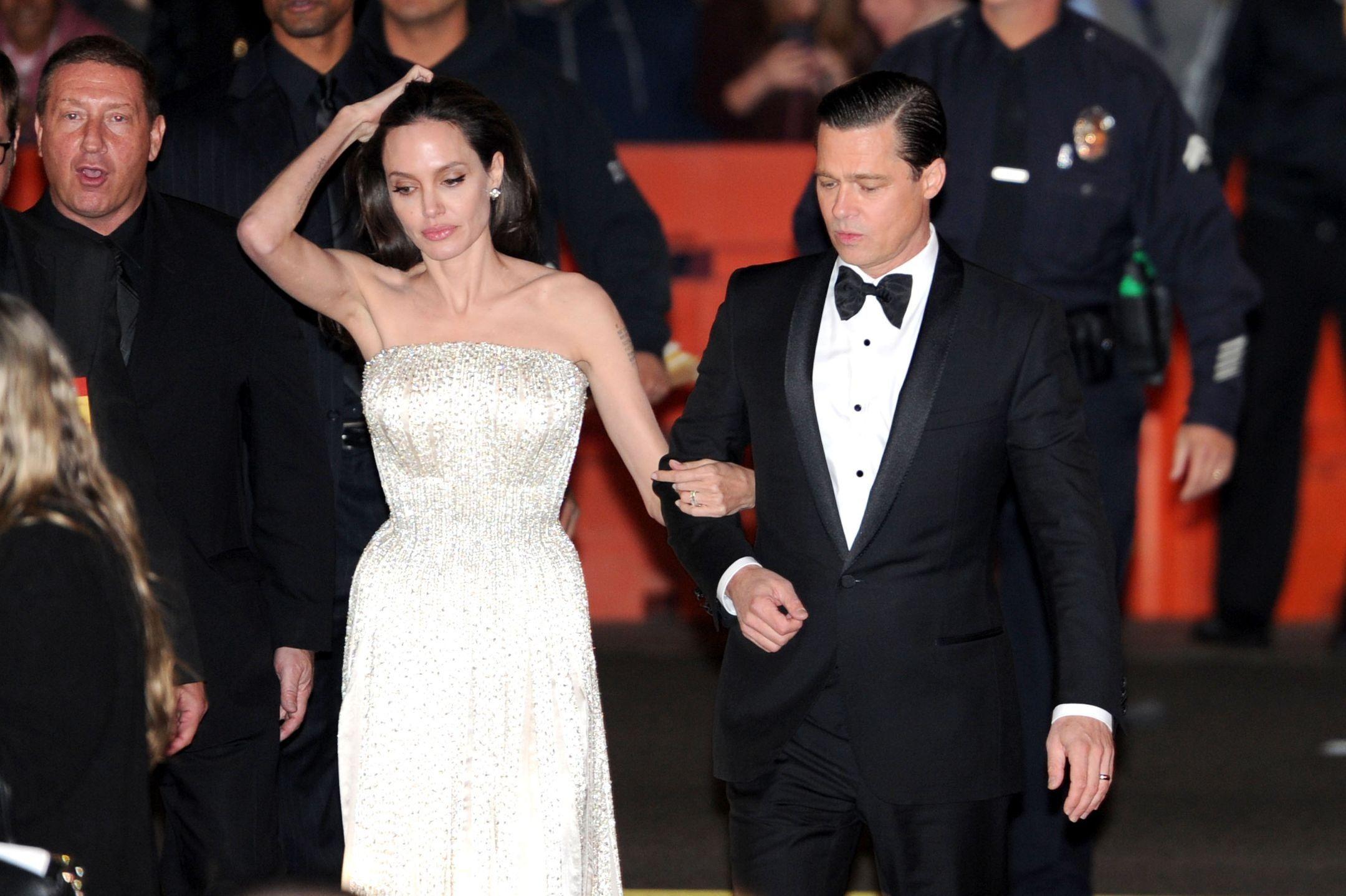 Pitt's lawsuit demands the court find Jolie's sale to Shefler was not valid. Jolie has yet to respond in court but sources close to her claim her ex is pushing a "false narrative,"
Recently, Brad asked the court for an additional three months to track down Yuri. He said he hired a private investigator to find his UK address but has been unsuccessful thus far.