Tyrese Gibson Insists Girlfriend Zelie Timothy Did Not Break Up His Marriage With Samantha Lee In Bizarre Bathroom Video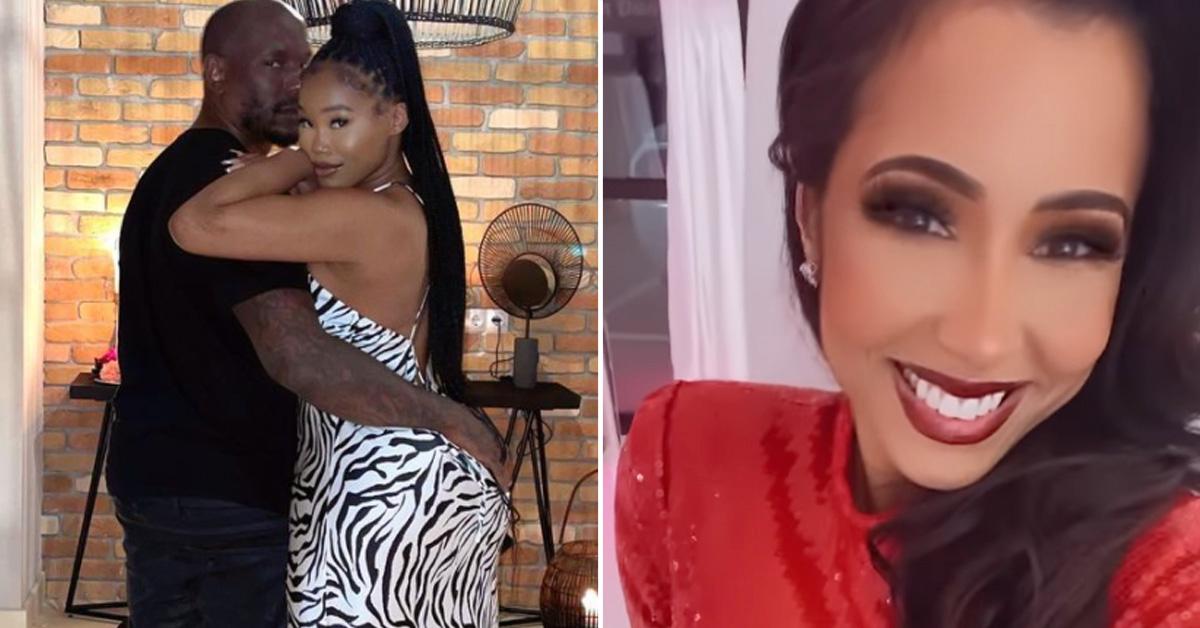 Tyrese Gibson wants the world to know that his current girlfriend did not wreck his previous home with his soon-to-be ex-wife.
The 43-year-old Fast and Furious star took to his Instagram this week to make the unprecedented proclamation about singer Zelie Timothy, who he's been dating since parting ways with Samantha Lee.
Article continues below advertisement
Sharing a snippet of Zelie's music video/vlog that documented even the most private of moments from the couple's recent tropical vacation together, Tyrese captioned his post, "Supposedly she's a rebound, supposedly she was a side chick that caused my marriage to end nah….. @zelietimothy is the love of my life who never asked to be here. It's all UP from here!"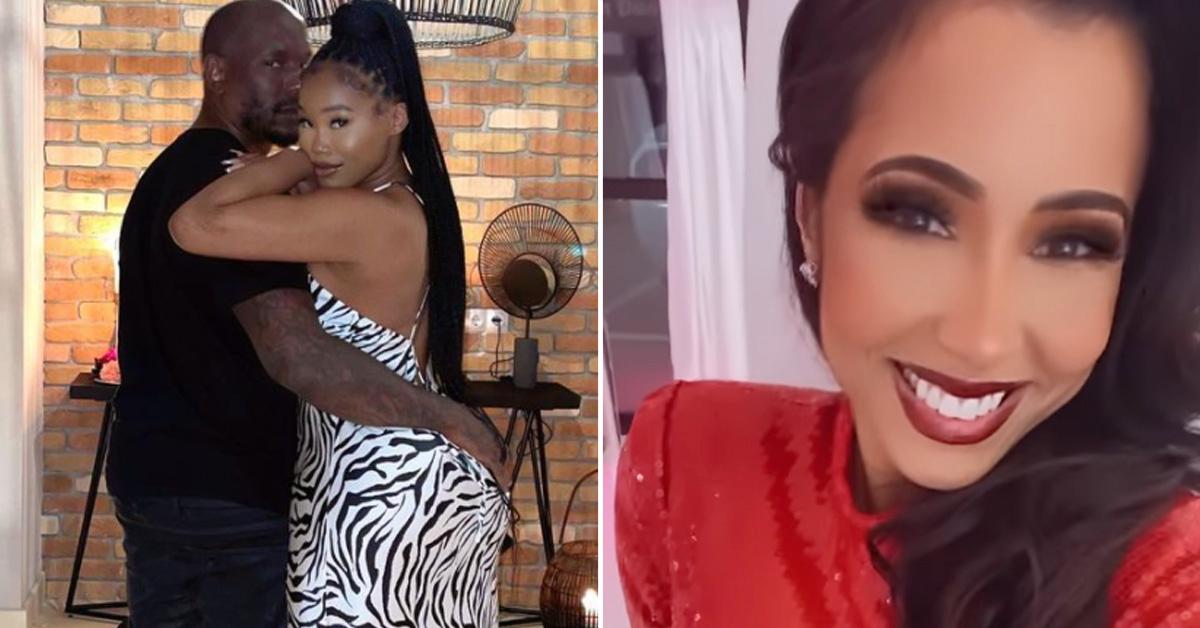 Article continues below advertisement
The video was taken by Gibson, showing Timothy still sleeping in bed. Waking her up, he says they have only one bathroom and asks if she has to "do No. 1 or No. 2."
After she responds, "No. 1," he tells her he has "an idea."
The next scene shows him grabbing her hand and leading her to the bathroom, which contains one toilet and what looks like a bidet, facing each other. Tyrese instructs Zelie to use the bidet for "No. 1" while he sits on the toilet and does "No. 2." The uncomfortable video ends with them playing footsies while relieving themselves.
"Haters wanted this love to end," he wrote atop the clip. "They gone be big mad when they see this!!"
Article continues below advertisement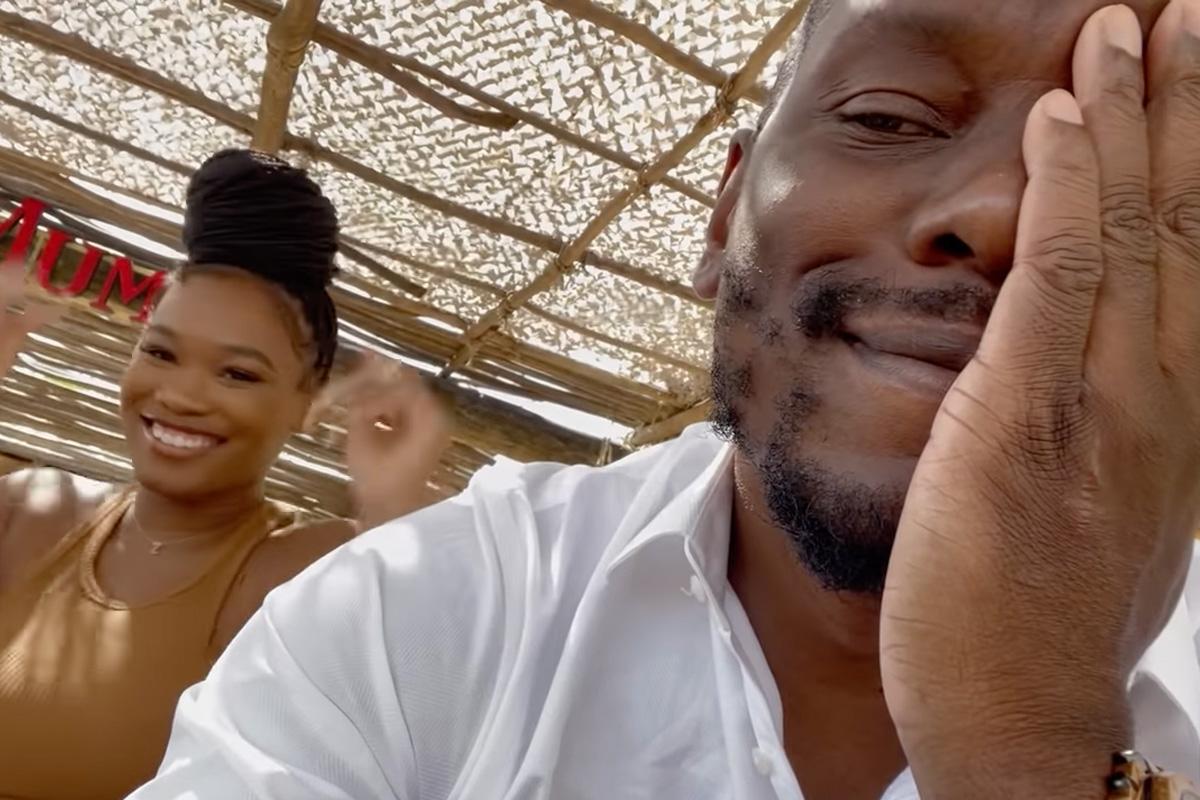 But the majority of commenters were actually "big mad" that the actor would subject them to such an intimate and bizarre moment.
"Not errthang need to be filmed bruh," read one response, which was followed by, "They are always the love of your life...til they're not," and another that critiqued, "I hope to never be this far gone. I want to love and be love but we need boundaries."
Article continues below advertisement
Tyrese and Zelie have been dating since the spring of 2021. They broke up briefly in September but were back on the following month.
Meanwhile, Samantha – who he was married to for four years – filed for divorce in the fall of 2020, claiming Tyrese had completely "cut her off" both physically and financially several weeks before. She even accused him of locking her and their young daughter out of their Georgia home.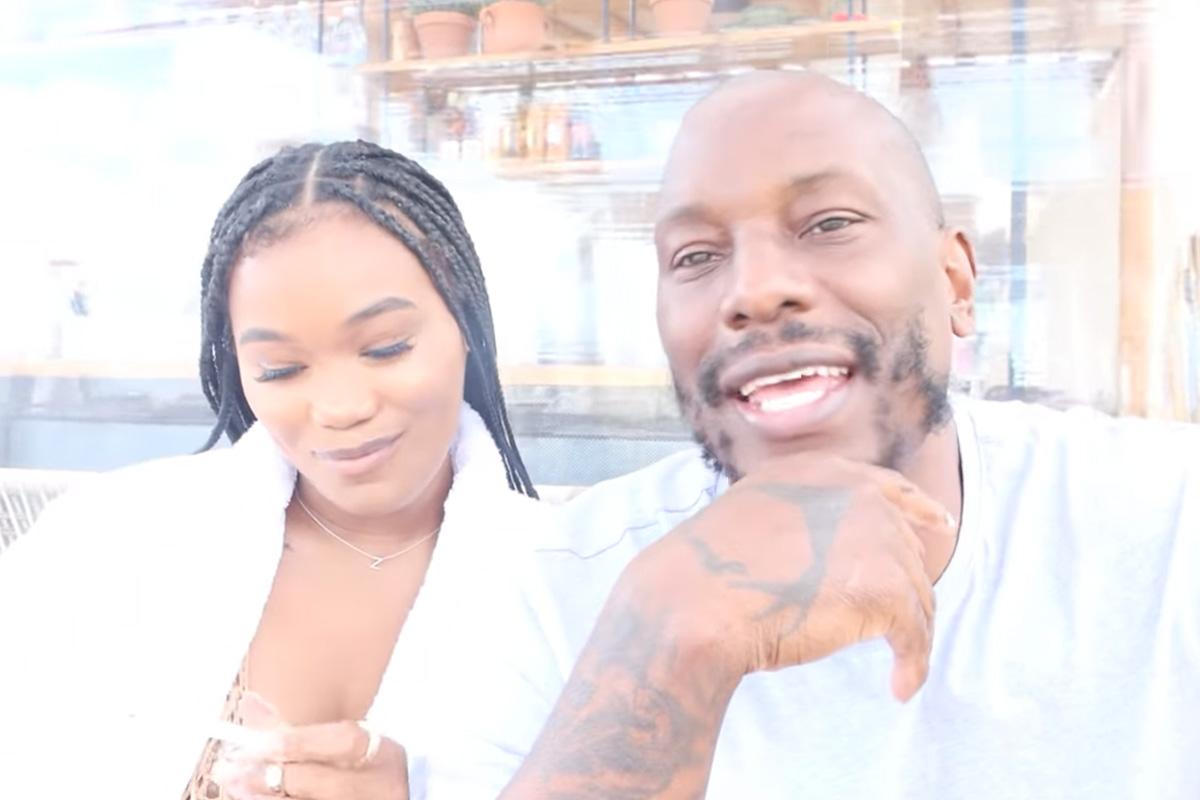 Despite all the drama, Gibson and Lee didn't announce their split until December of 2020. A few months later, he went Instagram official with Timothy.
Tyrese and Samantha share 3-year-old Soraya Lee Gibson. The "girl dad" is also father to 14-year-old Shayla Somer Gibson, who he shares with his first wife, Norma Gibson.