Prosecutors Say Trump Supporter Falsely Claimed His Garage Was Defaced With 'Biden' Graffiti In $300K Insurance Scam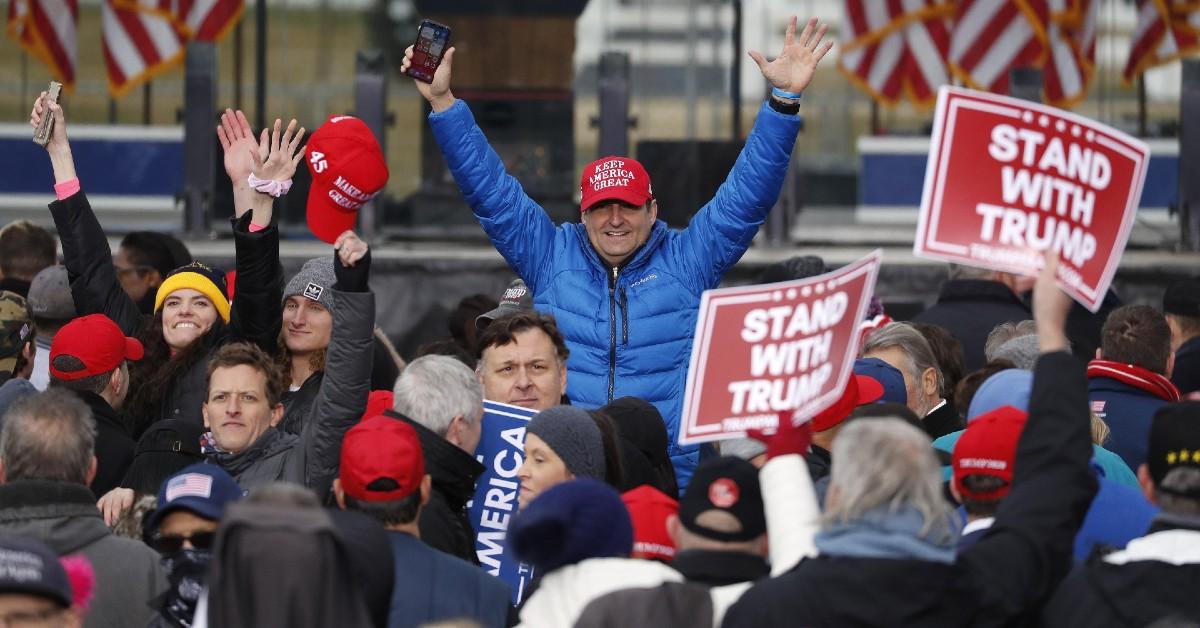 A supporter of former President Donald Trump has been accused of allegedly faking a political hate crime to pull off an elaborate $300,000 insurance scam, Radar has learned.
Prosecutors claim Minnesota resident Dennis Molla set his own garage on fire after drawing a graffiti-style anarchy symbol and the messages "BLM" and "Biden 2020" on it during the last presidential election campaign, according to an indictment reviewed by Insider.
Article continues below advertisement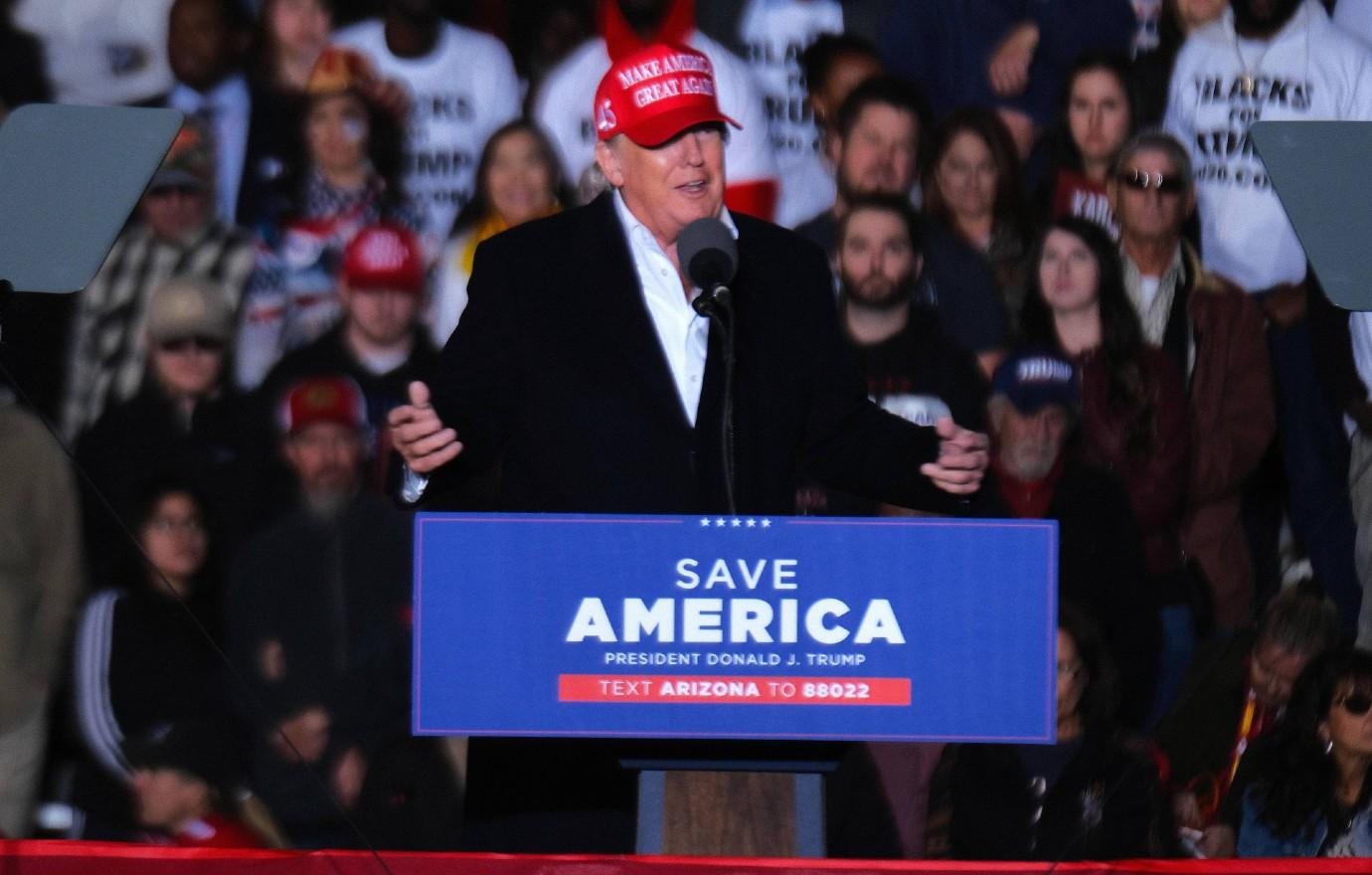 Two years ago, Molla spoke out about the alleged crime, stating it appeared to be because of the "Trump 2020" flags that were draped over his property.
Molla claimed they walked out to see their garage, trucks and trailer scorched just after 3 AM one morning, alleging that he witnessed three people running from the home.
Article continues below advertisement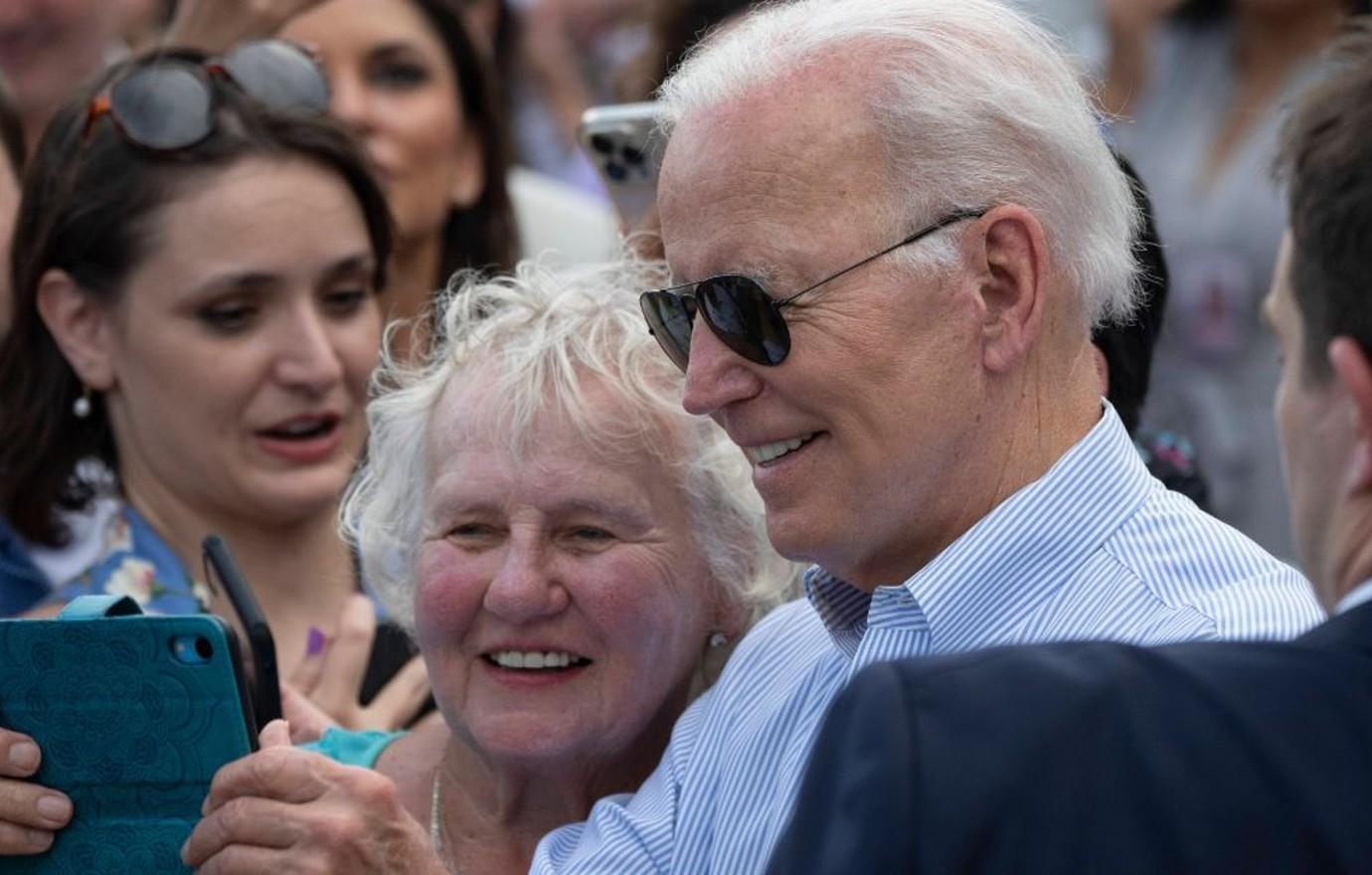 "I heard just a big, loud boom, or a bang," he said during an interview with CBS Minnesota that September. "The first thing for me was my kids, my wife. What's going on?"
"Our family's safe, that's the main thing. All this is material, it's all material. It's not as important as our family," he added. "It just shocked me. [This] kind of stuff should not happen, especially over beliefs of some sort."
He referred to it as a hate crime in his insurance claim, per court documents, also further venting about the ordeal in an interview with the Star-Tribune newspaper.
Article continues below advertisement
"I think things have gotten way out of control," said Molla. "I'm not one of those confrontational people … I just feel very sorry for my parents, just because they wanted to leave the USSR for us to have a better future and life in America … For them to see me express my beliefs as a Republican, it's crazy to think it came down to this."
Prosecutors now think his story was a thinly-veiled attempt to cover up his own alleged involvement.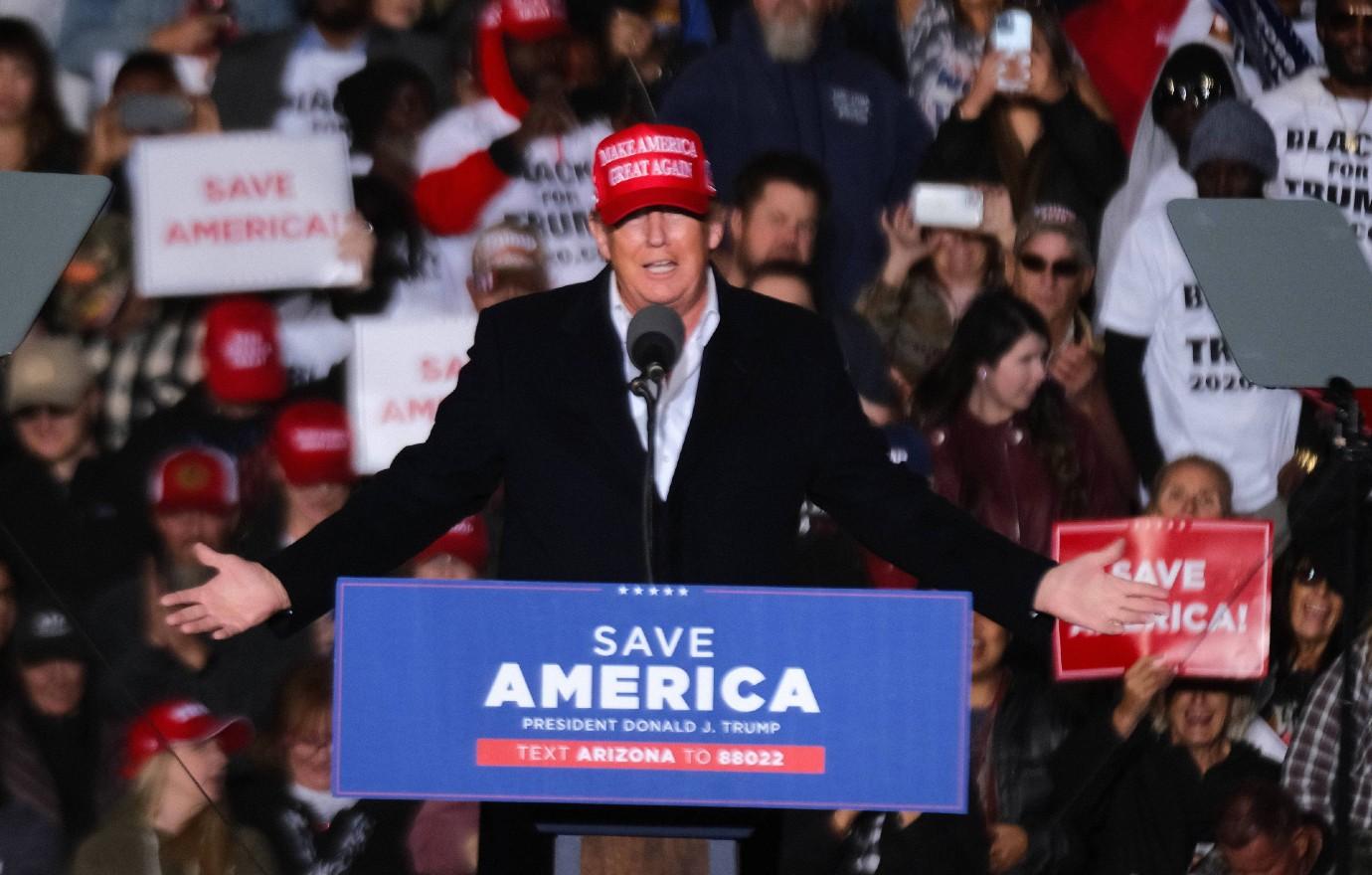 Article continues below advertisement
They fired back at his claims in the indictment, writing, "In reality, as Molla well knew, Molla started his own property on fire, Molla spray painted the graffiti on his own property, and there were no unknown males near his home."