Revealed! President Joe Biden's Top 68 Appointees Lack Adequate Business Experience As Economy Crumbles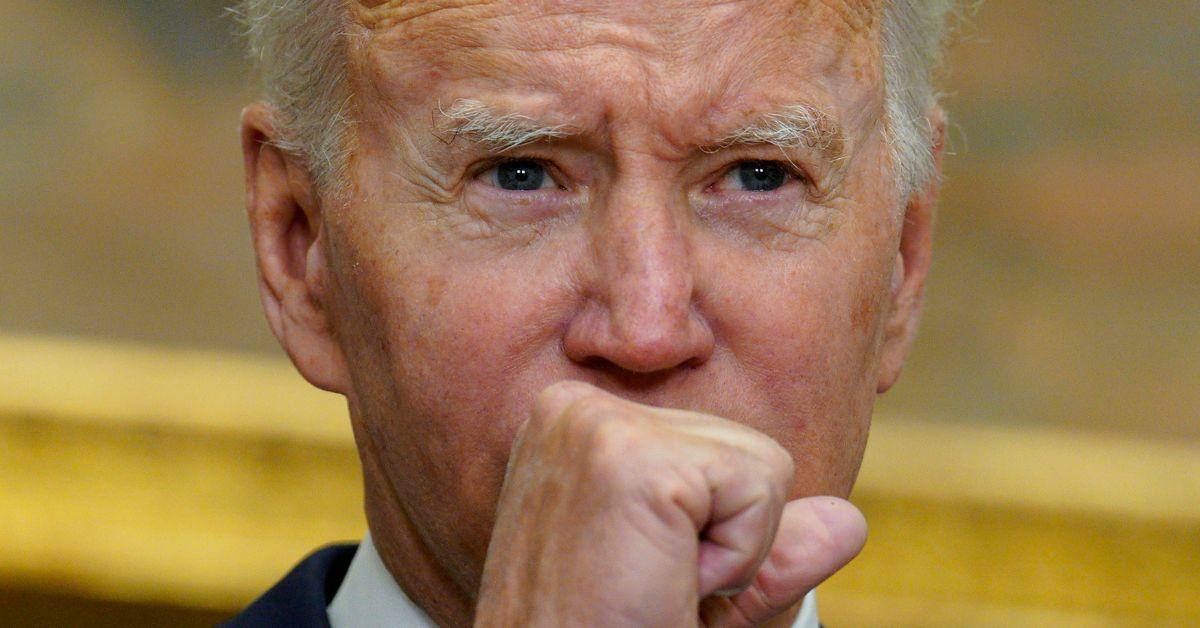 Nearly 70 of President Joe Biden's top appointees lack the business experience to adequately handle the nation's crumbling economy, RadarOnline.com has learned.
Stephen Moore and Jon Decker, two economists who analyzed the work records and resumes of 68 Biden officials, revealed on Thursday that none of 68 appointees have had even a sliver of business experience.
Article continues below advertisement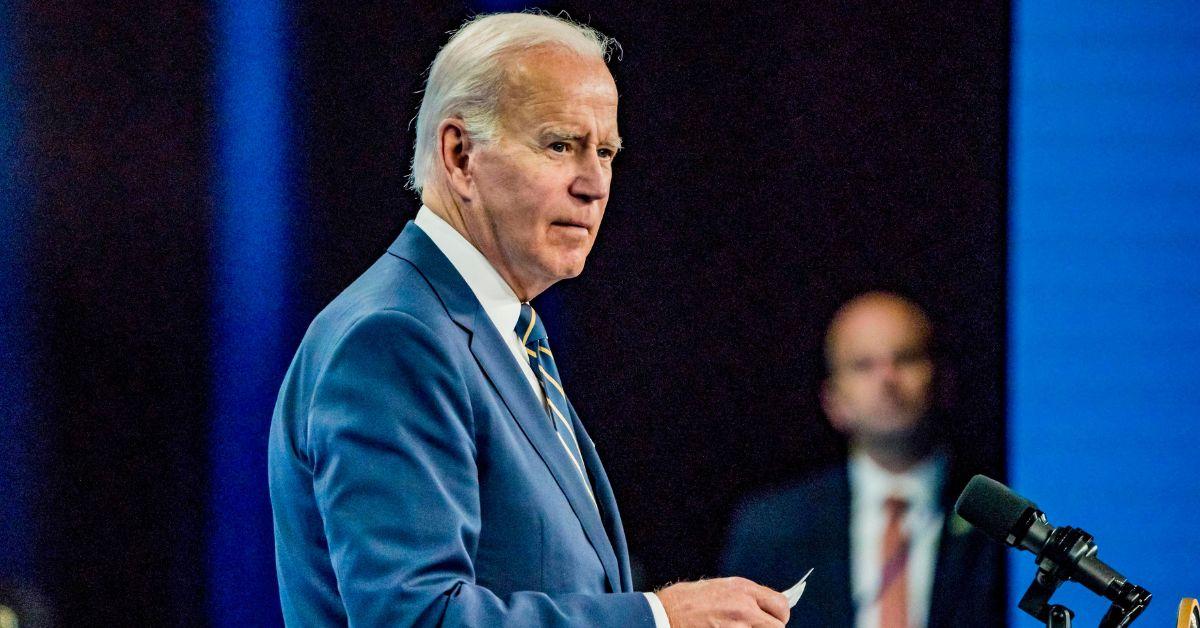 "These highest-level people who are in charge of kind of keeping our economy on track of haven't got the experience to deal with, you know, the logistics of managing $22 trillion economy," Moore told Daily Mail after analyzing the work experience of President Biden, numerous Cabinet members and dozens of advisers and regulatory officials.
"You have basically lawyers and university professors and community activists that don't have any experience with managing a big operation or steering the economy in the right direction," Moore added.
Article continues below advertisement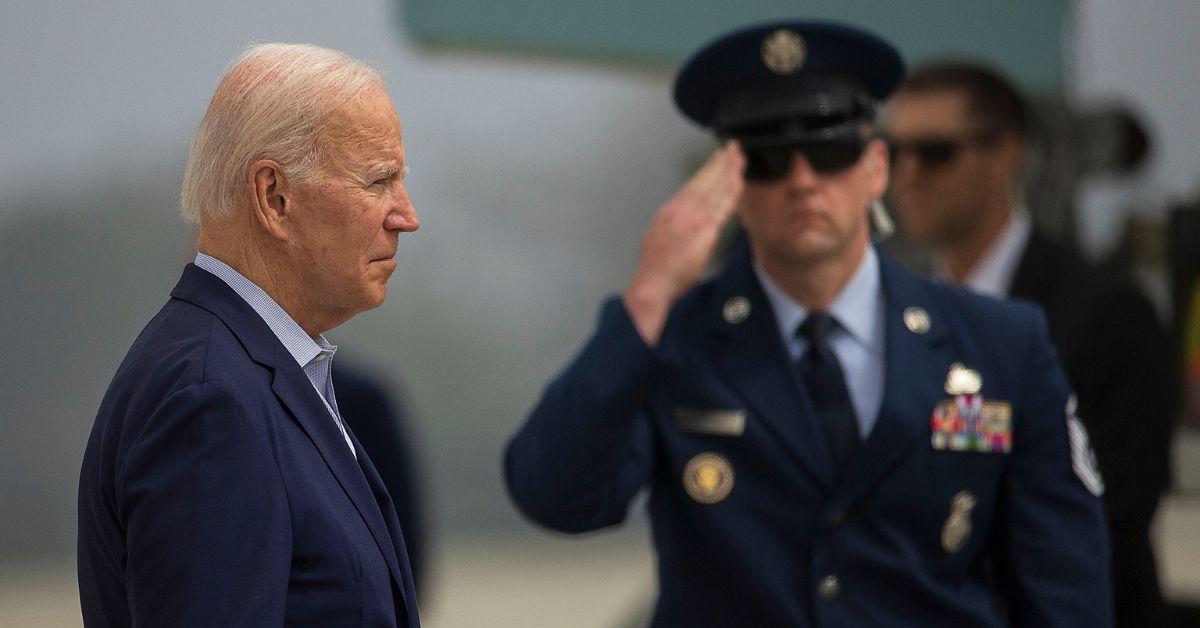 As RadarOnline.com previously reported, the Biden Administration is currently under intense scrutiny due to a number of serious factors plaguing the current presidency – including not only a crumbling economy but also rising inflation and gas prices, a war in Ukraine and a myriad of personal problems and scandals.
The fact that the majority of President Biden's closest advisors and officials don't have a modicum of business experience is startling, especially as Biden attempts to reverse not only the staggering economy but also poll numbers and approval ratings that have recently been standing at an all-time low.
"When you've got nine or ten percent inflation, when you've got real trouble in the small business sector, when you've got a stock market that's crashing, you need someone who can guide the policy in the right direction," Moore also told Daily Mail.
"All you have is an administration right now that seems to be focused on two issues," he fumed. "One is, you know, income inequality and the other is climate change. And those aren't high priority right now. That priority is getting America back to work."
Article continues below advertisement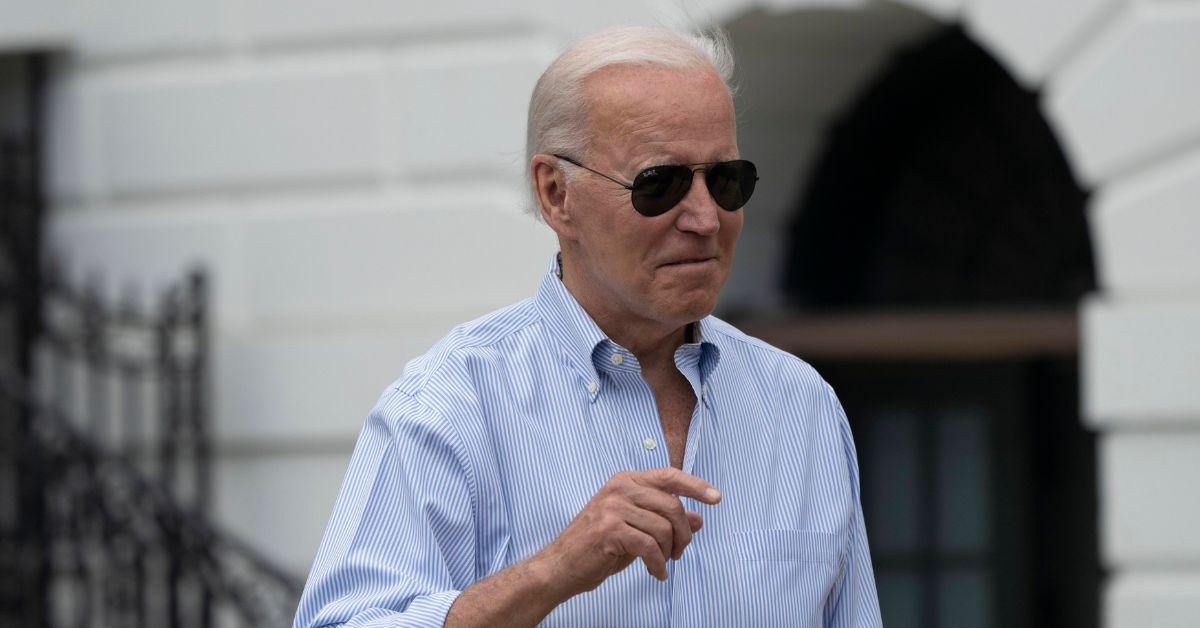 According to Moore, only 38% of Biden's appointees dealing with the economy have business experience. Moore also revealed that a mere one in eight appointees had "extensive" business experience – and even then, the average business experience was only 2.4 years.
"You know, so a lot of these are people you wouldn't even want to hire to run a lemonade stand," Moore concluded, "let alone a $20 trillion economy."