Exclusive
Katie Hill, Ex-California Congresswoman, Has $200 In Cash & Owes IRS For Back Taxes, Bankruptcy Docs Reveal
Former California Congresswoman Katie Hill has revealed her dire financial situation telling a judge she has little to her name and her bills racking up, RadarOnline.com has learned.
RadarOnline.com has obtained Hill's new bankruptcy filing which laid out the numbers. The former politician said she has $142,785 in assets and $487,621 in liabilities.
Article continues below advertisement
Her assets include a 2020 Honda Civic worth $21k, $1,500 worth of furniture and linens, $1,500 in television and computer equipment, $500 in outdoor sports gear, $1k in clothing, $500 in everyday jewelry, and $200 in cash.
Hill said she has very little in the bank with only $665 in her checking account and another $1,500 in savings.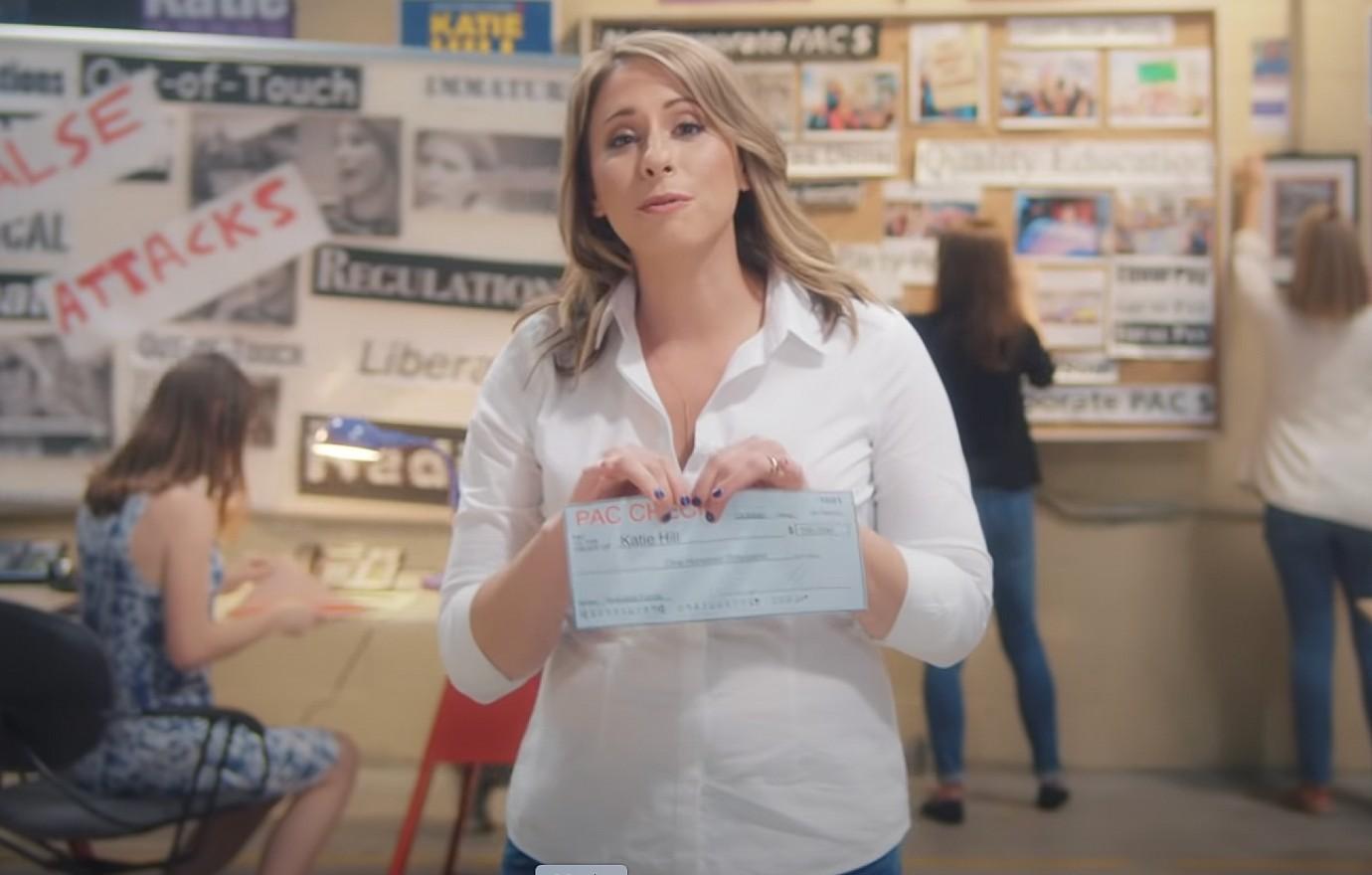 Article continues below advertisement
The petition listed multiple retirement accounts holding around $100k. She said the money is "subject to split with former spouse pursuant" to their divorce judgment.
Hill listed the value of her 2020 memoir She Will Rise as "unknown." She said there was a contract with Blumhouse productions for the book and television/movie rights to her story.
The book was published and is on the market for sale, but at "the current rate of sale, it does not appear Ms. Hill will receive any additional income from book sales."
She said there was an option payment of $150k due in April 2022 in order for Blumhouse to continue to retain the movie/television rights to her story but the option was not exercised.
Article continues below advertisement
"The option was not exercised, no payment to Ms. Hill was made and the book rights and any television/movie rights re- vested with Ms. Hill. The value is currently unknown, however, since April 2022, no 3rd party has expressed any interest in any of these rights," the bankruptcy papers state.
Hill's creditors include the IRS who she owes $10k, $1k in medical debt, $88k to the law firm CA Goldberg, $9k in credit card bills, another $16k to a credit union for an unpaid loan, and $21k to Ellington Apartments in Washington D.C. for "lease break charges."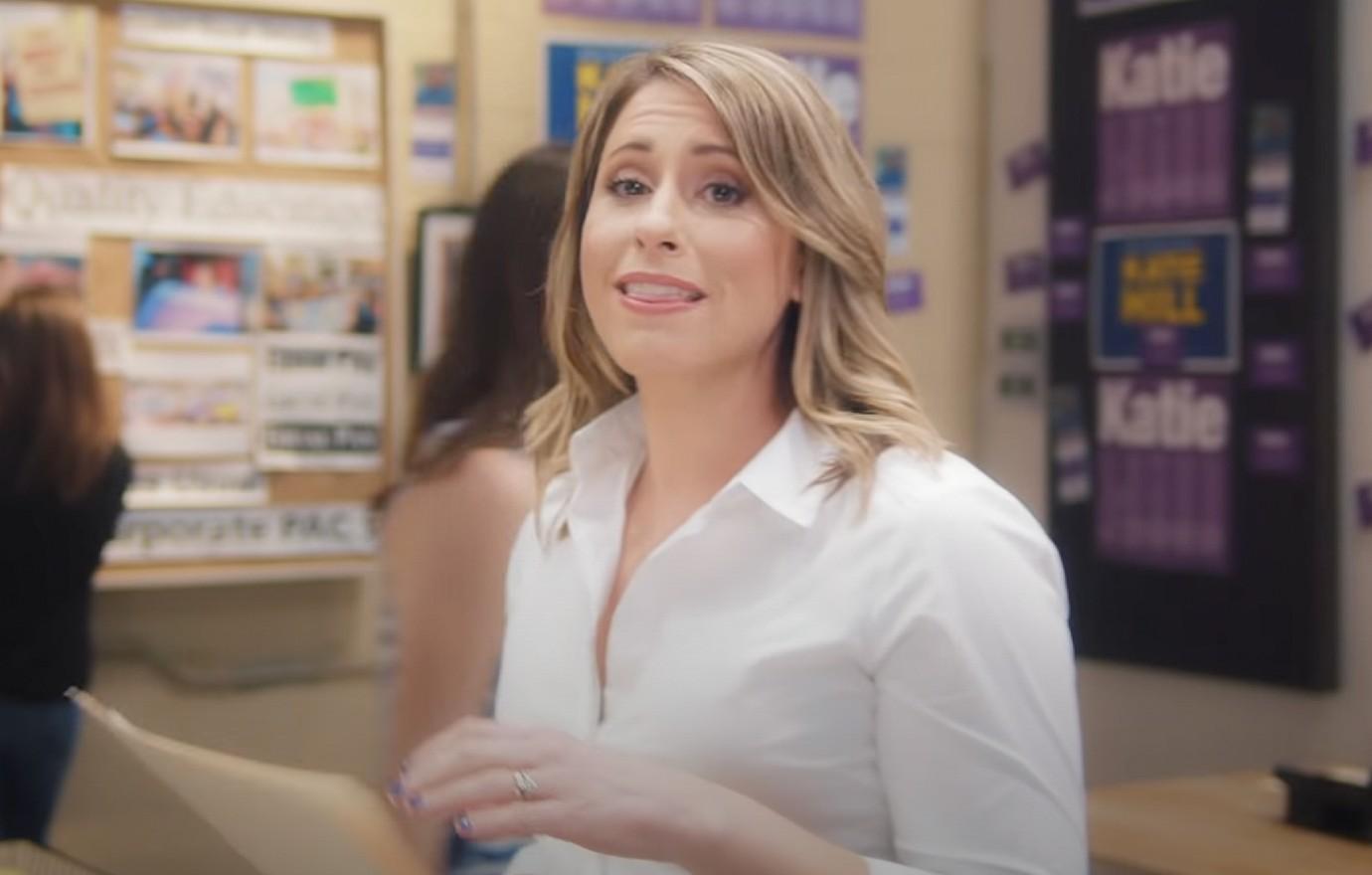 Article continues below advertisement
Hill also listed a ton of debt related to her lawsuits over revenge porn. She unsuccessfully sued journalists and media outlets after salacious photos of her leaked. She also the journalists, Jennifer Can Laar and Joe Messina, over $100k.
Other debts include $104k to Daily Mail which she also lost in court and $54k to another publisher, Salem Media Group. Hill also revealed a $60k debt to her former divorce lawyer.
Hill said she currently does not receive support from her family. She pulls in $8,750 a month as Deputy Director for a Los Angeles company.
The former politician said she is currently living with family to save money and only pays $1,750 a month in rent. She said she needs a new apartment and expects the rent amount to increase.
Article continues below advertisement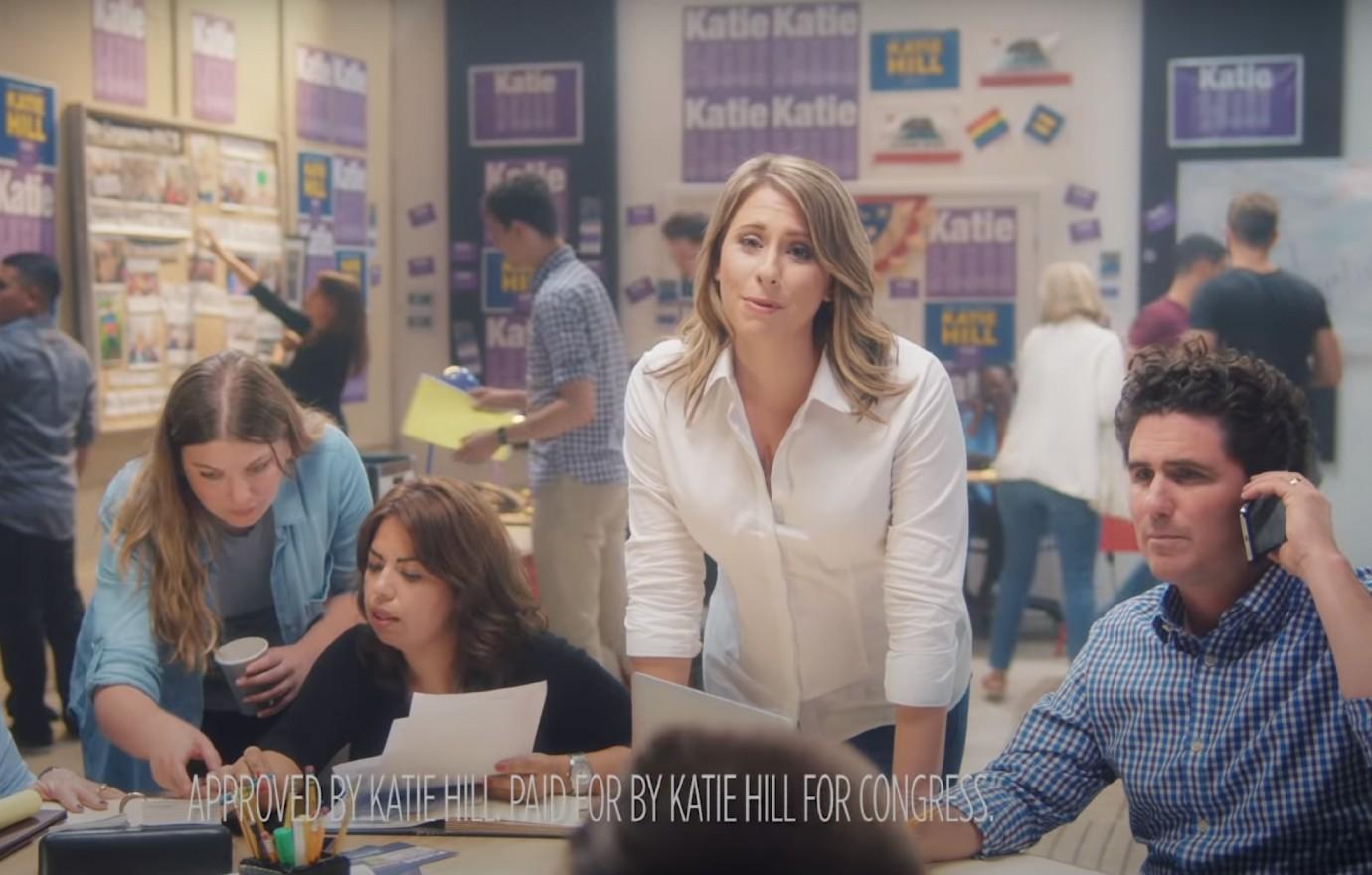 Currently, Hill is left with $800 every month after paying her bills. She said she also expects to have to start paying her ex-husband spousal support which will "substantially increase expenses."
Hill's creditors have yet to object to the bankruptcy.