Remember Him? 'Two and a Half Men' Star Angus T. Jones Looks Unrecognizable With Bushy Beard In Rare Outing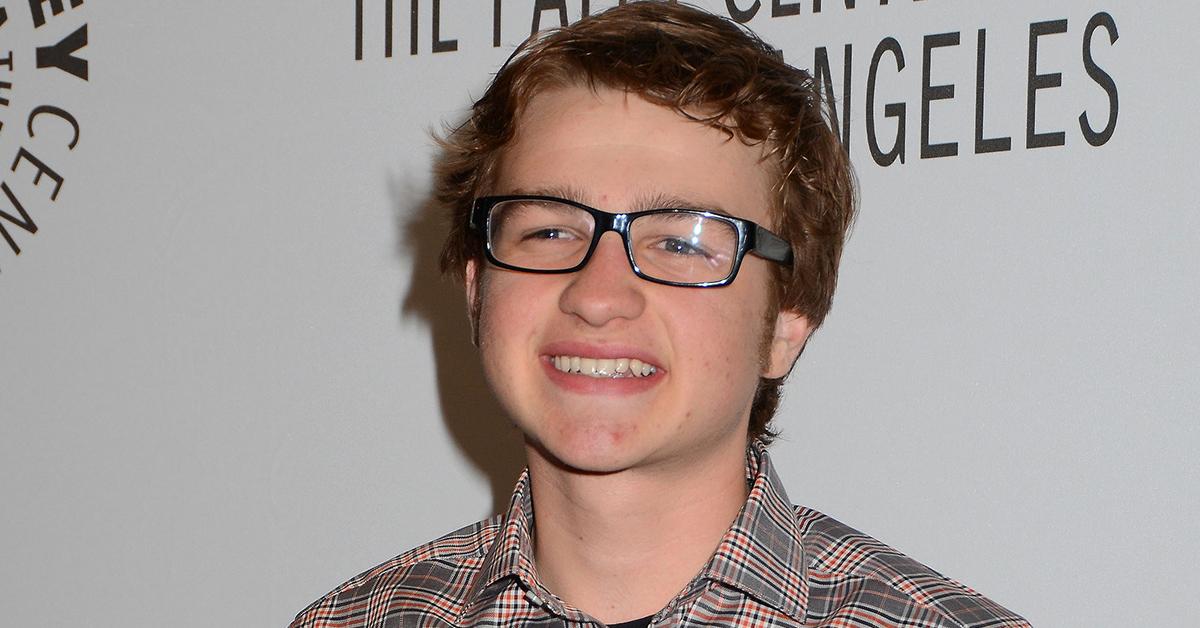 Angus T. Jones is all grown up and he's drastically changed his look. The Two and a Half Men star, 28, was hard to recognize on a rare night out in Los Angeles, marking the first time he's been seen in almost one year.
Article continues below advertisement
Sporting a bushy beard that would make any of the Alaskan Bush People proud, Angus was photographed leaving Gen Korean BBQ House in Glendale after treating his younger brother, Otto, to dinner last week.
Making his way through the parking lot, the former child actor was spotted wearing a beanie, glasses, workout shorts, and a t-shirt that read, "Ticket Master sucks," but his facial hair caught all of the attention.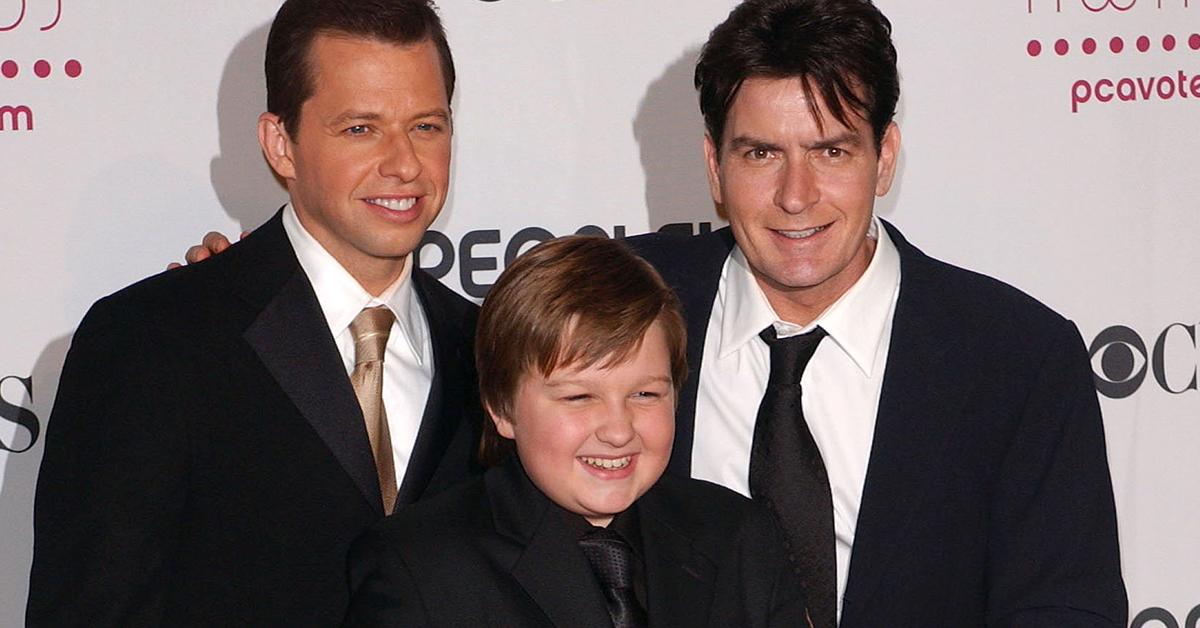 Article continues below advertisement
Rocking the full beard that falls below his chest, Angus' new look helped him blend into the crowd — but he couldn't fool the paparazzi. After going MIA for nearly 360 days, the retired actor didn't give shutterbugs the time of day.
He slipped passed them without saying a word.
Angus became a household name when he starred as Jake Harper on the CBS hit sitcom alongside Jon Cryer, Charlie Sheen, and later Ashton Kutcher. Of course, he played the sarcastic youngster on Two and a Half Men.
During his stint on the series, Angus became the highest-paid child TV star, bringing in $350,000 per episode.
MORE ON:
Two and a Half Men
Article continues below advertisement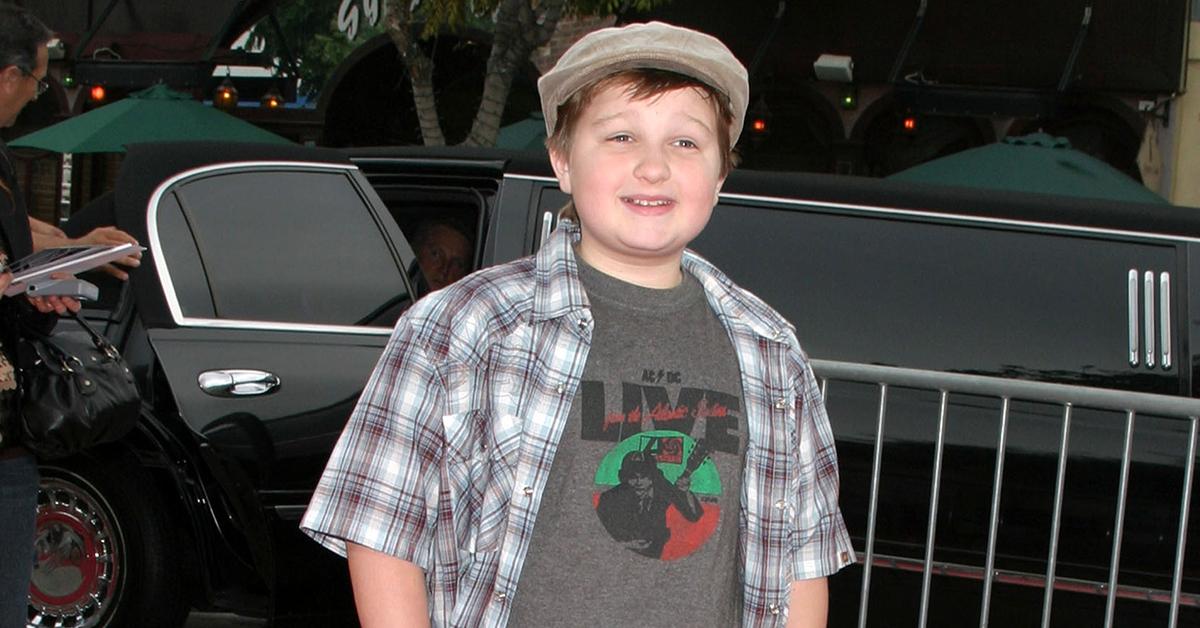 Angus quit the business and the show in 2013, claiming he was "a paid hypocrite" towards the end of the comedy's run.
"I wasn't OK with it and I was still doing it," he told a TV station in Houston at the time. "It was making light of topics in our world that are really problems for a lot of people."
Article continues below advertisement
Angus returned for Two and a Half Men's finale in 2015, with the show's creator Chuck Lorre saying the put the drama behind them.
"That's all water under the bridge," Lorre told Variety. "He apologized shortly after. We're on good terms."
After leaving Hollywood, Angus went on to attend the University of Colorado at Boulder. He later scored a job as president of entertainment at Tonite, which is a multimedia company that P. Diddy's son, Justin Combs, founded.