Reunited! Johnny Depp's Powerhouse Lawyer Camille Vasquez Introduces Actor To Her Boyfriend At His Post-Trial Concert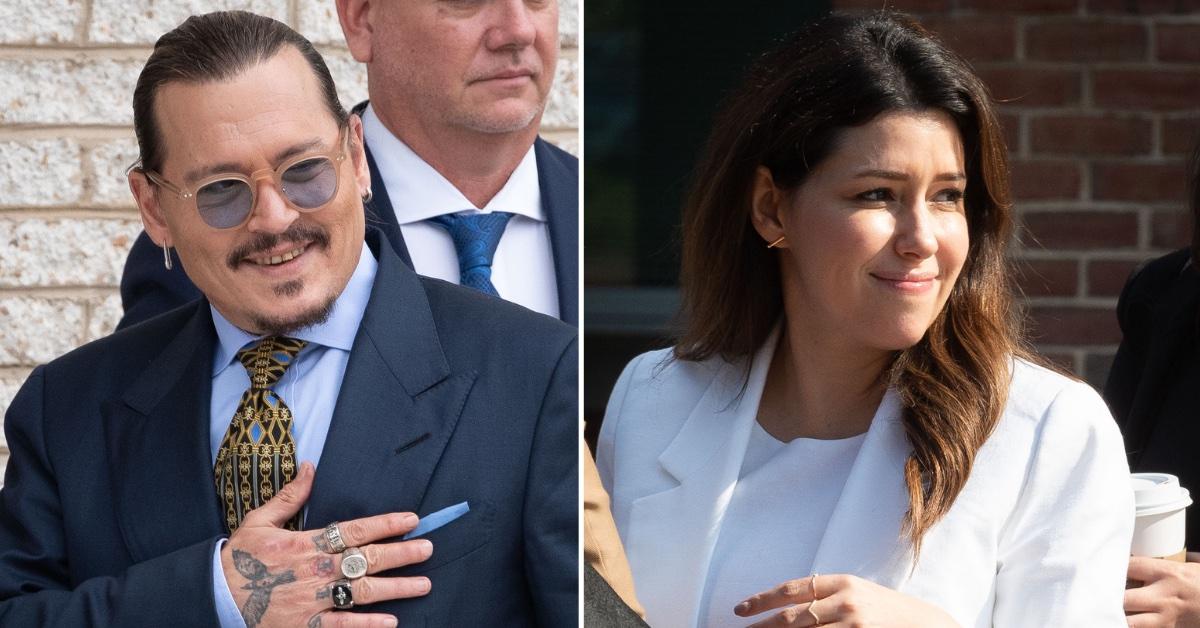 Article continues below advertisement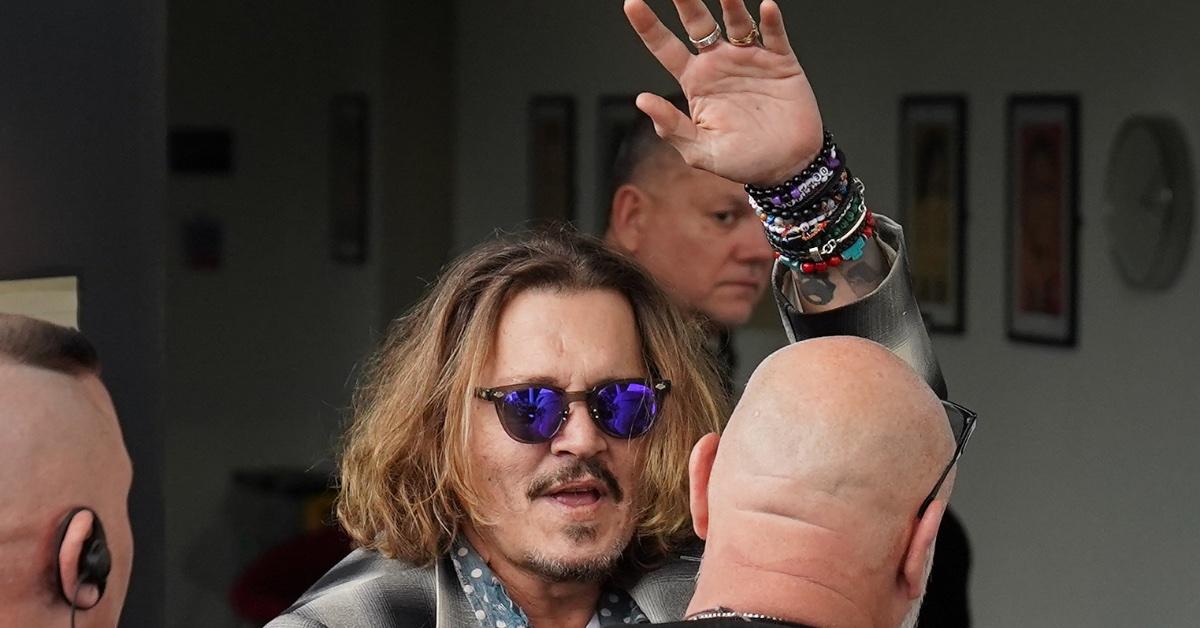 Depp, 59, gave Owen a welcome embrace as Vasquez beamed and chatted amongst them.
The Pirates of the Caribbean alum has been touring Europe with guitarist Jeff Beck, rocking the stage as the duo performs songs from their new album 18.
It's clear that Vasquez and Depp have forged a friendship after she helped lead him to victory in his defamation trial against ex-wife Amber Heard, with many viewers praising her pit bull-style approach while cross-examining.
Article continues below advertisement
The case stemmed from a 2018 op-ed that Heard, 36, did for the Washington Post about being a survivor of domestic abuse.
At the end of the six-week trial, Depp was awarded $10 million in compensatory damages and another $5 million in punitive damages by a jury. As for Heard, she was awarded $2 million in damages in her countersuit.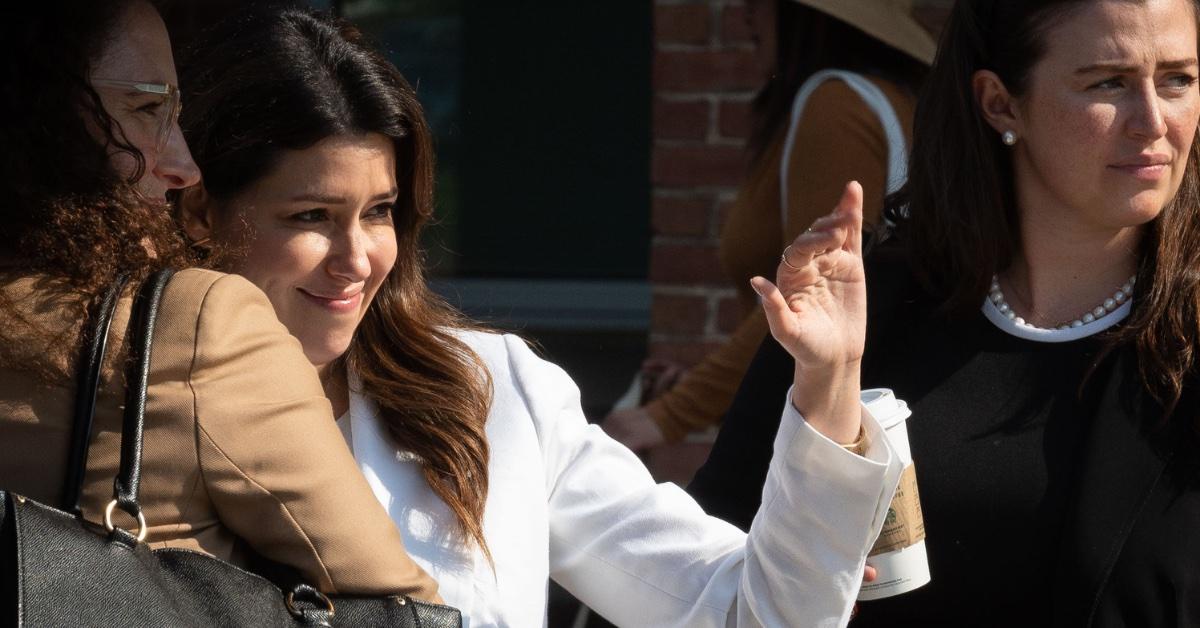 Article continues below advertisement
Following Depp's sensational win, RadarOnline.com learned that Vasquez was named partner at her law firm Brown Rudnick thanks to her clever and strategic moves in court.
The firm's CEO announced, "Historically, we have reserved this announcement for the end of our fiscal year. But Camille's performance during the Johnny Depp trial proved to the world that she was ready to take this next step now. We are incredibly proud of her and look forward to what she will accomplish as our newest partner."
Just this week, Heard faced another setback after being hit with a $15 million verdict.
As RadarOnline.com previously reported, the Virginia court judge that presided over the couple's court battle shut down Heard's demand for an investigation into one of the members of the jury, specifically #15.
Article continues below advertisement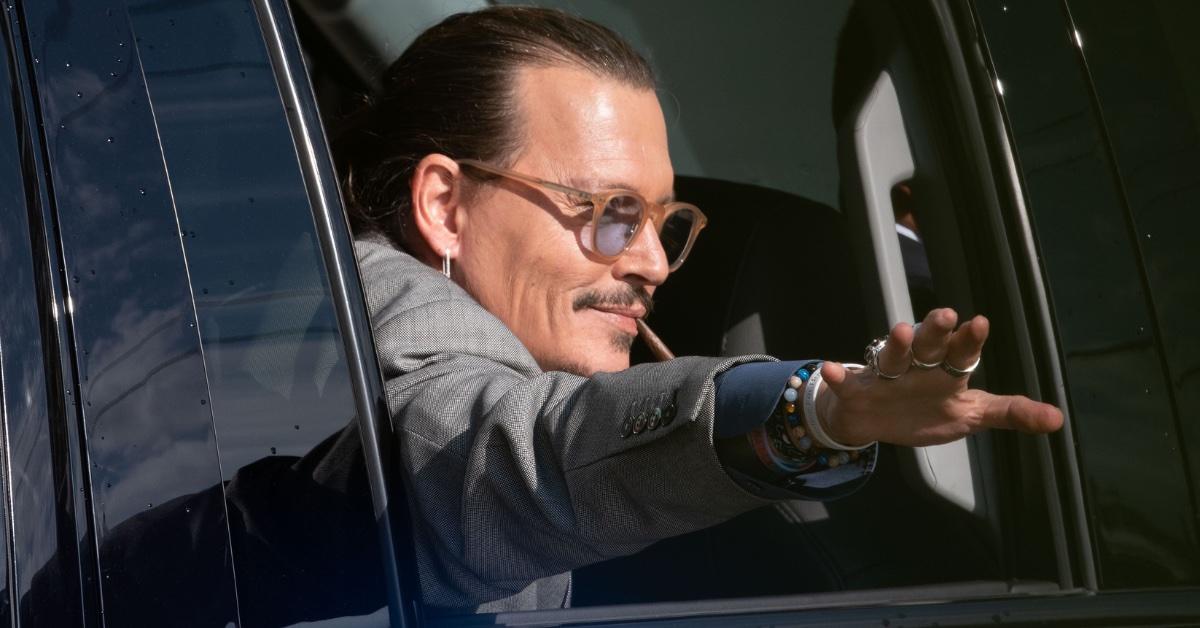 RadarOnline.com discovered the judge ruled there was no fraud when it came to the situation.
She said the summons did not include a birth date or give any indication that it was for the father and not the son, also noting this concern should have been brought up long before the jury started deliberations.