Exclusive Details
What $15 Million Verdict? Amber Heard Living It Up In The Hamptons With Expensive Dinners As She Fights Ex Johnny Depp Over New Trial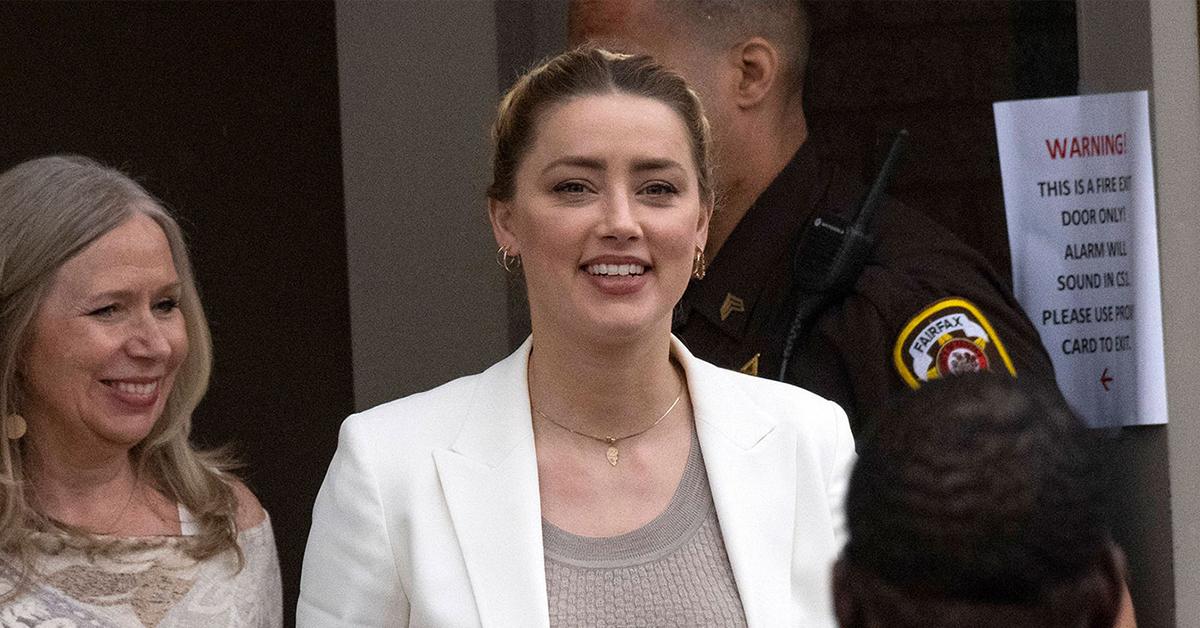 Amber Heard doesn't appear to have put herself on a budget despite owing her ex-husband Johnny Depp millions of dollars.
Sources spotted the 36-year-old Aquaman actress hiding out in the Hamptons after her massive court loss. Heard has been seen visiting the fancy restaurant Le Bilboquet in Sag Harbor twice in the past two weeks.
Article continues below advertisement
Heard enjoyed a "casual dinner," an insider told Page Six before adding, "A few people noticed her. She seemed to be enjoying herself."
Heard could have enjoyed from the menu a $25 baby gem salad, a $59 New York prime steak, or the lobster for $46.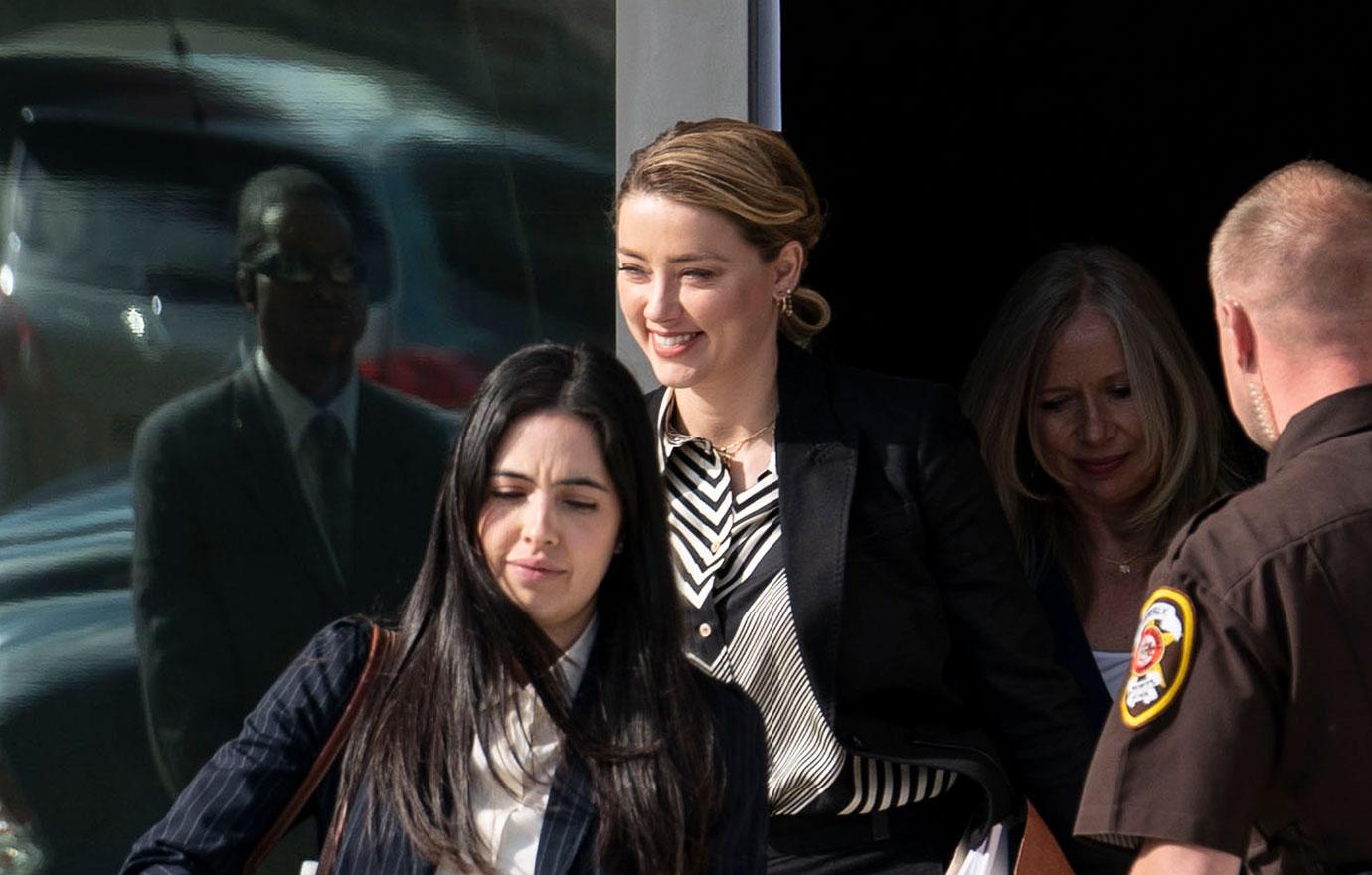 Article continues below advertisement
The dinner isn't the first time Heard has been seen out in New York since being hit with a massive judgment.
Days after the verdict came down, Heard was seen shopping at TJ Maxx with her sister Whitney in the Hamptons. A source told Page Six the "broke" actress tried to keep it low-key while browsing the racks at the discount store
Article continues below advertisement
A couple weeks later, she was spotted at the local grocery shopping picking up pricey salmon. A source told Page Six she "wasn't talking with anyone."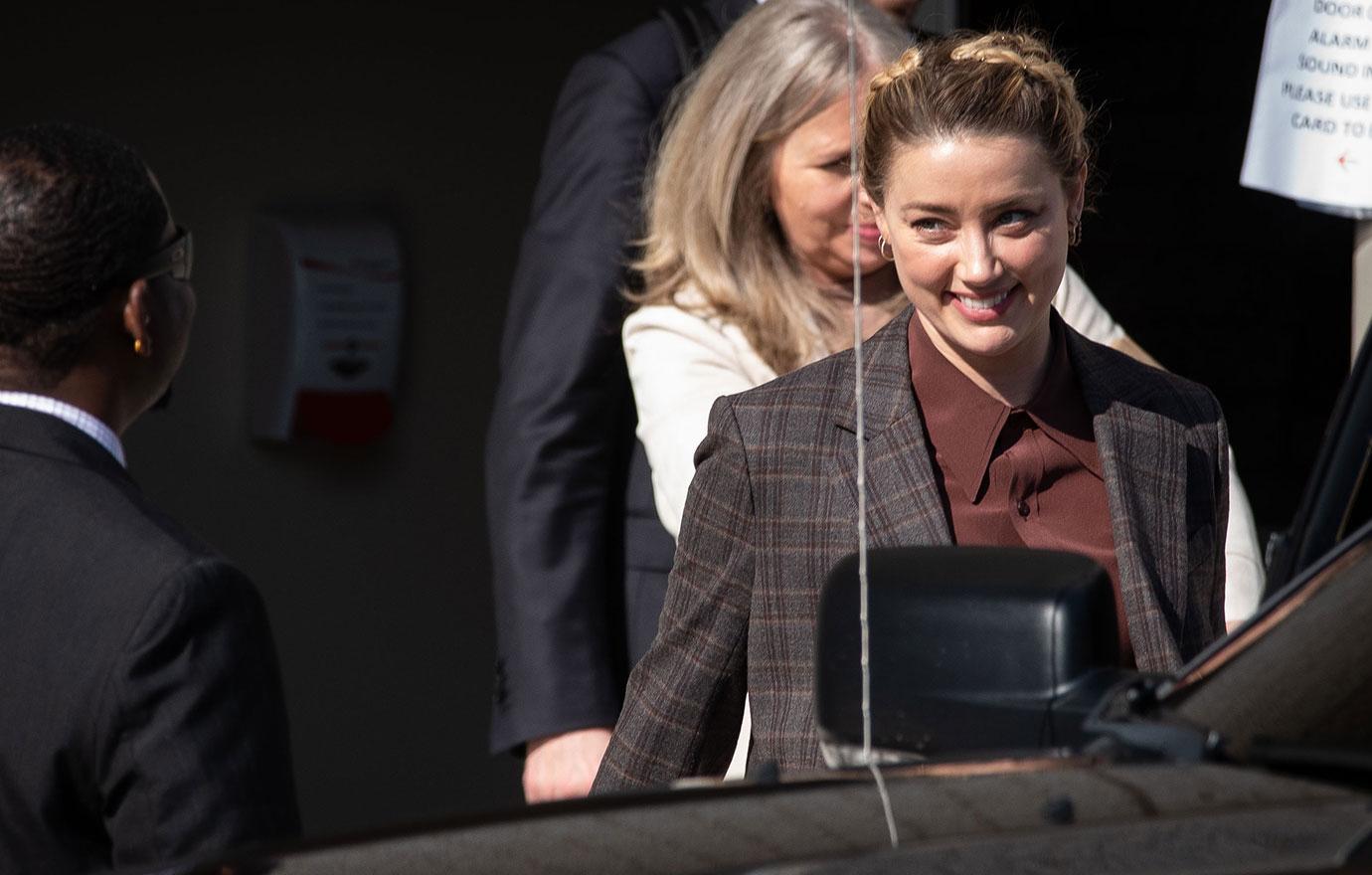 Article continues below advertisement
As RadarOnline.com previously reported, Heard is on the hook for around $8.4 million of the $15 million verdict. Depp sued his ex-wife accusing her of fabricating allegations of abuse. He took particular issue with a 2019 Op-Ed she wrote for the Washington Post.
Heard stood by her story and told the jury Depp did abuse her during their relationship. She described in great detail specific incidents where her then-husband assaulted her including one time when he allegedly penetrated her with a vodka bottle.
The jury ended up siding with Depp by awarding him $15 million — $10 million in compensatory and $5 million in punitive damages.
Virginia law only allows punitive damages in the amount of $350k which brought the debt down to $10.3 million. The actress was awarded $2 million in her counterclaim which dropped the amount down to $8.35 million
Article continues below advertisement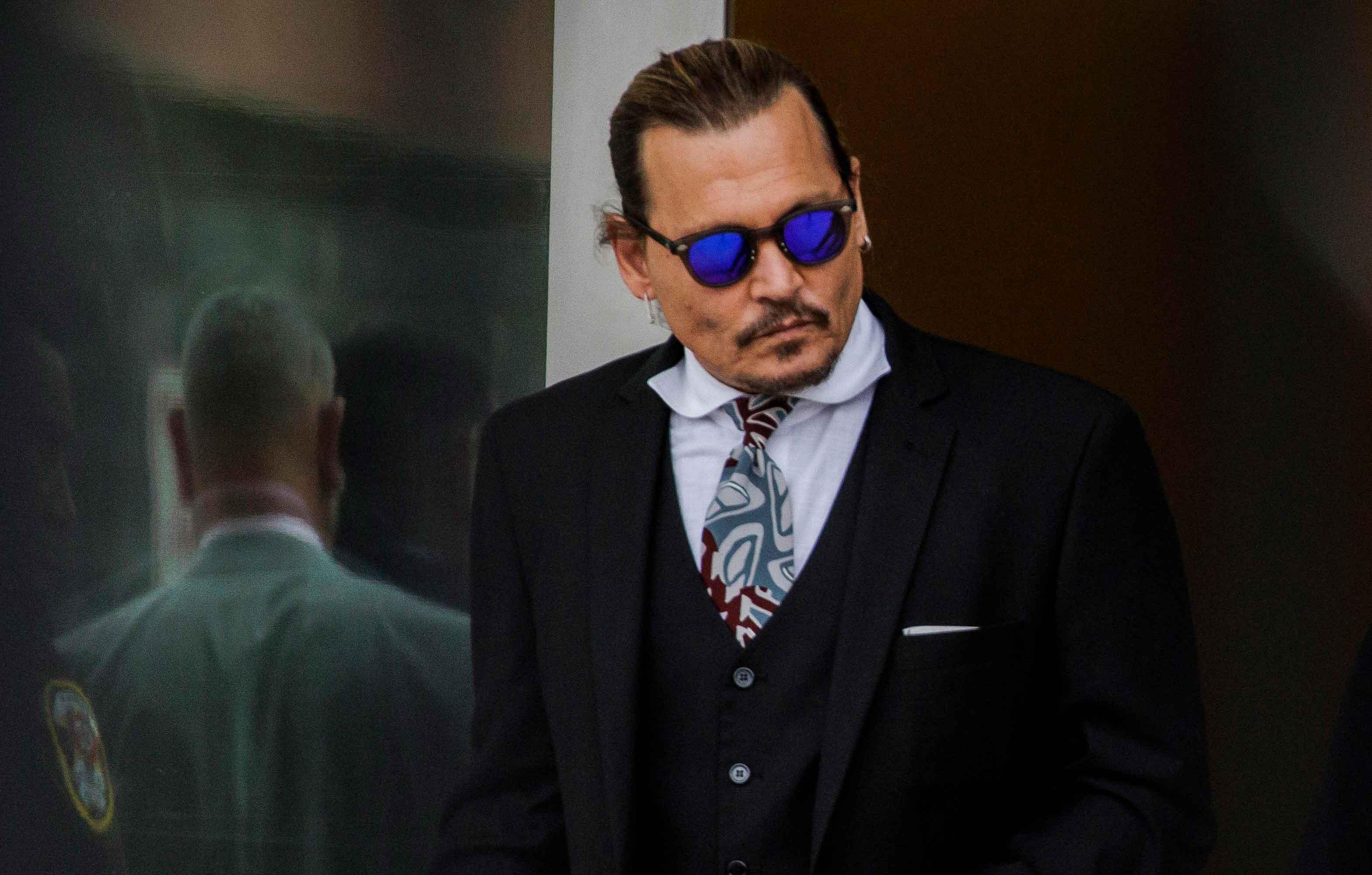 Heard has demanded the verdict be thrown out claiming an investigation needs to be launched into juror #15. She claimed the man who served was not the man who was summoned by the court for service.
Depp scoffed at the request and demanded it is shut down.