Exclusive Details
Heckler Questions President Biden About His Son Hours After Hunter's iCloud Account Leaks Online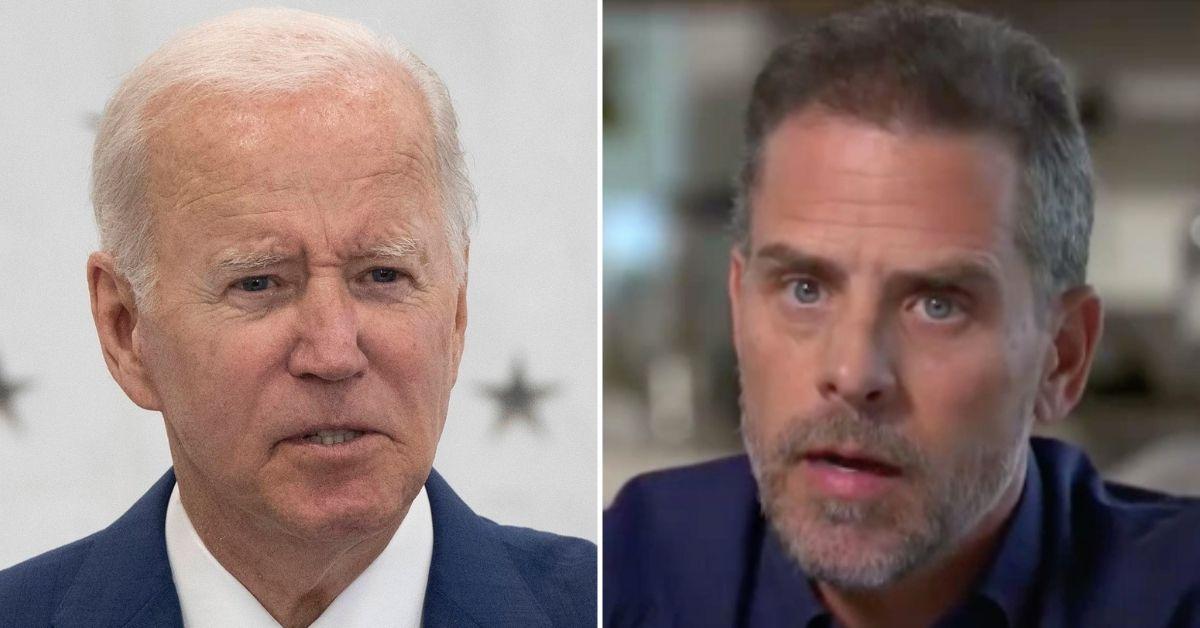 President Joe Biden was giving a speech about gun-policy reforms this week when a heckler stood up and demanded answers regarding the newest leaks showing Hunter Biden arguing with an escort about crack, RadarOnline.com has learned.
The shocking moment took place on Monday while President Biden was delivering a speech to guests on the lawn of the White House.
Article continues below advertisement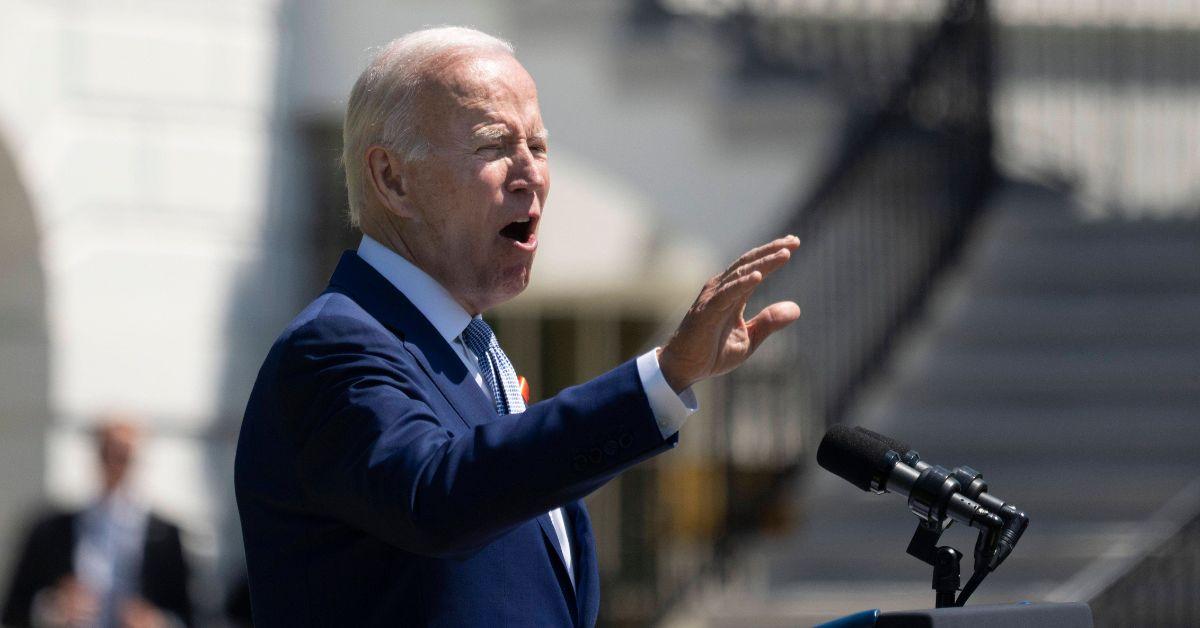 Shortly after beginning his remarks, one individual in the crowd stood up and pressed President Biden about new leaks from earlier that day involving Hunter, an alleged prostitute and crack cocaine.
"What do you think about Hunter's iCloud backup?" the heckler asked as Secret Service agents approached him from both sides. "What do you think about Hunter, your son?"
"There's a video of him arguing with a hooker about how much crack he has," the person continued. "What do you think about that, Mr. President?"
"Sit down and you'll hear what I have to say," President Biden responded before the heckler was removed from the venue.
Article continues below advertisement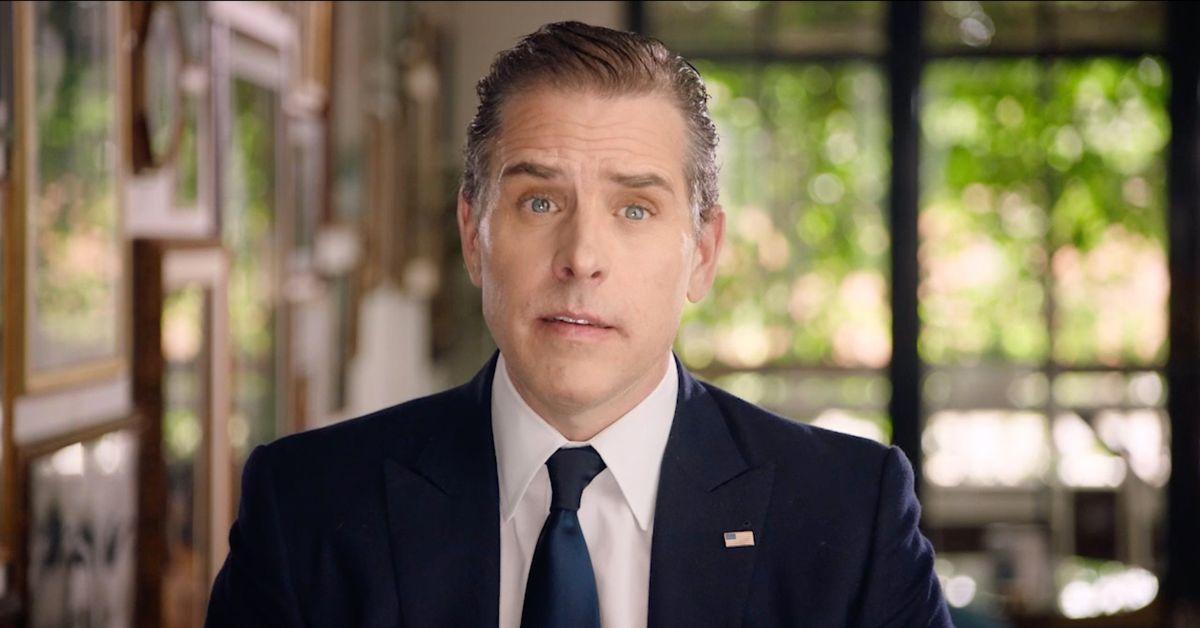 As RadarOnline.com previously reported, users of the anonymous imageboard website 4chan claimed to have hacked Hunter Biden's iCloud account on Saturday.
Although the material obtained in the hack has not yet been verified, the 4chan users slowly released some of the content they found on the 52-year-old first son's account – including one piece of footage in which Hunter argues with an unidentified woman about how much the "crack" in their possession weighed.
The phone then turned to what appeared to be rocks of crack before Hunter filmed the scale. The unidentified female says, "it's 2.06," to which President Biden's son can be heard responding, "it's 2.07 without the bag."
The alleged material found by the 4chan users who claimed to have hacked President Biden's wild child son's iCloud account is just the latest damning content to come to light in connection to Hunter and his history of scandalous behavior.
Article continues below advertisement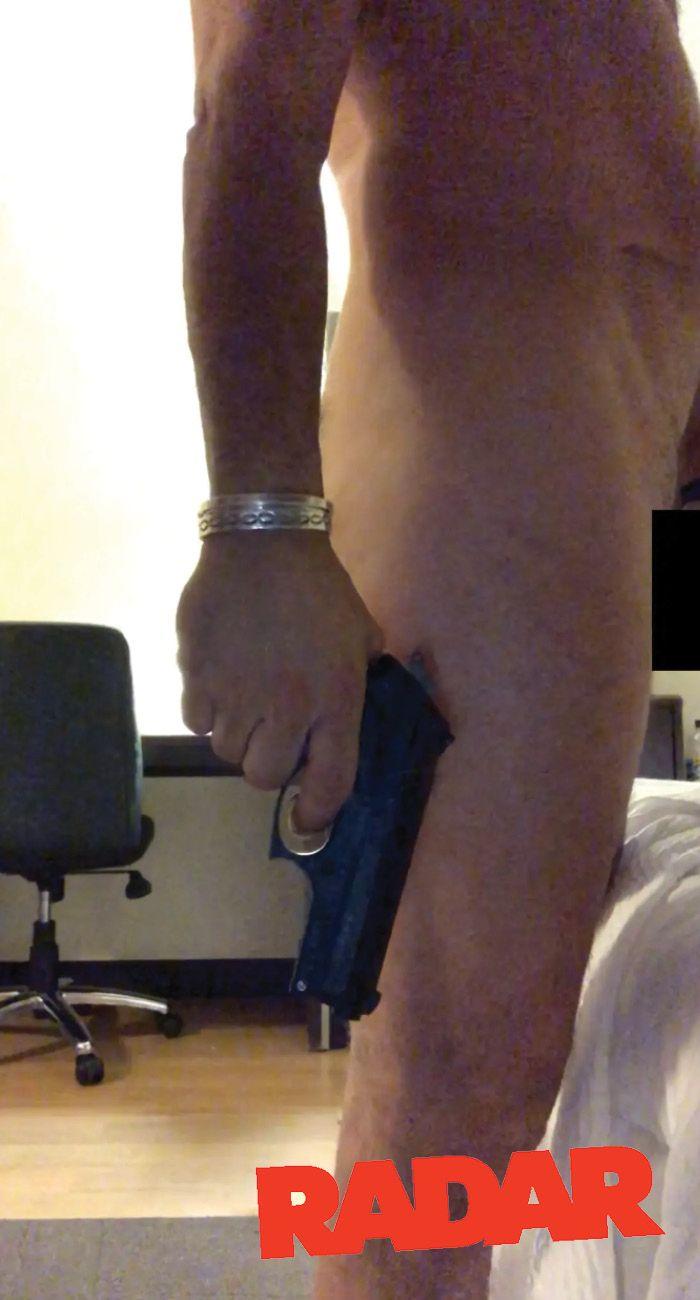 This new leak also comes just over one month since RadarOnline.com first published photos showing a naked Hunter recklessly toying with an illegally obtained handgun alongside an alleged prostitute in a hotel room in 2018.
30 GB of never-before-seen data from Hunter's infamous abandoned laptop was also recovered in June, data that included compromising photos, videos, and messages from Hunter's iPhone saved between October 2018 and February 2019.