'I Believe Amber Heard' Trends For The Wrong Reasons After Johnny Depp Fans Launch Attack Against Actress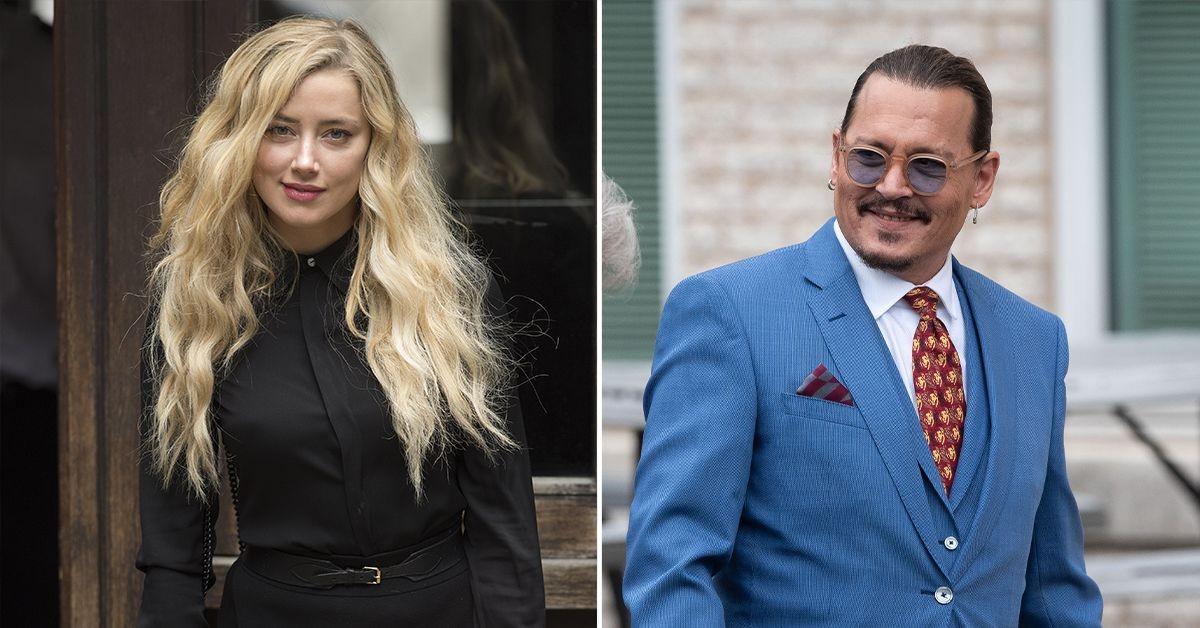 "I Believe Amber Heard" started trending on social media after Johnny Depp fans took over the phrase to launch a hate-filled campaign against the actress.
On Tuesday, supporters of the Aquaman actress started to tweet out positive messages as she makes moves in court for a new trial.
Article continues below advertisement
As RadarOnline.com previously reported, Heard revealed she discovered bombshell evidence that showed the man who served as juror #15 was not the person summoned to court.
She said the summons went to an address where two people with the same last name reside. However, she said one is a 77-year-old and the other is a 52-year-old.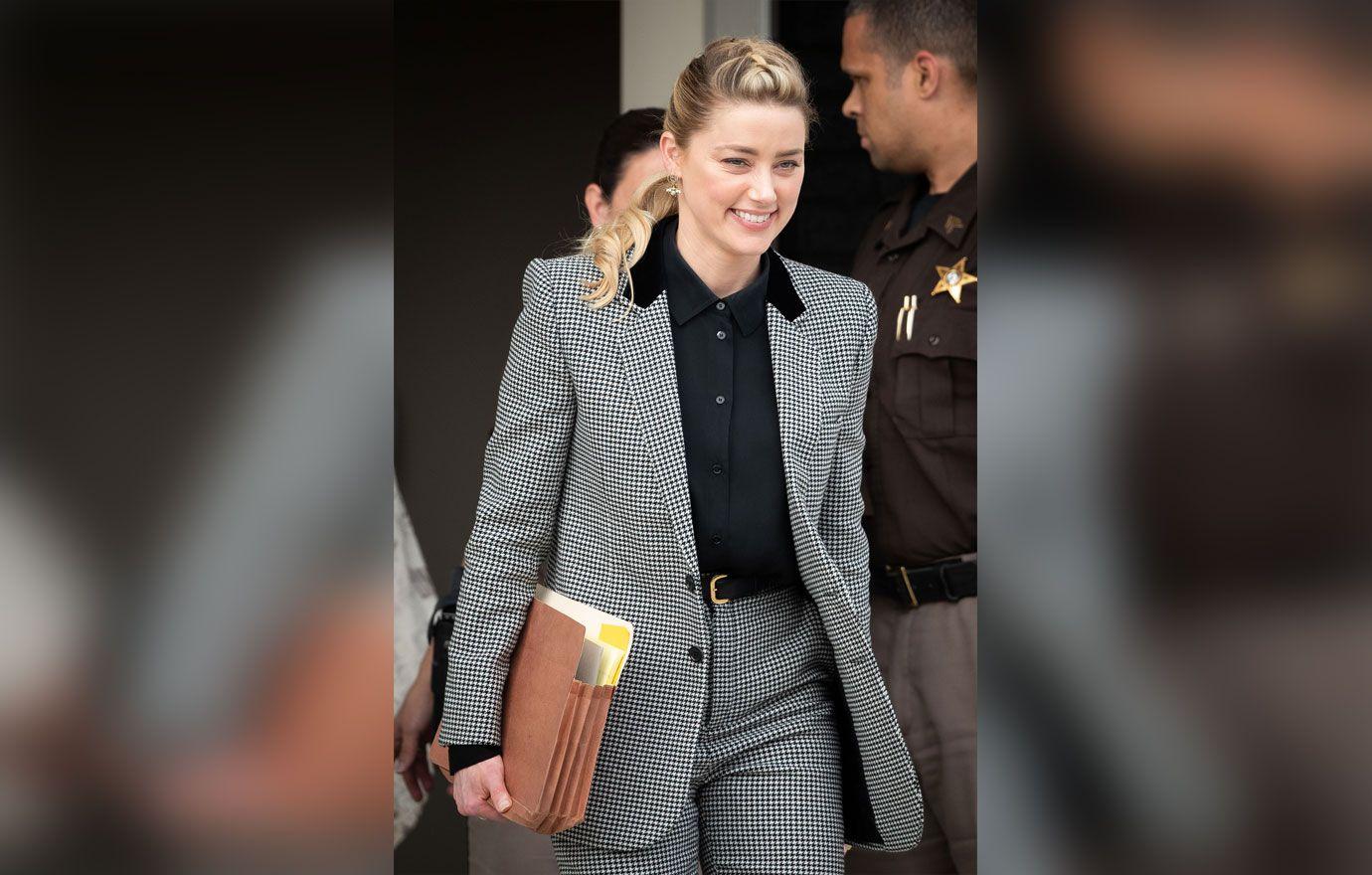 Article continues below advertisement
Heard's lawyer said it was "deeply troubling for an individual not summoned for jury duty nonetheless to appear for jury duty and serve on a jury, especially in a case such as this."
The actress wants a completely new trial and the original verdict to be thrown out. Depp called the request "frivolous" and asked the court to shut his ex down. The judge has yet to rule on the matter.
"The trial was not fair. Let's talk about the court not accepting her medical records. Let's talk about Camille's blatant internalized misogyny toward Amber. Let's talk about juror 15. I believe her and I stand with her," one Heard fan in support of the court granting a new trial.
"As a survivor myself, I believe Amber Heard. If you don't, at least leave her the hell alone," added another.
Article continues below advertisement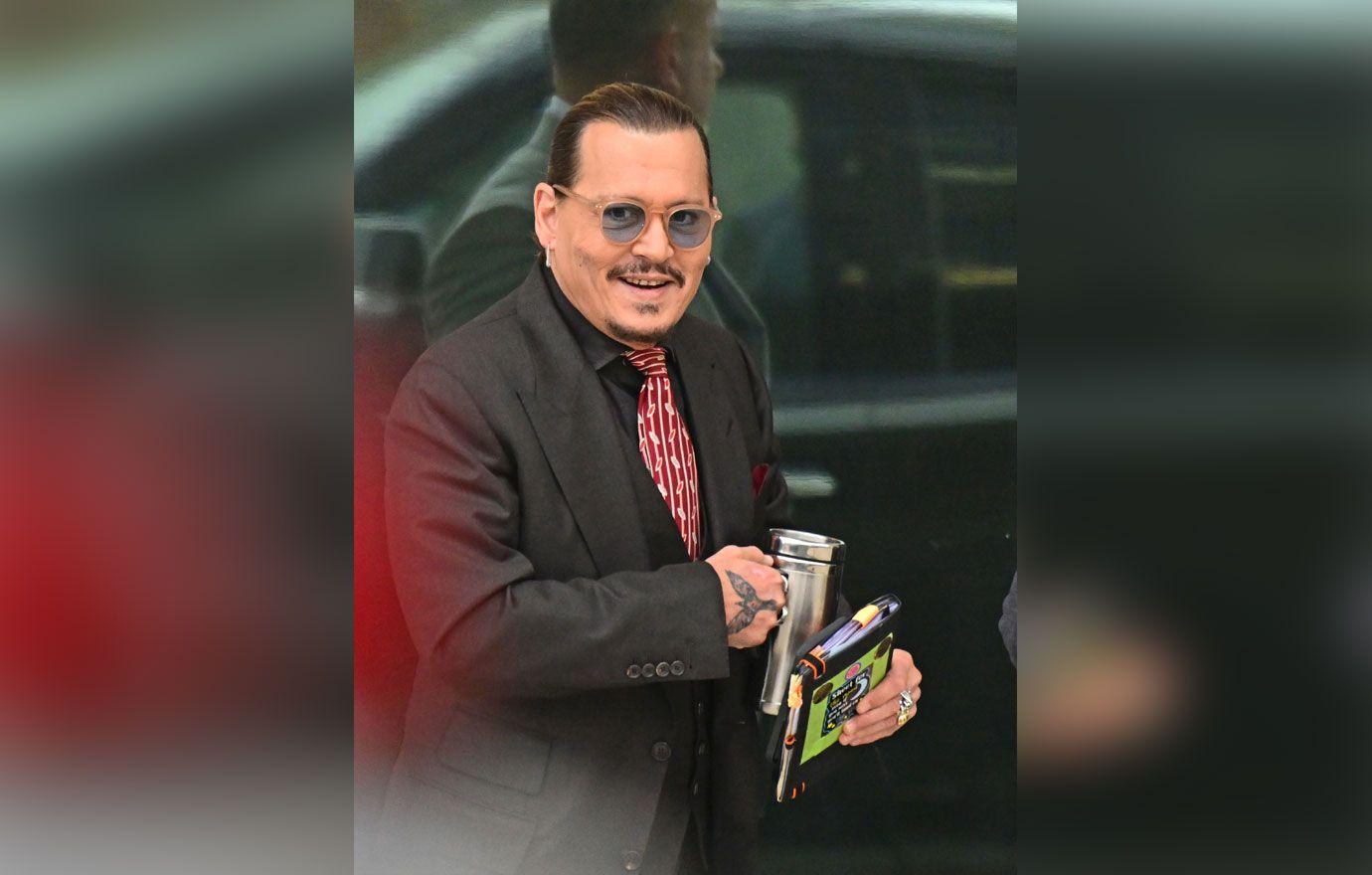 However, Depp fans quickly joined in and the tone of the conversation turned dark. "I believe Amber Heard is a liar, and her claims against Johnny Depp were false" is just a correct understanding of reality," said one individual not impressed with the hashtag being spread around.
Article continues below advertisement
Countless memes popped up created by Depp fans. Another tweet read, "I believe Amber Heard said the following while abusing Depp "No one will believe you because you're a man!"
"#IBelieveAmberHeard was violent towards her ex 'wife', her sister, her best friend & her then husband..... because the evidence in a court case said so! #JusticeForJohnnyDepp," read one note.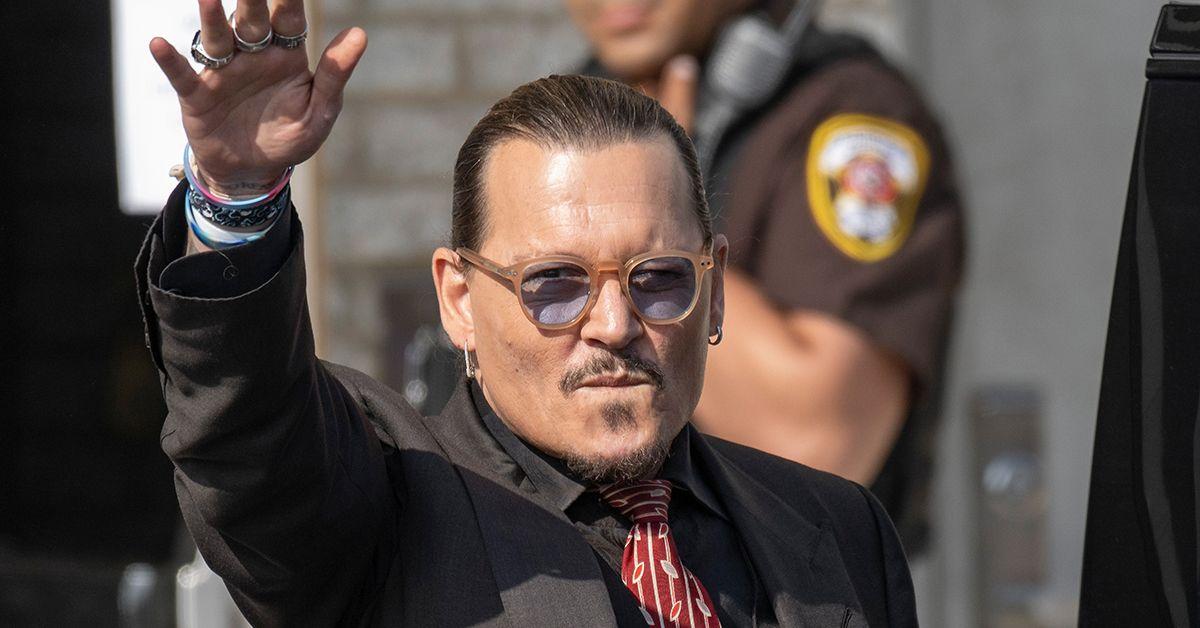 Heard and Depp's court battle is far from over with the actress set to appeal if her motion for a new trial is not granted.