Former Rep. Katie Hill Files For Bankruptcy One Year After Losing $300k Lawsuit In Connection To Leaked Photos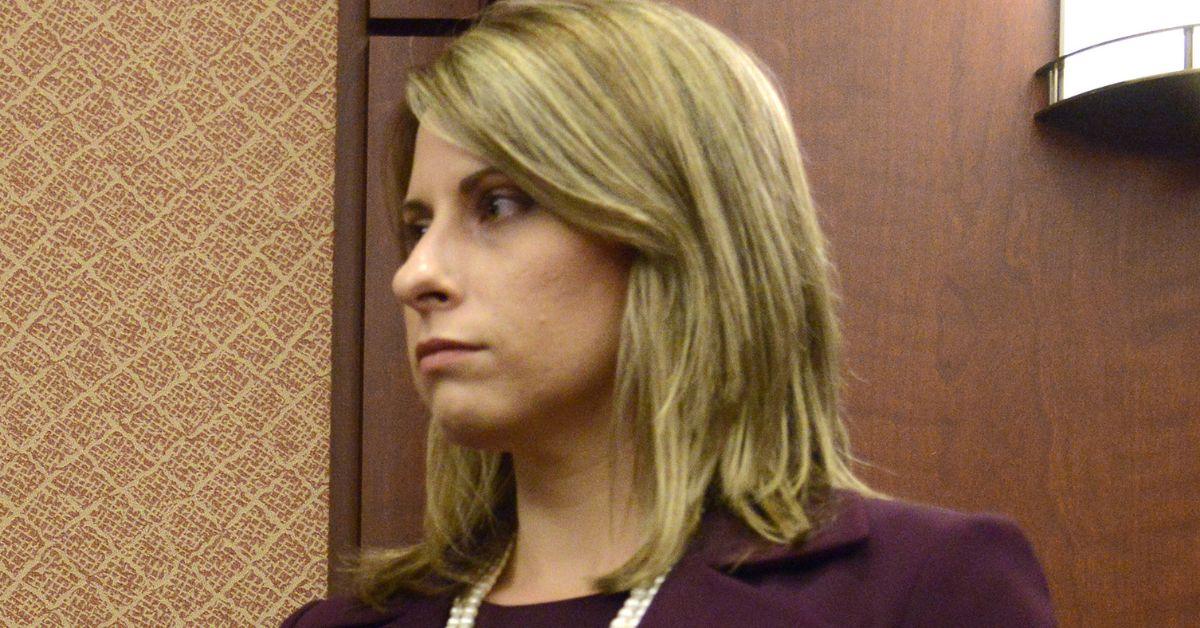 Former United States Rep. Katie Hill filed for bankruptcy this week, one year after losing a nearly $300,000 revenge porn lawsuit against four different parties, RadarOnline.com has learned.
The shocking development comes after Hill filed the lawsuit against a website, a British tabloid publication and two journalists after the parties allegedly distributed and published salacious material of the former congresswoman without her consent.
Article continues below advertisement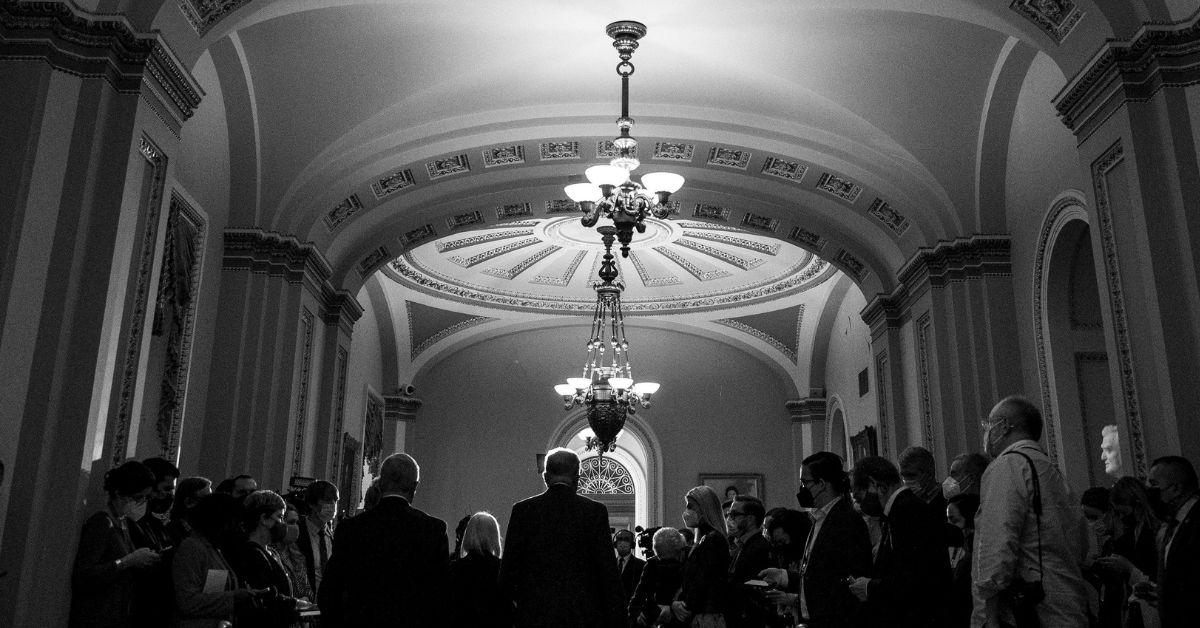 After a judge dismissed her lawsuit in June 2021, Hill was ordered to pay the attorneys' fees for the multiple parties she sued – payments that added up to nearly $300,000.
According to Carrie Goldberg, Hill's lawyer, the former congresswoman "had no choice" but to file for bankruptcy due to the toll the hundreds of thousands of dollars payments would take on her finances.
"It's a broken system where a plaintiff's sensible use of our legal system to adjudicate fundamental breaches to their sexual privacy results in such financially punishing consequences for daring to file a legal case that bankruptcy is the last resort," Goldberg told the L.A. Times on Tuesday, shortly after Hill filed for bankruptcy.
Hill also spoke out on Tuesday, taking to Twitter to express how she does not regret filing the lawsuit against the parties and further calling for a federal law put in place to protect victims of revenge porn.
Article continues below advertisement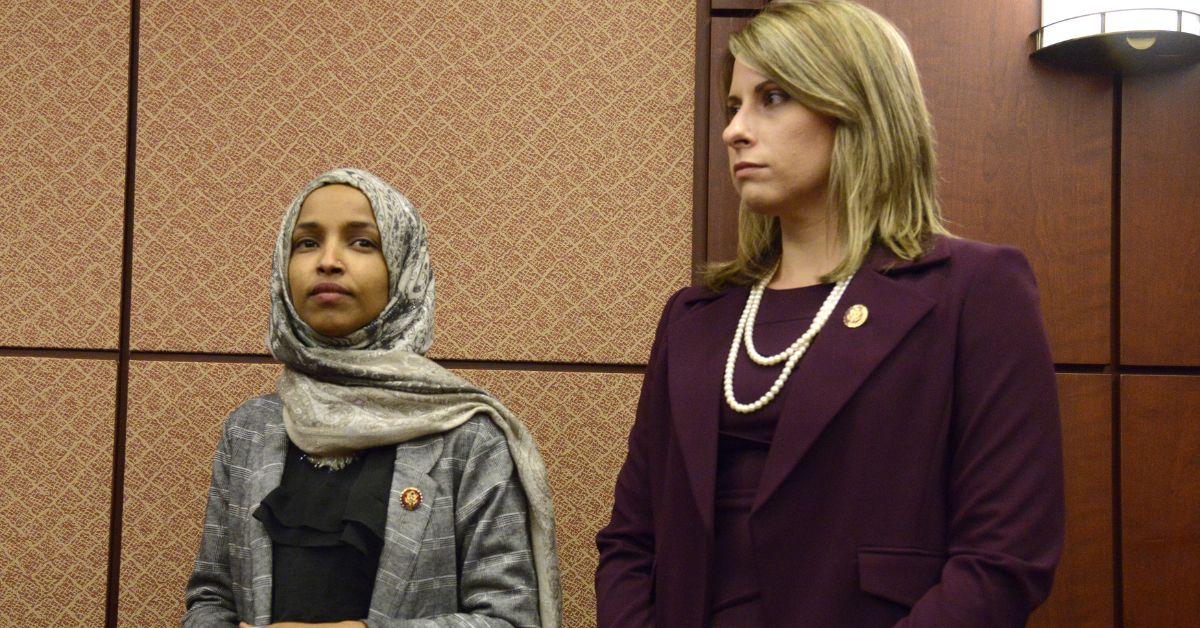 "Victims of cyber exploitation are being let down by our legal system, and I have gotten an unfortunately personal look at the damage that can do," the 34-year-old former California representative tweeted.
"I incurred substantial financial loss to fight this case because I believe it was my responsibility to do so to try to protect future victims of cyber exploitation."
Hill first made headlines in 2018 when she flipped a congressional district that encompassed most of northern Los Angeles and eastern Ventura counties.
In 2019, conservative website Red State published stories that alleged Hill was having an affair with a congressional staffer. The website, as well as the British tabloid Daily Mail, published nude photographs of Hill with another woman.
Article continues below advertisement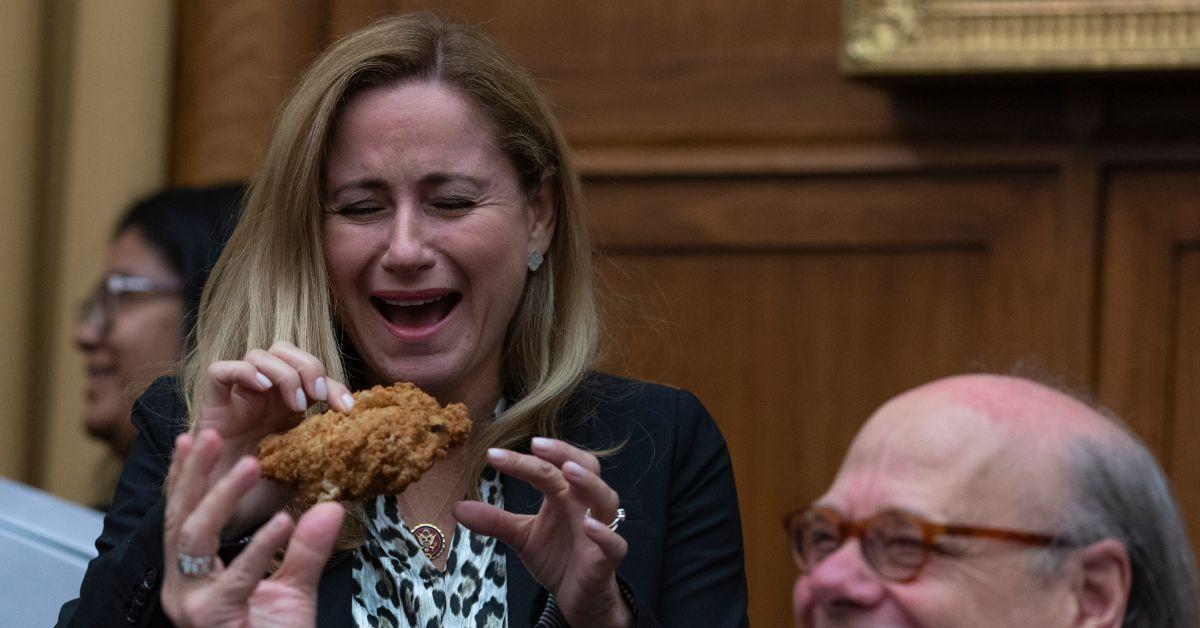 The congresswoman ultimately resigned from her position later in 2019, and filed the revenge porn lawsuit against Red State, Daily Mail, and journalists Jennifer Van Laar and Joe Messina a few months later.
According to the courts that ruled against Hill, the former congresswoman owed nearly $275,000 total in attorneys' fees to the four parties – as well as $100,000 to her own lawyers.