'I'm First Lady': Inside Ivana Trump's Bitter Feud With Melania In Years Leading Up To Her Death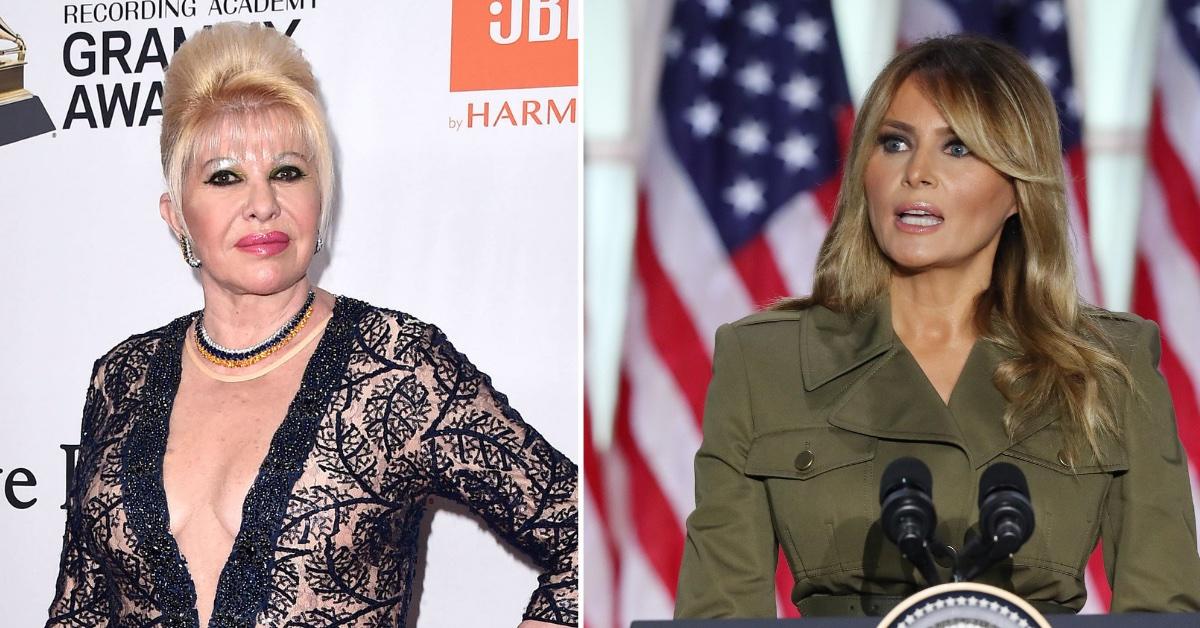 Former President Donald Trump's loving tribute to first wife Ivana amid news of her death showed a stark contrast to her notoriously frosty relationship with his current wife, Melania.
Over the years, his ex and current spouse traded barbs in the press, pulling back the curtain on their private family feud.
Article continues below advertisement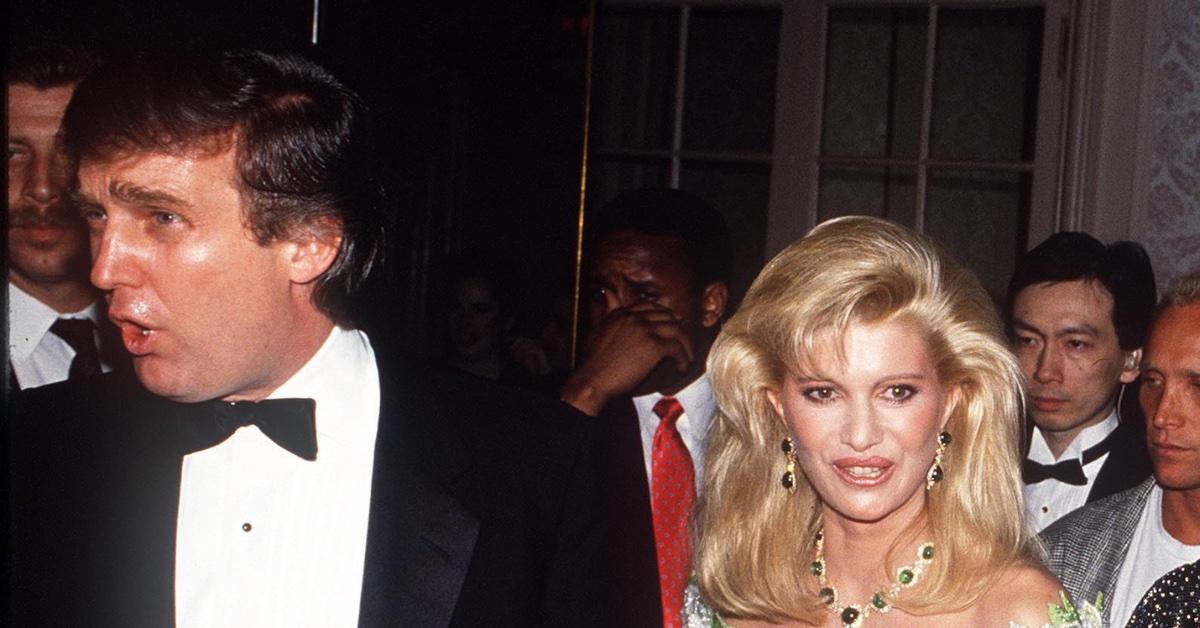 Trump mourned the passing of his first wife and mother of three of his children in a social media post on Thursday.
"I am very saddened to inform all of those that loved her, of which there were many, that Ivana Trump has passed away at her home in New York City. She was a wonderful, beautiful, and amazing woman, who led a great and inspirational life. Her pride and joy were her three children, Donald Jr., Ivanka, and Eric. She was so proud of them as we were all so proud of her. Rest In Peace, Ivana," he wrote via his platform, Truth Social.
Manhattan paramedics responded to her Upper East Side pad at 12:40 PM after receiving a cardiac arrest call, RadarOnline.com confirmed. She was 73.
Ivana and Trump were wed from 1977 to 1992. He later tied the knot with his mistress Marla Maples. They were together from 1993 to 1999 before he made Melania bride #3 in 2005.
Article continues below advertisement
As his presidential campaign ramped up, the seemingly once-discreet feud between Ivana and Melania became a hot topic.
"What is he going to do with his third wife?" Ivana said at the time, according to the New York Daily News. "She can't talk, she can't give a speech, she doesn't go to events, she doesn't (seem to) want to be involved."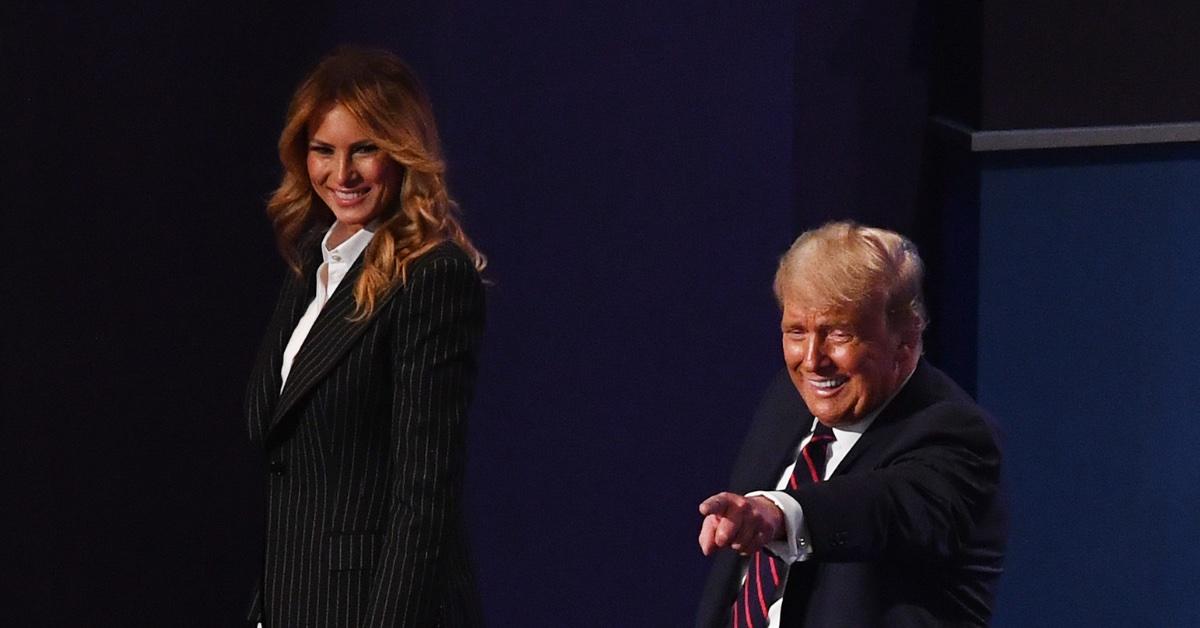 Article continues below advertisement
The tension between them was spotlighted yet again in 2017 when Melania's spokeswoman implied that Ivana was a bitter ex after she joked about being the real first lady.
"I have the direct number to White House," Ivana said during an appearance on ABC's Good Morning America. "But I'm not really going to call him there because Melania is there, and I don't want to cause any kind of jealousy or something like that, because I'm basically first Trump wife, OK? I'm first lady, OK?" she added with a laugh.
At the time, Ivana was promoting her tell-all memoir Raising Trump, which dived into her tumultuous marriage and their messy divorce by giving her first-hand account.
Melania's rep later made note of that while replying to Ivana's remarks on GMA.
Article continues below advertisement
"Mrs. Trump has made the White House a home for Barron and the president. She loves living in Washington, D.C., and is honored by her role as first lady of the United States," said Stephanie Grisham, Melania's spokeswoman.
"She plans to use her title and role to help children, not sell books," Grisham continued, cryptically shading Ivana's memoir venture. "There is clearly no substance to this statement from an ex. Unfortunately only attention-seeking and self-serving noise."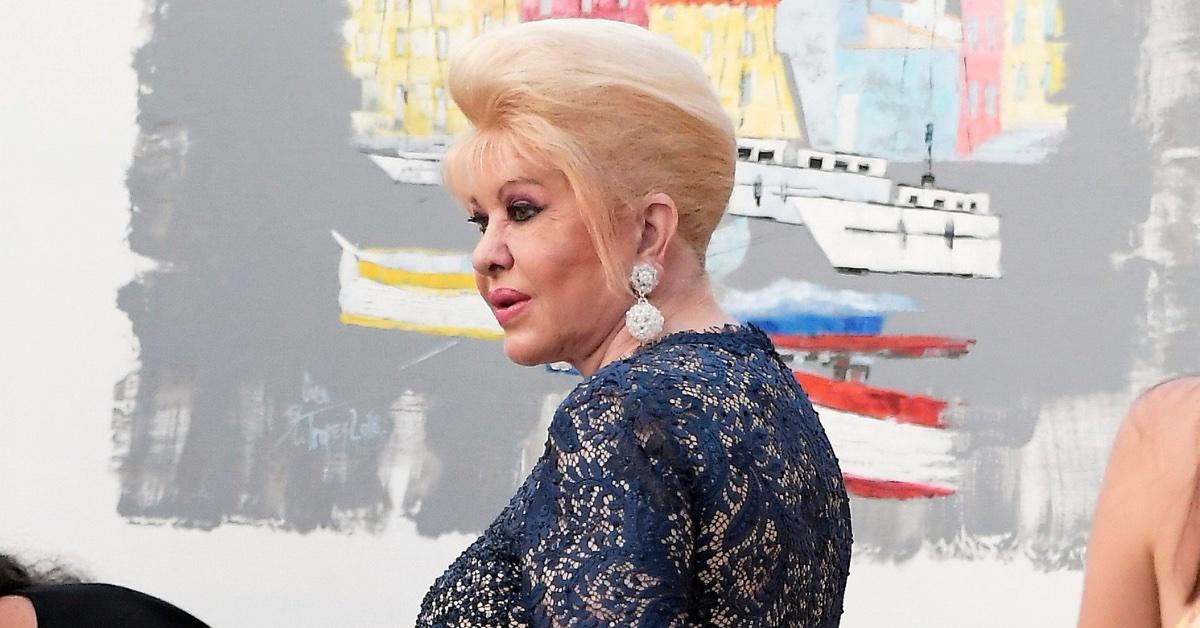 Article continues below advertisement
Years later, Ivana spoke out again and revealed she was unsure of how Melania was doing as first lady in 2020.
"She's very quiet, and she really doesn't go to too many places. She goes to stuff when she has to go," she said on a British talk show.
As for whether she and his wife ever chatted, Ivana said, "No, I speak directly to Mr. President, and I don't get involved with the ex-wives and his private life."