Donald Trump Leads Tributes To 'Wonderful, Beautiful, And Amazing Woman' Ivana Trump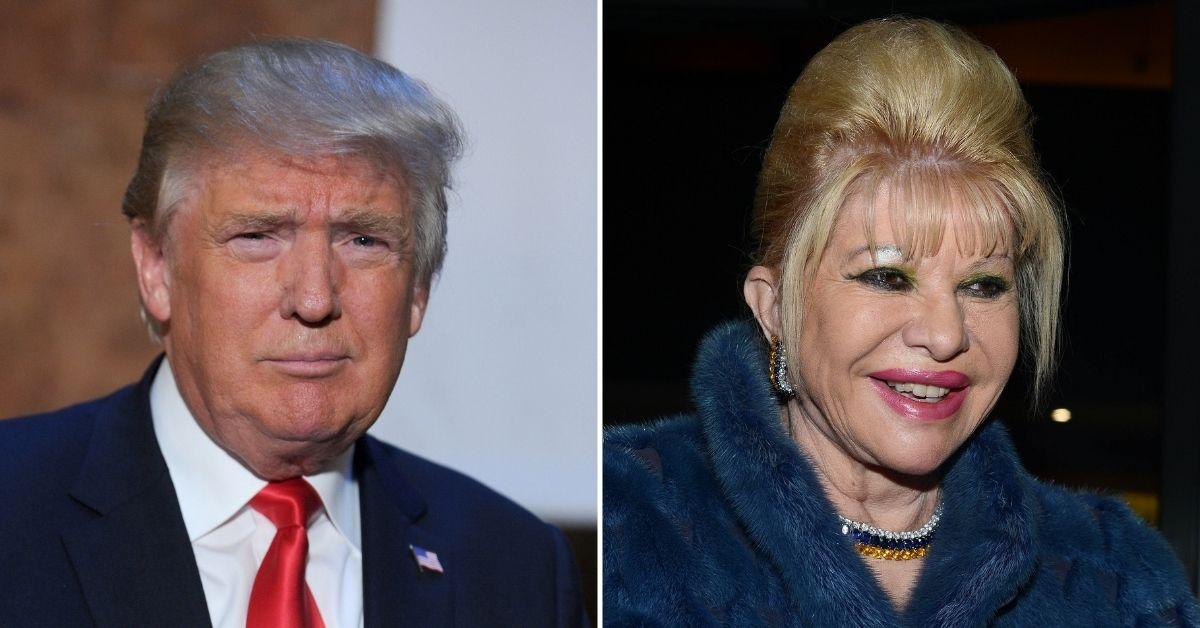 Donald Trump was one of the first people to post a tribute to his recently deceased ex-wife, Ivana Trump, this week, RadarOnline.com has learned.
As RadarOnline.com reported Thursday afternoon, the ex-president's 73-year-old former wife was found dead around 12:40 PM in her Upper East Side, New York City apartment following a cardiac arrest call.
Article continues below advertisement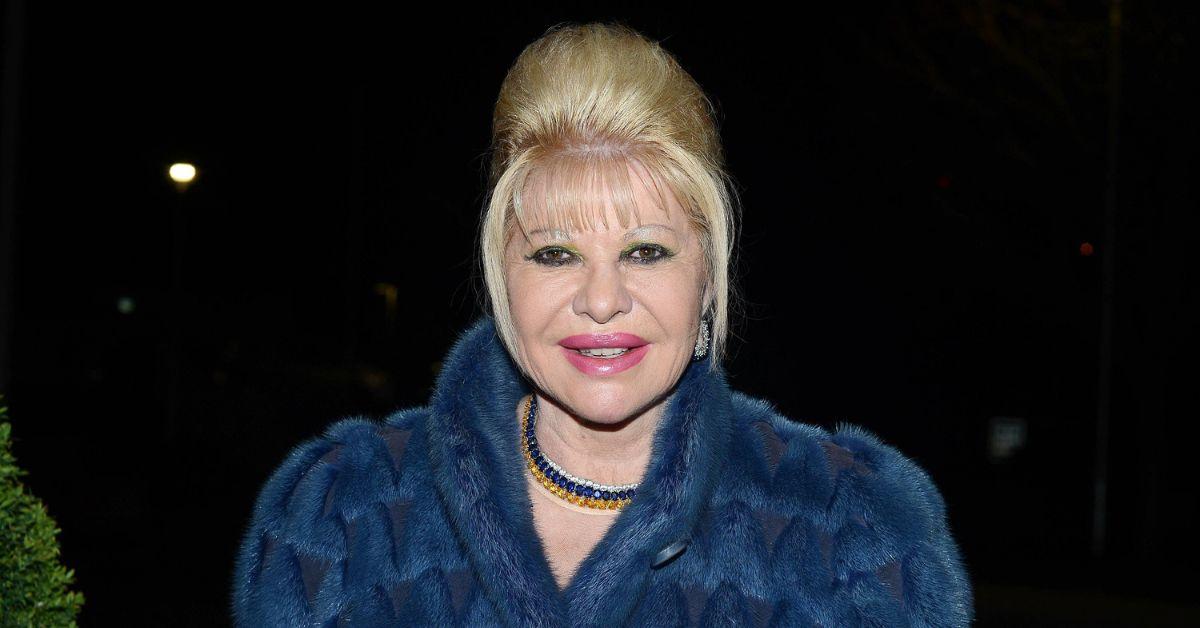 According to the emergency services who responded to the call, the Czech-American businesswoman, media personality and fashion designer was already dead when they arrived to the scene.
Tributes immediately began flowing in following confirmation of Ivana's heartbreaking passing – one of the first being posted to social media by Donald Trump.
"I am very saddened to inform all of those that loved her, of which there were many, that Ivana Trump has passed away at her home in New York City," the former president wrote on his social media platform, Truth Social.
"She was a wonderful, beautiful, and amazing woman, who led a great and inspirational life," he continued. "Her pride and joy were her three children, Donald Jr., Ivanka, and Eric. She was so proud of them as we were all so proud of her. Rest In Peace, Ivana."
Article continues below advertisement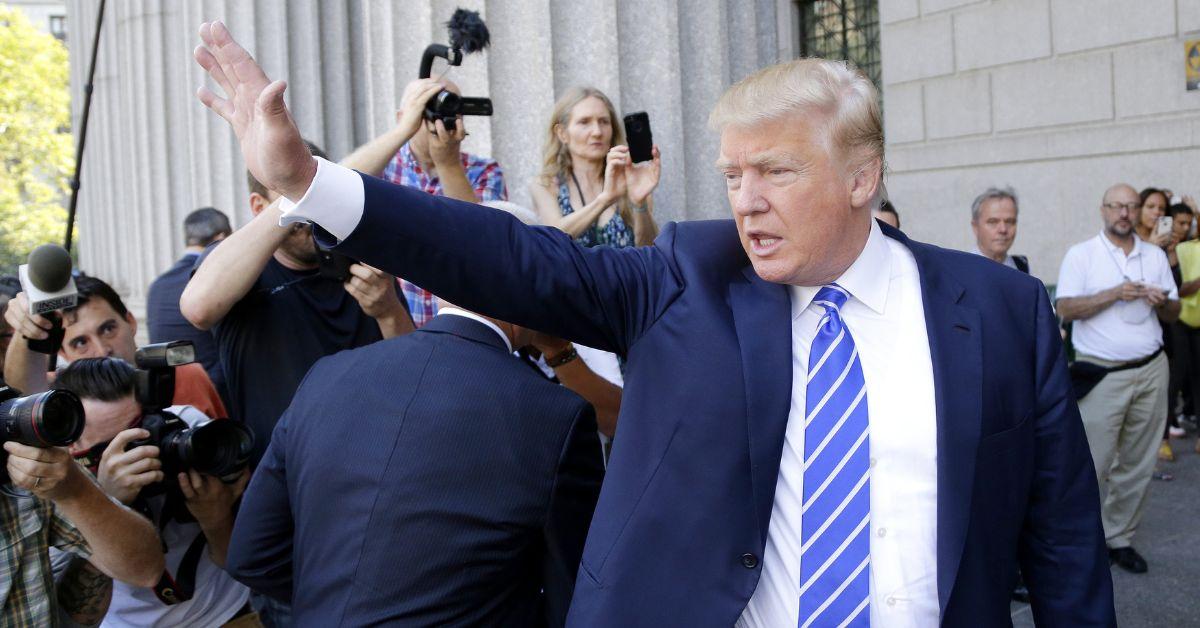 Shortly after Donald's tribute to his first wife, the rest of the Trump family – including Don Jr., Ivanka and Eric – posted a tribute of their own, further confirming that Ivana had passed away from suspected cardiac arrest.
"Our mother was an incredible woman - a force in business, a world-class athlete, a radiant beauty, and caring mother and friend," the Trump family wrote in a joint statement.
"Ivana Trump was a survivor. She fled from communism and embraced this country. She taught her children about grit and toughness, compassion and determination," the family continued. "She will be dearly missed by her mother, her three children and ten grandchildren."
Donald and Ivana, who worked as a model when they first met, married in 1977. They were married for 15 years – and shared Don Jr., Ivanka and Eric together – before they ultimately divorced in 1992 after Donald had an affair with his future second wife, Marla Maples.
Article continues below advertisement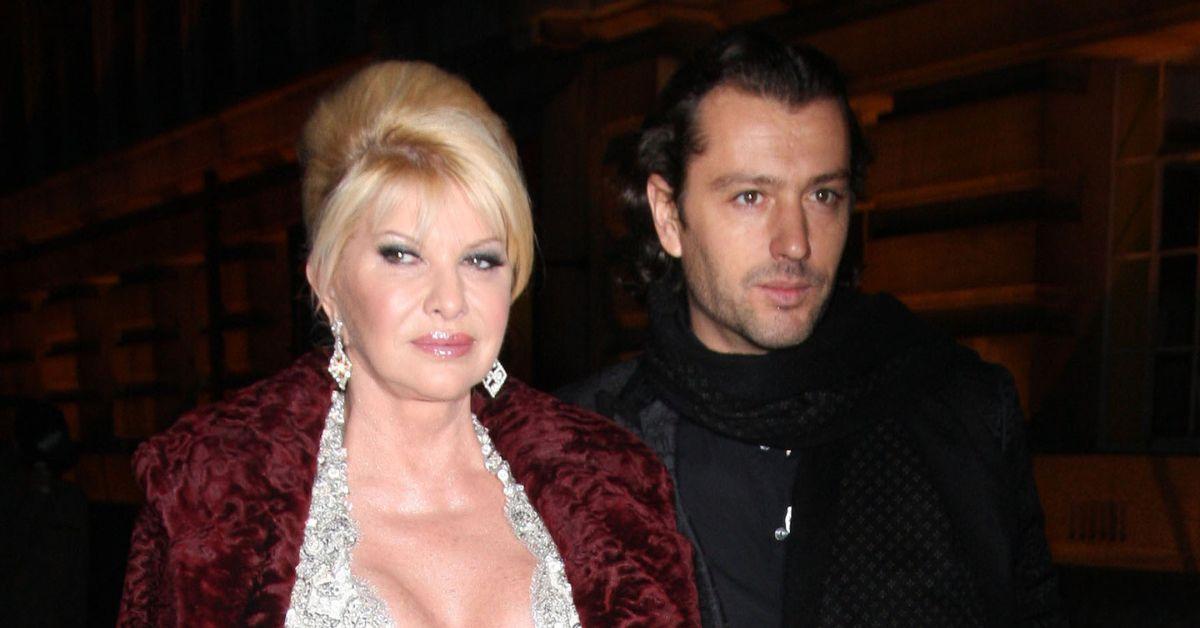 Although their split was far from amicable, Ivana reportedly received $14 million via their divorce settlement – in addition to their multi-million-dollar Connecticut mansion and their luxurious Upper East Side apartment.
Ivana, like Donald, also went on to marry two more times following the divorce – including a marriage to Italian businessman Riccardo Mazzucchelli from 1995-1997 and a marriage to famous Italian actor Rossano Rubicondi from 2008 to 2009.