Donald Trump's Ex-Wife Ivana Trump Dead At 73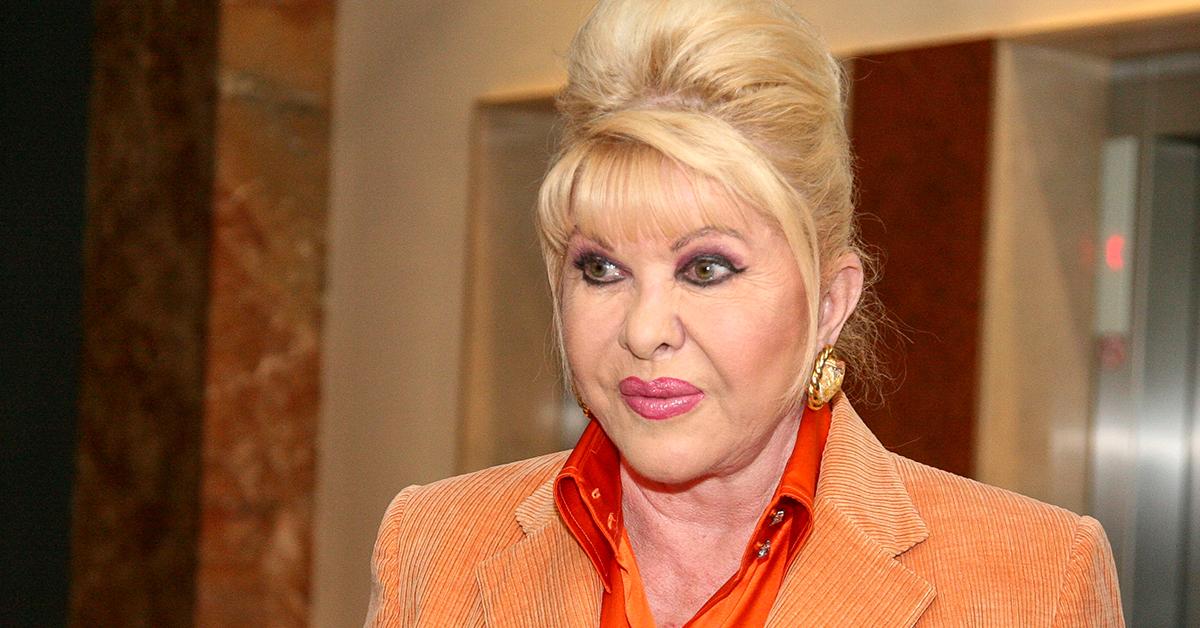 Donald Trump's first wife Ivana Trump has died.
Manhattan paramedics responded to her Upper East Side home on Thursday at 12:40 PM after receiving a cardiac arrest call, Radar has learned.
Article continues below advertisement
The mother of Ivanka, Eric, and Donald Trump Jr. was already dead when they arrived, reported ABC News. Ivana was 73 years old.
Trump broke his silence on the news of his ex-wife's death via Twitter.
"I am very saddened to inform all of those that loved her, of which there were many, that Ivana Trump has passed away at her home in New York City. She was a wonderful, beautiful, and amazing woman, who led a great and inspirational life. Her pride and joy were her three children, Donald Jr., Ivanka, and Eric. She was so proud of them as we were all so proud of her. Rest In Peace, Ivana," he wrote.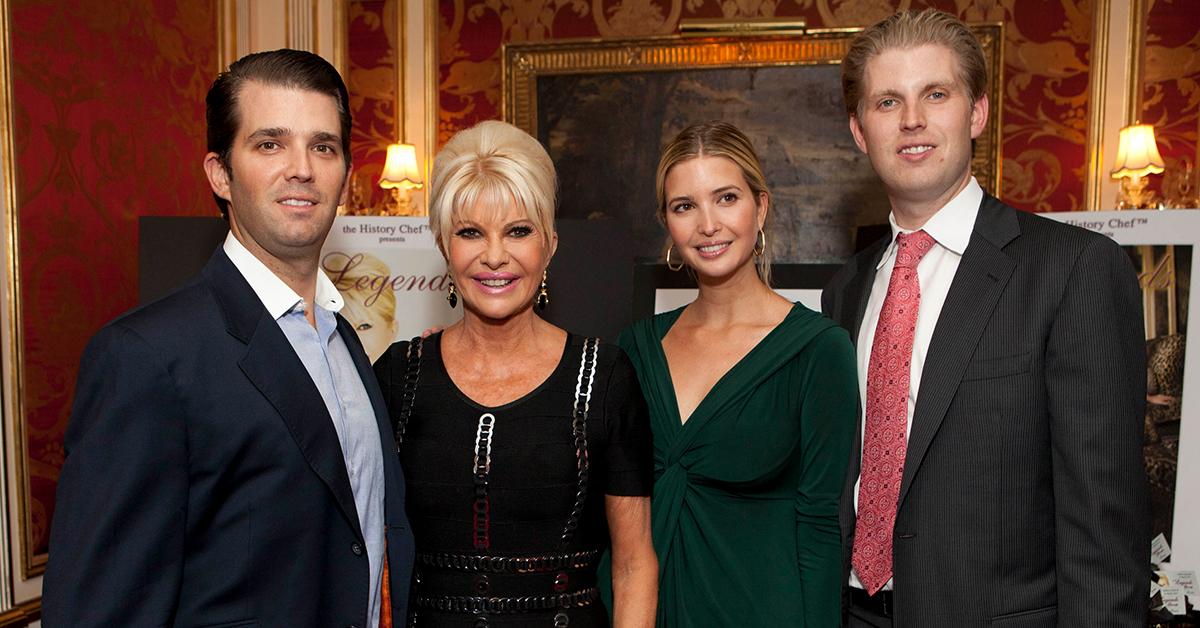 Article continues below advertisement
Her family released a separate statement following her sudden passing.
"Our mother was an incredible woman -- a force in business, a world-class athlete, a radiant beauty, and caring mother and friend," the Trumps said. "Ivana Trump was a survivor. She fled from communism and embraced this country. She taught her children about grit and toughness, compassion and determination," the family said. "She will be dearly missed by her mother, her three children and ten grandchildren."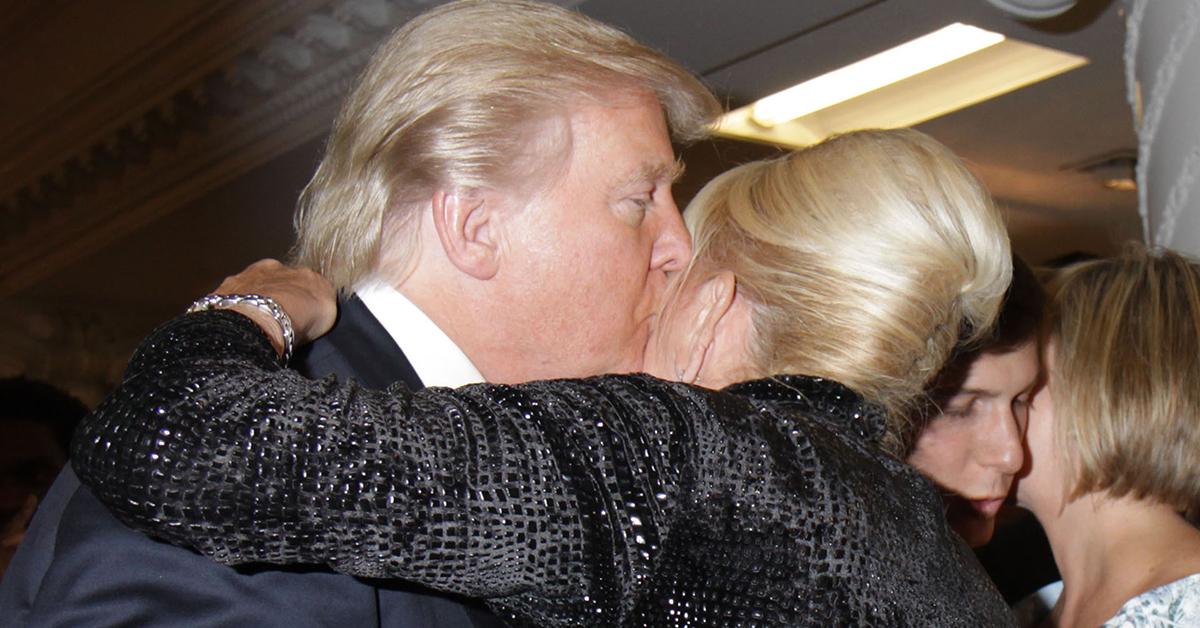 Article continues below advertisement
Trump married the Czechoslovakia-born model in 1977. He famously had an affair with Marla Maples leading to their 1992 divorce.
The reality-star-turned-former president went on to marry Maples the following year. Of course, that didn't work out — he's currently married to his third wife, Melania Trump.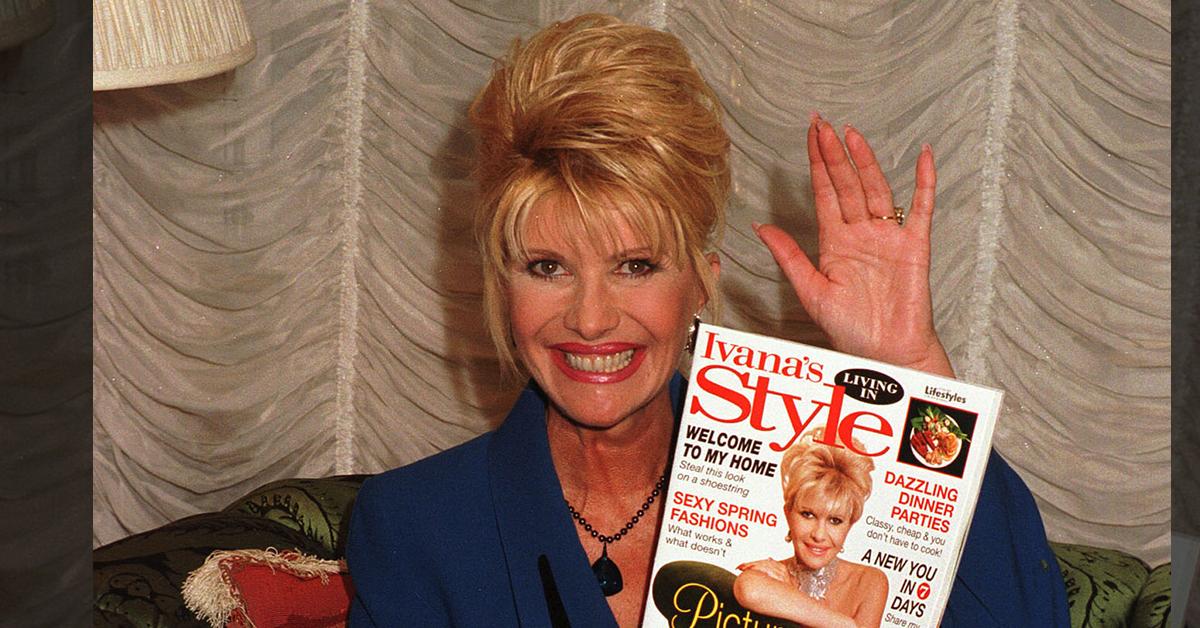 Article continues below advertisement
He wasn't the only one who moved on following their divorce. Ivana, who already had an ex-husband under her belt before marrying Trump, went on to marry two more times.
She didn't come out of her divorce with Trump empty-handed either.
Ivana got $14 million in their divorce settlement and she got to keep their Connecticut mansion and their East Side apartment.
R.I.P.