Sad Last Photos: Donald Trump's Ex Ivana Trump Looked Unrecognizable Weeks Before Her Death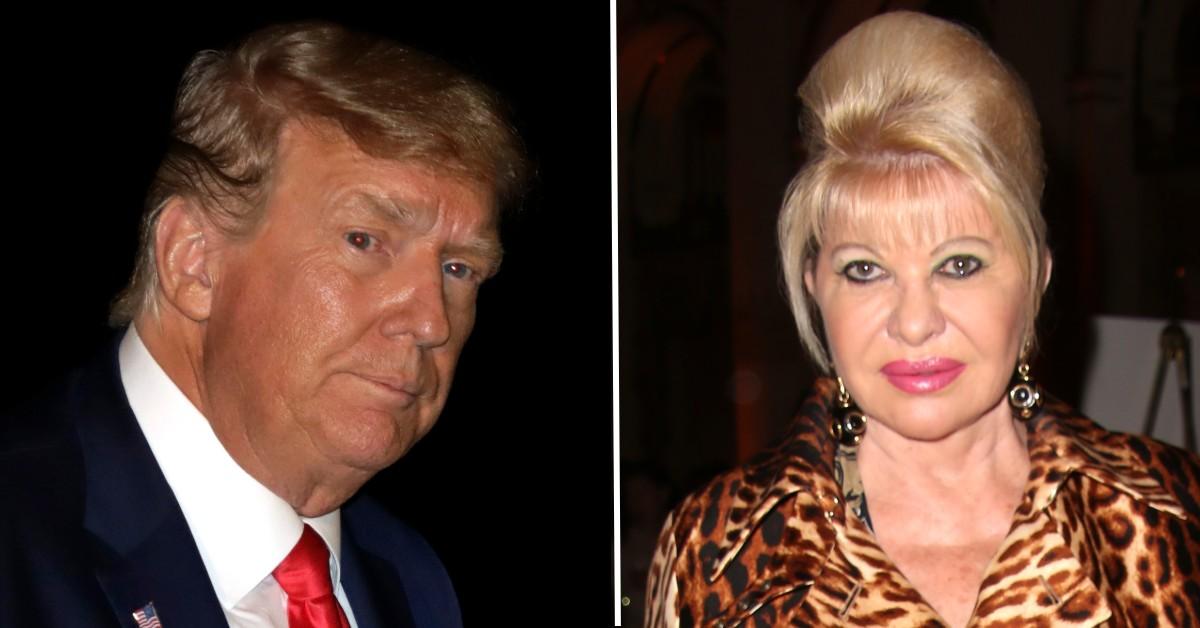 Donald Trump's ex-wife Ivana Trump was seen being escorted down the street while running errands months before her death, RadarOnline.com has learned.
As RadarOnline.com previously reported, earlier today, Ivana was found dead in her New York home. The New York Police Department received a call around 12:30 PM EST seeking help after Ivana went into cardiac arrest.
Article continues below advertisement
Last month, the 73-year-old socialite was seen leaving her New York townhouse with an aide. The two walked down the street to a hair salon where Ivana stayed for about 45 minutes.
During the stroll, Ivana used the aide's arm to keep herself up while walking. Donald's ex looked puffy which she tried to cover with a pair of oversized glasses.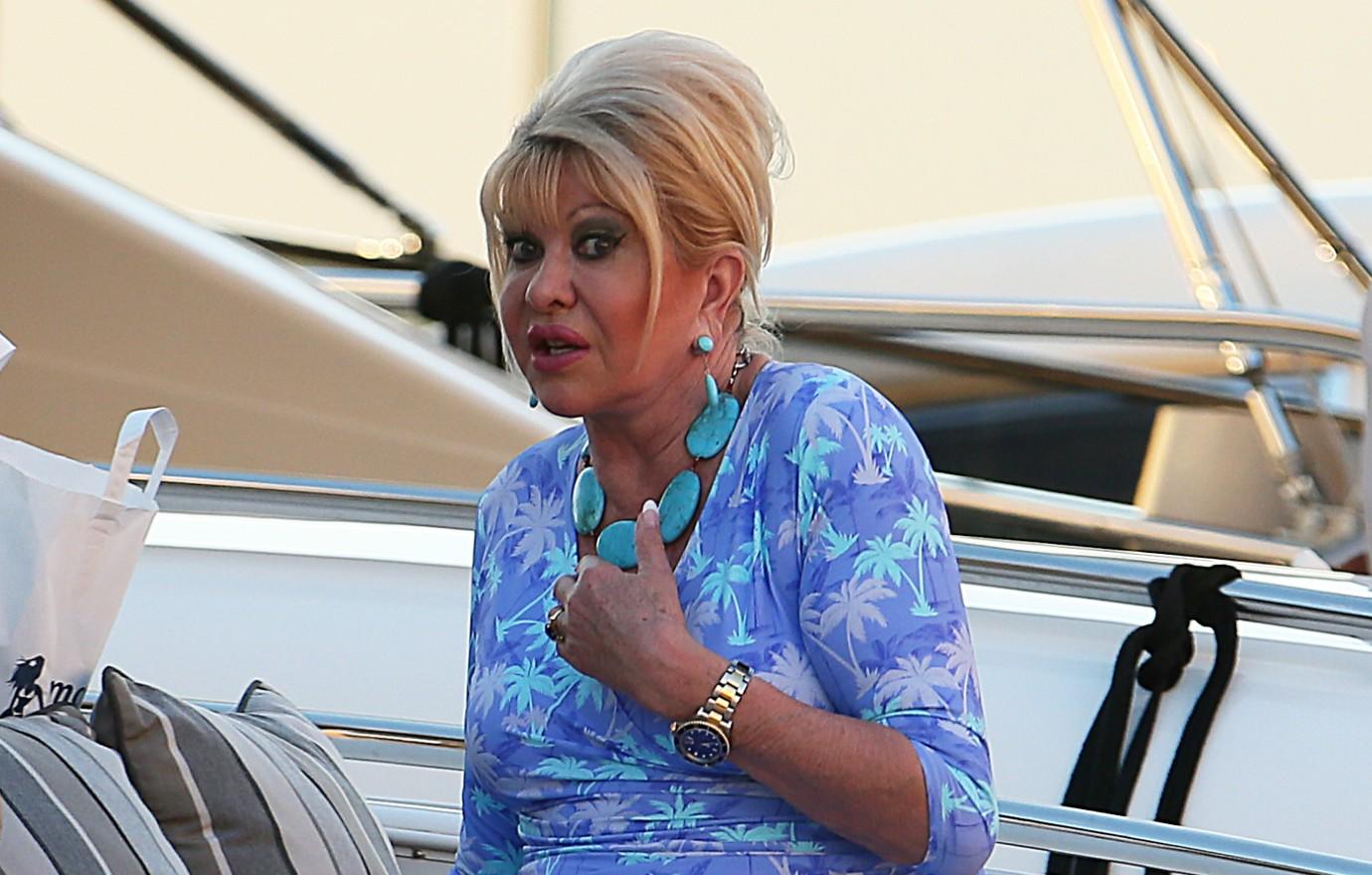 Article continues below advertisement
In the snaps, Ivana appeared tired as she left the salon. The socialite had kept a low-profile in the last couple of years and had avoided making a ton of public appearances.
She lost her fourth ex-husband Rossano Rubicondi in 2021. He was suffering from liver cancer and suffered a lung aneurysm.
Donald was Ivana's first husband and they were married from 1977 to 1992.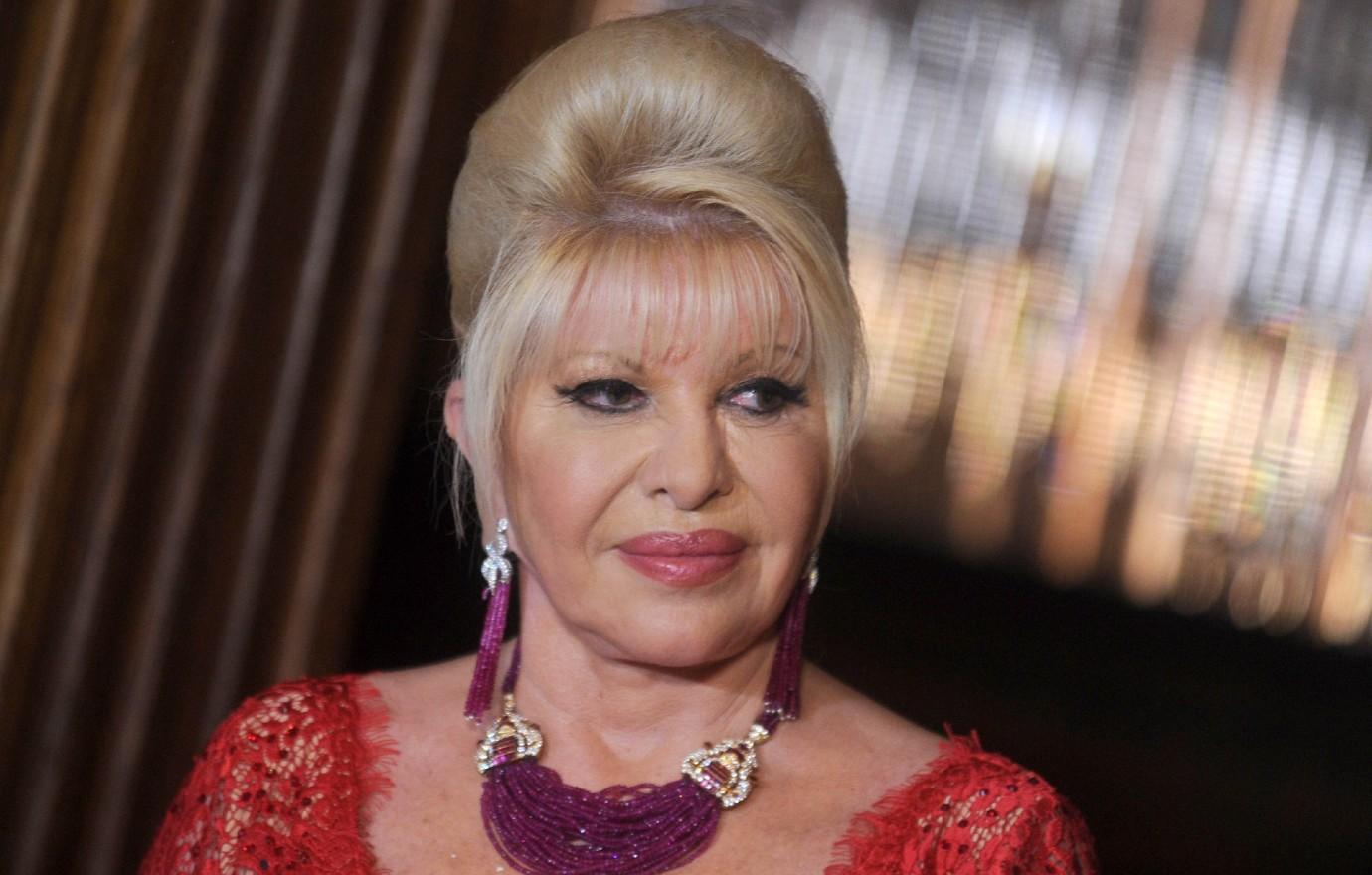 Article continues below advertisement
Ivana and Rossano married in 2008 during a lavish event at Donald's Mar-A-Lago estate. At the time, she was 59 and he was 36. The couple had a rocky relationship and were on-again, off-again for years.
Donald Trump announced the news via a statement.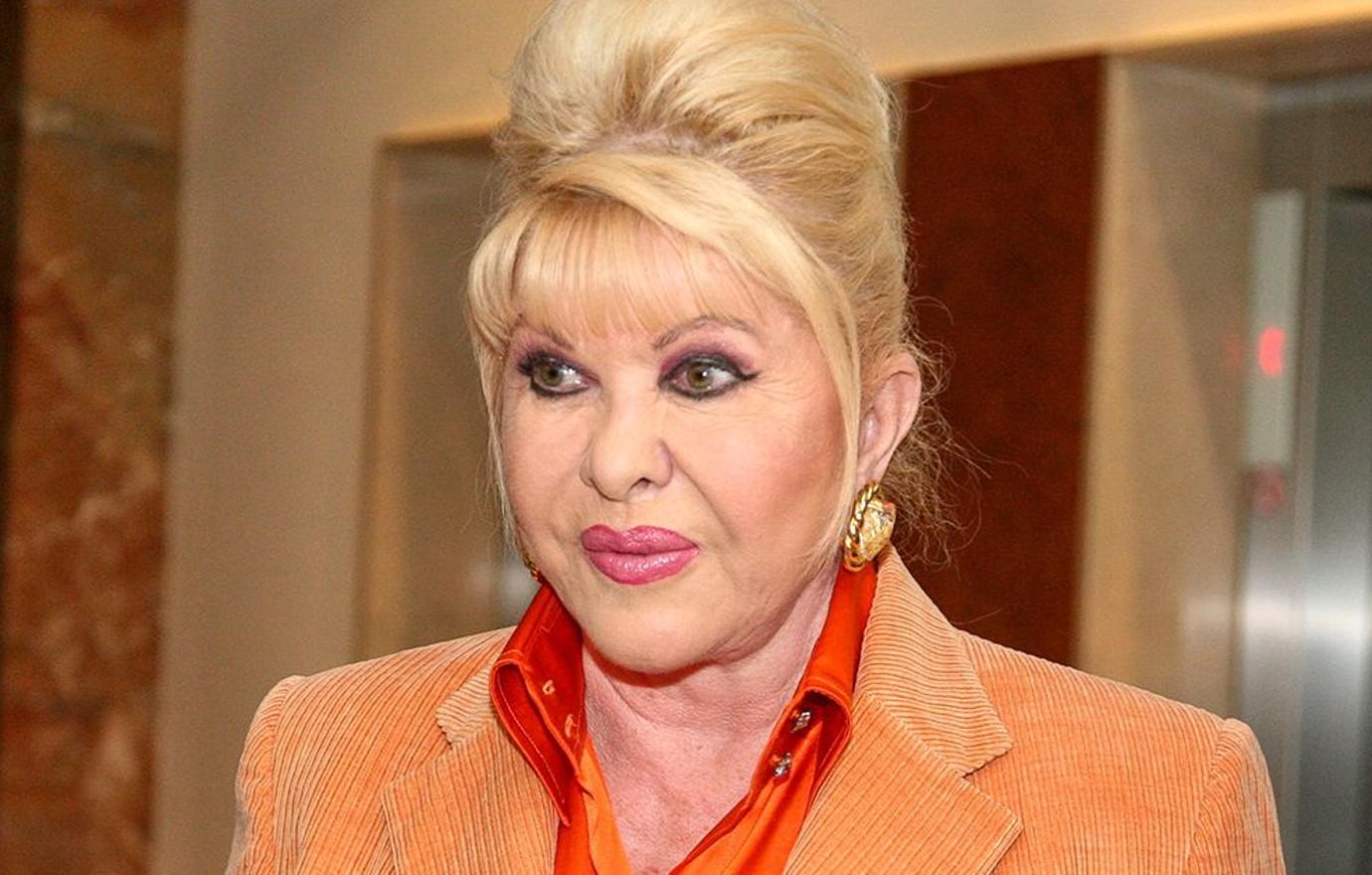 The former President said, "I am very saddened to inform all of those that loved her, of which there were many, that Ivana Trump has passed away at her home in New York City. She was a wonderful, beautiful, and amazing woman, who led a great and inspirational life. Her pride and joy were her three children, Donald Jr., Ivanka, and Eric. She was so proud of them as we were all so proud of her. Rest In Peace, Ivana!"
Her children released a separate statement reading, "Our mother was an incredible woman -- a force in business, a world-class athlete, a radiant beauty, and caring mother and friend."
"She will be dearly missed by her mother, her three children and ten grandchildren," they ended.