Exclusive Details
Melania Trump Looks Stone-Cold In First Sighting Since Ex-Prez Donald Trump Claimed Cassidy Hutchinson Has 'Mental Problems'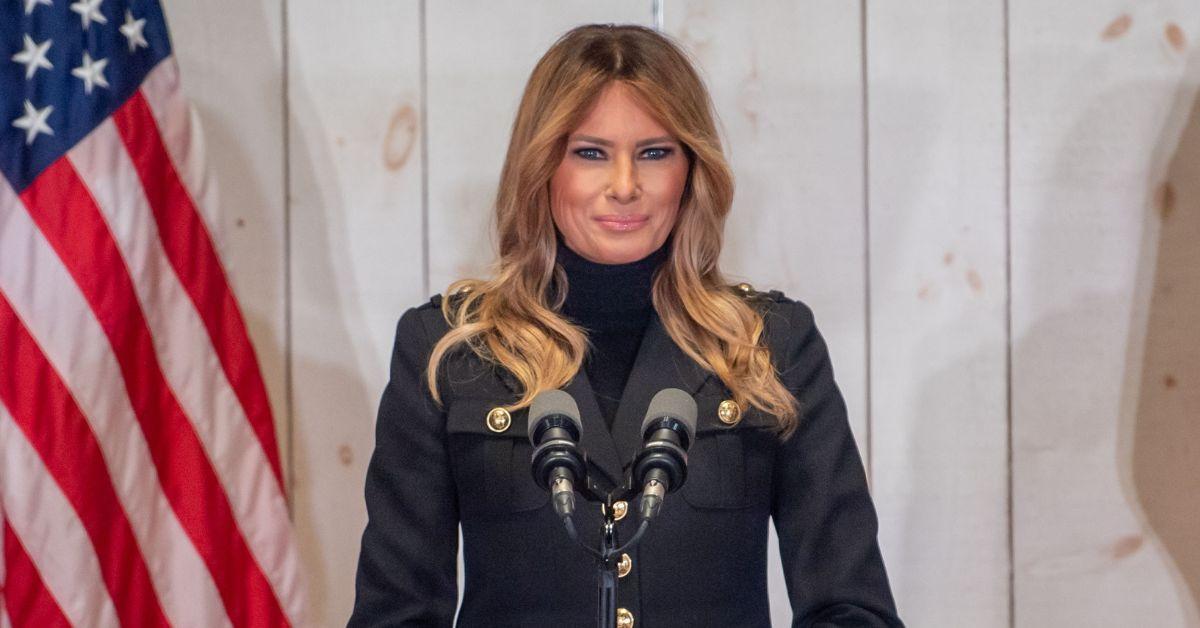 Melania Trump was spotted in New York City, marking the first time she has been seen out and about since Cassidy Hutchinson's surprise testimony to the House Select Committee, Radar has learned.
According to photos obtained by Daily Mail, the 52-year-old former First Lady was seen walking into NYC's Trump Tower on Thursday with numerous Secret Service agents around her.
Article continues below advertisement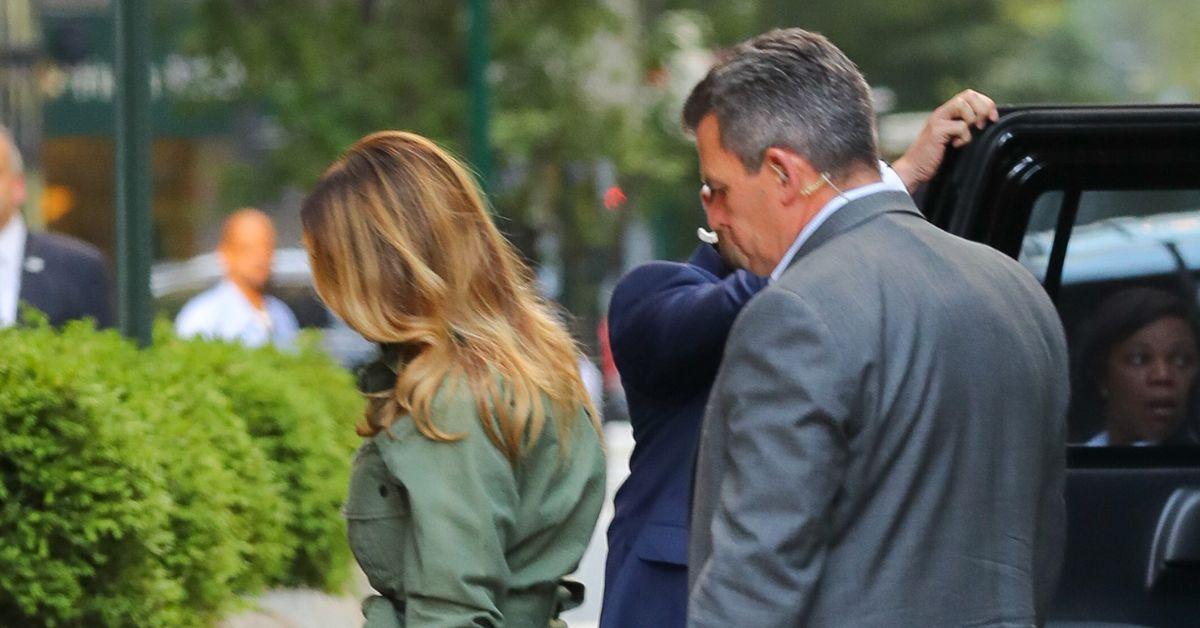 Melania – who is ex-President Donald Trump's third wife – was wearing a green embroidered shirt paired with tan pants and a $695 pair of Roger Vivier ballet flats, according to the outlet.
She was also seen clutching closely to a luxurious Hermes Birkin bag – a bag that could cost anywhere from $11,000 to $30,000 depending on the style.
As RadarOnline.com previously reported, this is the first time Melania has been seen in public since Hutchinson appeared as a surprise witness before the House Select Committee on Tuesday.
The sighting of the former First Lady is also the first time she has been seen since her ex-Chief of Staff – Stephanie Grisham – officially shared an alleged screenshot of a conversation she and Melania had in which Melania willingly declined to speak out regarding the attack on the United States Capitol on January 6, 2021.
Article continues below advertisement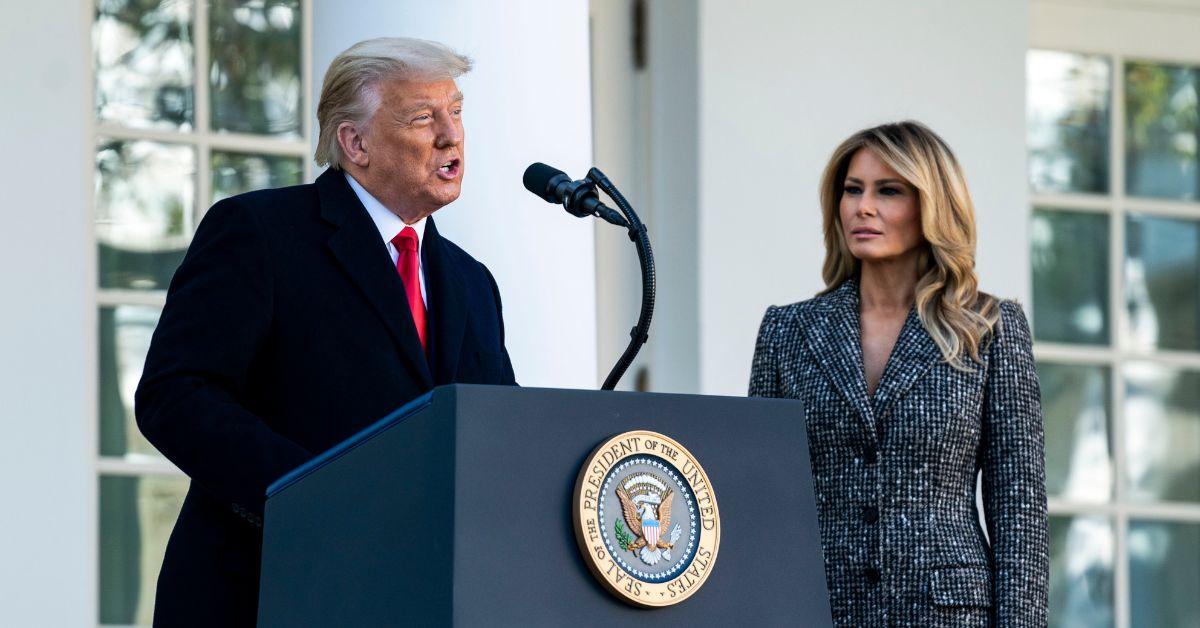 "Do you want to tweet that peaceful protests are the right of every American, but there is no place for lawlessness and violence?" Stephanie asked in the screenshot text message conversation.
"No," was all Melania responded, reportedly because the former First Lady was preoccupied with a photoshoot taking place at the time.
The photos of Melania entering Trump Tower on Thursday also come after her husband, ex-President Trump, trashed Hutchinson following the former White House aide's bombshell testimony to the House Select Committee on Tuesday.
"For this girl to just make up stories…" Trump said Thursday night while featured on the far-right news network Newsmax. "She has serious problems...mental problems."
Article continues below advertisement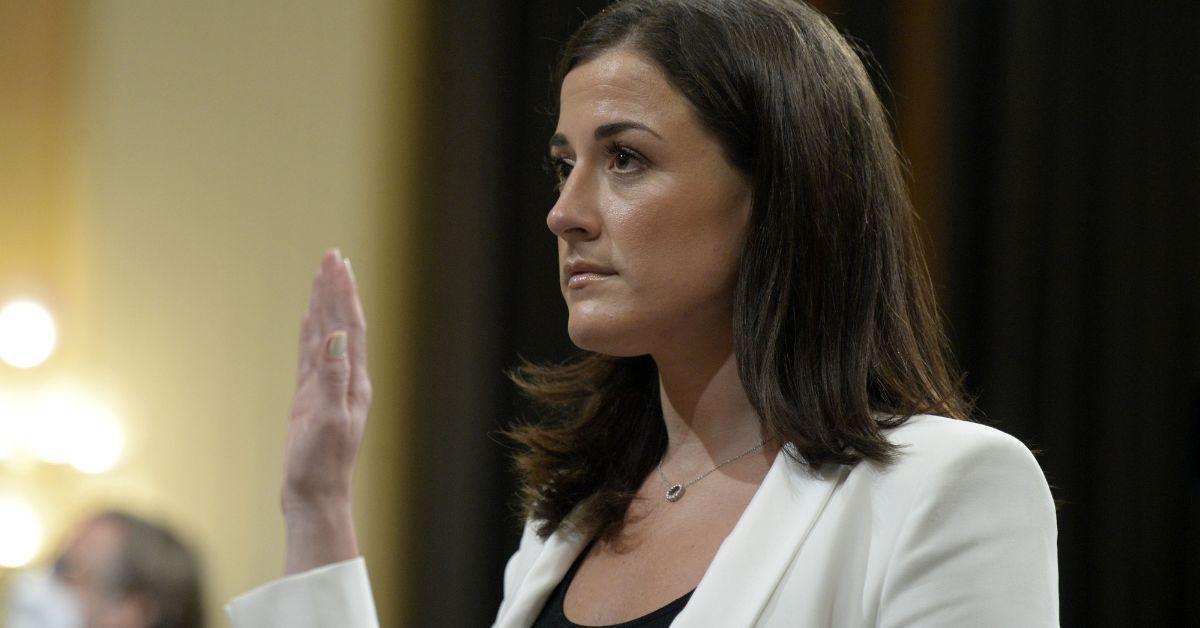 During her testimony on Tuesday, Hutchinson – who served as Trump's ex-Chief of Staff Mark Meadows' top aide – made a slew of bombshell claims.
Among those claims were that ex-President Trump knew his supporters showed up to his rally armed on Jan. 6 before marching towards the Capitol.
She also claimed that the rally and march towards the Capitol were planned for days beforehand, and that Trump "lunged" at his own Secret Service detail when they refused to bring him to the Capitol to join his insurrecting supporters.