Exclusive
'RHOC' Star Gina Kirschenheiter's Boyfriend Reaches Custody Agreement With Ex After Accusing Her Of Assault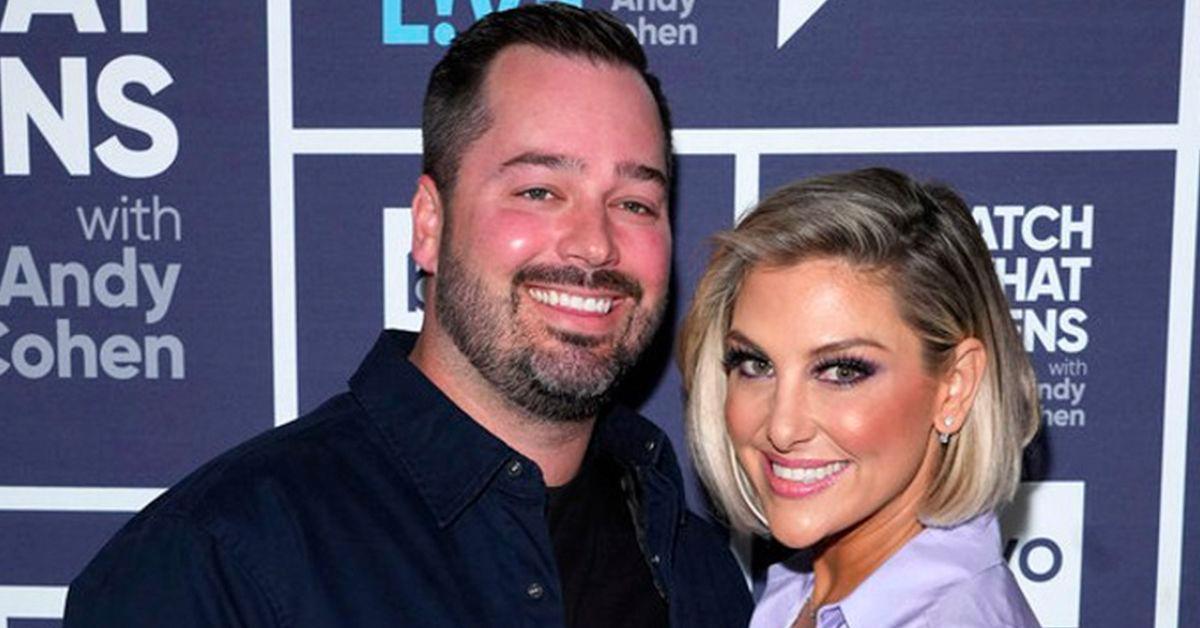 Gina Kirschenheiter's boyfriend has access to his children again after claiming he hadn't seen them since May 8. Radar has discovered that Travis Mullen has reached a custody agreement with his estranged wife, Meghan Mullen, after filing a police report against her, claiming she was keeping him from their kids.
Article continues below advertisement
RadarOnline.com has obtained the legal documents, signed by both parties, that reveal Travis got back on track with his regular custody schedule beginning June 23. He's now able to spend time with his three children — Presley, 10, Bennett, 8, and Joseph, 5.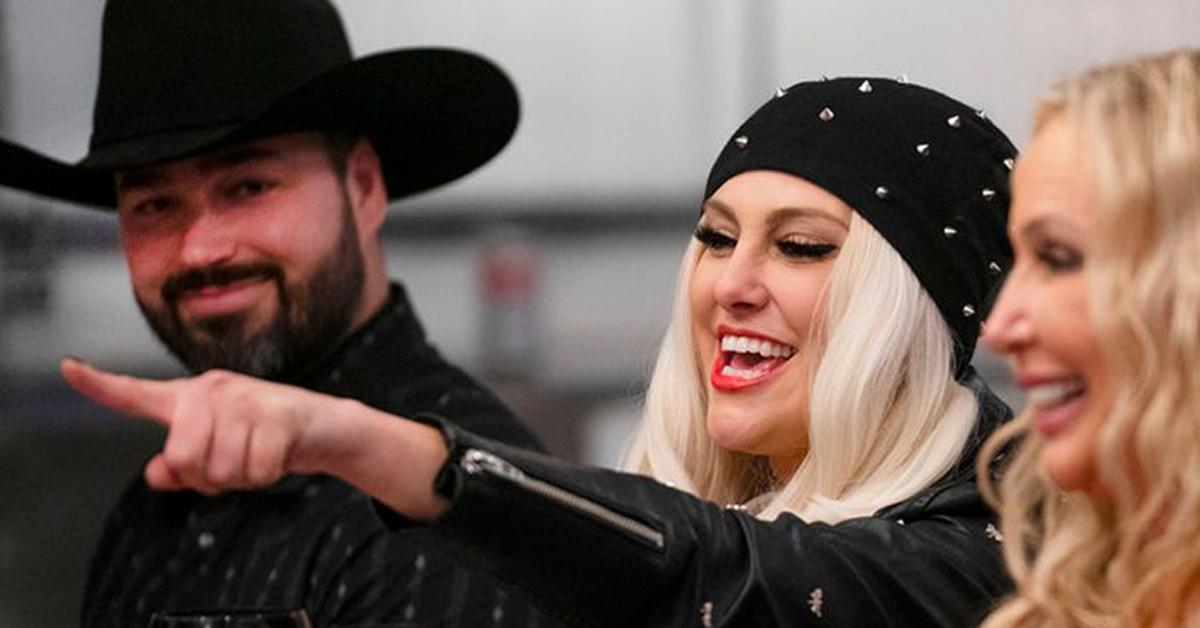 Article continues below advertisement
When it comes to their oldest child, The Real Housewives of Orange County star's boyfriend has agreed that his ex will drop Presley off at therapy and he will pick her up. "After each session, father and Presley will share a meal or an activity," the documents read. There is one stipulation.
Travis must drop Presley off "curbside," which means he's not allowed to leave the vehicle. "The goal of after therapy time is to get Presley back on the regular schedule as soon as possible while considering Presley's comfort level," the documents, filed on June 21, explain.
Travis and Meghan have also agreed to attend co-parent counseling. The court makes it clear — the pair's counseling sessions will "not be a violation of the current criminal restraining order." As RadarOnline.com reported, Travis' former wife — who he's "presently separated" from — was hit with a misdemeanor battery charge by the O.C. District Attorney over an incident involving him last year.
Travis claimed she assaulted him, but Meghan denied the accusations.
Article continues below advertisement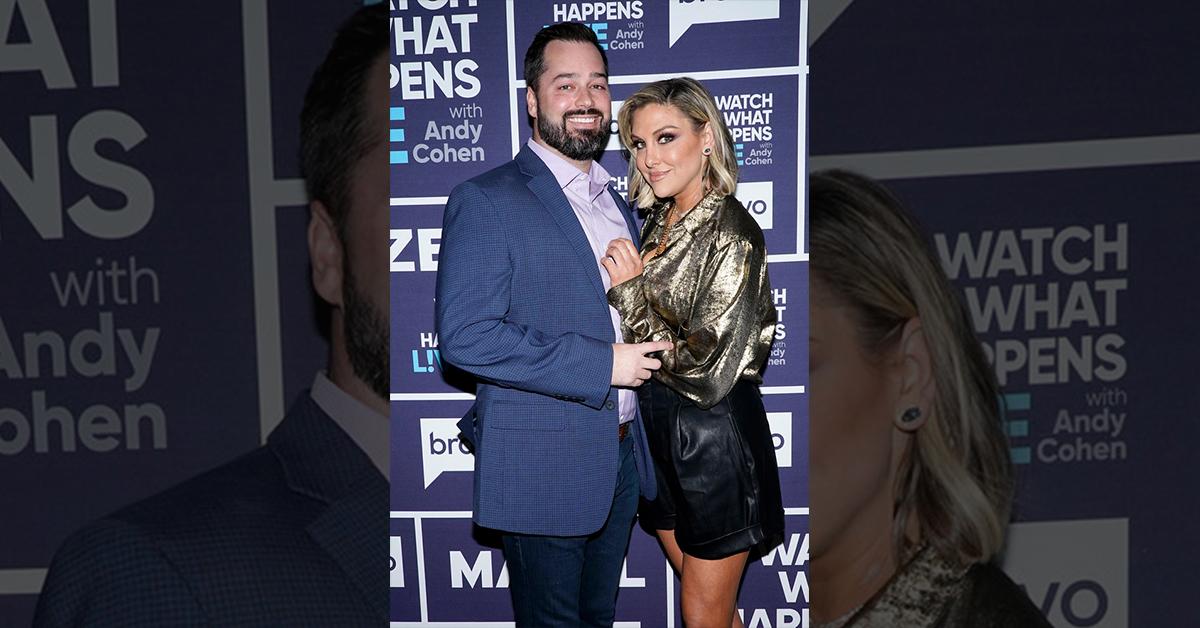 "Co-parenting therapy must be considered as peaceful contact related to the minor children," the legal documents continue. "The goal is to have the parents work together."
Besides co-parenting counseling, Travis and Meghan must start individual therapy ASAP.
Article continues below advertisement
"Both parents shall commence individual therapy immediately," and each will "pay for their own therapy cost." This is a nice ending to a bitter battle between the exes.
As RadarOnline.com reported, Travis asked the court to launch an "emergency investigation" into his estranged wife on May 18.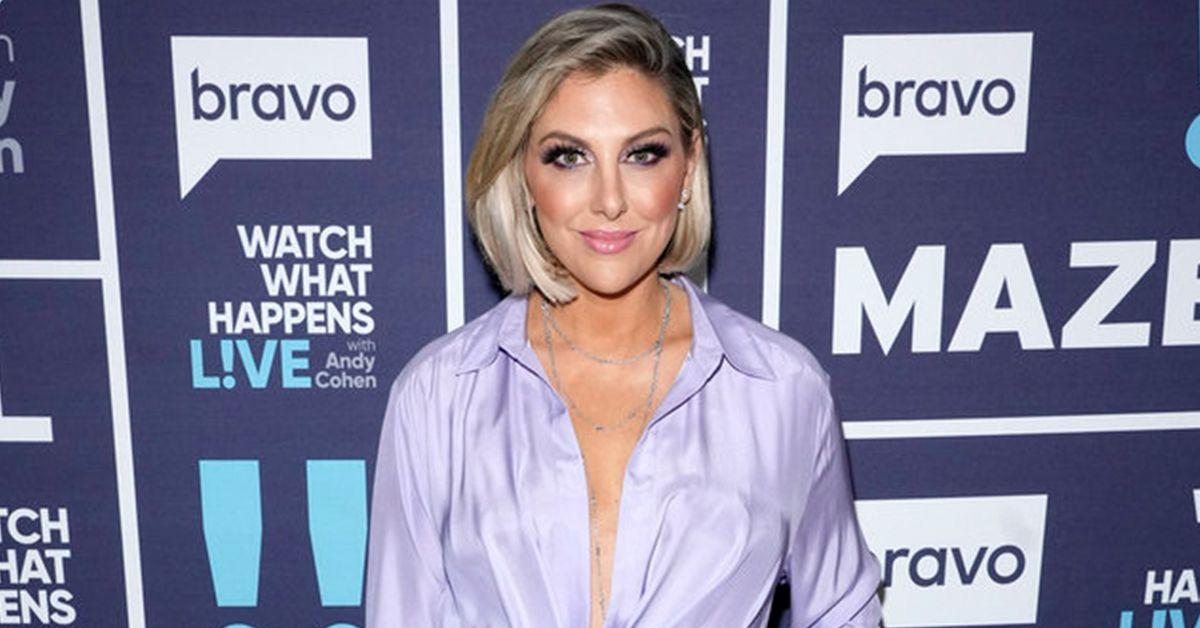 Article continues below advertisement
Meghan agreed to the emergency investigation request, but claimed officials needed to look into Travis and Gina, alleging "our children may be living in a home where they are witnessing domestic violence."
Travis' ex spewed accusations, claiming one of their children witnessed an incident involving Gina and Travis, in which the RHOC star allegedly pushed him down the stairs during a heated argument.
Sources close to Gina fiercely denied those accusations to RadarOnline.com.
Meghan even dragged Gina's 2019 DUI arrest into the custody battle. "I am concerned about Gina's behavior and drinking. She received a DUI in 2019 where she lost her driver's license," she alleged in the documents obtained by this outlet.
While it appears Travis and his estranged wife are working out their custody issues, Meghan is still facing a criminal trial over the alleged assault involving her ex.