Elon Musk Seen For The First Time Since Father's Second Baby Bombshell With 35-Year-Old Stepdaughter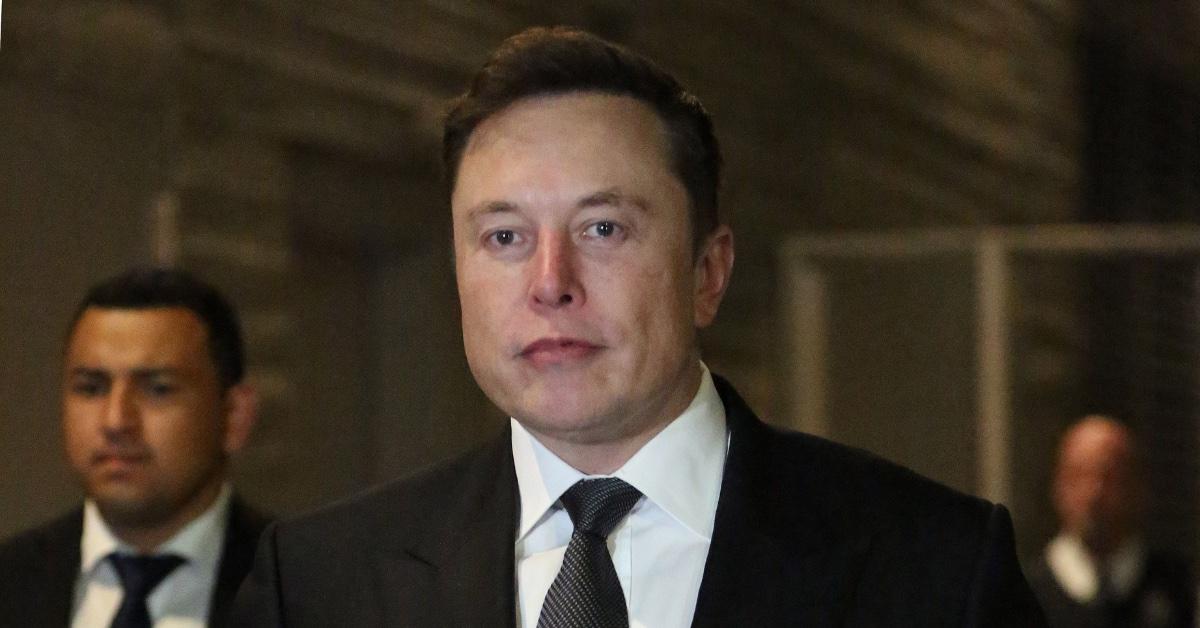 Elon Musk appeared to be brushing off any recent drama while grabbing dinner in Los Angeles this week, marking his first public outing after his father's second baby news.
The 51-year-old billionaire tycoon was seen stepping out of his vehicle on Wednesday, clad in a button-down shirt and suit in photos obtained by The New York Post.
His dad, Errol Musk, made headlines the very next day by announcing that he welcomed a daughter with his 35-year-old stepdaughter, Jana Bezuidenhout, three years ago in 2019.
Article continues below advertisement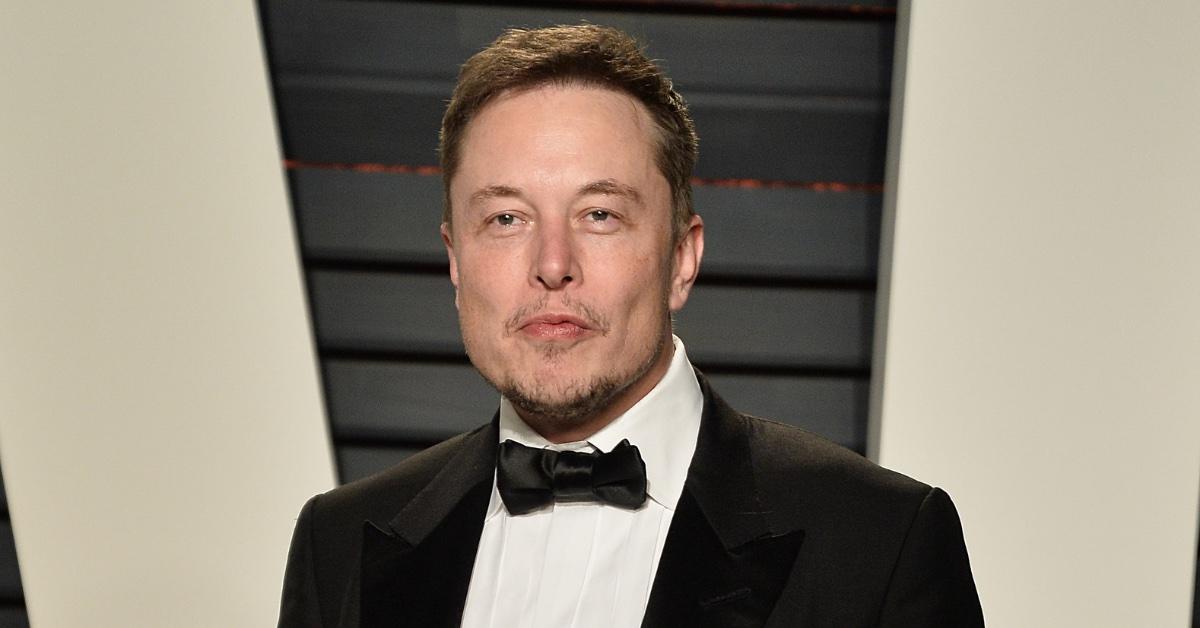 The pair previously welcomed their son, Elliot Rush, 5, in 2018.
Errol, 76, dished about his new addition just days after it was revealed the Tesla CEO secretly fathered a pair of twins with Shivon Zilis, who served as the director of operations for Elon's company Neuralink, RadarOnline.com confirmed.
"She wasn't planned. But I mean, we were living together. She [Jana] stayed here for about 18 months after Rushi was born," Errol told The Sun, revealing he and Bezuidenhout don't live together but still "have a lot of affection for each other."
Article continues below advertisement
Errol made note of their age gap and admitted their familial relationship caused tension amongst loved ones, stating that his other daughters were "shocked" by his connection with Bezuidenhout because "to them it was their sister."
He clarified, "They still feel a bit creepy about it, because she's their sister. Their half-sister."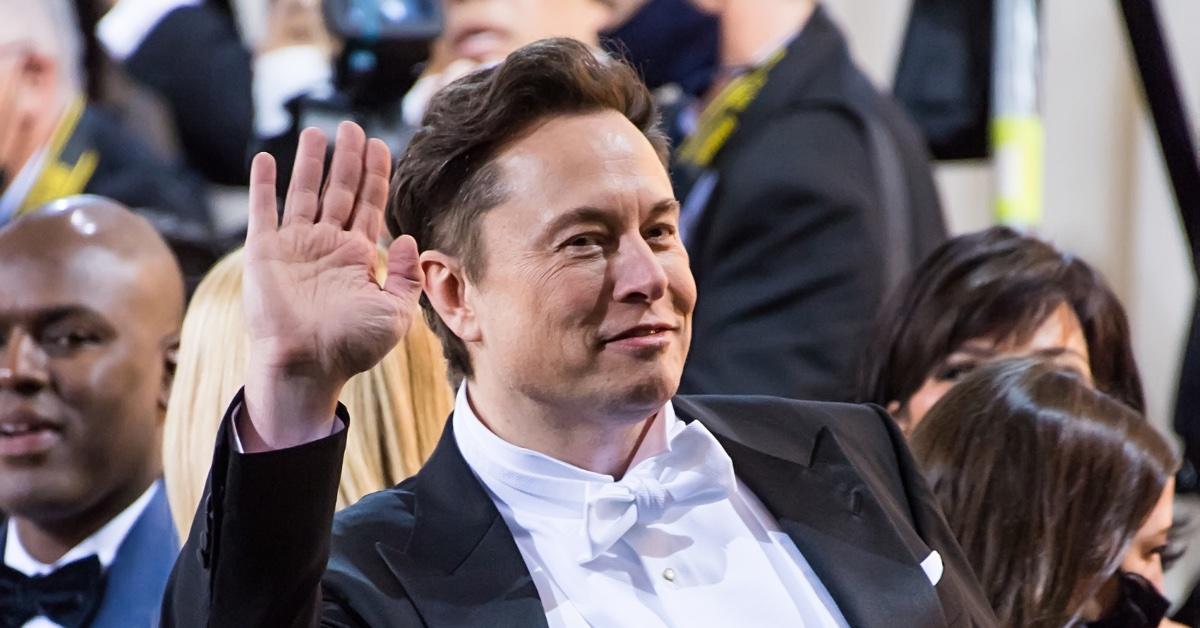 Article continues below advertisement
These days, Elon also has a lot on his plate. The SpaceX founder is now facing a new lawsuit from Twitter after he dropped his $44 billion bid to purchase the social media platform.
"Musk apparently believes that he — unlike every other party subject to Delaware contract law — is free to change his mind, trash the company, disrupt its operations, destroy stockholder value, and walk away," according to court docs.
Elon's decision to back away from the deal also prompted a response from ex-President Donald Trump, calling the billionaire "another bulls--- artist" at a rally in Alaska.
"I don't hate the man, but it's time for Trump to hang up his hat & sail into the sunset," Elon replied via Twitter, also claiming Trump is too old to run for president again in 2024.
Article continues below advertisement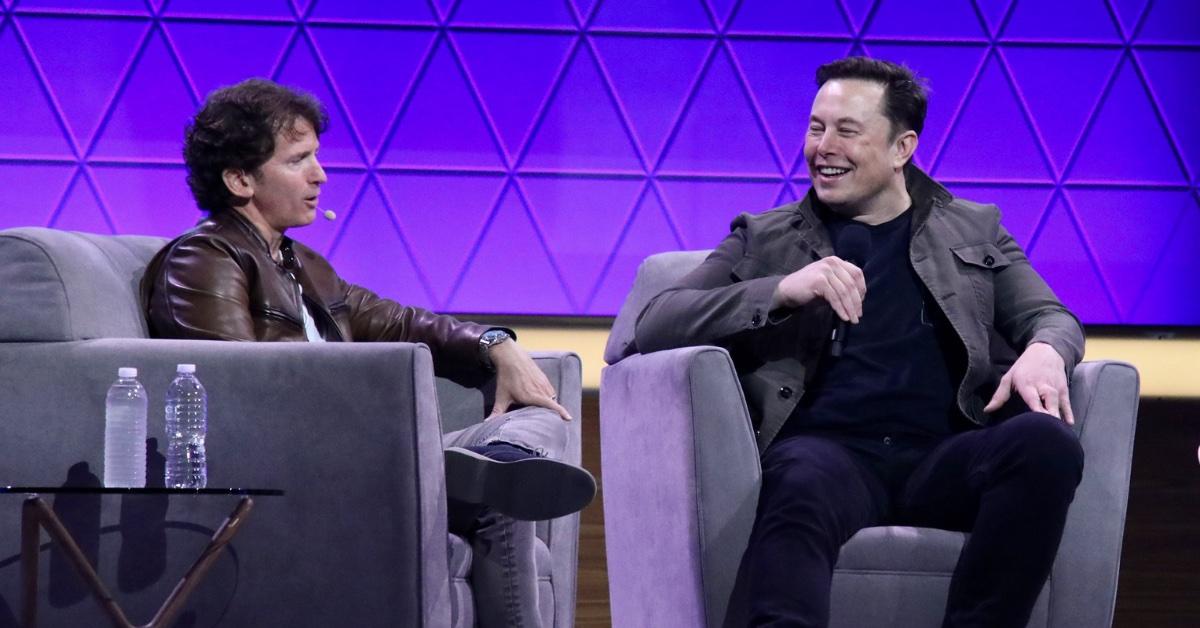 In response to another naysayer, he tweeted, "Trump would be 82 at end of term, which is too old to be chief executive of anything, let alone the United States of America."