Elon Musk SLAMS Hunter Biden Over New iCloud Leak Showing Salacious Videos Of First Son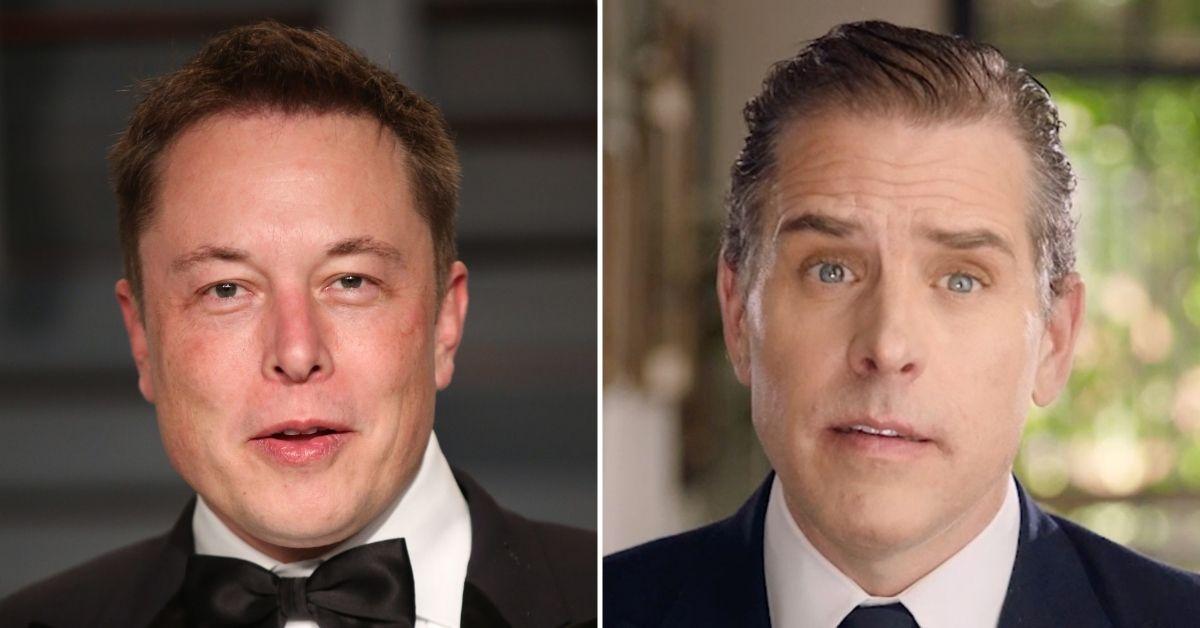 Elon Musk ridiculed Hunter Biden on social media this week, just hours after leaked material showed the first son engaged in salacious activities involving drugs and prostitutes, Radar has learned.
As RadarOnline.com recently reported, users of the anonymous imageboard website 4chan claimed to have hacked President Joe Biden's son's iCloud account on Saturday.
Article continues below advertisement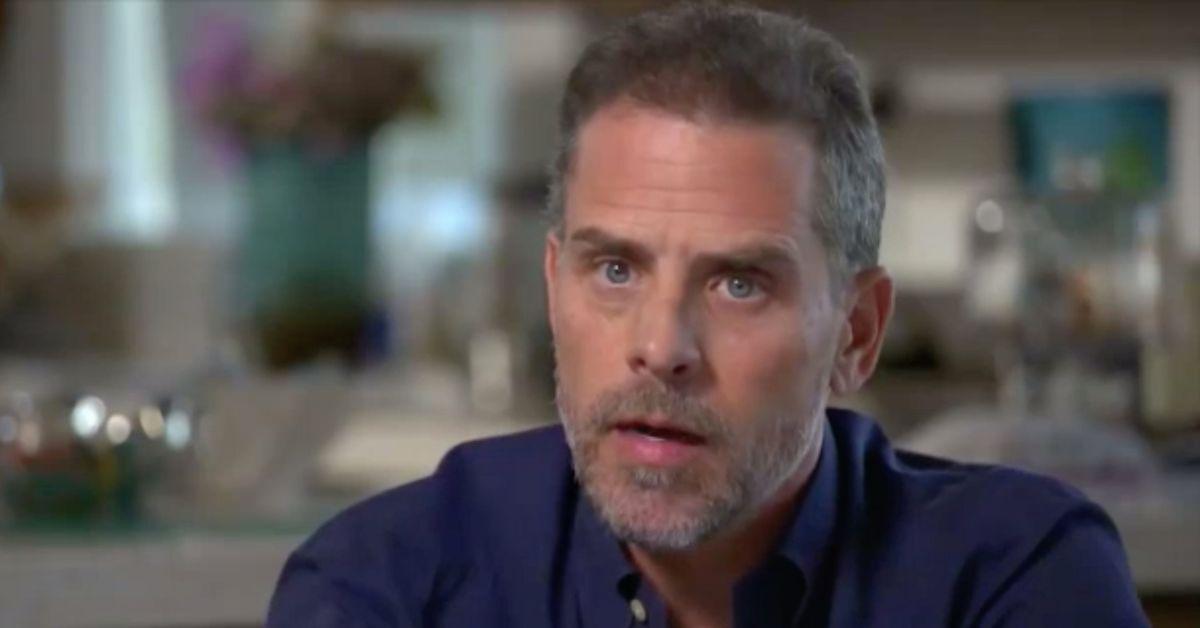 Although the website attempted to remove the hacked content found on Hunter's account, the material quickly started spreading online – including photos and videos of the 52-year-old first son engaged in a sexual act with a blindfolded escort.
Another alleged video showed Hunter filming himself as he argued with a prostitute while weighing a white substance that appeared to be crack cocaine.
Shortly after the material leaked online, the 51-year-old Tesla founder took to Twitter to call out President Biden's son for the scandalous content.
"Hunter Biden every time he buys crack and hookers," Musk tweeted on Wednesday alongside a meme of a man in sunglasses with a slew of cameras attached to his helmet.
Article continues below advertisement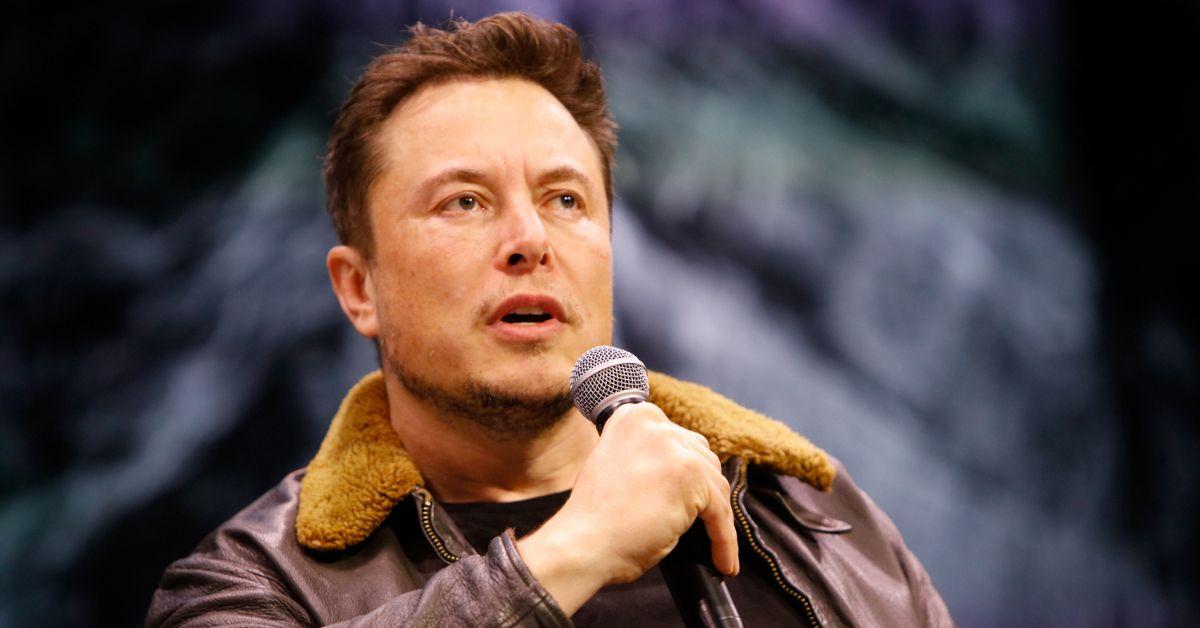 "A+ for cinematography," Musk also wrote, as well as, "Gives whole new meaning to Go Pros!"
Musk's rebuke of Hunter via the social media giant on Wednesday came not only after the SpaceX founder tried backing out of his $44 billion deal to purchase Twitter, but also as he is engaged in a vicious verbal back and forth battle with ex-President Donald Trump.
"You know, he said the other day, 'Oh, I've never voted for a Republican.' I said, 'I didn't know that, he told me he voted for me.' So he's another bull---- artist," Trump told his supporters in Anchorage, Alaska over the weekend while discussing Musk's attempt to back out of the Twitter deal.
"I don't hate the man, but it's time for Trump to hang up his hat & sail into the sunset," Musk tweeted shortly thereafter while also proclaiming Trump was "too much drama" and should forgo running for president in 2024.
Article continues below advertisement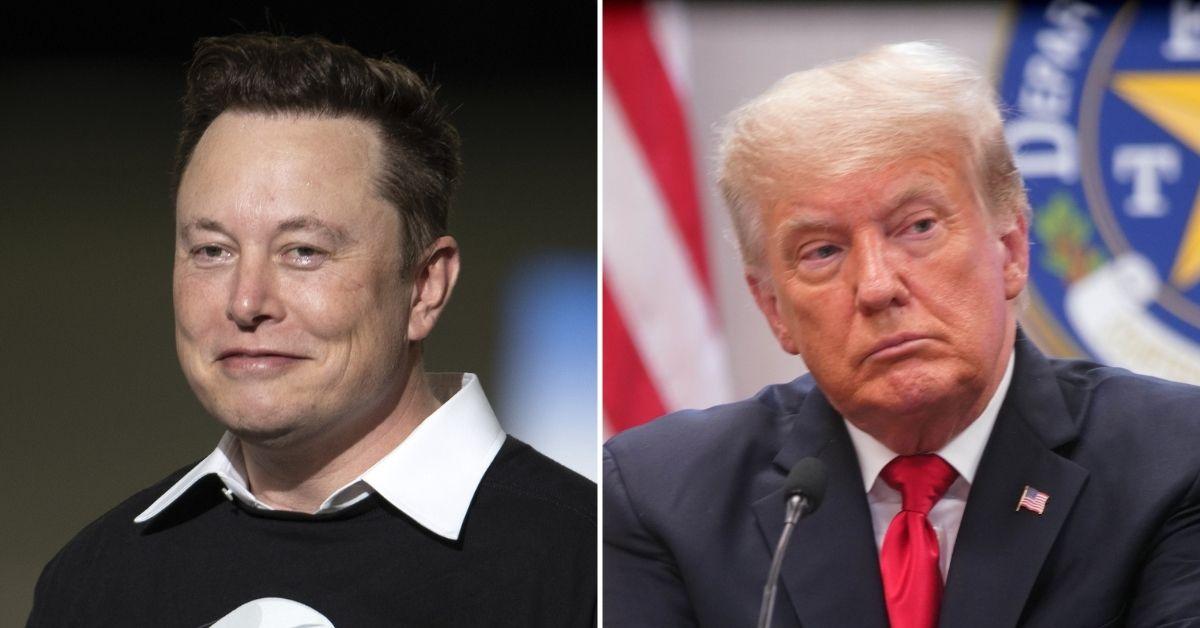 Trump promptly fired back at Musk on Tuesday, taking to his own social media site – Truth Social – to slam the embattled Tesla founder.
"When Elon Musk came to the White House asking me for help on all of his many subsidized projects, whether it's electric cars that don't drive long enough, driverless cars that crash, or rocketships to nowhere, without which subsidies he'd be worthless, and telling me how he was a big Trump fan and Republican, I could have said, 'drop to your knees and beg,' and he would have done it," Trump wrote.