Elon Musk's Father Had Second Child With 35-Year-Old Stepdaughter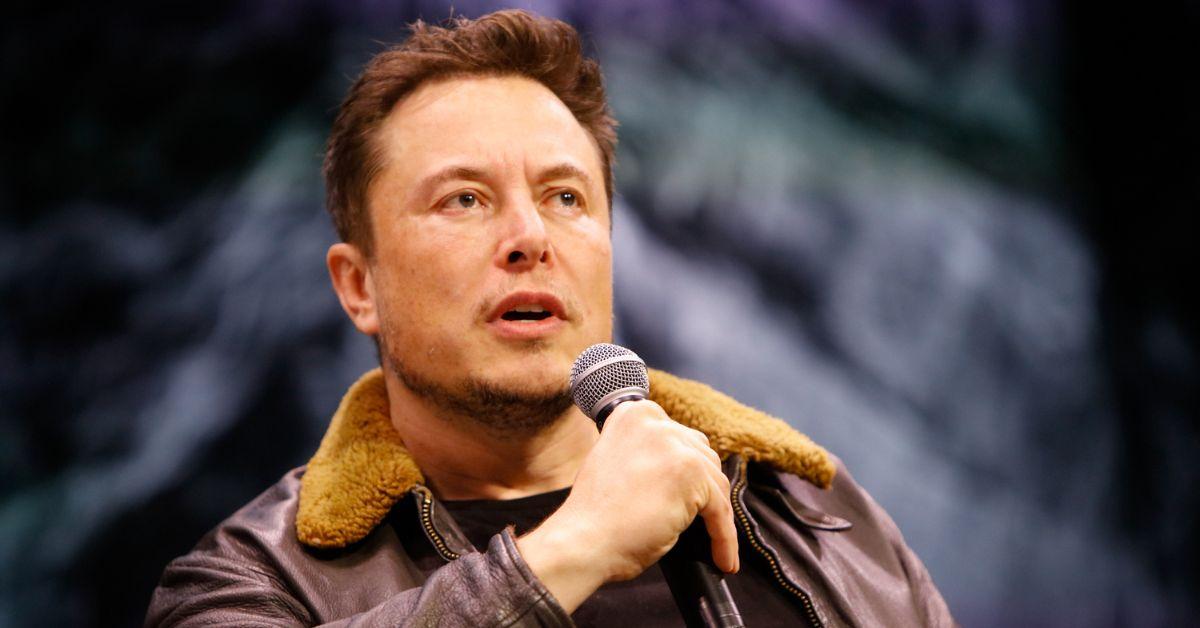 Elon Musk's father recently revealed he and his 35-year-old stepdaughter had a second child together in 2019, RadarOnline.com has learned.
The surprising revelation was made by Musk's 76-year-old father, Errol Musk, on Thursday during a bombshell interview with The Sun.
Article continues below advertisement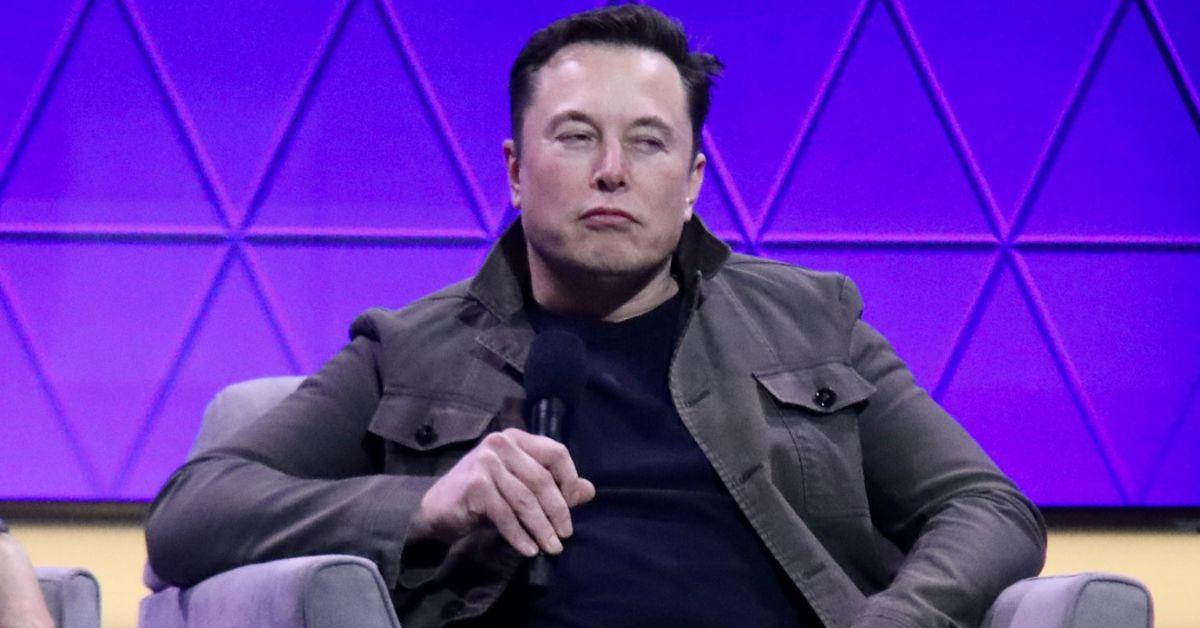 According to Errol, he and his stepdaughter – Jana Bezuidenhout – had a daughter together in 2019. The birth of their daughter came one year after the birth of their son, Elliot Rush, 5, in 2018.
"I haven't checked her DNA. But she looks just like my other daughters," Errol told the outlet during the shocking interview. "She looks like Rose and Tosca mixed up."
"She looks exactly like Rushi and she behaves like him. So it's pretty obvious you know," Elon's dad continued. "She wasn't planned. But I mean, we were living together. [Jana] stayed here for about 18 months after Rushi was born."
Making Errol's claims even surprising is the fact that he and Jana are reportedly not together anymore. He also said the toddlers they share together "get on [his] nerves."
"But the thing is it's not practical," Errol admitted. "She's 35 next birthday. So she's getting on. So eventually if I'm still around she might wind up back with me. It's difficult."
"I mean, I would much rather have them here. But Jana came and spent a few days here about six months ago. And the kids were starting to get on my nerves," he added. "Then I miss them as soon as they have gone."
Article continues below advertisement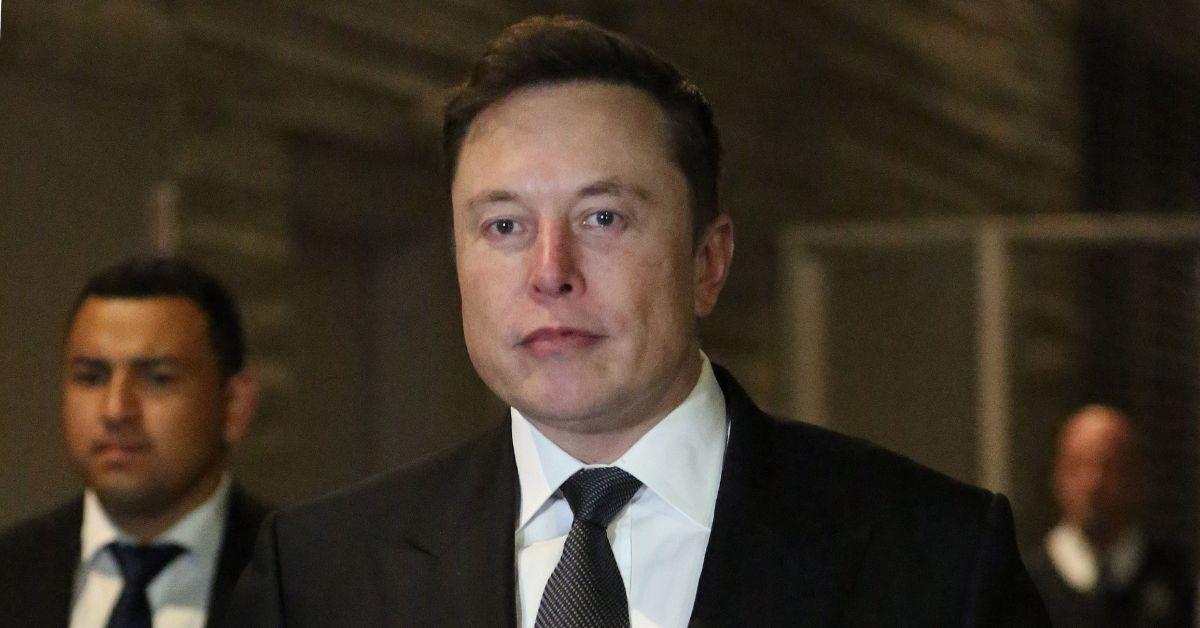 As RadarOnline.com reported last week, the news of Elon's father's second love child with his own stepdaughter comes just days after it was revealed the billionaire tycoon secretly fathered a pair of twins with Shivon Zilis – the director of operations for his neurotechnology company, Neuralink.
Including his recently revealed twins with Zilis, Elon now has a total of nine children – and the 51-year-old Tesla founder has not been shy regarding his belief that "population collapse is the biggest threat to civilization."
"Contrary to what many think, the richer someone is, the fewer kids they have," Musk said regarding his many children. "I am a rare exception. Most people I know have zero or one kid."
"I mean, I'm doing my part haha," he quipped.
Article continues below advertisement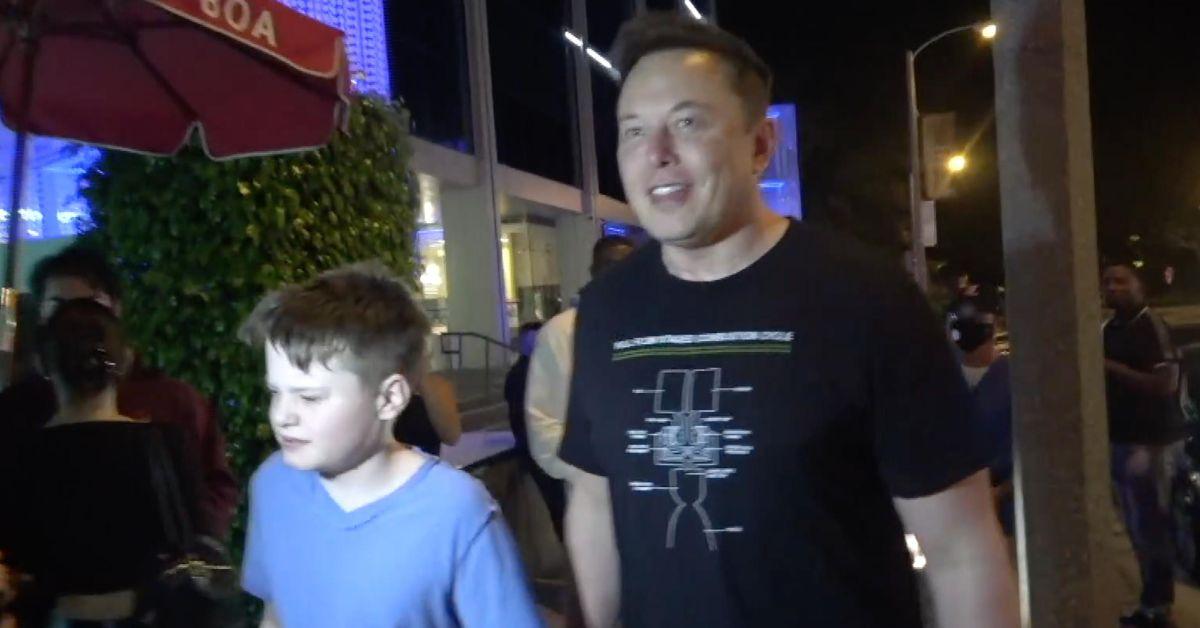 One thing Elon and his father certainly have in common is their view on reproduction. During the interview, Errol expressed his belief that "the only thing we are on Earth for is to reproduce."
"If I could have another child I would. I can't see any reason not to," he added. "If I had thought about it then Elon or Kimbal wouldn't exist."