Exclusive
Erika Jayne & Tom Girardi's Former Furniture To Be Auctioned Off, Bankruptcy Judge Rules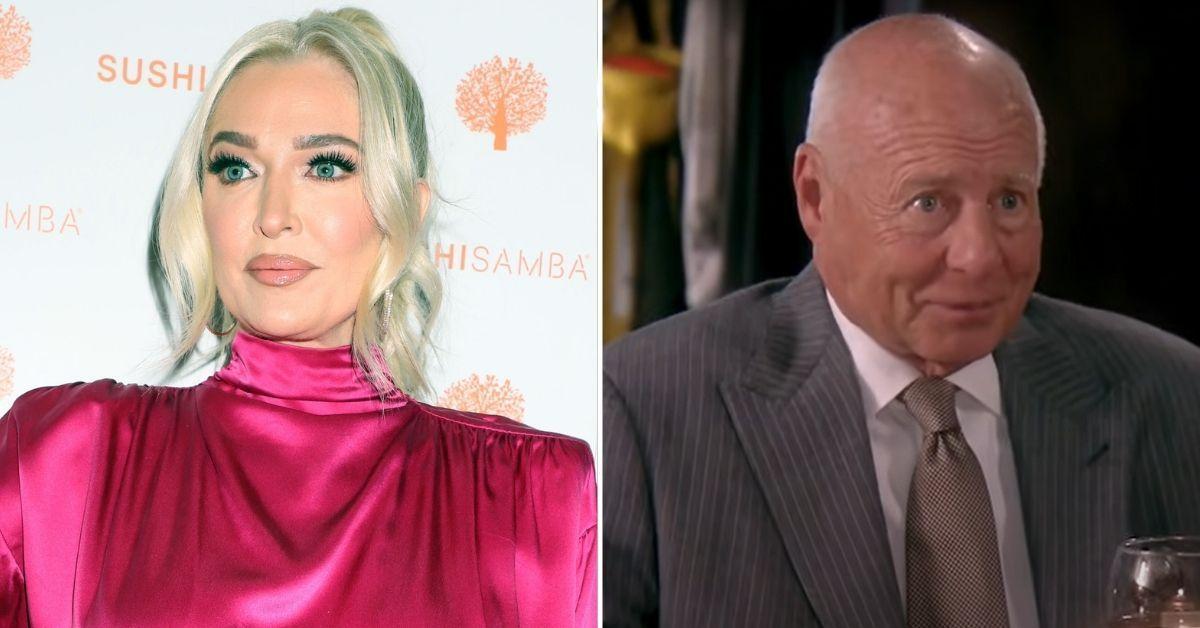 A federal judge ordered any personal property or furniture still left inside the former mansion of Real Housewives of Beverly Hills star Erika Jayne and her estranged husband Tom Girardi to be auctioned off, Radar has learned.
According to court documents obtained by RadarOnline.com, the judge presiding over Girardi's Chapter 7 signed off on an auction company being hired to handle the sale.
Article continues below advertisement
Girardi and Jayne's former Steinway piano, religious icons, statues, lamps, rugs, ceramics, glassware, clothing and shoes, and sports memorabilia will all be sold.
The auction is scheduled for September 21, 2022 and is expected to bring in between $191k to $280k.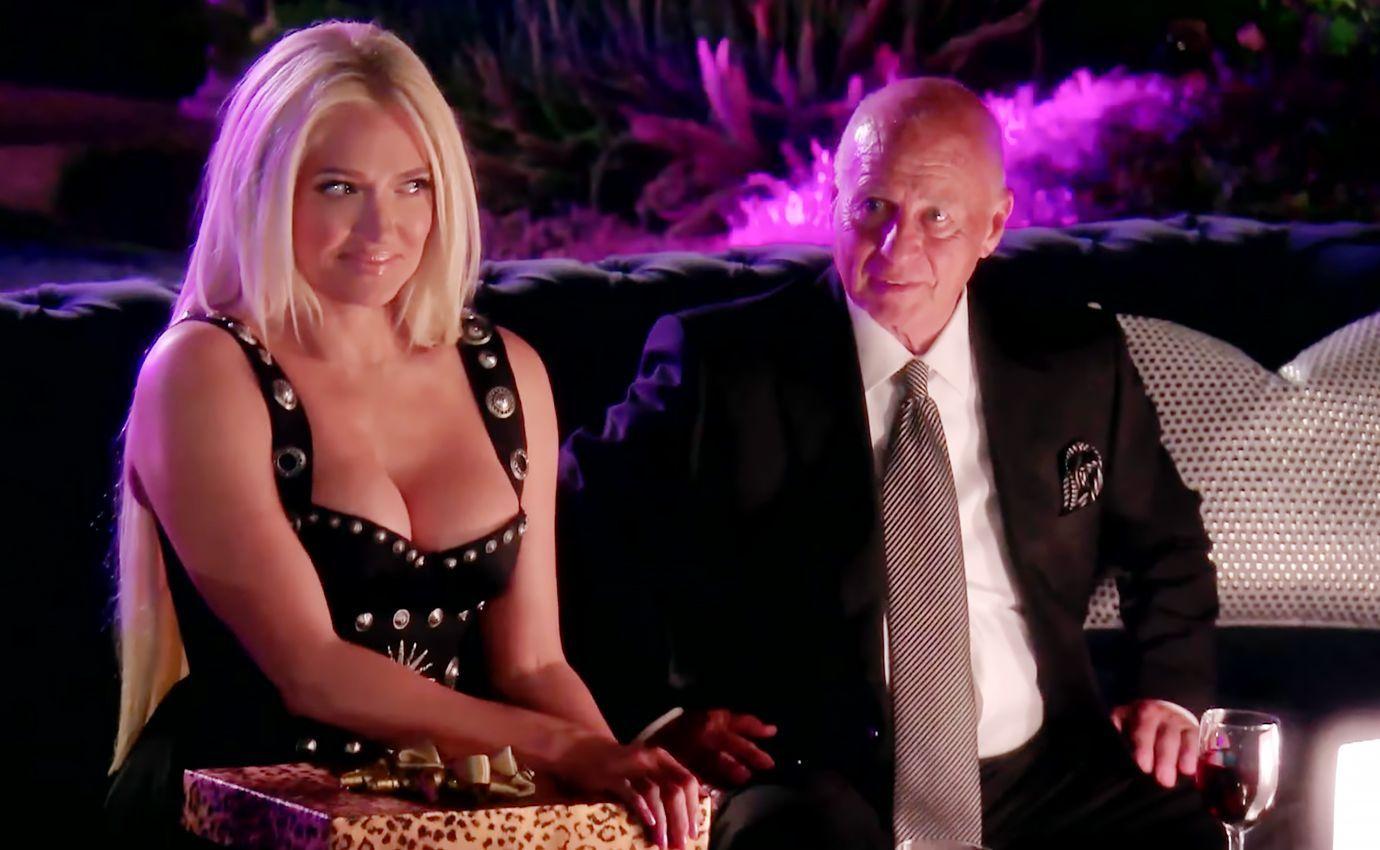 Article continues below advertisement
The Bravo star and the once-respected lawyer lived in the $10 million home during their marriage. Jayne filed for divorce from Girardi in November 2020 as his legal and financial problems started to mount.
She said she only took a couple of pieces of furniture when she booked it to her new rental home near West Hollywood.
Girardi was kicked out of the pad in February 2021 after the trustee in charge of the bankruptcy took control of the home.
His family claimed the now-disbarred attorney was diagnosed with dementia and moved him into a senior assisted living home in the city of Burbank.
Article continues below advertisement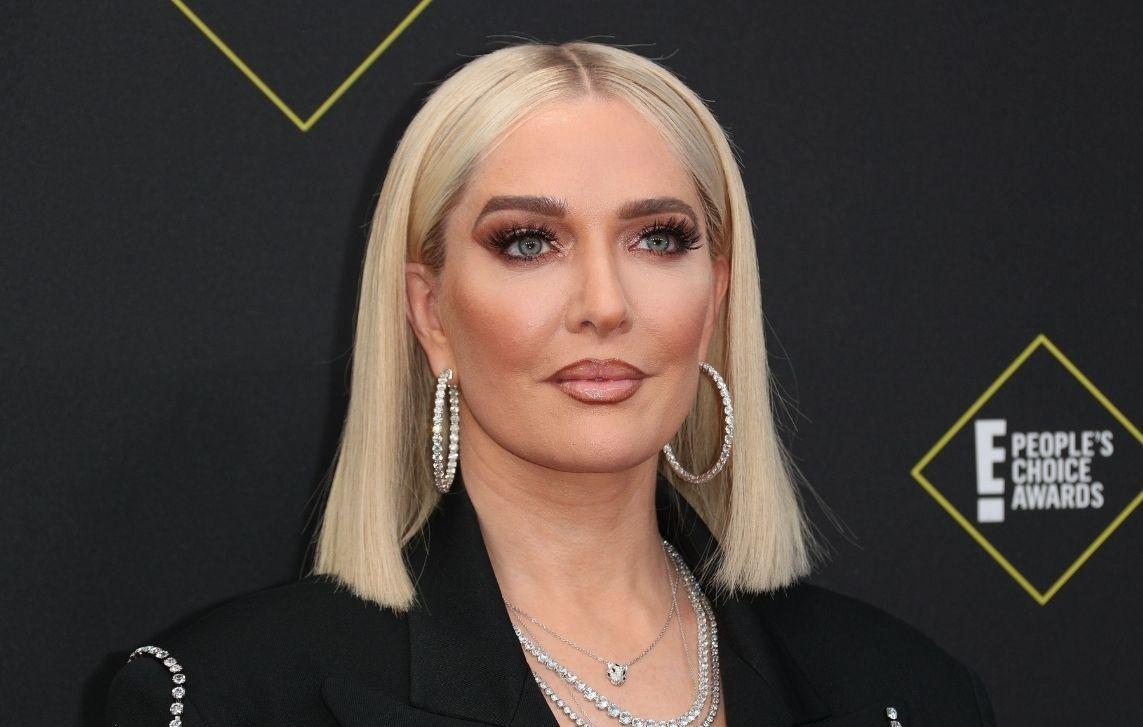 The home in question has sat on the market for over a year without any bites. It was listed for $16 million but the price has been slashed down to $8 million.
Recently, a creditor owed $2 million from Girardi demanded the home be sold at a foreclosure auction and taken off the market. He argued it would be more beneficial to the creditors if the property was sold than if it sat on the market.
Article continues below advertisement
The judge has yet to rule.
As RadarOnline.com previously reported, Jayne was recently ordered to hand over a pair of diamond earrings that Girardi purchased her during their marriage. He allegedlly bought the set worth $1.4 million using his client's funds. The judge said while there was no evidence that the Bravo star knew of the alleged embezzlement she still had to turn over the earrings.