Watch The Moment Alexandria Ocasio-Cortez Confronts Racist Troll For Calling Her His 'Favorite Big Booty Latina'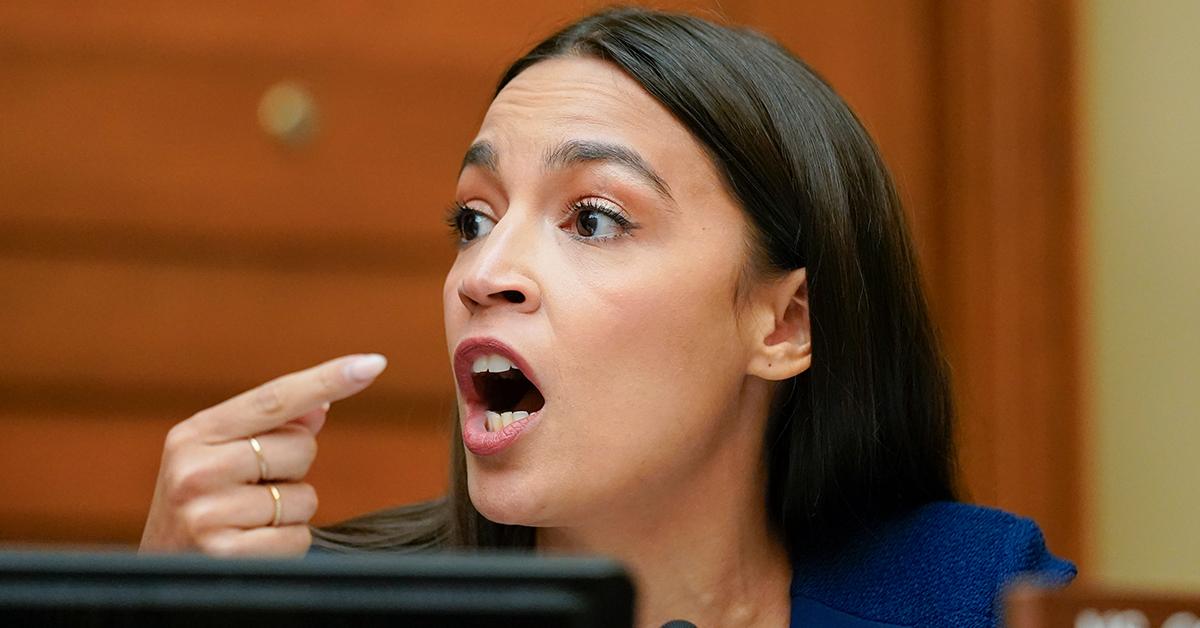 Alexandria Ocasio-Cortez confronted a man who was harassing her on the Capitol steps, calling her his "favorite big booty Latina."
The 32-year-old Democratic Representative from New York said she "wanted to deck" him as she walked up to the right-wing harasser who was shouting sexual and racist remarks at her.
Article continues below advertisement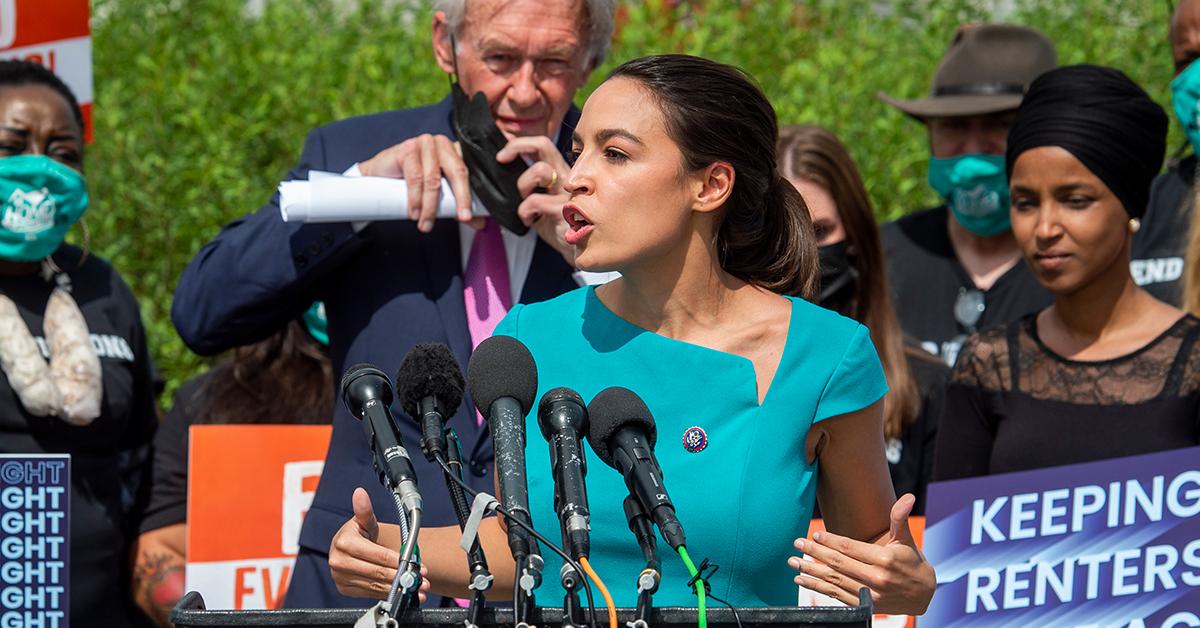 Article continues below advertisement
"AOC! My favorite big booty Latina!" the sexual harasser shouted. "I love you AOC.You're my favorite."
Referencing her pro-choice stance on abortion, Stein continued, "She wants to kill babies, but she's still beautiful."
The predator didn't stop there. As AOC passed him on the steps, he said, "You look very beautiful in that dress. You look very sexy." His voice continued to get louder as he added, "Look at that booty on AOC. That's my favorite big booty Latina."
That's when she almost lost her cool.
Article continues below advertisement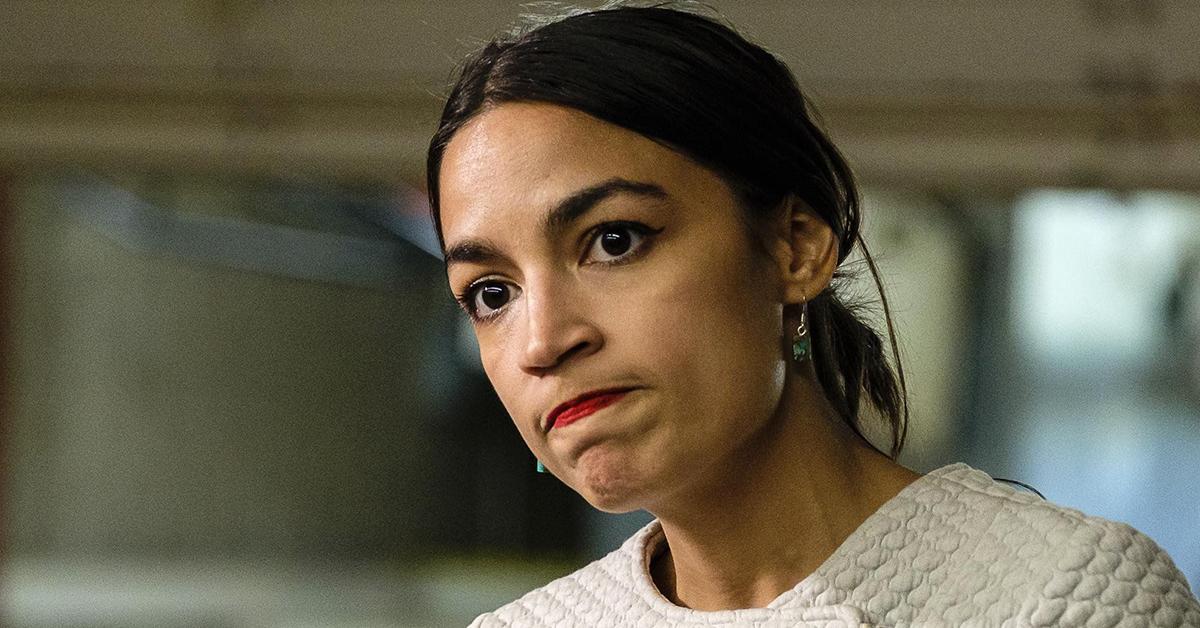 An agitated AOC was seen on camera angling her body in Stein's direction. Someone on her team attempted to hold her back, but she calmly broke free from the grip and began walking toward her mocker.
Taking control of the situation, the politician held up a peace sign and sarcastically said, "Let's take a selfie." In reality, she wanted to punch him.
Article continues below advertisement
Posting a video of the incident on Twitter, AOC wrote, "Here is a video he posted of the incident. I was actually walking over to deck him because if no one will protect us then I'll do it myself but I needed to catch a vote more than a case today."
The clip didn't end there. Stein continued to harass her as she walked away. "Look at how sexy she looks in the dress," he shouted. "Woo! I love it, AOC! Hot, hot, hot, like a tamale."
Article continues below advertisement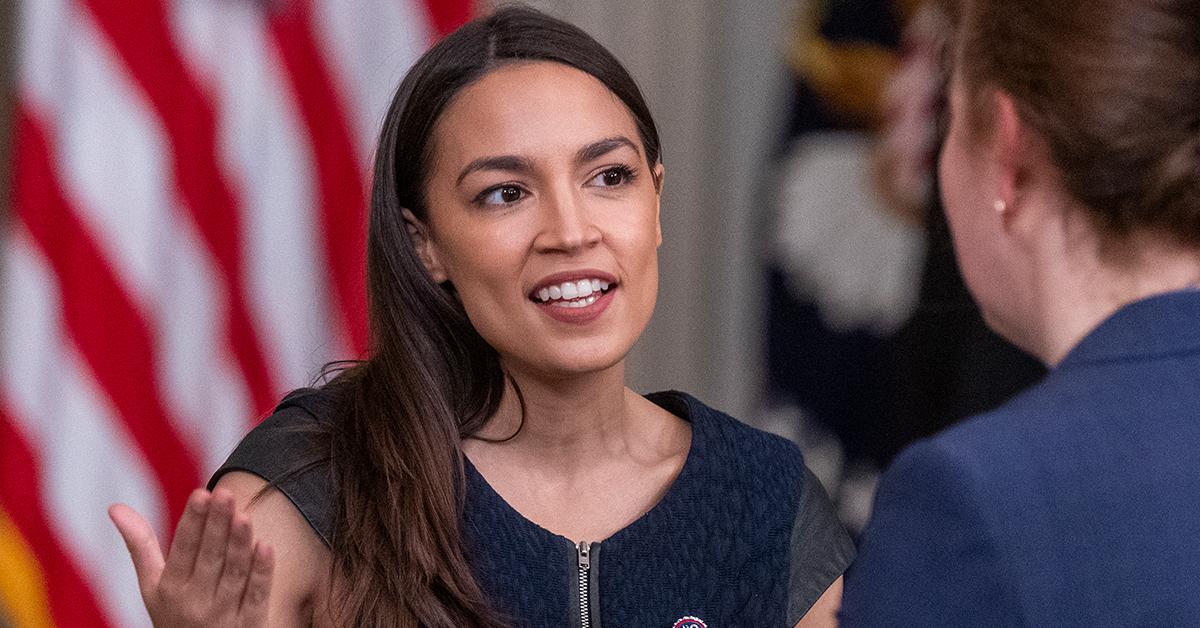 The video of Stein harassing the politician has already collected 2.7 million views. AOC's supporters quickly commented, but her "deck him" remark is getting mixed reviews.
"They're scared of you being smarter and just plain awesome. Thanks for all you do. March on," one person replied. "Don't get me wrong man is disgusting but isn't this also what protestors are doing to the judges? But they're even more extreme cause they're going to their homes and public places not the institutions. Just trying to understand the double standards, & yes I'm pro-choice," posted someone else, referring to protestors lurking outside of the Supreme Court Justices' homes after the overturn of Roe v. Wade.