'I'm The Winner': Steve Bannon Confirms Donald Trump's Premeditated Plan To Falsely Declare 2020 Election In His Favor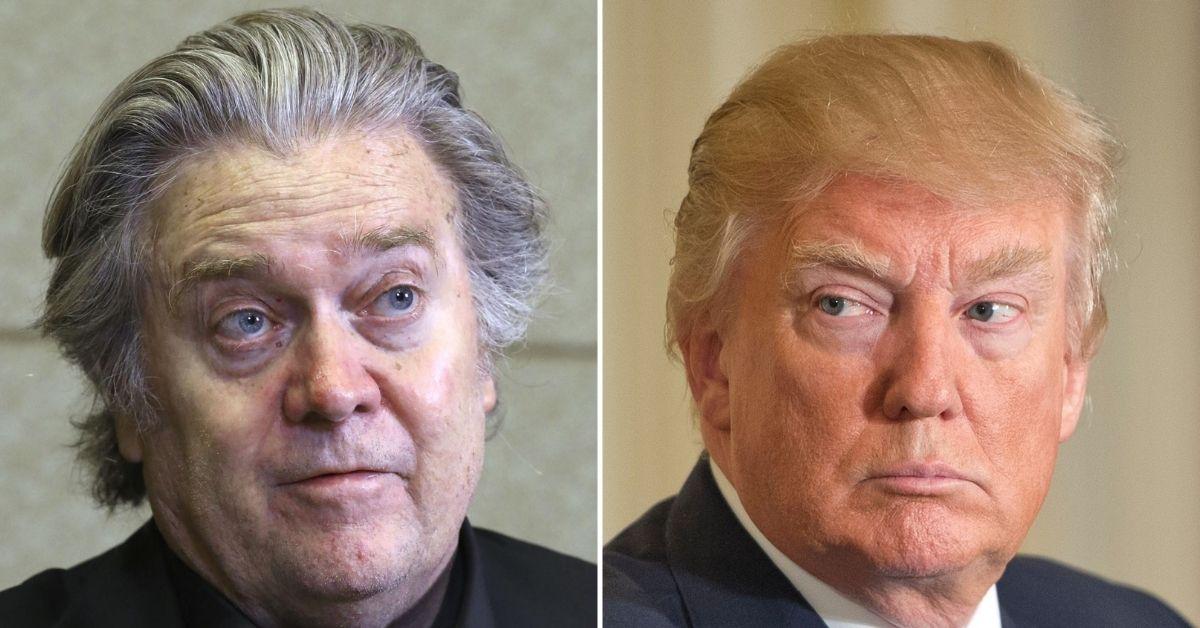 Steve Bannon recently confirmed Donald Trump's shocking plan to falsely declare the 2020 presidential election in his favor – even if he lost, RadarOnline.com has learned.
The startling revelation was originally made in October 2020, just days before the presidential election between then-President Trump and Joe Biden, and resurfaced on Wednesday via a recording Bannon made in the days leading up to the election.
Article continues below advertisement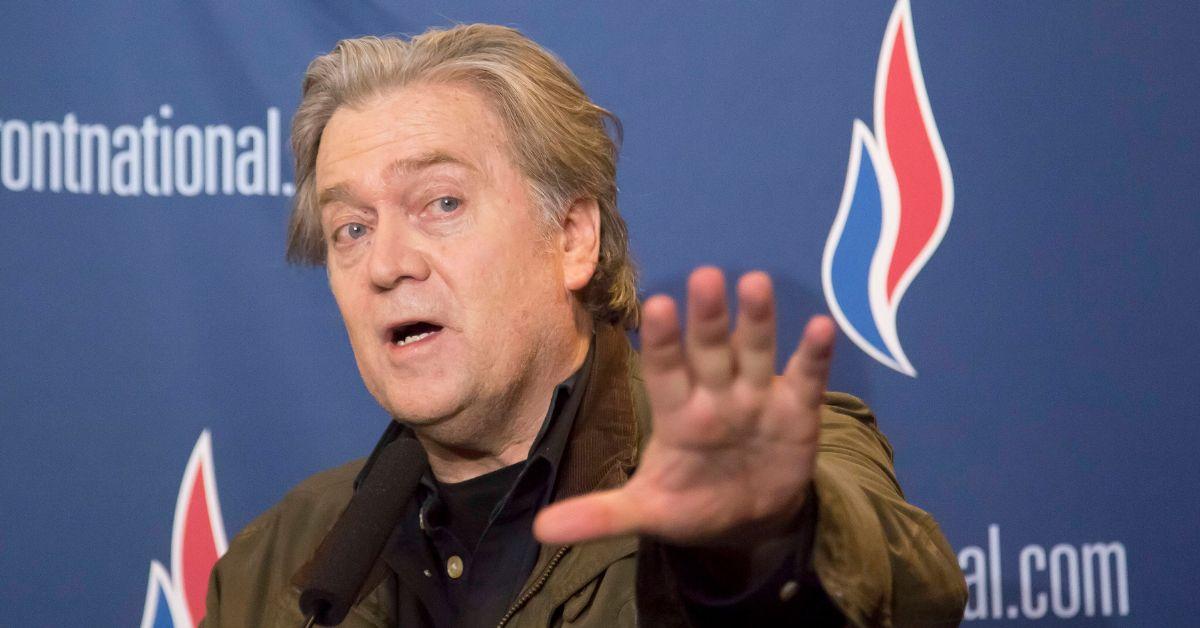 "What Trump's gonna do is just declare victory, right," Bannon told a group of Chinese associates that October. "He's gonna declare victory. But that doesn't mean he's the winner, he's just gonna say he's a winner."
"The Democrats – more of our people vote early that count," Bannon continued. "They vote in mail. So they're going to have a natural disadvantage, and Trump's going to take advantage of that - that's our strategy."
Not surprisingly, that is exactly what then-President Trump did the night of November 3, 2020 – despite the fact that the majority of the votes for Biden had yet to be counted due to Democrat voters voting via mail-in ballots as a result of the Covid-19 pandemic.
Besides predicting Trump's strategy to call the election in his favor, Bannon also predicted the inevitable media fallout that occurred the following day when votes were still being tallied.
Article continues below advertisement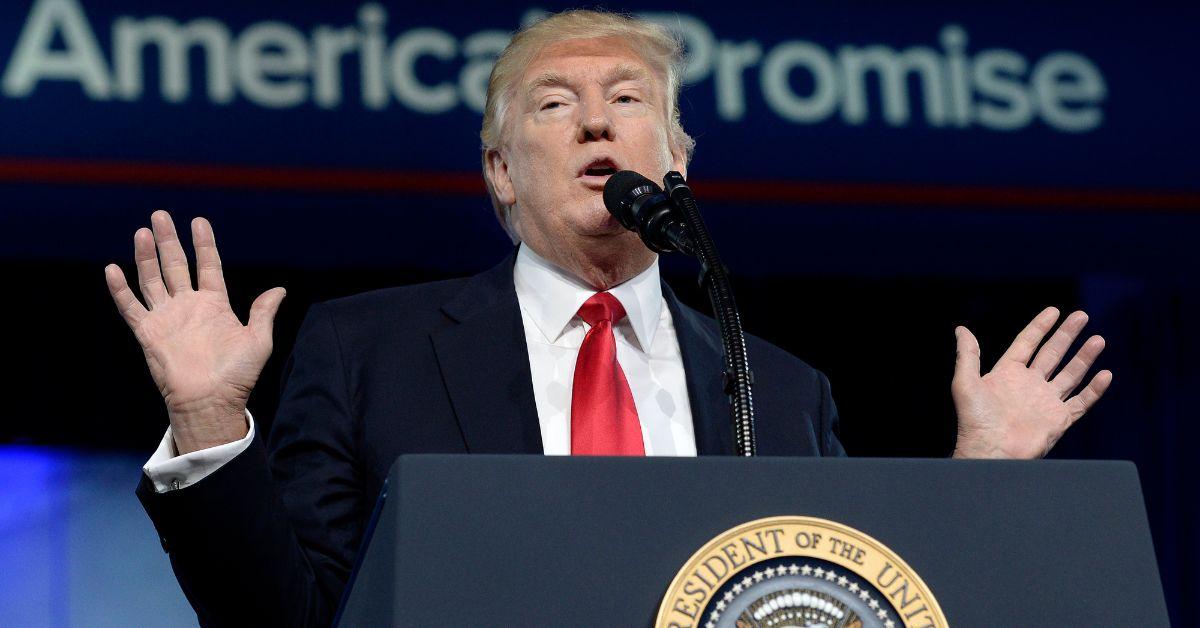 "When you wake up on Wednesday morning, it's going to be a firestorm," Bannon said.
"You're going to have antifa crazy, the media crazy, the courts are crazy – and Trump's going to sit there mocking them," Bannon told his Chinese associates in the recording.
"You lose, I'm the winner, I'm the king," Bannon – who previously worked as Trump's White House's chief strategist – added, seemingly mocking his former boss.
"It's going to be even crazier. Because he's going to sit there and say they stole it," Bannon further predicted. "If Trump - if Biden is winning – Trump is gonna do some crazy s---."
Mother Jones – the outlet that leaked the tape between Bannon and Chinese associates linked to the Chinese billionaire Guo Wengui – was accused of "rehashing old news" by Bannon's spokesperson shortly after the audio recordings leaked online.
Article continues below advertisement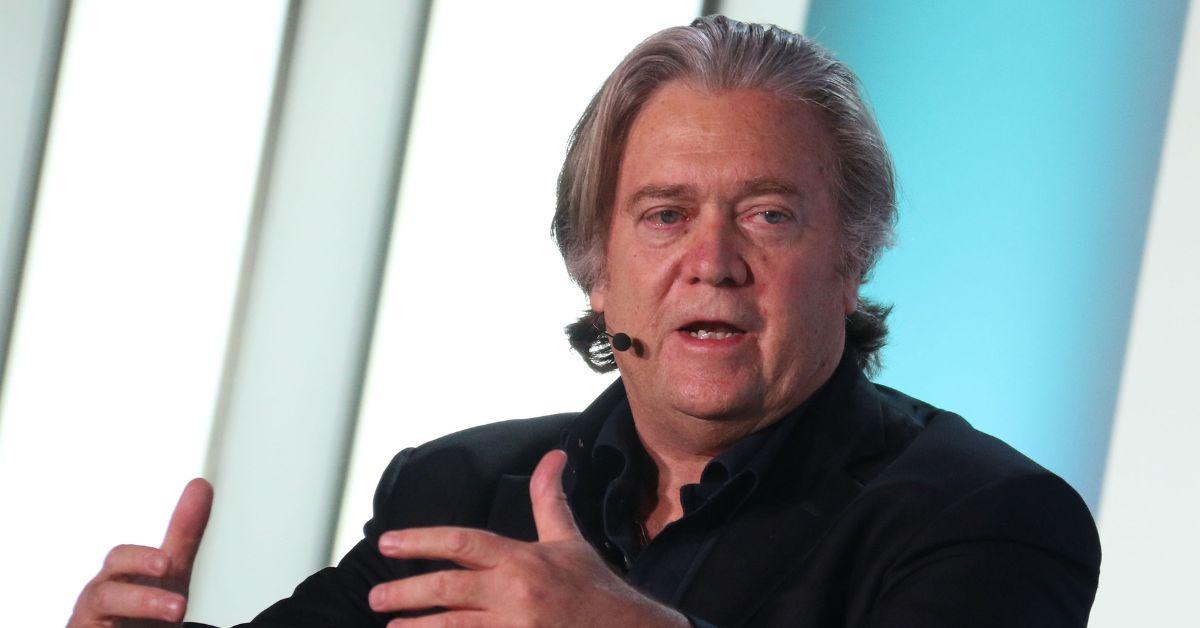 "Nothing on the recording wasn't already said on War Room or on multiple other shows like The Circus on Showtime," the 68-year-old embattled right-wing activist's spokesperson told Daily Mail. "Bannon gave that lecture multiple times from August to November."
"This is rehashing old news because the January 6 committee is losing steam each and every day," the spokesperson added. "They should have the courage to have Mr. Bannon come and testify publicly about these events."
Ironically, and as RadarOnline.com reported on Monday, the January 6 House select committee did call on Bannon to testify in connection to Trump's alleged plot to overthrow the 2020 election.
The Jan. 6 House select committee subpoenaed Bannon in October 2021 – nearly eight months ago – but Trump's former chief strategist refused to comply with the subpoena because the former president "used his executive privilege" to block Bannon from testifying.
Justin Clark, one of ex-President Trump's top lawyers, revealed that no such executive privilege was ever used to block Bannon from testifying. Bannon is now reportedly set to testify before the January 6 House select committee regarding his alleged role in helping Trump overturn the 2020 presidential election.