Marjorie Taylor Greene Says AOC Should 'Thank' The Harasser Who Called Her His 'Favorite Big Booty Latina'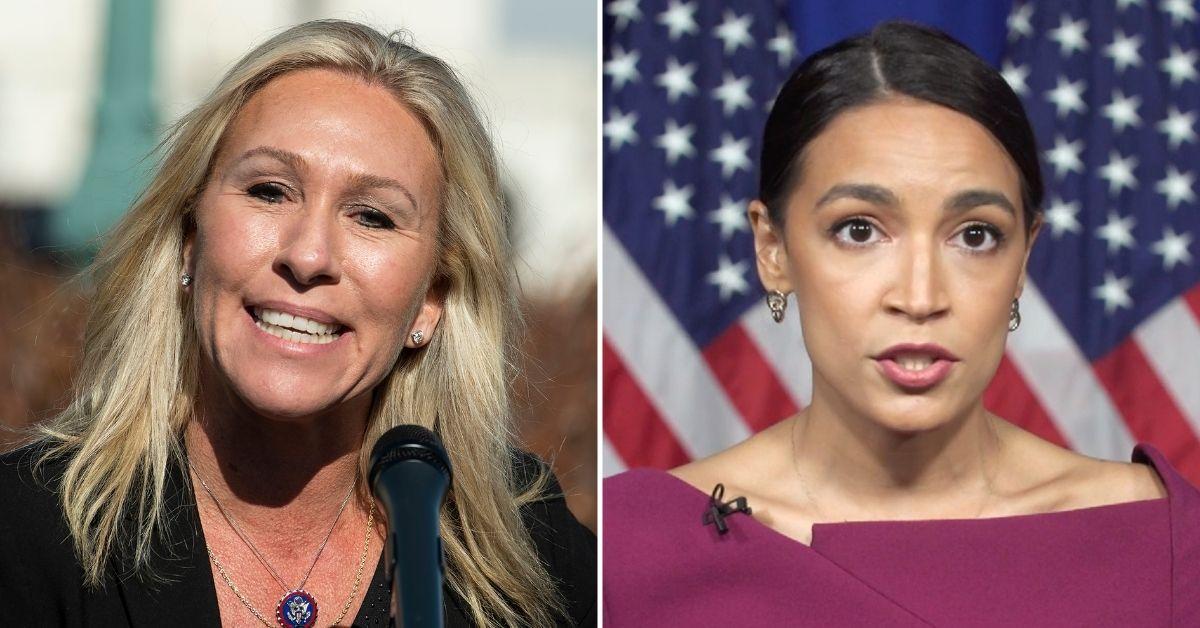 Marjorie Taylor Greene suggested Alexandria Ocasio-Cortez should "thank" the man who verbally harassed her outside the United States Capitol earlier this week, RadarOnline.com has learned.
As RadarOnline.com reported on Thursday, AOC shared a video showing her getting catcalled by a man named Alex Stein while the U.S. representative was making her way into the Capitol.
Article continues below advertisement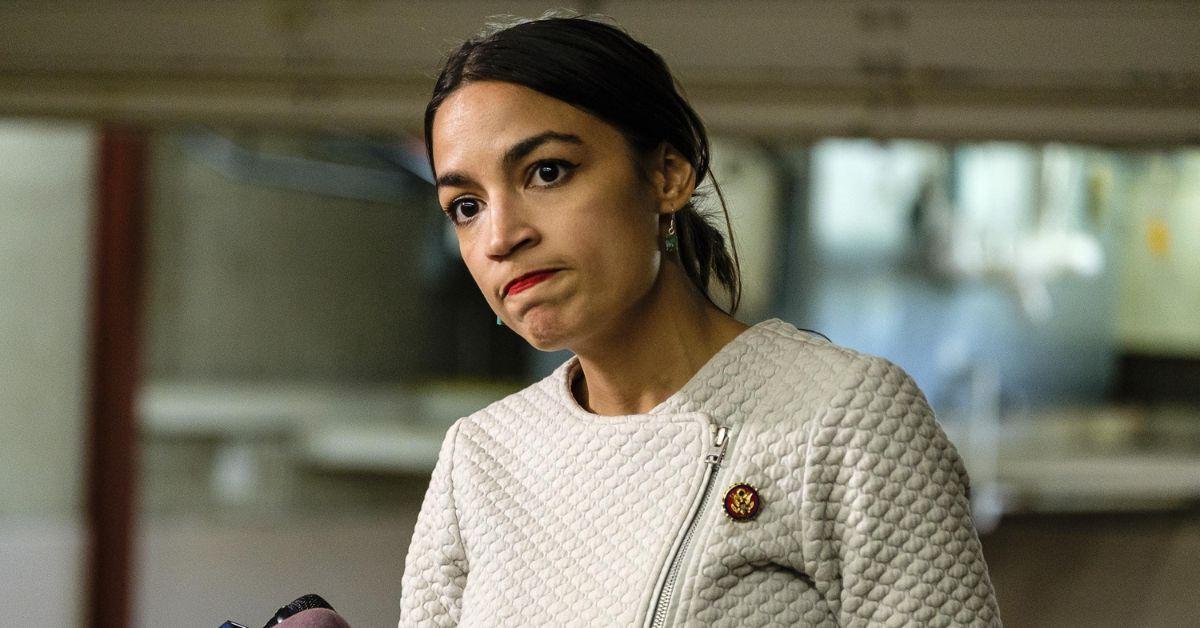 "AOC! My favorite big booty Latina!" Stein shouted in the clip – which AOC has since taken down from social media. "I love you AOC. You're my favorite."
"She wants to kill babies," Stein continued, referencing AOC's pro-choice stance regarding women's abortion right, "but she's still beautiful."
"You look very beautiful in that dress," the sexual harasser added. "You look very sexy. Look at that booty on AOC. That's my favorite big booty Latina."
"Look at how sexy she looks in the dress," he also shouted. "Woo! I love it, AOC! Hot, hot, hot, like a tamale."
Shortly after the incident, AOC posted footage of the encounter to Twitter and her feelings about the entire ordeal.
Article continues below advertisement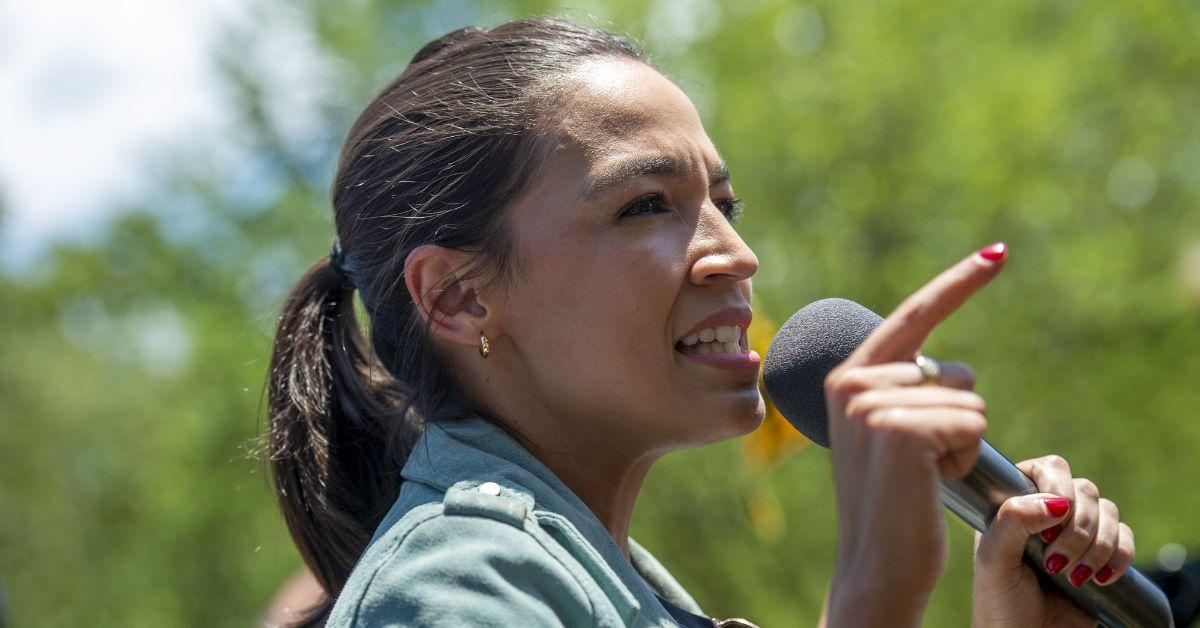 MORE ON:
Alexandria Ocasio-Cortez
"I posted about a deeply disgusting incident that happened today on the Capitol steps, but took it down bc it's clearly someone seeking extremist fame," the Democratic New York representative wrote.
"It's just a bummer to work in an institution that openly allowed this, but talking about it only invites more," she added. "Just really sad."
AOC also revealed that she wanted to "deck" Stein while he was verbally harassing her on the steps of the U.S. Capitol – although she ultimately changed her mind.
"Here is a video he posted of the incident," she wrote alongside the video Stein filmed himself. "I was actually walking over to deck him because if no one will protect us then I'll do it myself but I needed to catch a vote more than a case today."
Article continues below advertisement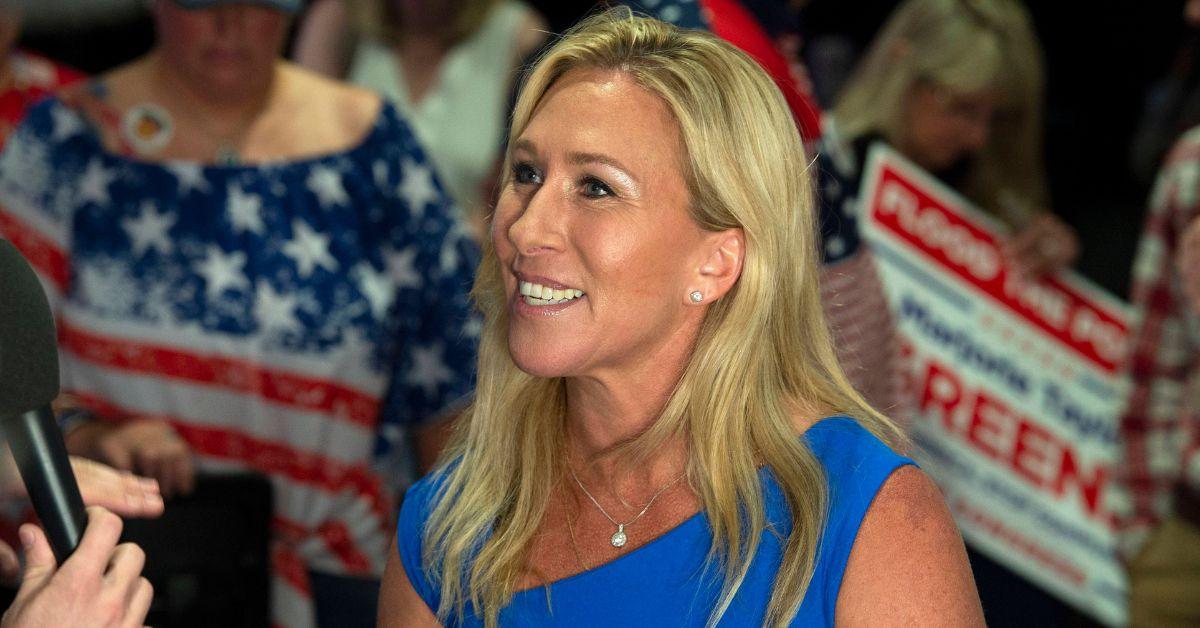 Making the entire incident even more shocking is the fact that Rep. Marjorie Taylor Greene (R-Ga.) suggested AOC should be "grateful" that Stein "complimented" her.
"I think women should be confident," Greene said during her podcast alongside Stein. "And if a man gives you a compliment, a woman can say 'thank you.'"