Exclusive Details
Lea Michele Spotted In NYC For First Time Since Replacing Fired Beanie Feldstein On Broadway's 'Funny Girl'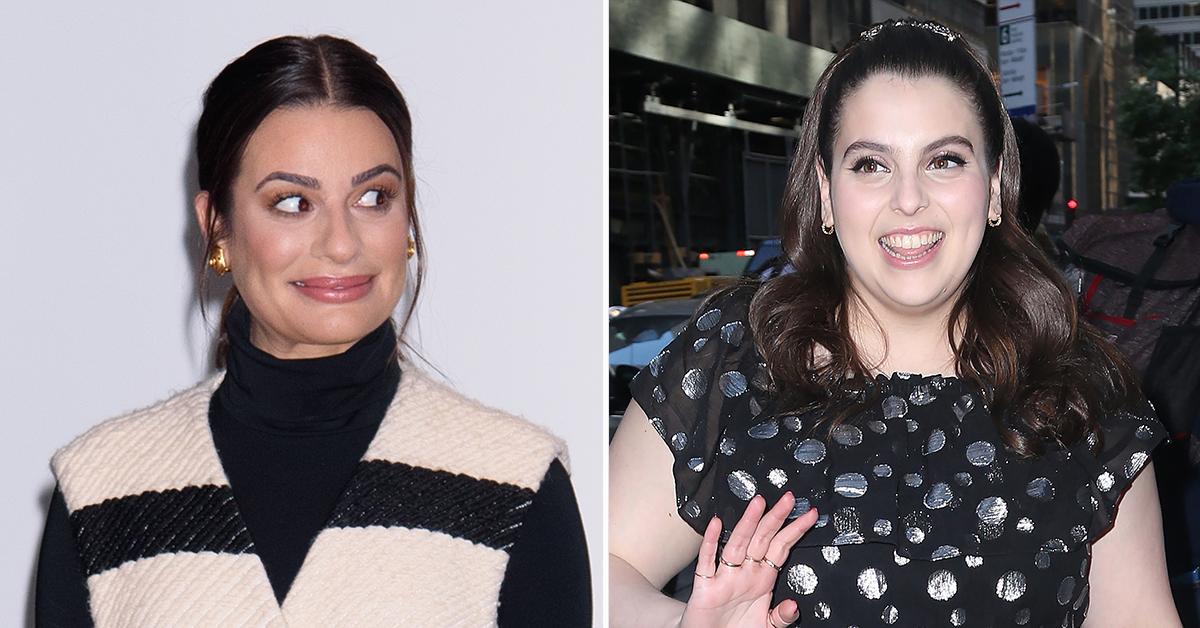 Lea Michele hit the city, stepping out for the first time since it was revealed she'll be replacing Beanie Feldstein on Broadway.
Article continues below advertisement
The former Glee actress, 35, looked ready to take over the Big Apple, beaming with happiness in New York City on Thursday after RadarOnline.com exclusively reported that Beanie was fired from Funny Girl and "blindsided" production when she announced she'd be leaving almost two months earlier than what they agreed on.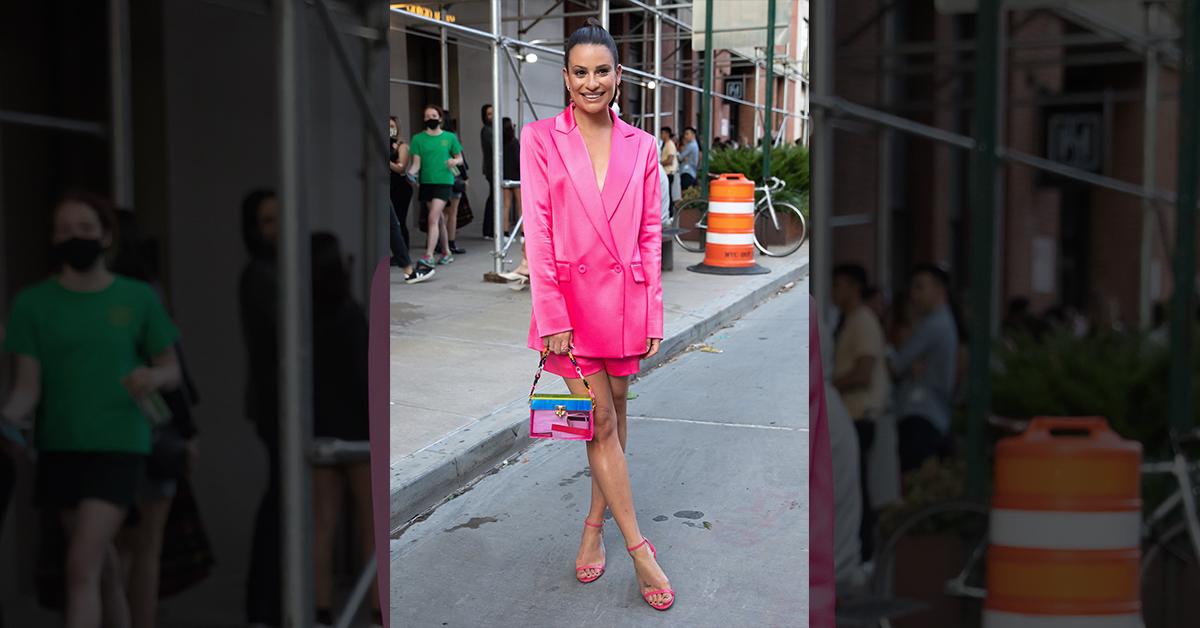 Article continues below advertisement
Lea didn't appear to have a care in the world while taking a walk in the concrete jungle and chatting on the phone with a friend. Wearing an oversized white button-up, the actress-turned-Broadway sensation slipped into a black silk dress and sandals for her solo outing.
Going nearly makeup-free, Lea radiated and flashed a smile when she noticed the nearby paparazzi.
RadarOnline.com told you first — Beanie was axed from her "dream job" on the Broadway show due to low ticket sales and bad reviews, but she flipped the script on production.
Article continues below advertisement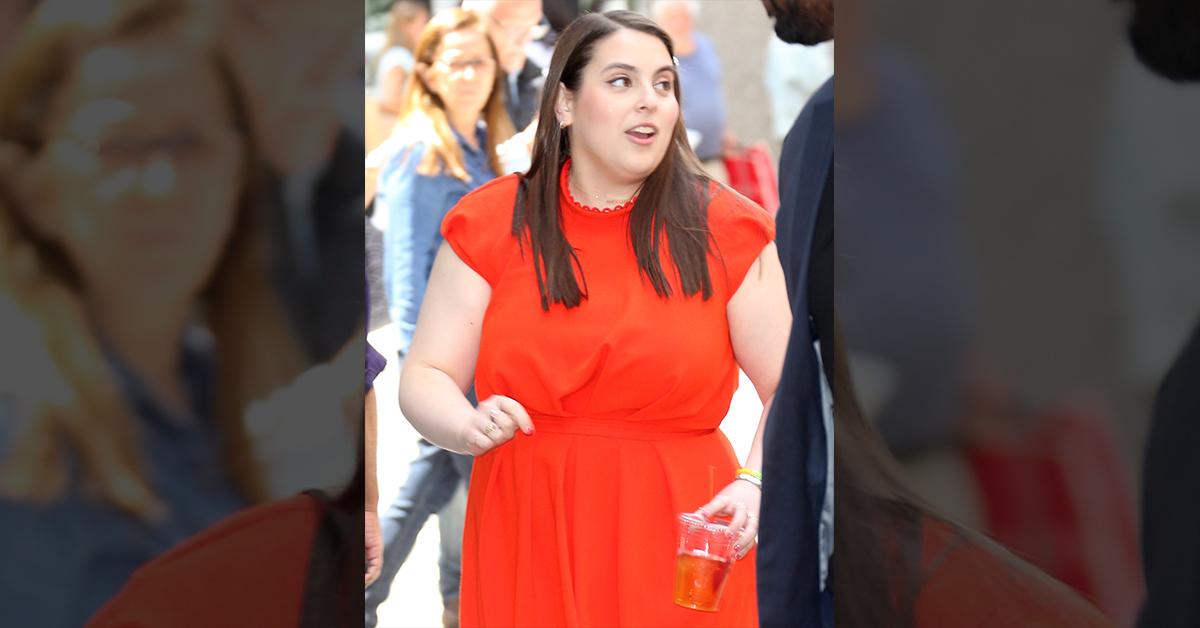 "She signed a year contract but after the negative reviews and huge drop in ticket sales, producers asked her to leave in September when Jane Lynch was scheduled to leave," a well-placed informant told us. "They were doing her a favor, letting her leave when Jane left so it wouldn't look like she was fired."
Article continues below advertisement
Beanie "blindsided" producers when she told her followers that her last day playing Fanny Brice will be July 31st. "She will never work on Broadway again," the insider vowed to RadarOnline.com.
However, it appeared that Beanie's PR team did some damage control. They later denied that her early exit took producers by surprise, claiming everyone knew she was making the announcement.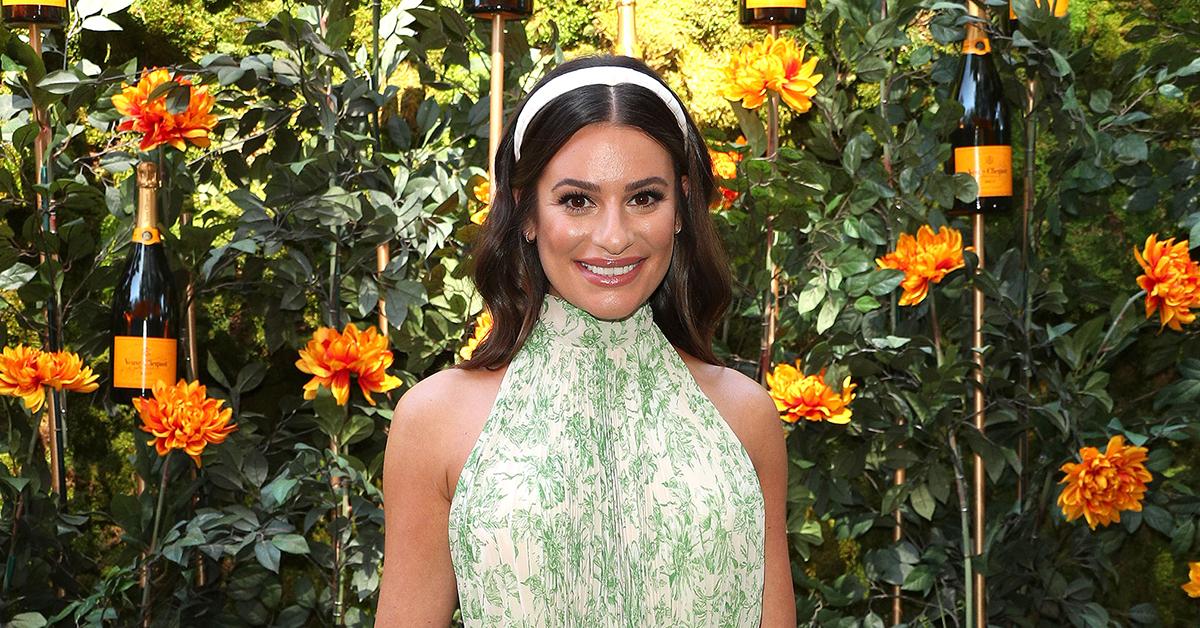 Article continues below advertisement
Lea won't take over as Fanny until September, but ticket prices are already skyrocketing upwards of $2,500 now that she's in the show.
Following Beanie's post, her replacement created one of her own.
"A dream come true is an understatement," Lea wrote on Instagram. "I'm so incredibly honored to join this amazing cast and production and return to the stage playing Fanny Brice on Broadway. See you September 6th."
While it appears that Broadway can't wait for the switch, Lea's former co-star isn't thrilled about the news after accusing the Glee actress of making her life "a living hell" on set.