'Broadway Upholds Whiteness': Lea Michele's Former 'Glee' Costar Samantha Ware SLAMS 'Funny Girl' Casting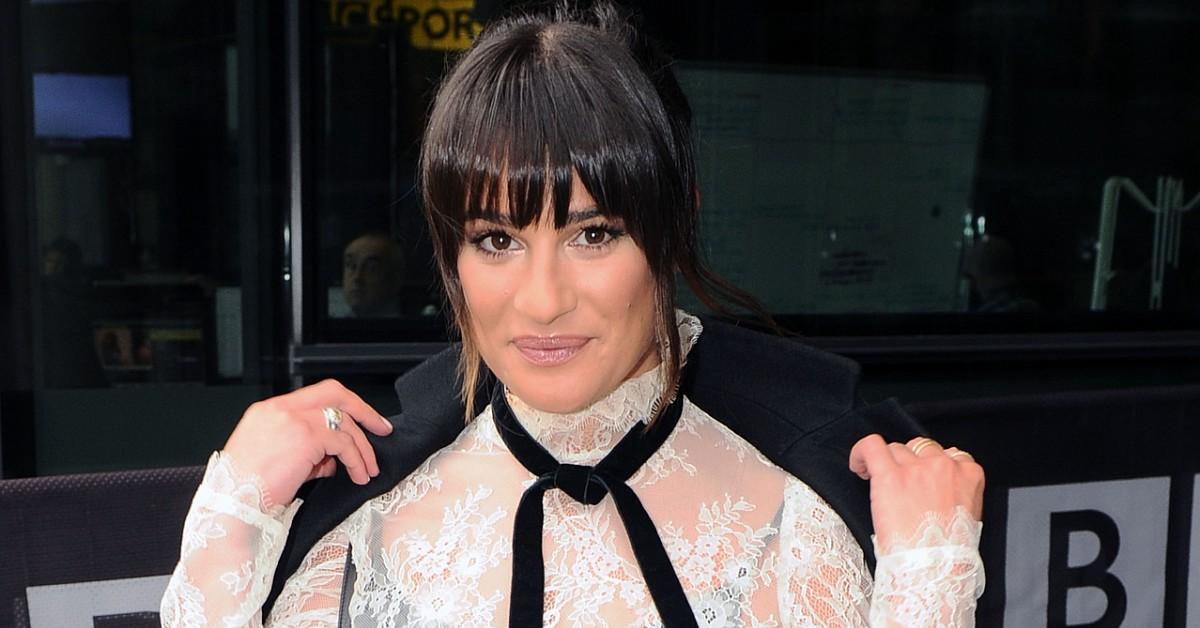 Article continues below advertisement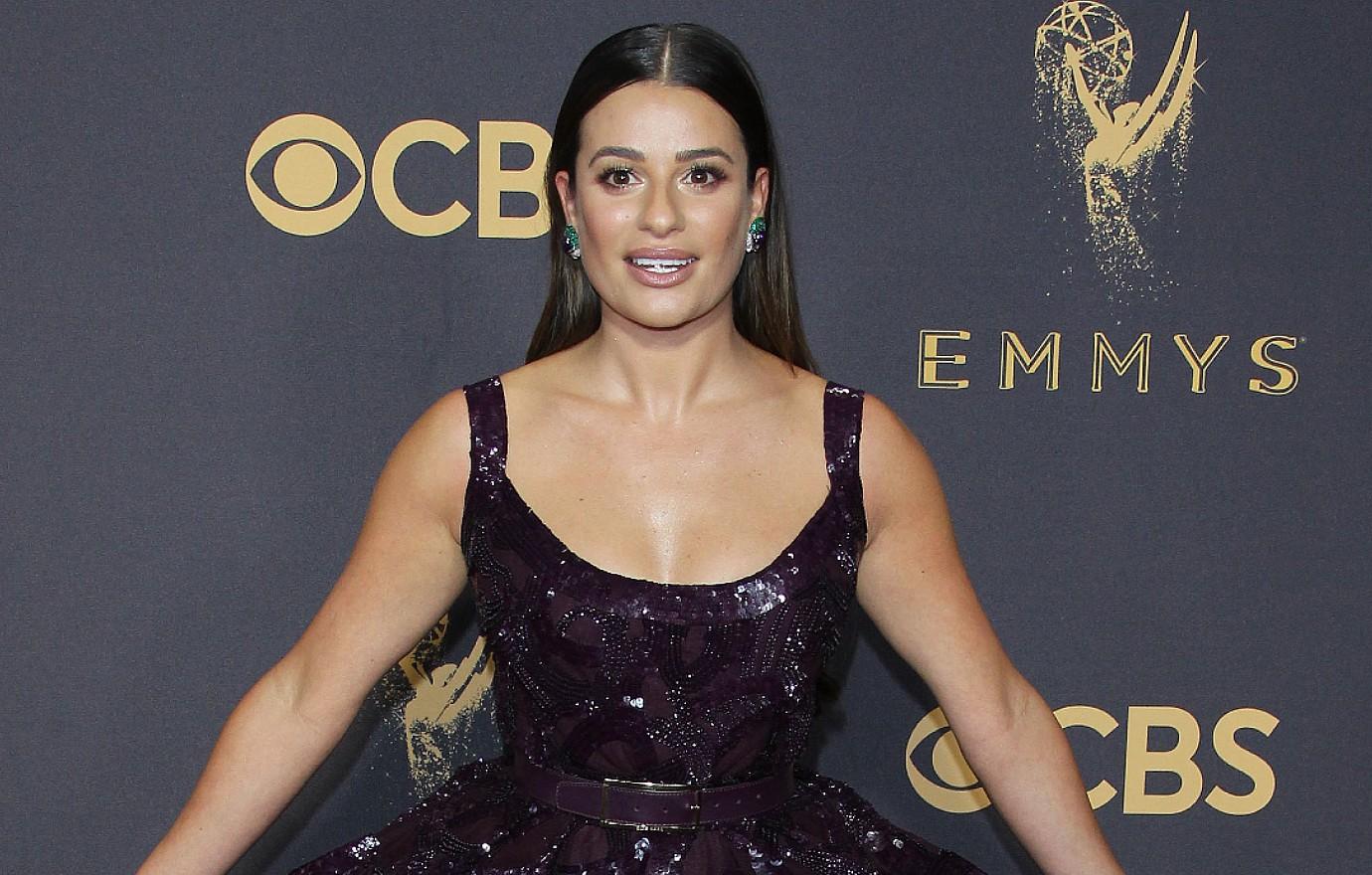 "Yes, I'm online today. Yes, I see y'all. Yes, I care. Yes, I'm affected," Ware, 30, began her Twitter post on Monday. "Yes, I'm human. Yes, I'm Black. Yes, I was abused. Yes, my dreams were tainted. Yes, Broadway upholds whiteness. Yes, Hollywood does the same. Yes, silence is complicity. Yes, I'm loud. Yes, I'd do it again."
As we previously reported, drama imploded between the ex-costars in June 2020 when Michele wrote a tweet to support the Black Lives Matter movement.
Article continues below advertisement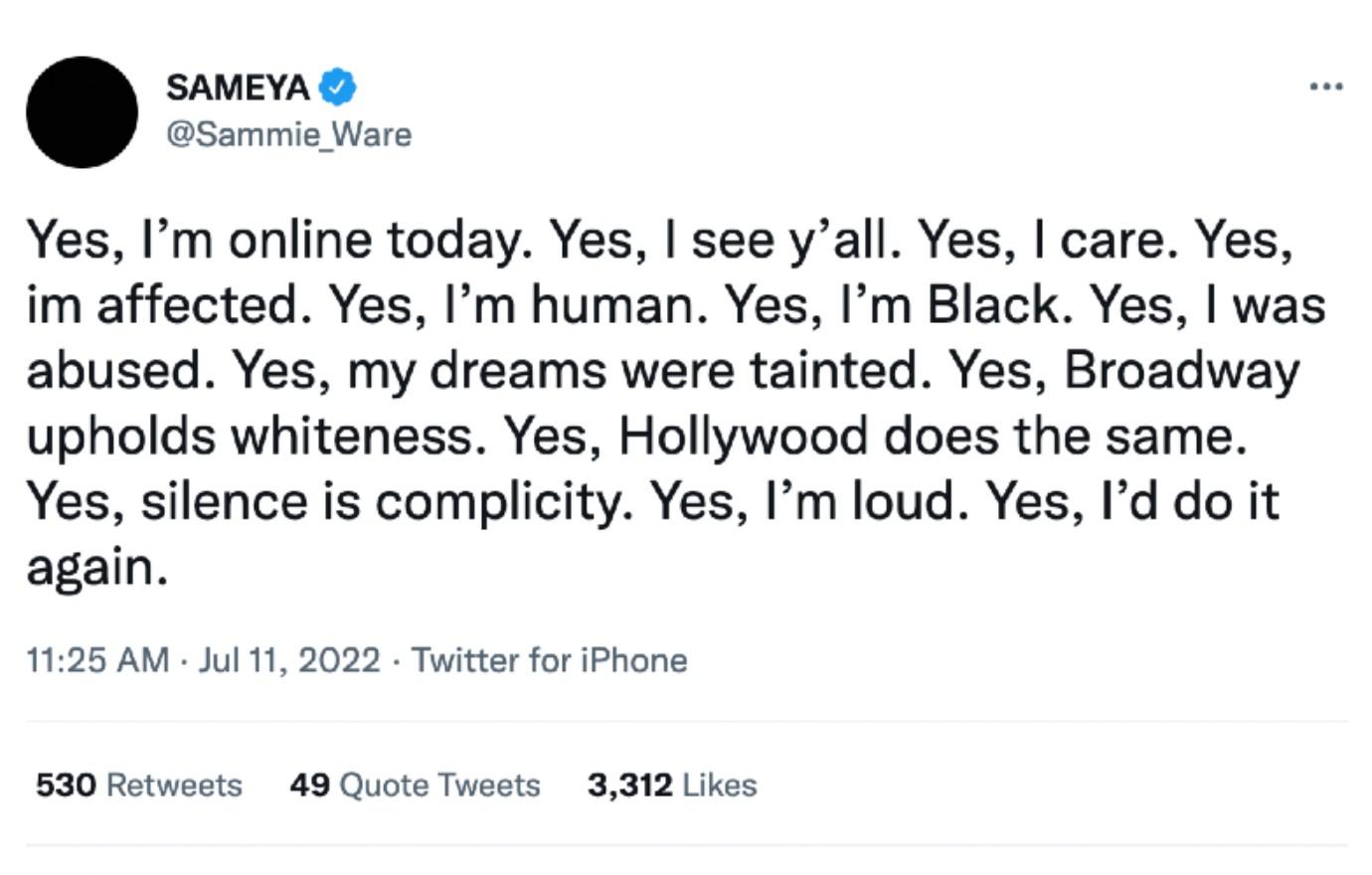 "LMAO remember when you made my first television gig a living hell?!?! Cause I'll never forget. I believe you told everyone if [you] had the opportunity you would 's--- in my wig!' Amongst other traumatic microagressions that made me question a career in Hollywood," Ware tweeted to Michele at the time, going viral with her bombshell claims.
It appears the casting news stirred up those emotions again.
"Also. My name is not Amber Riley or Alex Newell," Ware added in another Twitter post. "Their experience was not mine and [mine] was not theirs."
Article continues below advertisement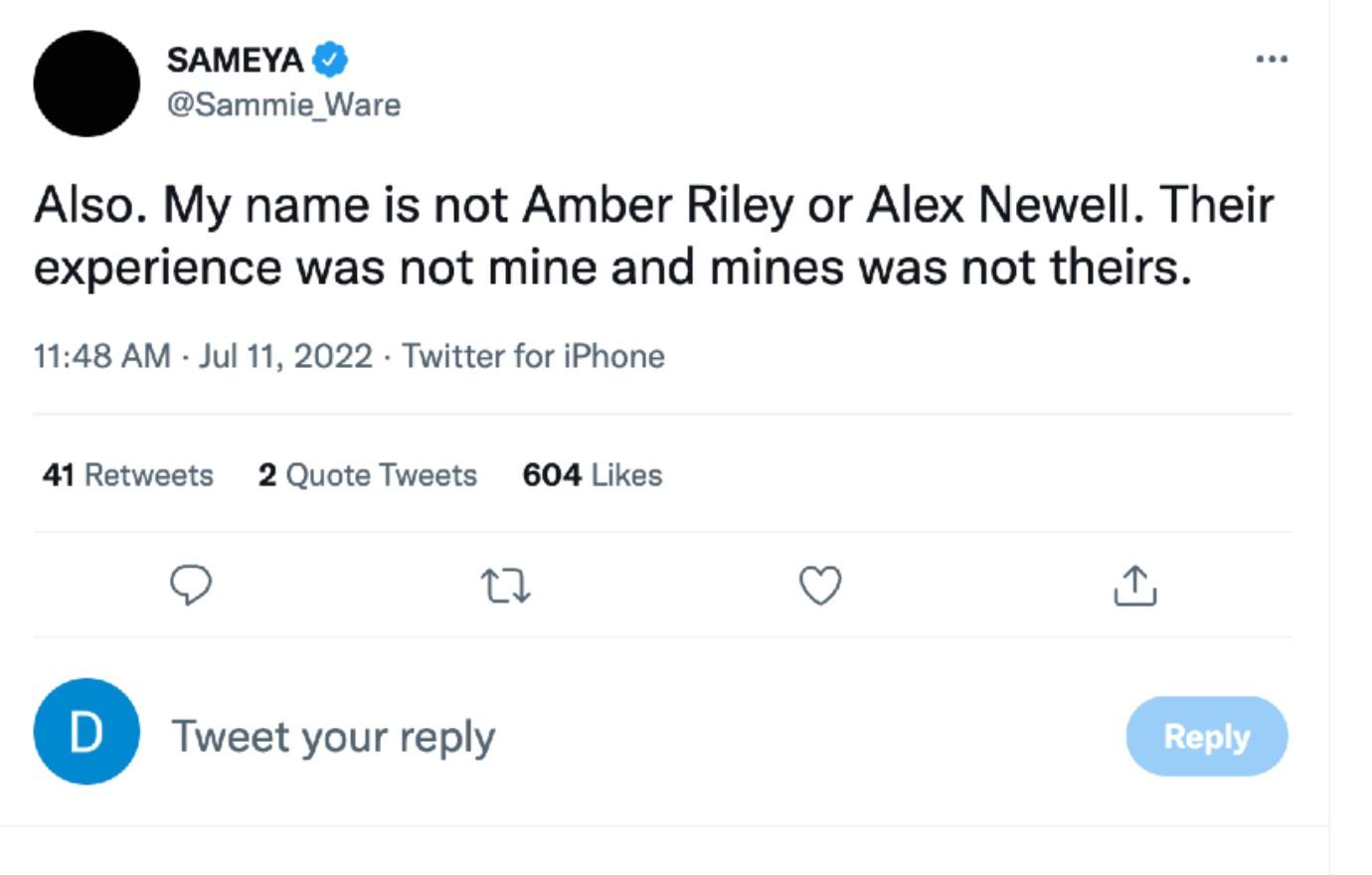 Back in 2020, Newell said there was nothing to "lie about" years after the on-set drama, while Riley said she had not spoken to Michele in quite some time, stating she had no hatred or ill-will toward her former costar.
Article continues below advertisement
Amid the ordeal, Michele apologized to those she offended. "While I don't remember ever making this specific statement and I have never judged others by their background or color of their skin, that's not really the point," the actress, who was pregnant at the time, wrote in a lengthy statement. "What matters is that I clearly acted in ways which hurt other people."
She continued, "Whether it was my privileged position and perspective that caused me to be perceived as insensitive or inappropriate at times or whether it was just my immaturity and me just being unnecessarily difficult, I apologize for my behavior and for any pain which I have caused."
On Monday, Ware re-tweeted another message that reacted to the casting news, reading, "It's wild that the decision to tell the truth about the people who tormented you at work is a career risk, but you can stay booked and busy as one of the tormentors."