Exclusive
'She Will Never Work On Broadway Again!' Beanie Feldstein FIRED From 'Funny Girl' After Low Ticket Sales & Bad Reviews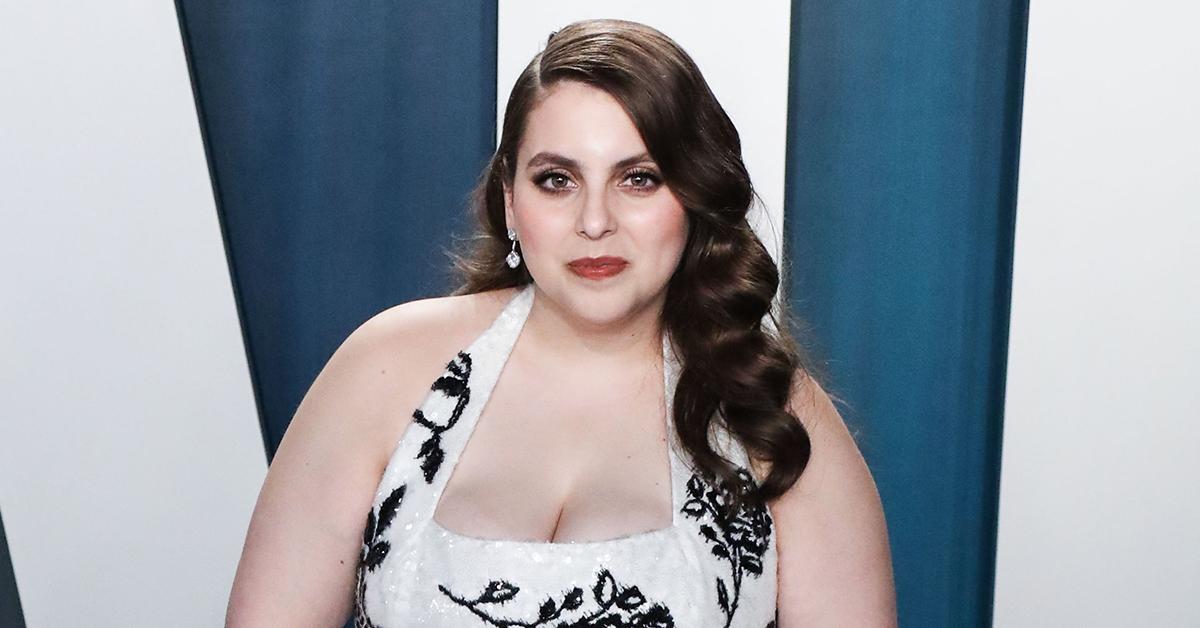 Beanie Feldstein shocked the world when she announced her surprising departure from Broadway's new Funny Girl, but there's much more to the story. Radar is told the 29-year-old actress — whose real name is Elizabeth Greer "Beanie" Feldstein — was fired from production due to low ticket sales and a slew of bad reviews.
Article continues below advertisement
"She signed a year contract but after the negative reviews and huge drop in ticket sales, producers asked her to leave in September when Jane Lynch was scheduled to leave," well-placed informants divulged to RadarOnline.com on Monday after her departure made headlines.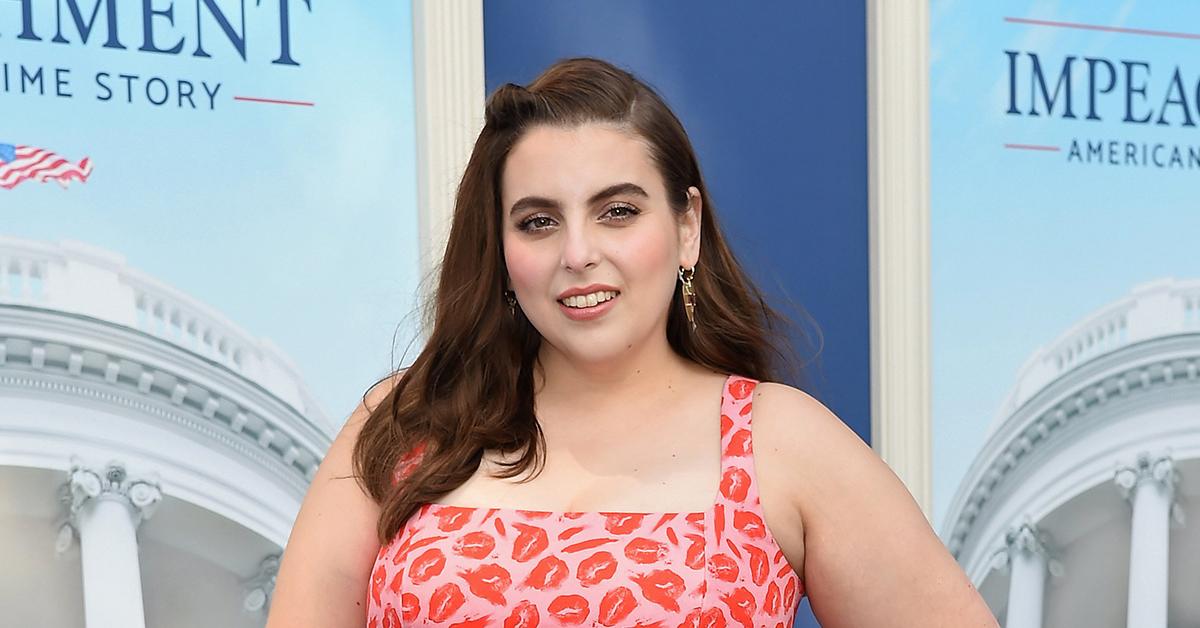 Article continues below advertisement
Sources told us producers were willing to let her bow out gracefully in two months "so it wouldn't look like she was fired," but Beanie went off-script.
"Instead, she blindsided them on Sunday night and announced she was leaving at the end of July," insiders dished to RadarOnline.com, vowing, "she will never work on Broadway again!"
Beanie plays Fanny Brice and was slated to keep the role until September 25 — which was already earlier than the end-of-the-year date she had signed on for.
"Playing Fannie Brice on Broadway has been a lifelong dream of mine, and doing so for the last few months has been a great joy and true honor," she wrote on Sunday evening.
Article continues below advertisement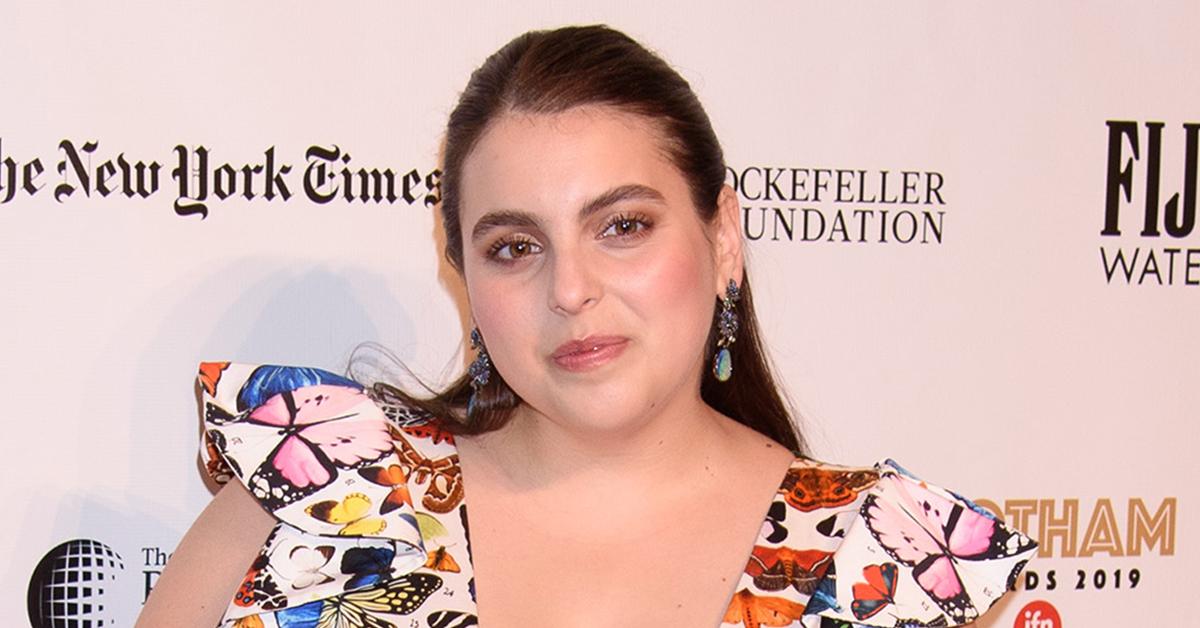 "Once the production decided to take the show in a different direction, I made the extremely difficult decision to step away sooner than anticipated," Beanie continued, failing to mention she was actually fired. "The people I have had the great joy of bringing Funny Girl to life with every single night, both on and off the stage, are all remarkably talented and exceptional humans and I hope you continue to join them on Henry Street after I depart on July 31st."
Article continues below advertisement
Beanie's character will now be played by Lea Michele. The former Glee actress revealed the exciting news on Monday.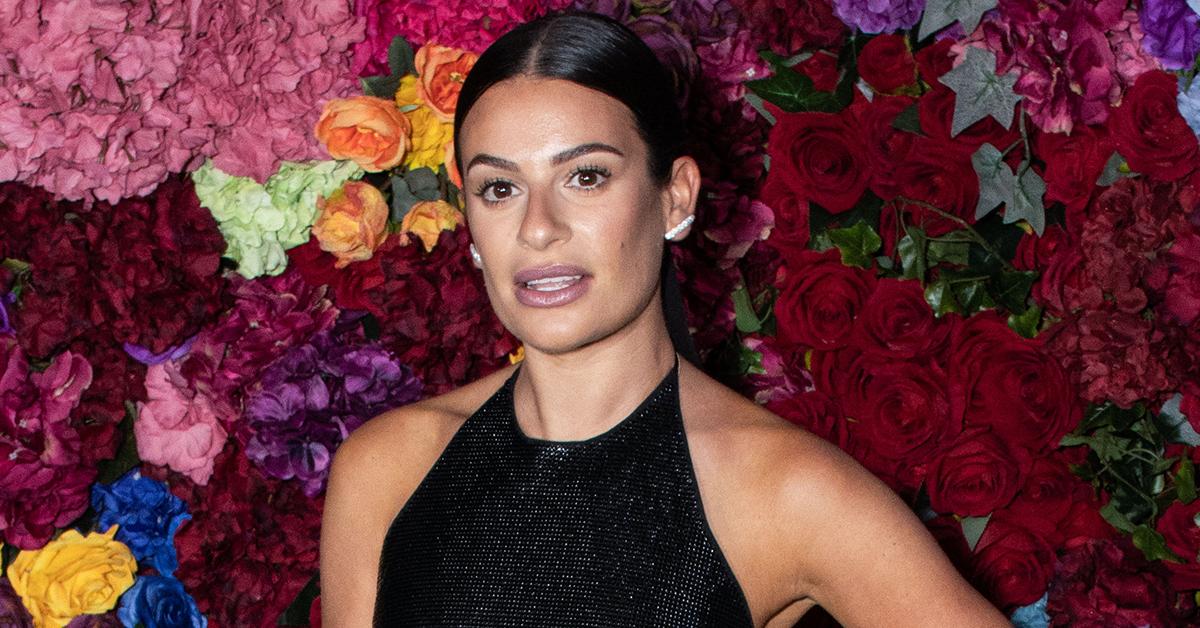 Article continues below advertisement
"A dream come true is an understatement," Lea captioned the announcement. "I'm so incredibly honored to join this amazing cast and production and return to the stage playing Fanny Brice on Broadway. See you September 6th." Beanie's standby, Julie Benko, will take over starting August 2 until Lea shows up to save the day.