'I Could Get Killed': 'Real Housewives' Alum Taylor Armstrong Reveals Fears After Abusive Marriage Was Exposed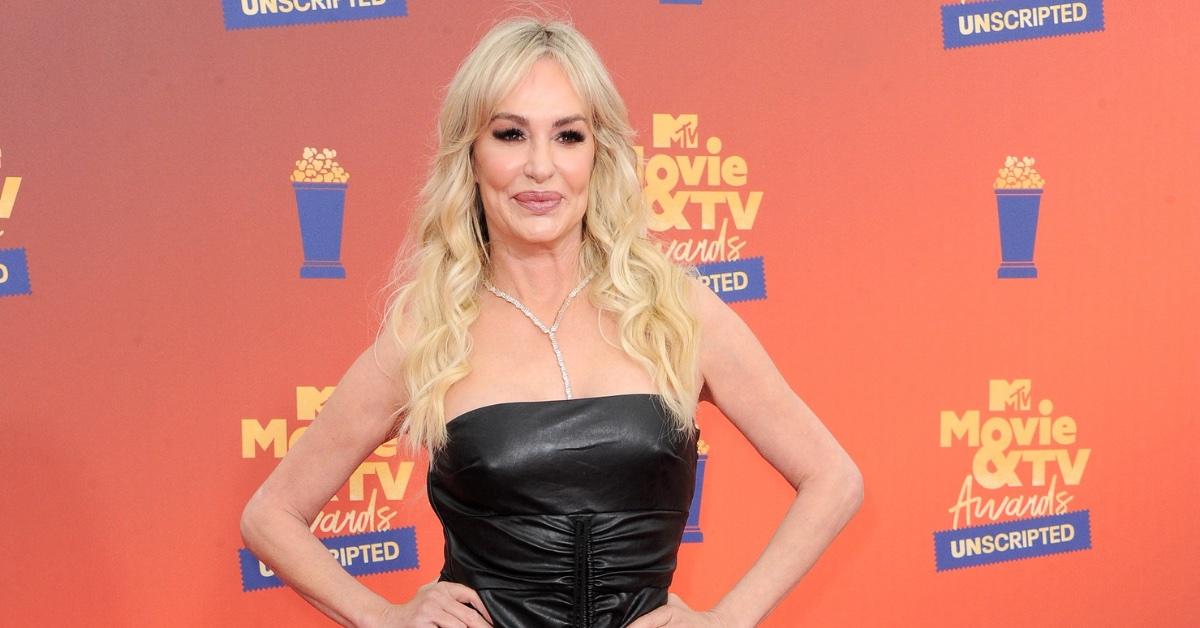 Article continues below advertisement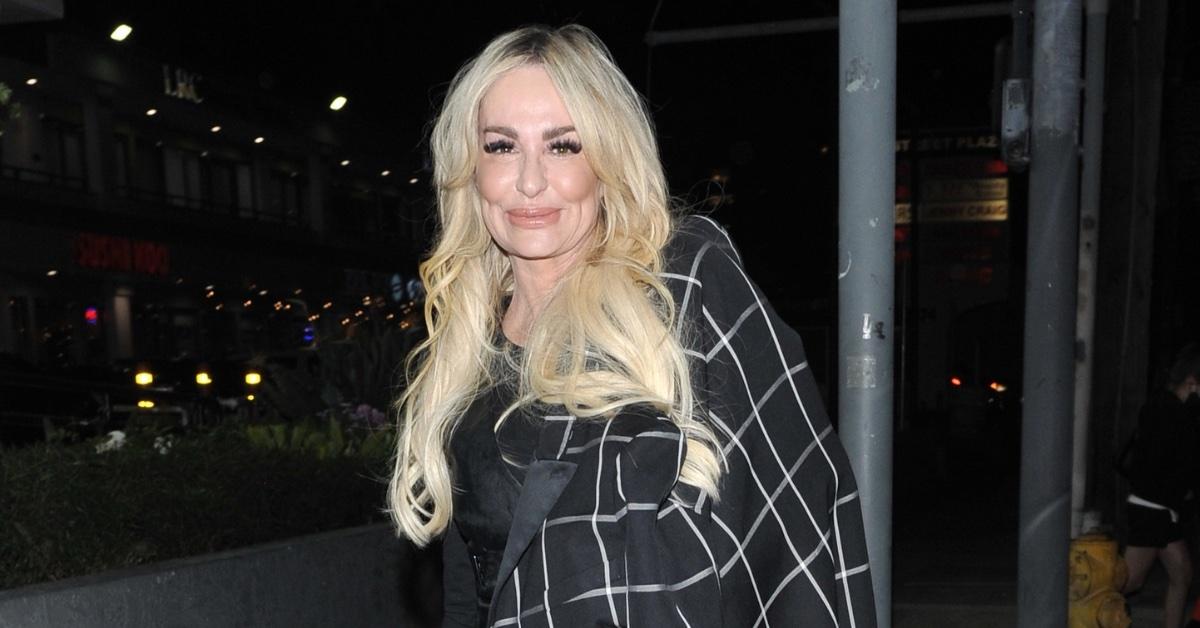 "I think more for me in season two, I was thinking, what the hell have I done to myself and my life just because of all of the drama around my marriage and the abuse and everything," she said while chatting with David Yontef on the Behind the Velvet Rope podcast.
"At the tea party, when Camille [Grammer-Meyer] outed the abuse, I remember looking at our field producer who was standing across from me along with the cameras," Taylor recalled, revealing she was in a state of utter shock to hear it stated aloud.
Article continues below advertisement
"I just remembered the moment so specifically that I knew something in my life is about to change dramatically," she shared. "I could get killed. I could get divorced or things might completely turn around and this could change my situation. But I knew once I walk out this door, my life truly will never be the same."
Taylor said that Wendy Williams was actually the first to mention it publicly, questioning about her abuse on national TV when she was still on RHOBH.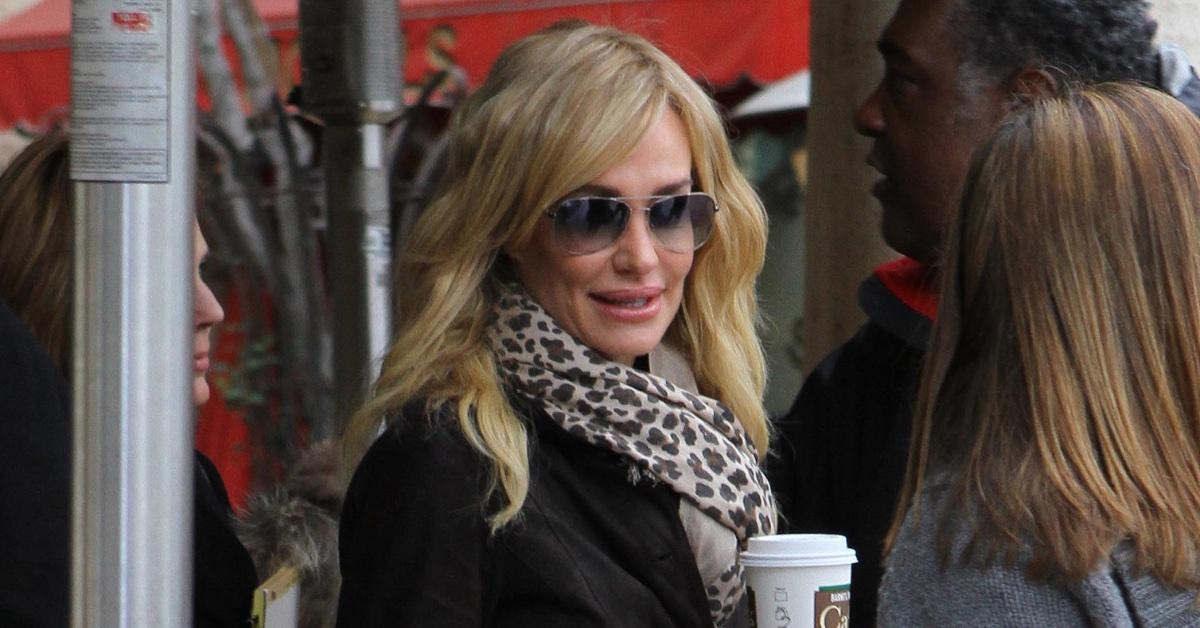 Article continues below advertisement
"And of course, I denied it because that's what people do," she explained.
Russell committed suicide in August 2011, two months after Taylor filed for divorce, claiming physical abuse.
She is now married to lawyer John Bluher, whom she tied the knot with in 2014.
In hindsight, Taylor said she saw a lot of red flags in the beginning of her former marriage, including jealousy and control, as well as being gaslighted over her feelings.
Taylor admitted she still gets emotional about it to this day.
Article continues below advertisement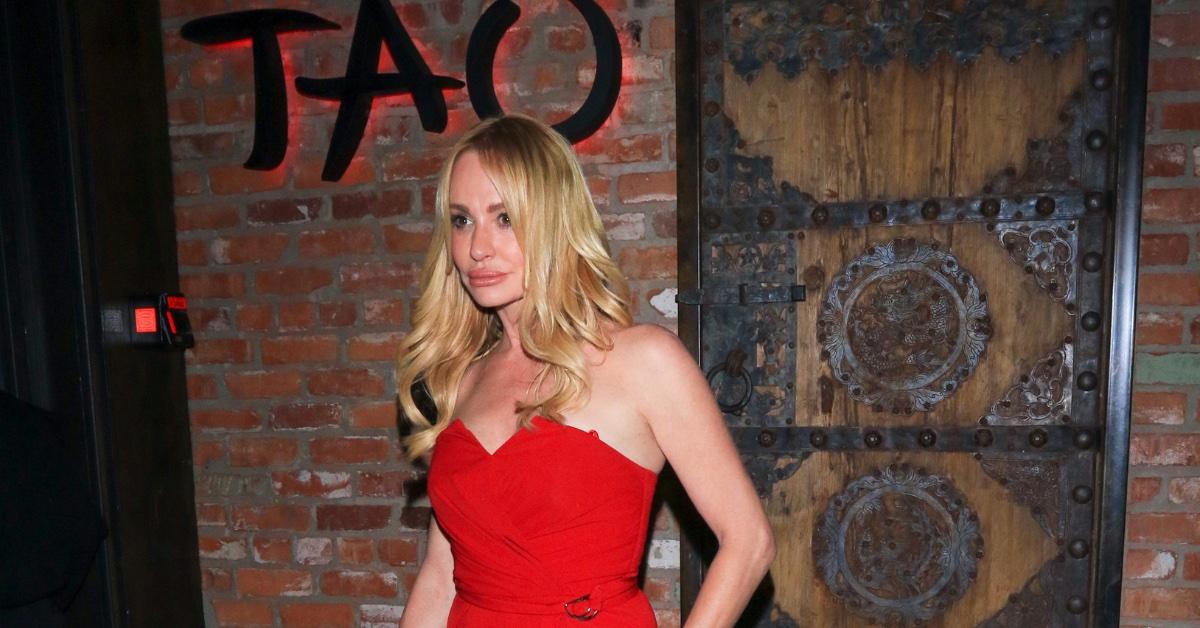 "The truth of the matter is now I know as an advocate, that there are so many programs out there, legal services and other services that provide for families," she shared.
If you or a loved one are a victim of domestic violence, contact the National Domestic Violence Hotline at 1-800-799-7233.