Vladimir Putin 'Was Not A Top Agent' Before Becoming President Of Russia, Ex-KGB Spy Reveals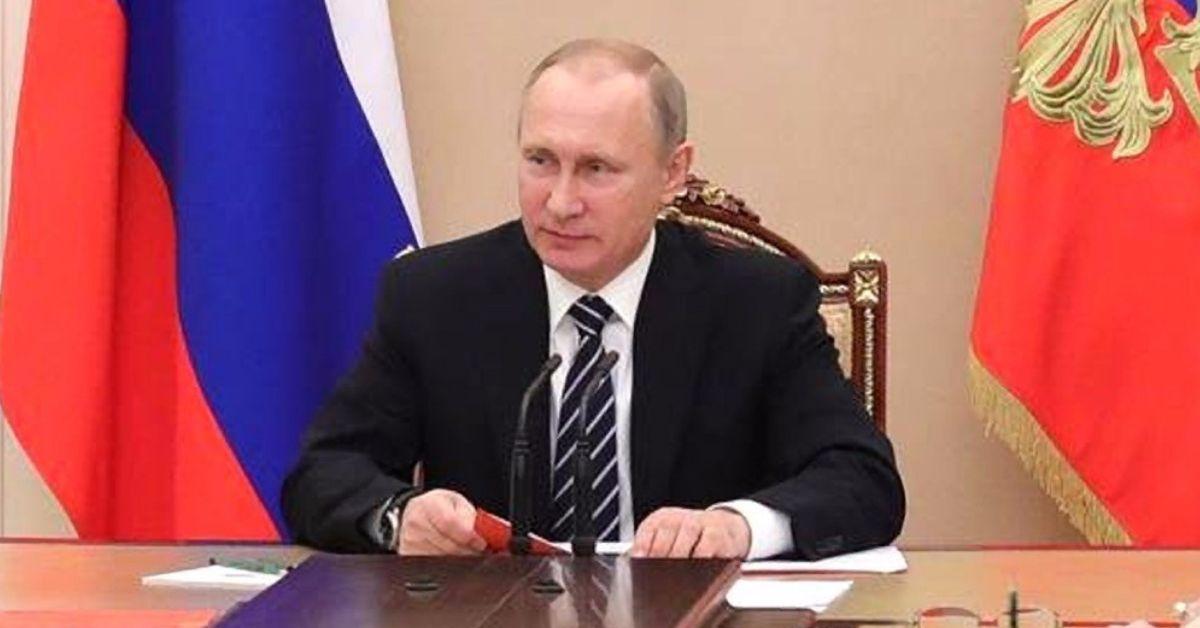 An ex-KGB agent recently revealed that Vladimir Putin was a mediocre KGB agent before he chose to enter politics in 1991, RadarOnline.com has learned.
Jack Barsky, a former KGB spy and close colleague to Putin, claimed that the 69-year-old Russian president "was not a top agent" when they were both young fledgling recruits joining the former Soviet Union's top security agency nearly 50 years ago.
Article continues below advertisement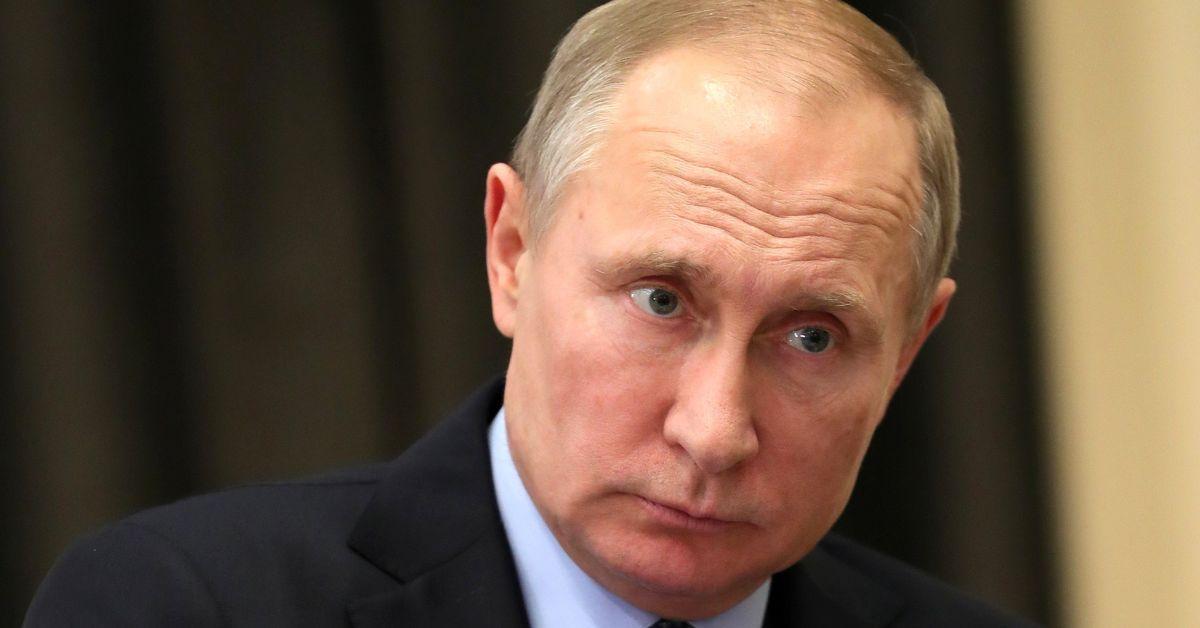 "He had a different type of training than I did; mine was one on one and he went to school, so to speak," Barsky claimed while appearing on a podcast Saturday to discuss his book, Deep Undercover: My Secret Life and Tangled Allegiances as a KGB Spy in America.
"Fundamentally, he was not a top agent," Barsky continued. "There's only one thing you need to know; he knows German pretty well, but where was he deployed? In East Germany, not in West Germany, not in Austria, not in Switzerland, that's where they sent the best, right?"
Article continues below advertisement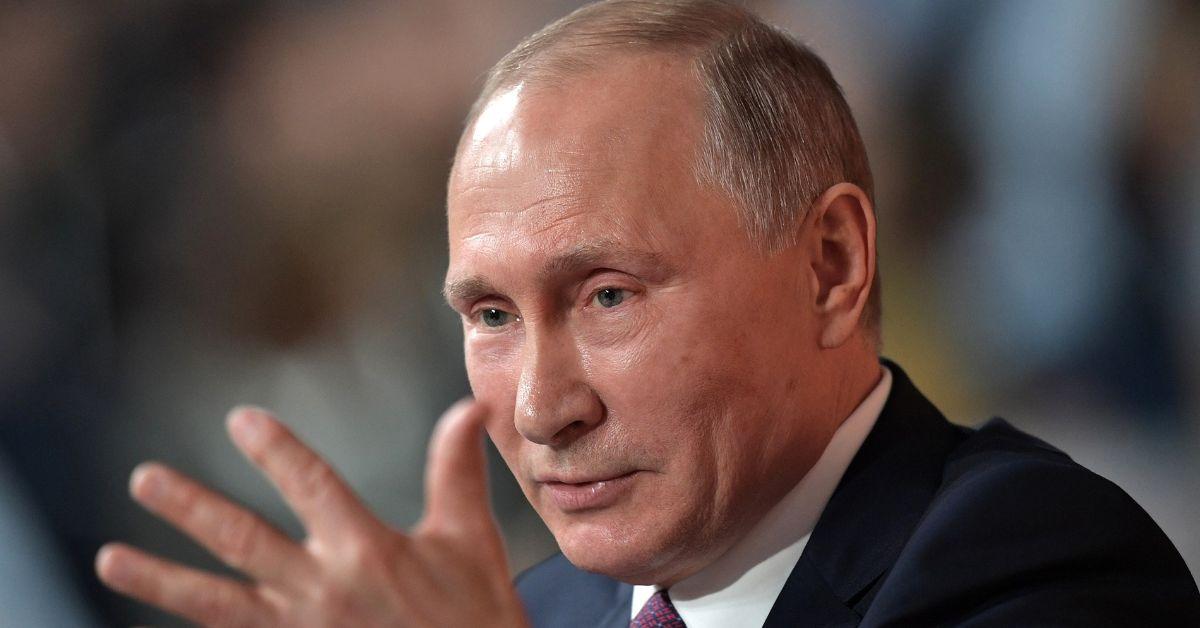 According to Barsky, one of Putin's own former bosses – ex-KGB general Oleg Kalugin – once said that Putin was far from an "impressive" agent.
But although Barsky was confident Putin "was not a top [KGB] agent," he did admit the now-Russian strongman was always a "hugely effective" and competent political leader.
"He was known as a really, really good organizer," Barsky admitted during Saturday's podcast. "When Boris Yeltsin hired him as Prime Minister, he cleaned up the mess, because under Yeltsin Russia deteriorated tremendously and became sort of a mix of Oligarchy and a criminal enterprise and chaotic."
The ex-KGB agent and former college to Putin also suggested the Russian leader's recent actions – and his decision to invade Ukraine despite the fallout and condemnation from the rest of the world – stems from Putin's experience as a KGB agent watching the fall of the Berlin Wall in November 1989.
Article continues below advertisement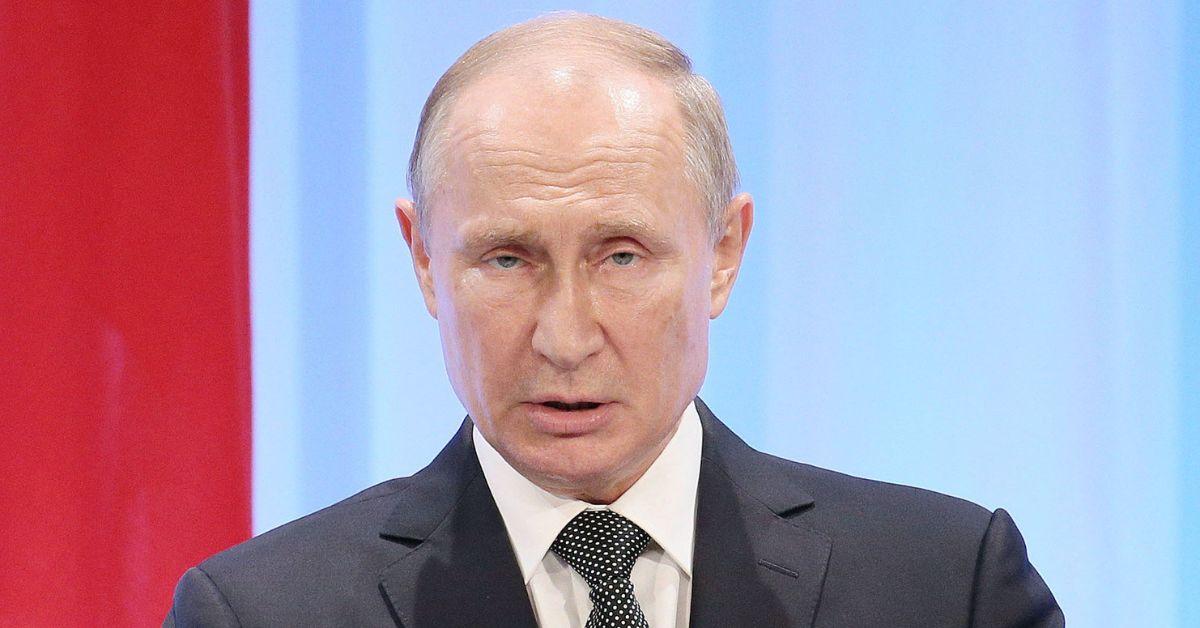 "He was at one point a member of the greatest and most powerful intelligence organizations in the world and all of a sudden he was powerless, and he had to watch how this was a defeat, a big one," Barsky said.
"He probably promised himself, 'never again,'" Barsky added, "'Russia needs to be great again.'"