Elon Musk & Grimes Had Secret Second Child Via Surrogate In December, Announcement Comes Nearly Six Months Since Breakup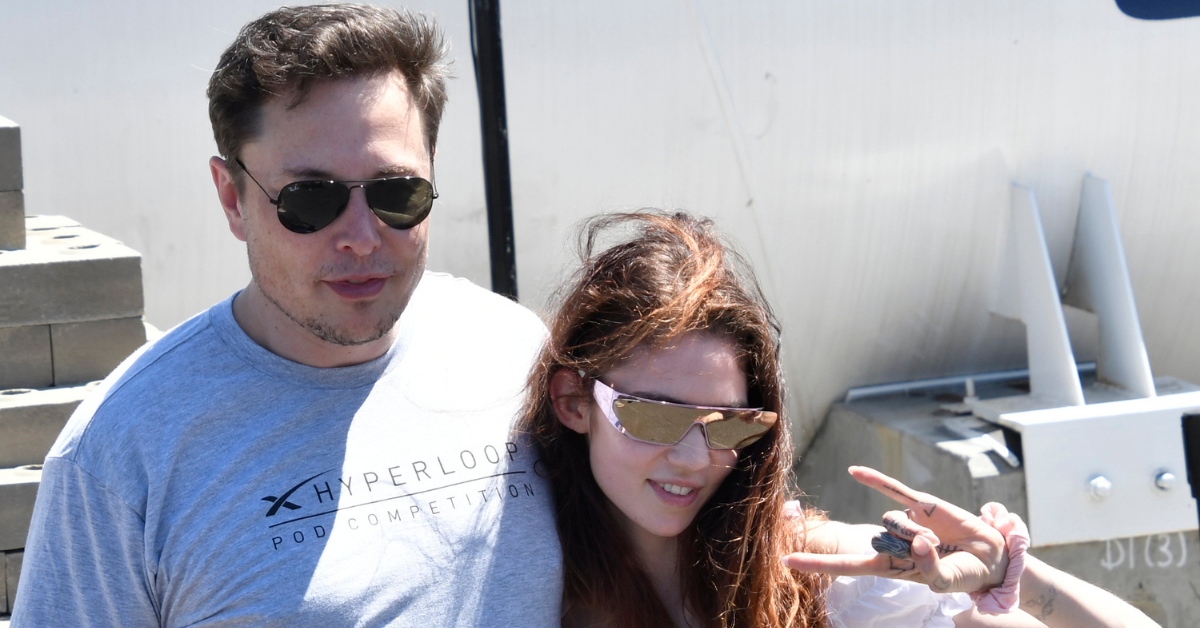 Elon Musk and his former girlfriend Grimes welcomed a secret second child into their lives via surrogate in December, which would mean the child's birth came just months after the tech billionaire announced that he and his on-again-off-again musician girlfriend had broken up.
According to Daily Mail, Grimes revealed the news of her and Musk's secret second child during a recent Vanity Fair interview. The 33-year-old Canadian singer also revealed that she and Musk named their new daughter Exa Dark Sideræl – a unique name much like that of their son X Æ A-12.
Article continues below advertisement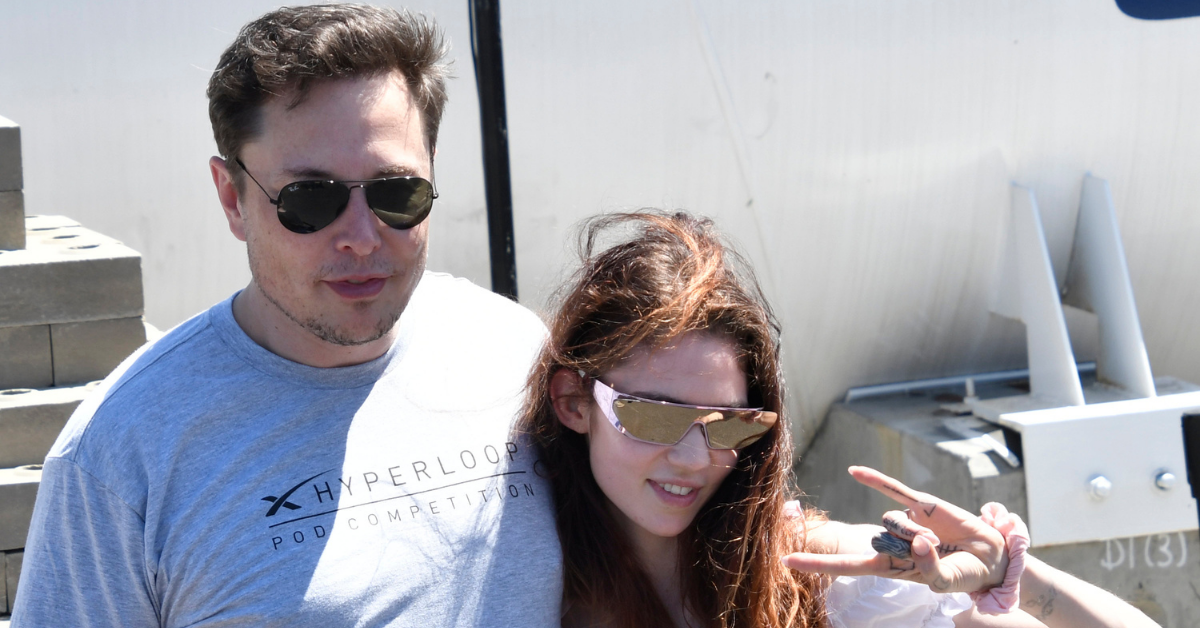 The now mom-of-two also gave an in depth explanation of how her and Musk came up with their new child's name, sharing that the first name, Exa, comes from the supercomputing term exaFLOPS which means "'the ability to perform 1 quintillion floating-point operations per second."
Then the child's second name, Dark, was apparently inspired by both dark matter and the unknown.
"People fear it but truly it's the absence of photons. Dark matter is the beautiful mystery of our universe," Grimes told Variety.
But like the sometimes couple refer to their son simply as X, Grimes shared that they also have plans to refer to their new daughter simply as Y.
Article continues below advertisement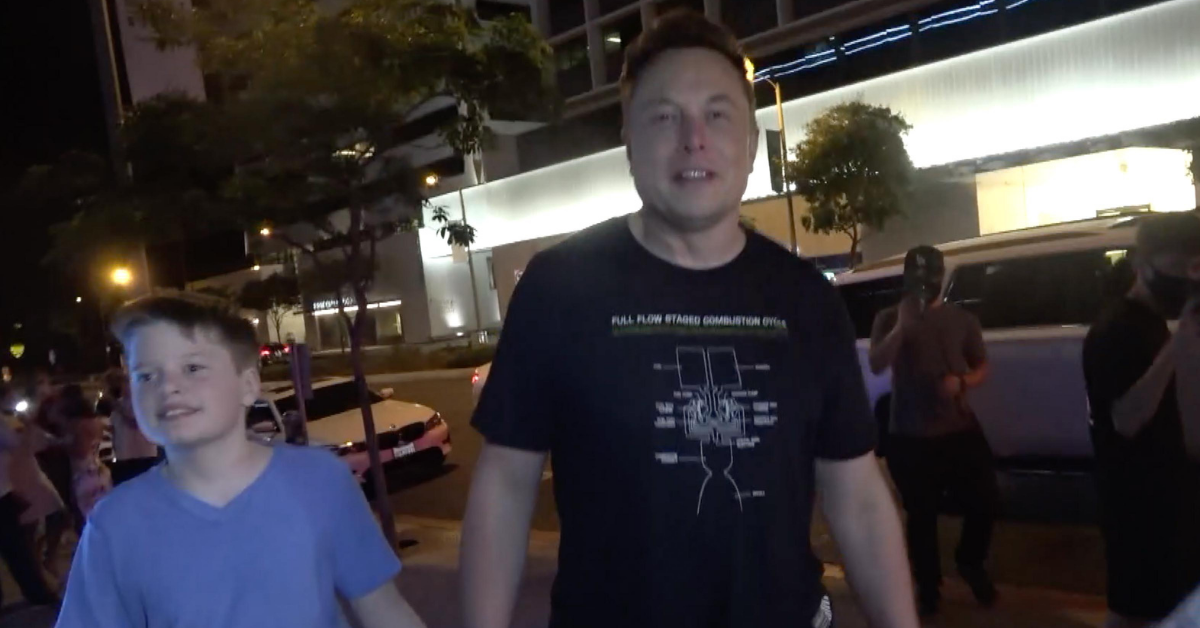 Although Grimes' baby bombshell announcement comes nearly six months since Elon announced the couple's breakup at the end of September, the musician also revealed that she and her beau still have a "fluid" relationship and would "probably refer to him as [her] boyfriend."
"I would probably refer to him as my boyfriend, but we're very fluid," she told the magazine. "We live in separate houses. We're best friends. We see each other all the time…We just have our own thing going on, and I don't expect other people to understand it."
"This is the best it's ever been…We just need to be free."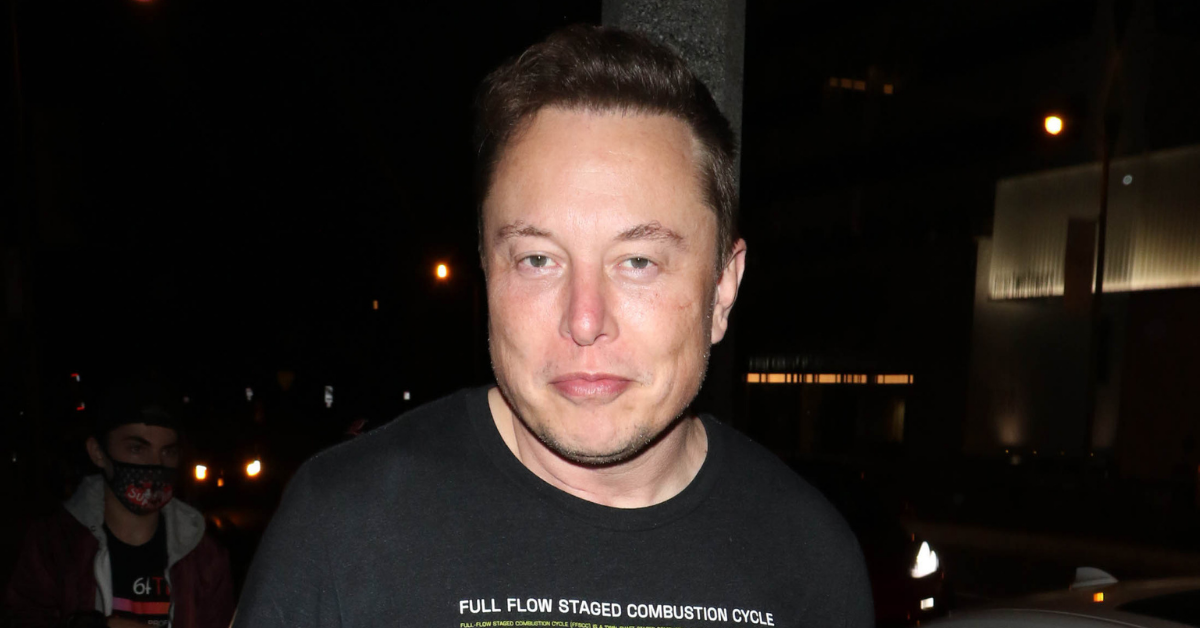 Despite the fact that Musk and Grimes are no longer officially a couple, she revealed their hope to have "at least three or four" more children in the future.
Grimes also revealed that while their son X is currently spending time with Elon, she is at home in her new Texas home taking care of their newborn baby girl.