Dr. Oz's Daughter Daphne's Cooking Show 'The Good Dish' Canceled, Staff Blames Dr. Oz For Show's Failure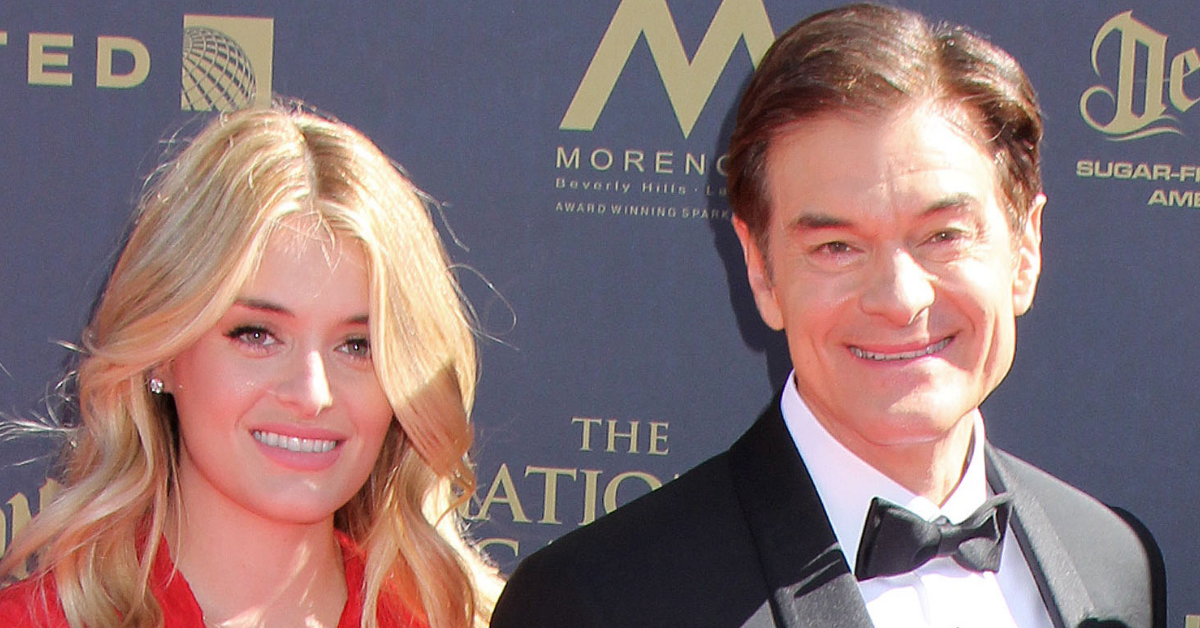 Dr. Oz's daughter Daphne Oz's new cooking show The Good Dish is set to be cancelled with news expected to break tomorrow. Now, RadarOnline.com has obtained exclusive details that the show's staff is furious at the host's father in particular.
Article continues below advertisement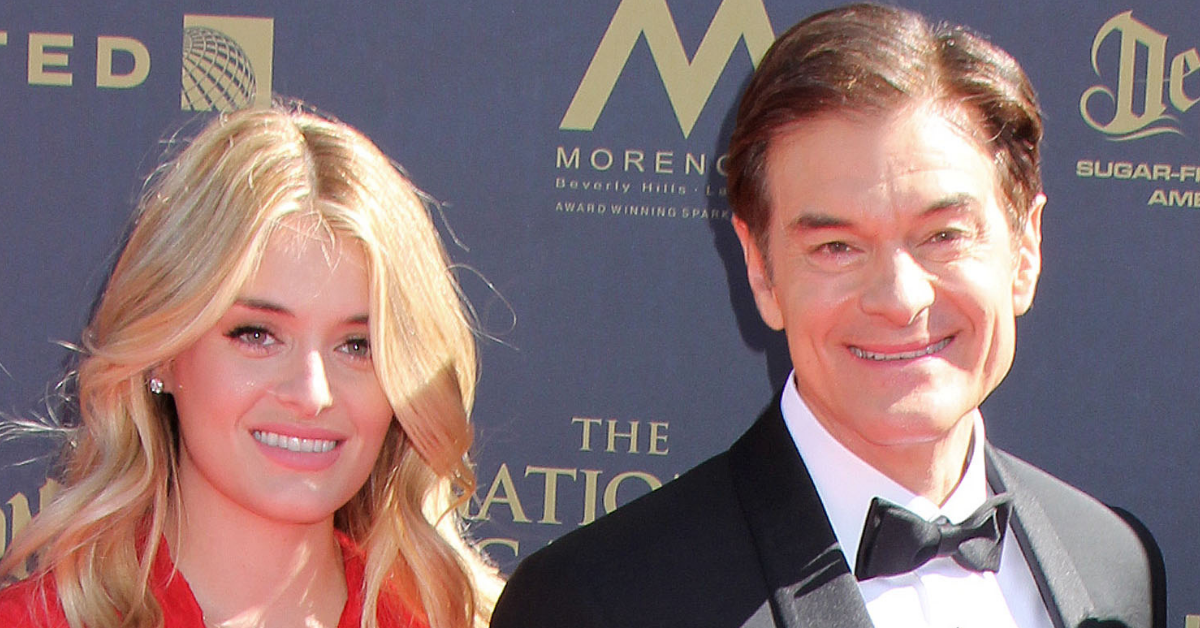 Sources close to the program tell RadarOnline.com the staff are "livid with Dr Oz." The insider also spilled that, "Over 100 people are going to lose their jobs and are blaming him."
The cooking/talk show was deemed "doomed" after Oz struggled to book A-list guests to appear on the show like he had originally promised. The show ran for one season on FOX, but due to the floundering ratings it will not be returning for a second season.
Dr. Oz & His Wife Caught Trashing Talking 'F--king Girl Reporter' On Phone Call
Article continues below advertisement
"The show was struggling to book any decent guests and had a recent dip in ratings from its start earlier this year," one source claimed. "Big stars don't want to be associated with Daphne or her father."
Dr. Oz has garnered a lot of backlash over the pandemic after pushing several alternatives to the COVID vaccine.
Many who worked on the show believed Oz's involvement and his political views hurt the ratings with one source having claimed, "Things would be different if Dr. Oz was running as a Democrat ... If that were the case, people in Hollywood would have been lining up to be on her show."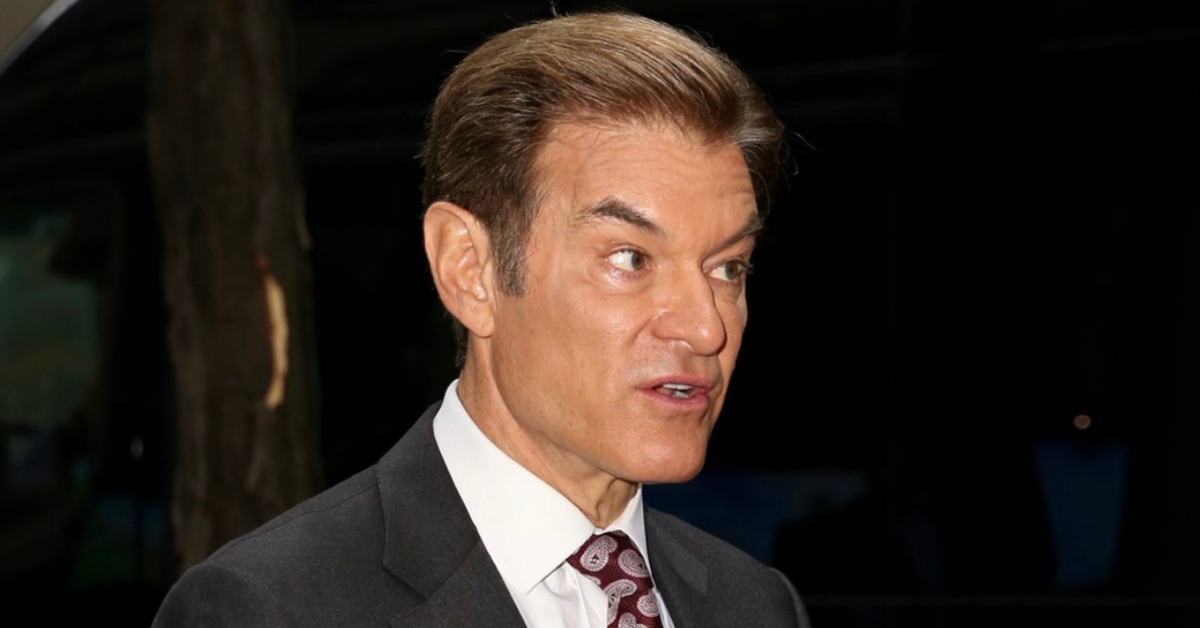 Article continues below advertisement
Where Dr. Oz's own show was able to get guests of the caliber of former presidents and Oprah Winfrey — The Good Dish's biggest guest was Andy Cohen.
The show was also able to get appearances from 80s singer Marie Osmond as well as Kim Kardashian ... wait no, Kardashian's best friend, Foodgod.