Exclusive Details
Dr. Oz & His Wife Caught Trashing Talking 'F--king Girl Reporter' On Phone Call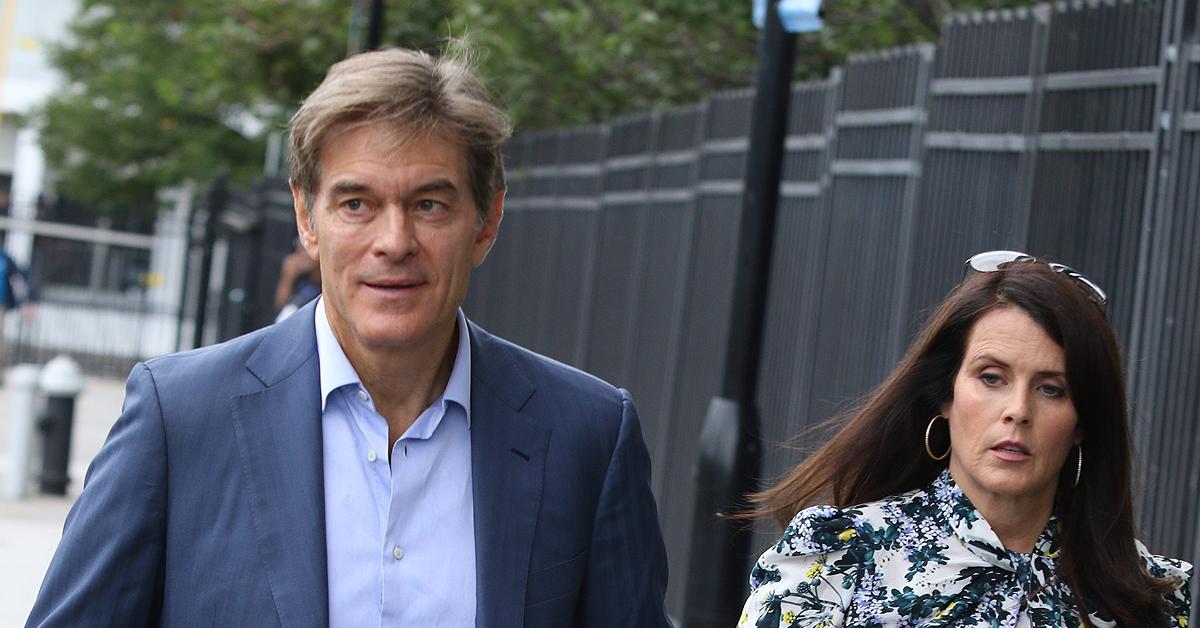 Dr. Mehmet Oz and his wife Lisa were caught ranting about a "f—cking female reporter" on a phone call overheard by the female reporter.
The reporter in question is Olivia Nuzzi who had reached out to the couple to chat about a piece she was working on about Dr. Oz for New York Magazine.
Article continues below advertisement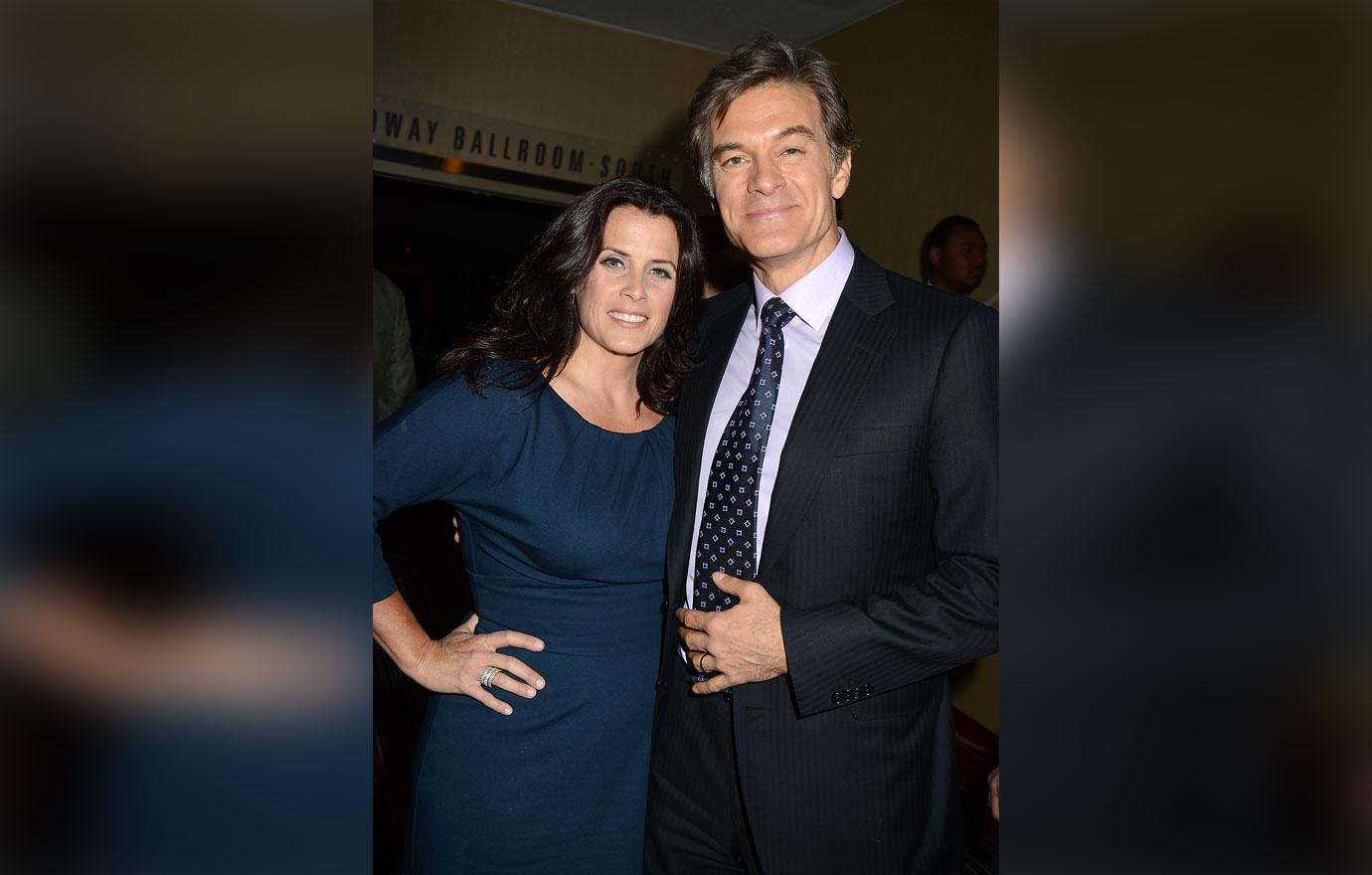 Article continues below advertisement
As a result, Nuzzi was able to hear Lisa immediately start ranting about the call to Dr. Oz who was right beside her. Nuzzi listened to the couple call her a "liar" and a "fucking girl reporter." They reportedly scrutinized a previous conversation Nuzzi had with the couple's friend Michelle Bouchard.
Article continues below advertisement
In the past couple of weeks, Oz's past issues have resurfaced including his ties to Turkey and his past endorsement of wild medical claims.
Article continues below advertisement
RadarOnline.com broke the story, Dr. Oz recently told a private crowd that he told Oprah to stay out of his run. We obtained audio of the event where he said, "I talked to Oprah, she's a friend. And we have friends with different perspectives. And we should! You don't wanna just be in a bubble with people who think exactly like you. That's pretty boring."
"I asked her to stay out. 'Don't support me because, if you get involved in any way, you'll get hurt. And I don't want my friends hurt,'" he said following a recent phone call.
Oprah defied her former employee's request and released a statement this week. "One of the great things about our democracy is that every citizen can decide to run for public office. Mehmet Oz has made that decision. And now it's up to the residents of Pennsylvania to decide who will represent them," Oprah told New York Magazine.