Wendy Williams Accused Of Refusing To Let Her 21-Year-Old Son Into NYC Penthouse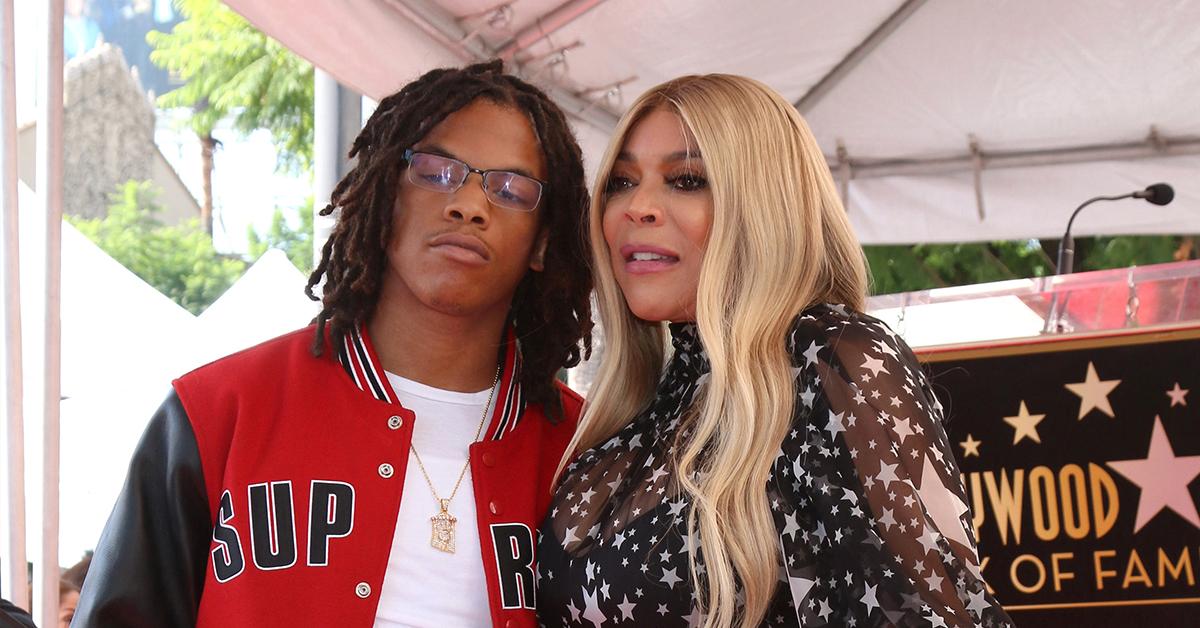 Wendy Williams' brother Tommy posted a bombshell video where he accused the talk host of blowing off her own son, Radar has learned.
Over the weekend, Tommy dropped the bombshell on his YouTube page where he talked at length about his famous sister. In a 24-minute video, he said "my nephew is trying to get in there now … to his mother."
Article continues below advertisement
He said Wendy refused to let her 21-year-old son Kevin Hunter Jr. into her penthouse after he flew in to town. He said, "Wendy's birthday is tomorrow. It should be a great time, a great time for family, a great time for her son, but it's not. It's a great time for everybody inside of Wendy's head."
While the video was posted yesterday, Wendy's birthday was weeks earlier on July 18.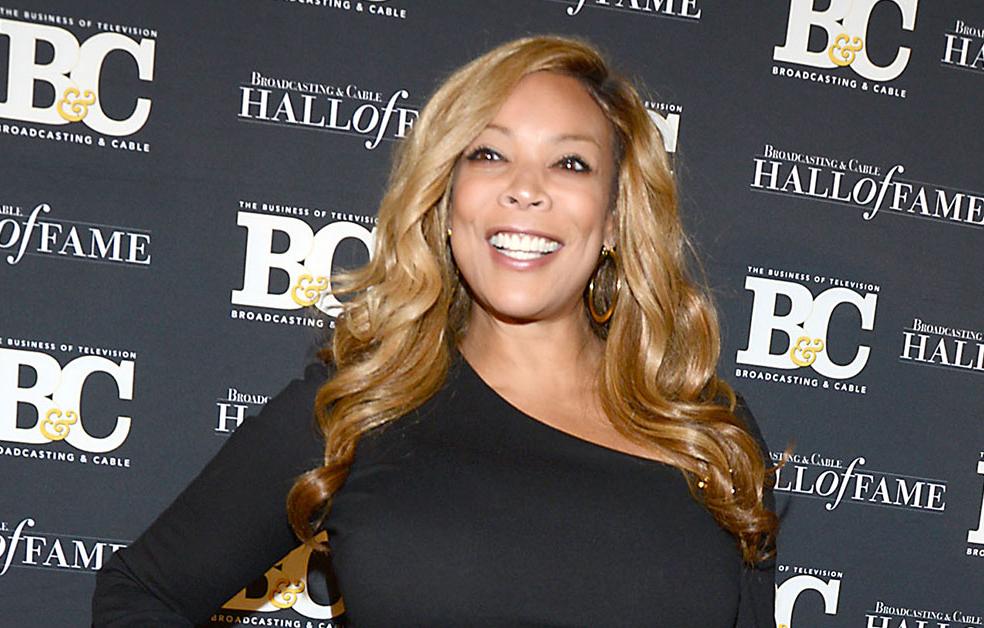 Article continues below advertisement
In the video, Tommy proceeded to call his sister "trash." He said, "that's what she is for doing that." He claimed she was acting like her son was the paparazzi when he came to visit.
Kevin Jr. and his mother have shared a strong relationship for years. He was reportedly by her side during her health issues last year.
He was constantly photographed with his mother while she was seen out recovering after her hospitalization.
Back in March, Tommy was praising his sister while chatting with fans on social media. He said, "Wendy is doing well. She's recovering."
Article continues below advertisement
At the time, it was still up in the air whether Wendy could be returning to her talk show after taking months off to deal with her health.
"She's not going to just be back but she's going to be better than ever," Tommy said, "You're going to experience someone you have never met, truly."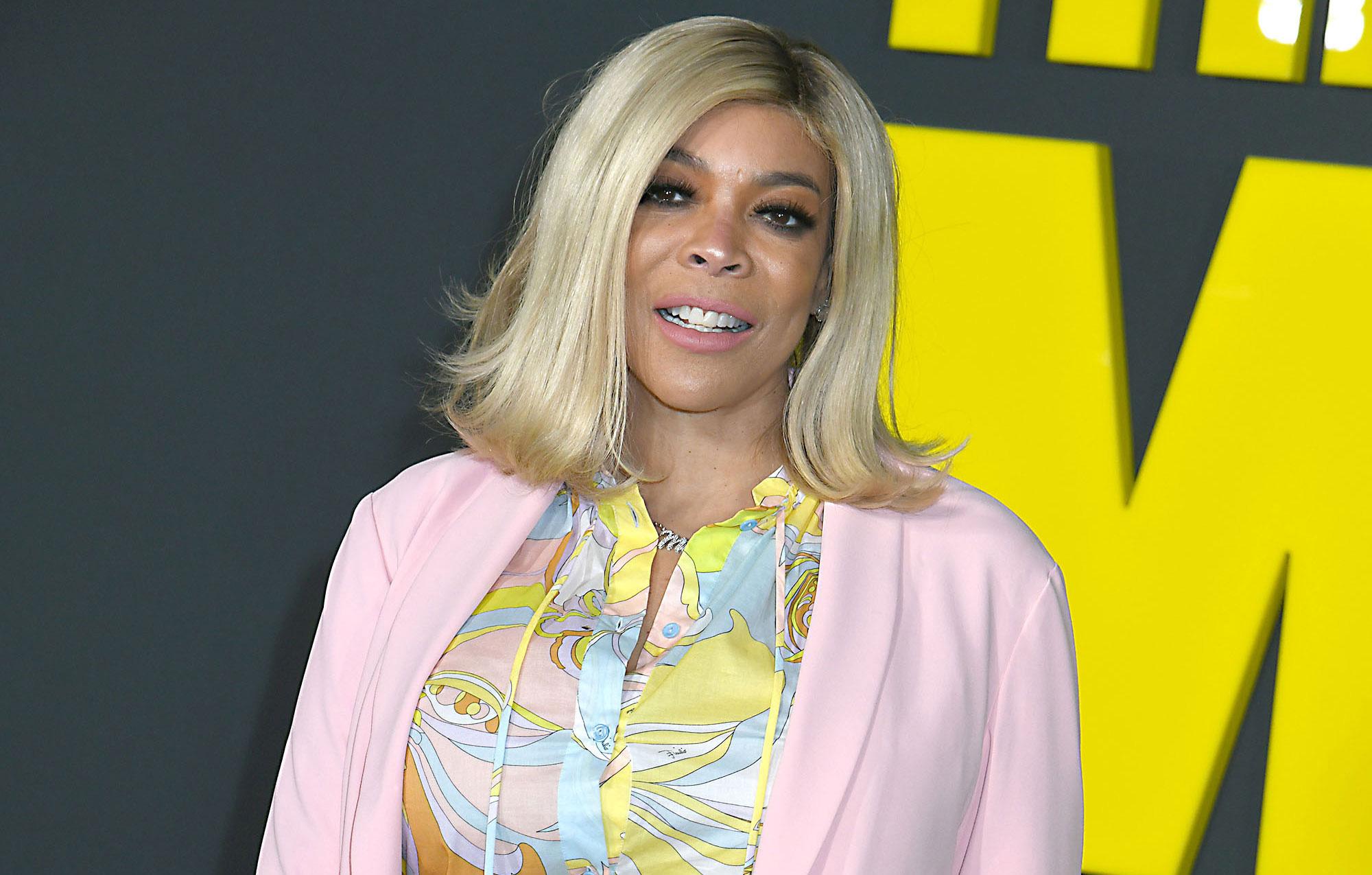 Article continues below advertisement
Tommy said Wendy had been dealing with the combination of her mother's passing and her split from her longtime husband, Kevin Hunter Sr.
"It's a rough battle dealing with the loss of your mother, it's a rough battle dealing with divorce, it's a rough battle dealing with a job that serves up a lot of different variety of stuff," he said.
As RadarOnline.com previously reported, Wendy has recently hired her former rumored fling Will Selby to work as her manager. The two said they are putting together a podcast for the iconic television personality.