Exclusive Details
Hunter Biden's Ex-Doctor Defends First Son's Ketamine Treatment To Overcome Crack Addiction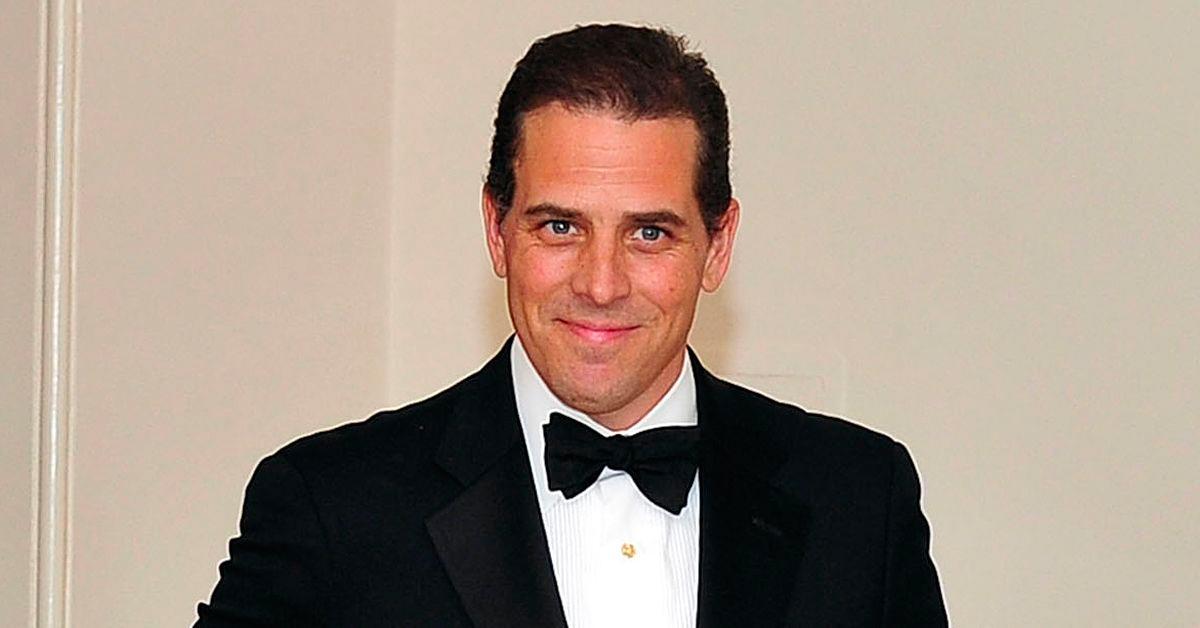 Hunter Biden's former doctor is doubling down on the ketamine treatment that President Joe Biden's son used to help him kick his crack addiction in 2019.
Article continues below advertisement
The 52-year-old — who's allegedly been sober for three years — famously filmed himself naked while smoking crack and drinking hard seltzer in a floatation tank during his treatment at the Massachusetts facility.
The video of Hunter was found on his abandoned laptop, and while the intravenous ketamine therapy might be unorthodox, Hunter's former psychiatrist, Dr. Keith Ablow, said it's perfectly safe and effective.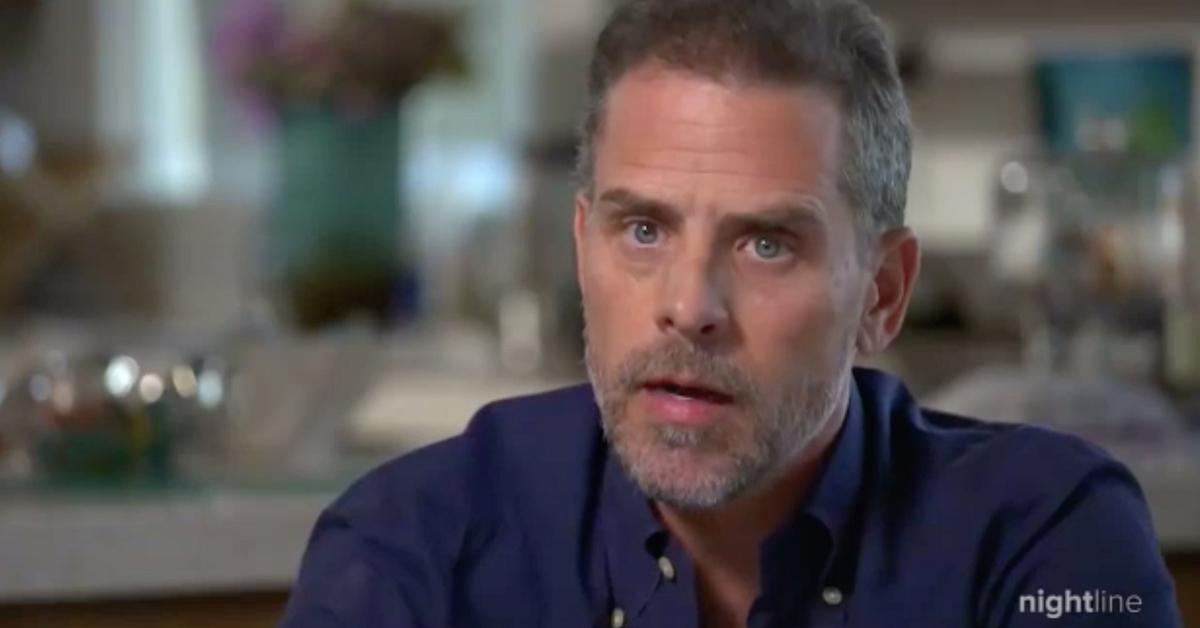 Article continues below advertisement
"So, if a cocaine addict and dealmaker were to decide he was actually an artist, one could harken back to any ketamine treatment and wonder whether that was a positive contributing factor," Dr. Ablow wrote in a review published last week in the Molecular Psychiatry journal, referencing Hunter.
"Without even confirming or refuting whether Mr. Biden was ever treated by me, those who would dismiss the possibility of completely changing one's life are those who would also dismiss the opportunity for redemption, and I dismiss neither," he continued.
Hunter's laptop also revealed the first son's close ties with Dr. Ablow. The two even discussed writing a book together. It's also important to note that the Massachusetts Board of Registration in Medicine suspended Dr. Ablow's medical license in May 2019 over sexual misconduct allegations.
Article continues below advertisement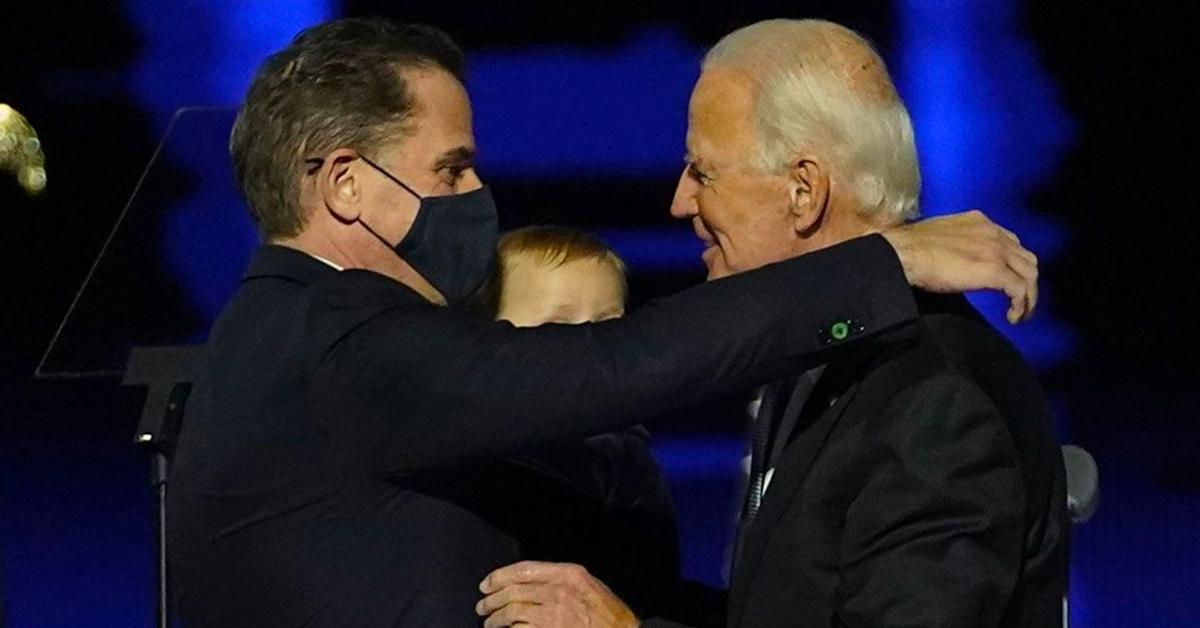 Despite Hunter's drug and alcohol use during treatment, Dr. Ablow doubled down on the effectiveness ketamine had on the first son's road to sobriety.
Article continues below advertisement
"Having treated many hundreds of clients with ketamine I've never seen a bad result. Moreover, being in touch with at least 50 psychiatrists who use ketamine for their clients they, too, cannot share a single bad event wherein it triggered depression or caused psychosis. No cases of death and, shockingly, almost no one reports anyone drug-seeking ketamine [for recreational use] when it is used therapeutically," Hunter's former doctor wrote.
"People do not game the system trying to get more. They become increasingly reflective, responsible and fixed on their real goals," he added.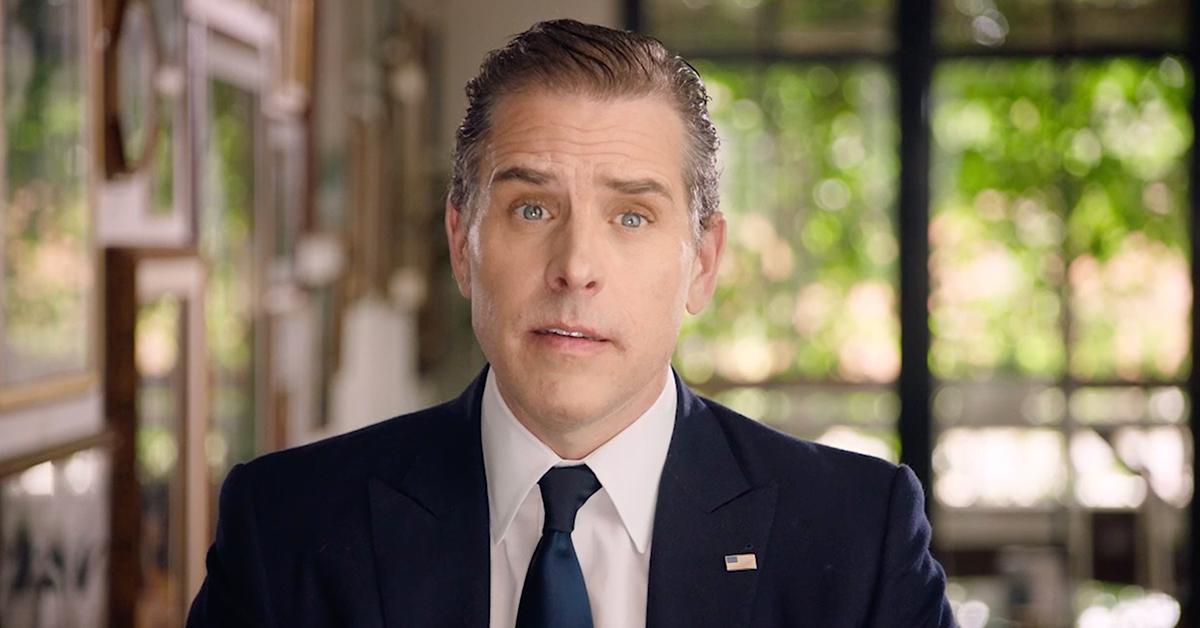 Article continues below advertisement
In the past three years, Hunter has transformed himself from a former crack addict to a lucrative painter. He also married his second wife, Melissa Cohen, in May 2019 just four months after his ketamine treatment.
Despite being sober, the contents on his abandoned laptop have given the world a front-row seat at his dark past with scandals including drugs, reckless use of an illegal handgun, an affair with his sister-in-law, an alleged prostitute addiction, and several questionable overseas business deals.
Just because he's the president's son, it doesn't mean he's off the hook. As RadarOnline.com reported, the federal probe into Hunter's taxes and finances reached a "critical stage" last week.