Police Alerted To Two Intruder Scares At Meghan & Harry's Montecito Home Within 12 Days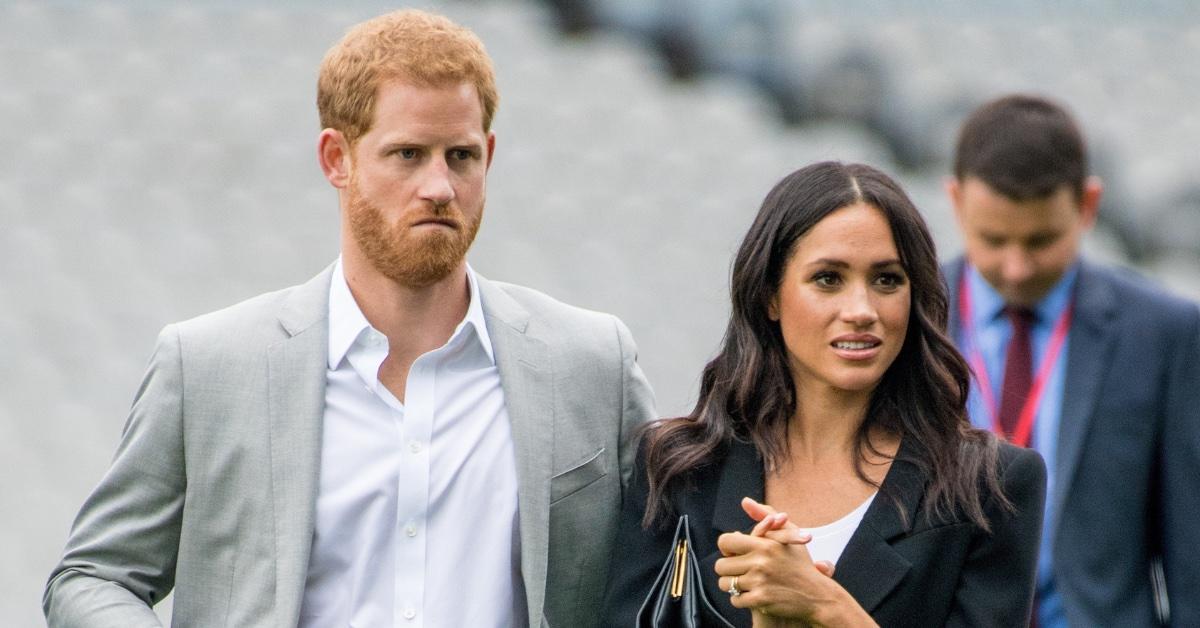 Meghan Markle and Prince Harry have been facing a number of security threats at the Montecito residence where they live with their two children, Archie and Lilibet, RadarOnline.com has learned.
Santa Barbara Police records showed that cops rushed to the address on their wedding anniversary, May 19. Cops responded at 5:44 PM to a trespasser report, answering a second intruder alert at the former royal couple's home days later on May 31.
Article continues below advertisement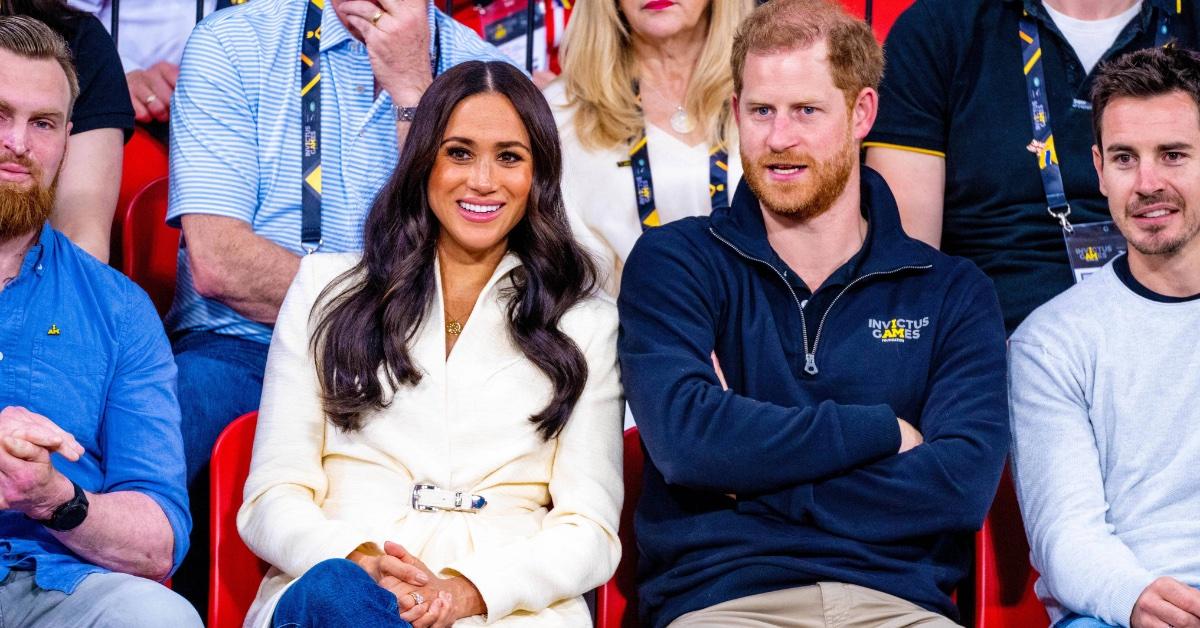 The second alert came in around 3:21 PM, according to The Sun, just hours before Harry, 37, and Meghan, 40, jetted off to Britain for the Queen's Platinum Jubilee.
Both calls were logged as "trespasser, property crimes or suspicious circumstances."
It appears to be an ongoing issue, as RadarOnline.com has discovered that records show there have been a total of six security alert calls in the past 14 months.
Article continues below advertisement
Their security breach scares come amid news that Harry won his bid to challenge the U.K. government over security arrangements for him and his family of four while visiting.
The Duke of Sussex has been trying to fund his own security detail when he comes into the country.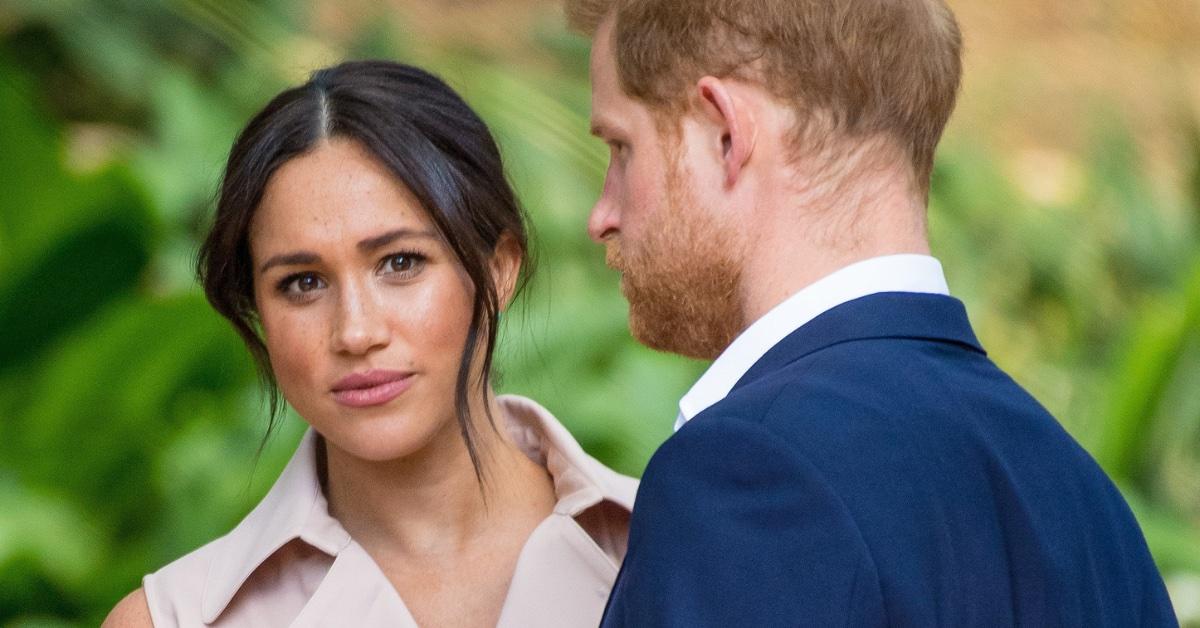 Article continues below advertisement
A High Court judge made the new ruling last Friday after Harry's security was reduced due to him and Meghan stepping down as full-time working royals in 2020.
"The U.K. will always be Prince Harry's home and a country he wants his wife and children to be safe in," a rep said on his behalf. "With the lack of police protection, comes too great a personal risk. Prince Harry hopes that his petition — after close to two years of pleas for security in the U.K. — will resolve this situation."
Article continues below advertisement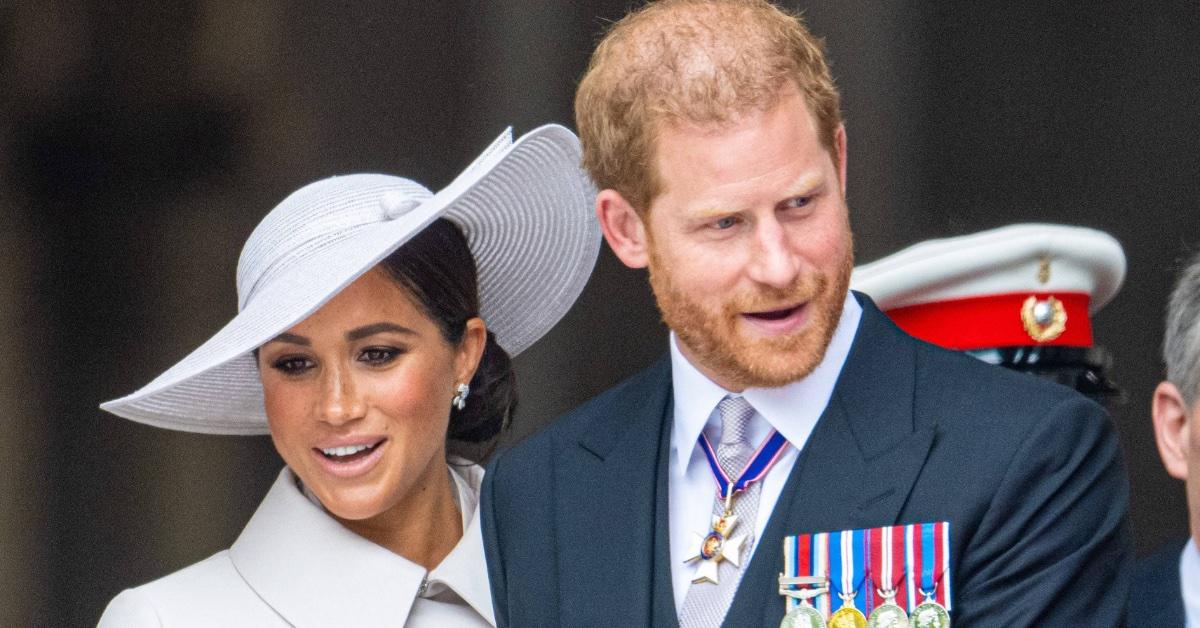 "It's a fascinating story about a woman who literally fights to get to the top and to be famous, and how she does it with determination," author Tom Bower said.
He continued, "No one gets to be famous, as she is … Whether as an actress, or as a royal, or as a politician, or a tycoon, which I've written about, without there being victims, without there being people hurt on the way."