Kylie Jenner Reveals Son's Unique Name, Hours After Travis Scott Gets Ripped Over Kanye West's Coachella Rant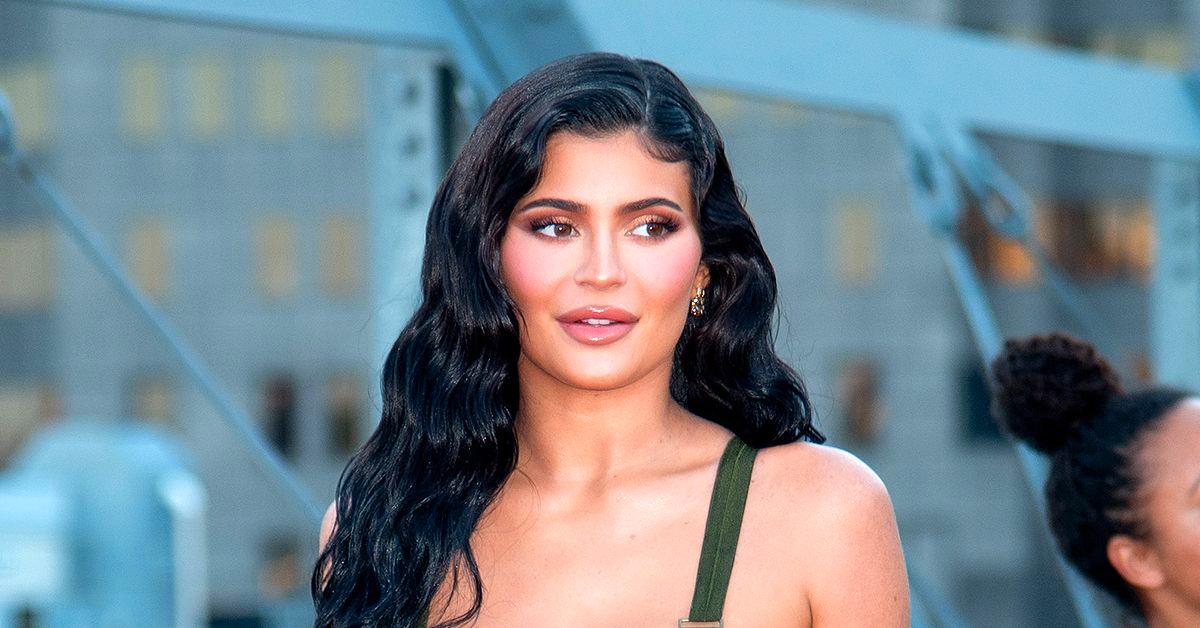 Kylie Jenner has finally revealed her son with Travis Scott's name — and her timing is interesting, to say the least.
Article continues below advertisement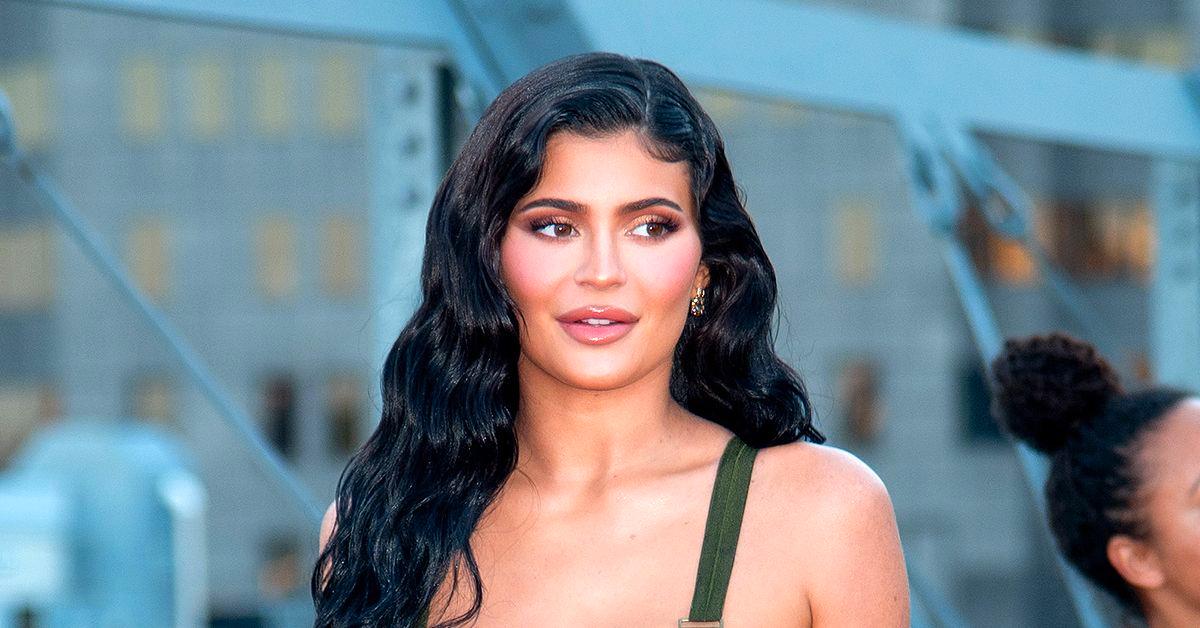 Article continues below advertisement
Kylie and Travis are already parents to their three-year-old daughter, Stormi Webster. Both children have taken their famous father's last name.
Travis is legally Jacques Berman Webster II.
Article continues below advertisement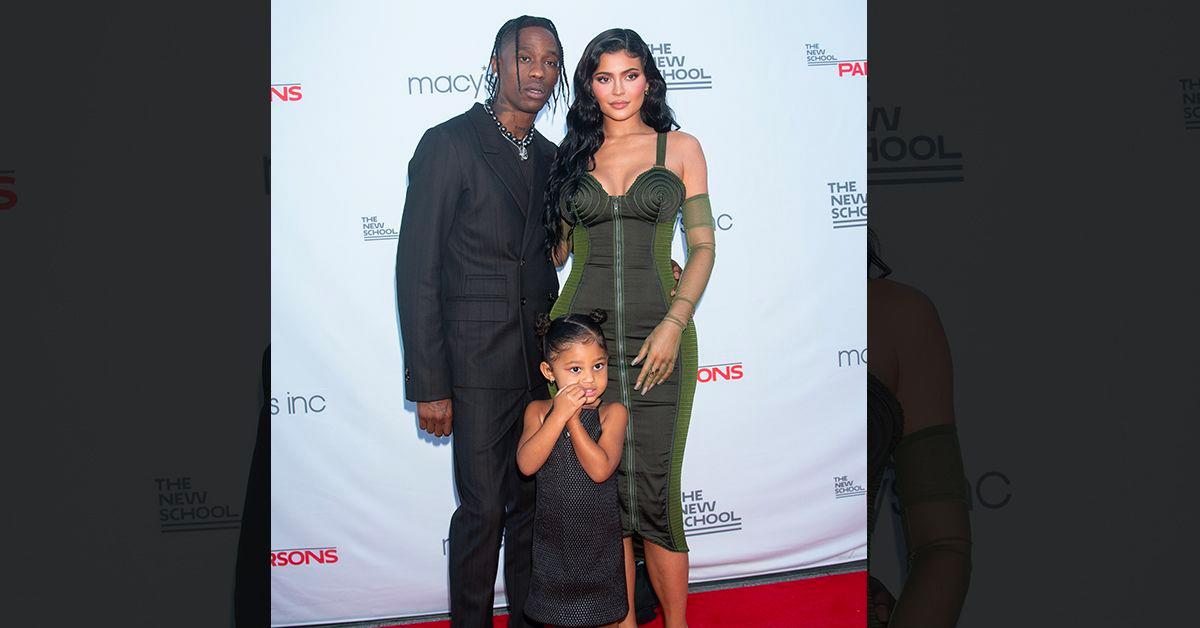 Kylie's name reveal comes in the wake of Travis facing yet another controversy. This time, it's Kim Kardashian's estranged husband's fault.
As RadarOnline.com reported, Kanye took to Instagram claiming the Highest In The Room rapper was joining him at Coachella, but there's a few catches.
Article continues below advertisement
One: Travis was cut from the festival's 2022 line-up following the deadly Astroworld tragedy that claimed the lives of 10 concertgoers in November. Two: Kanye wants Billie to issue an apology to Travis, or Ye says he won't perform at all.
"COME ON BILLIE WE LOVE YOU PLEASE APOLOGIZE TO TRAV AND TO THE FAMILIES OF THE PEOPLE WHO LOST THEIR LIVES NO ONE INTENDED THIS TO HAPPEN," he wrote on the social media platform on Thursday.
"TRAV DIDN'T HAVE ANY IDEA OF WHAT WAS HAPPENING WHEN HE WAS ON STAGE AND WAS VERY HURT BY WHAT HAPPENED AND YES TRAV WILL BE WITH ME AT COACHELLA BUT NOW I NEED BILLIE TO APOLOGIZE BEFORE I PERFORM," he added.
Article continues below advertisement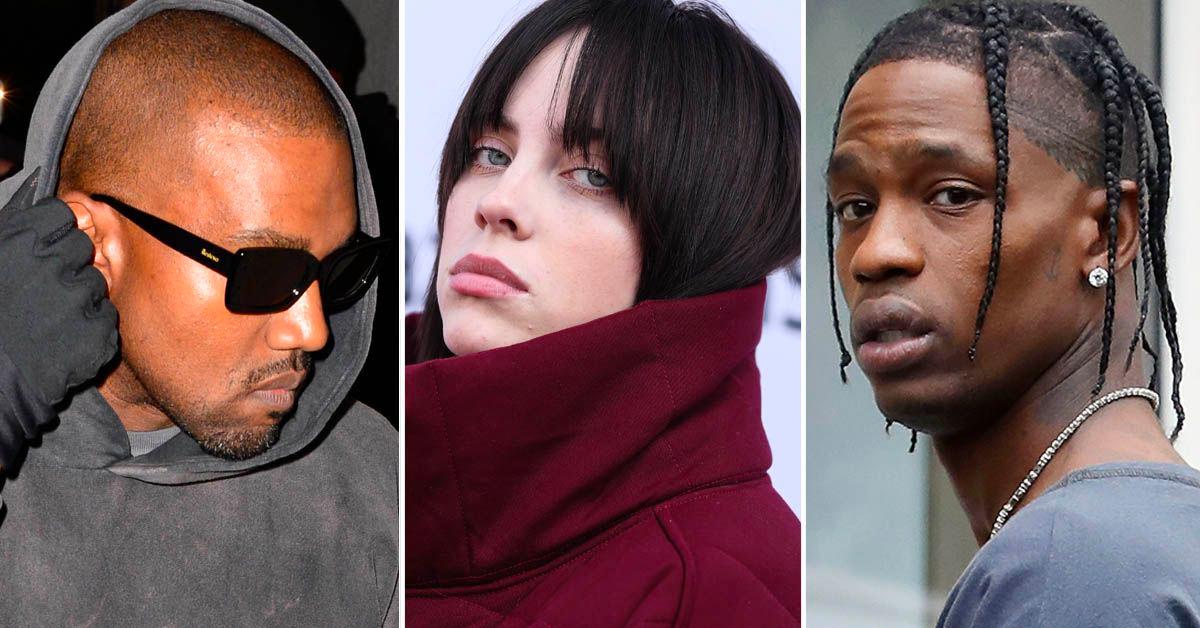 Billie has since responded, scoffing at Ye's request. As for Kylie and Travis' name choice, no one saw Wolf coming.
Fans were convinced the Keeping Up With The Kardashians star was naming her only son Valentine.
The pointed to her Kylie Cosmetics Valentine's Day drop, claiming she wouldn't have to do much to secure the trademark patent. Her invested followers' were convinced she was going to announce the name on February 14.
Thanks to Travis' latest controversy, she's two days early.