Secrets Of NeNe Leakes & Andy Cohen's Feud Revealed By 'RHOA' Producer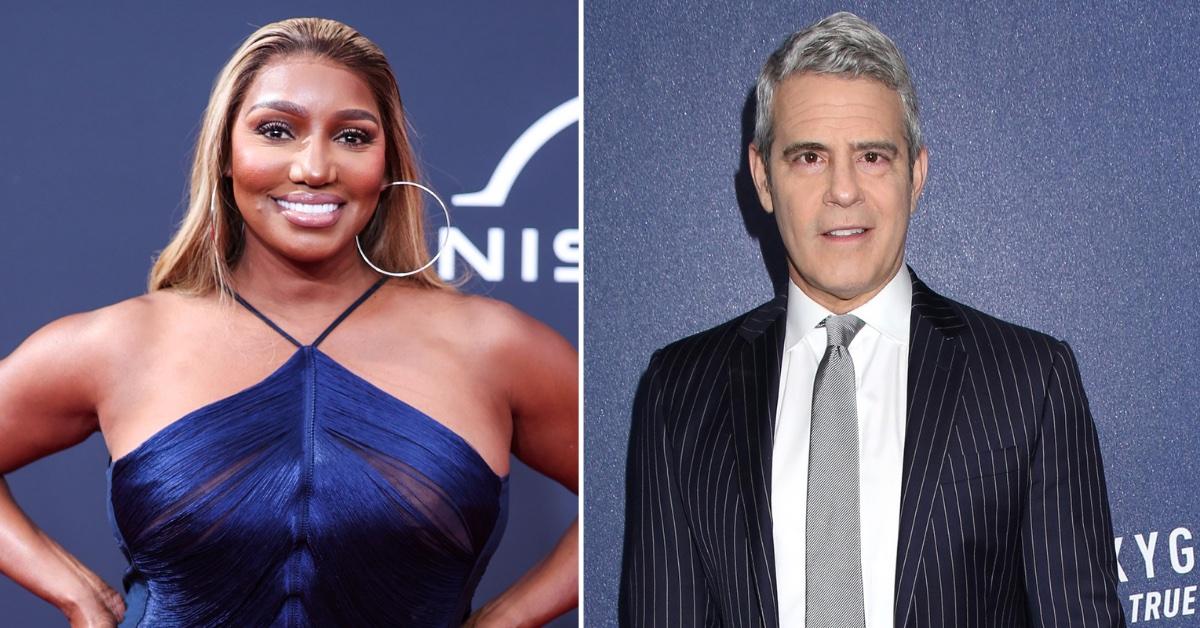 Article continues below advertisement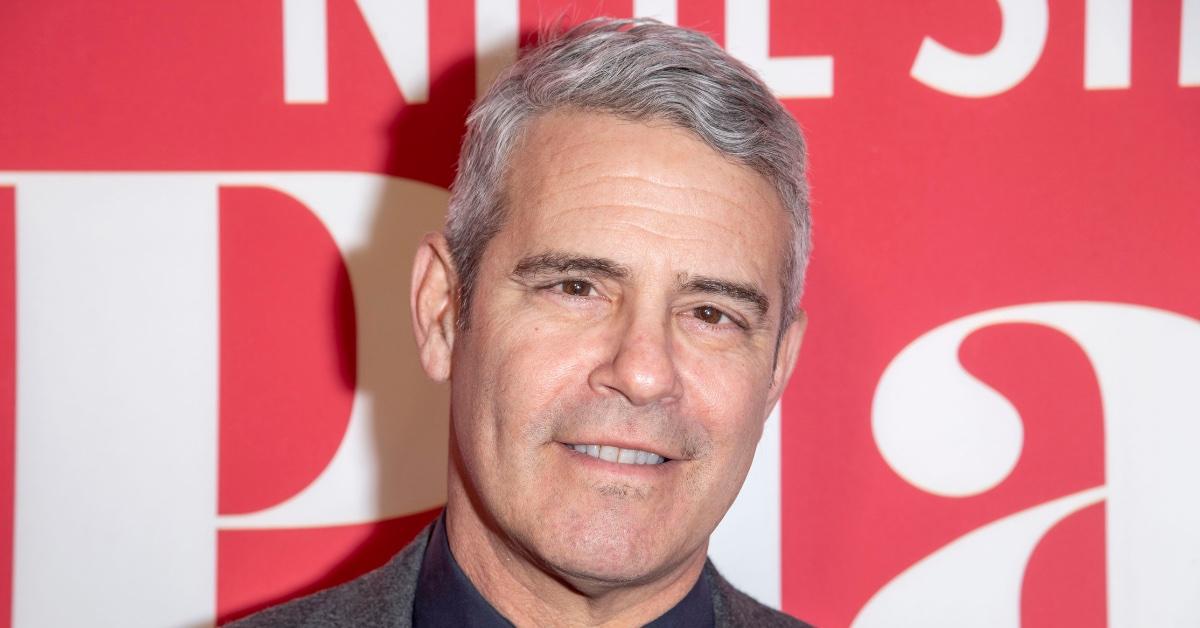 "Good question," King began. "I think there's a conversation that needs to be had between NeNe and Andy."
As RadarOnline.com previously reported, the Bravolebrity is suing the companies behind the show, alleging that they fostered and tolerated a hostile and racist work environment.
NBCUniversal, Bravo, production companies True Entertainment and Truly Original, as well as Cohen are all listed as defendants in the filing viewed by RadarOnline.com.
Article continues below advertisement
Last month, however, we confirmed that Leakes is in talks with Cohen, Bravo and NBCUniversal to potentially settle the discrimination lawsuit outside of court.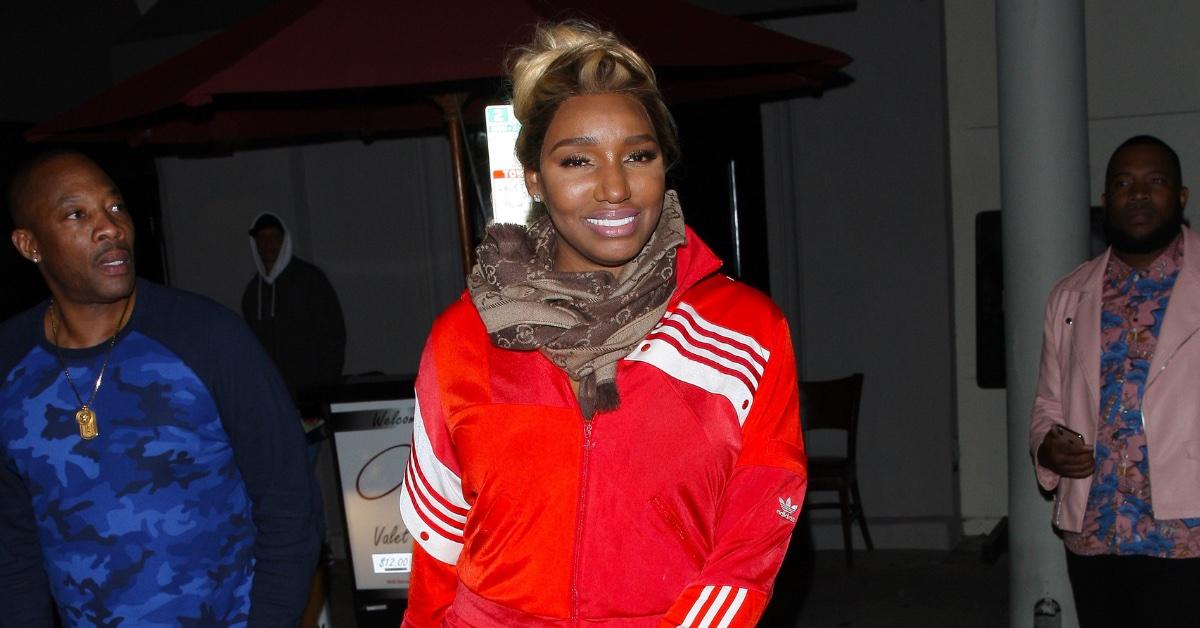 Article continues below advertisement
"Andy said recently that after [her husband] Gregg [Leakes] passed, he did reach out to Nene and the two exchanged pleasantries," King said in an update on the podcast. "He did not want to go into further detail because he said that he didn't want to say anything that may not be what she wants to talk about."
"So, to me that shows that the door is cracked open a little bit. And, on the record, I told Nene, I think at the end of the day, she and Andy should have a personal one-on-one conversation, so that he can hear out of her own mouth one-on-one how she feels."
King speculated a heart-to-heart could do wonders for them, adding, "David, they love each other so much, like so much. And, I know for a fact how much NeNe loved Andy."
"She would talk about him all the time to me, how much she adored him," he continued. "I believe that once those two have a one-on-one conversation, that all will be right in the world."
Article continues below advertisement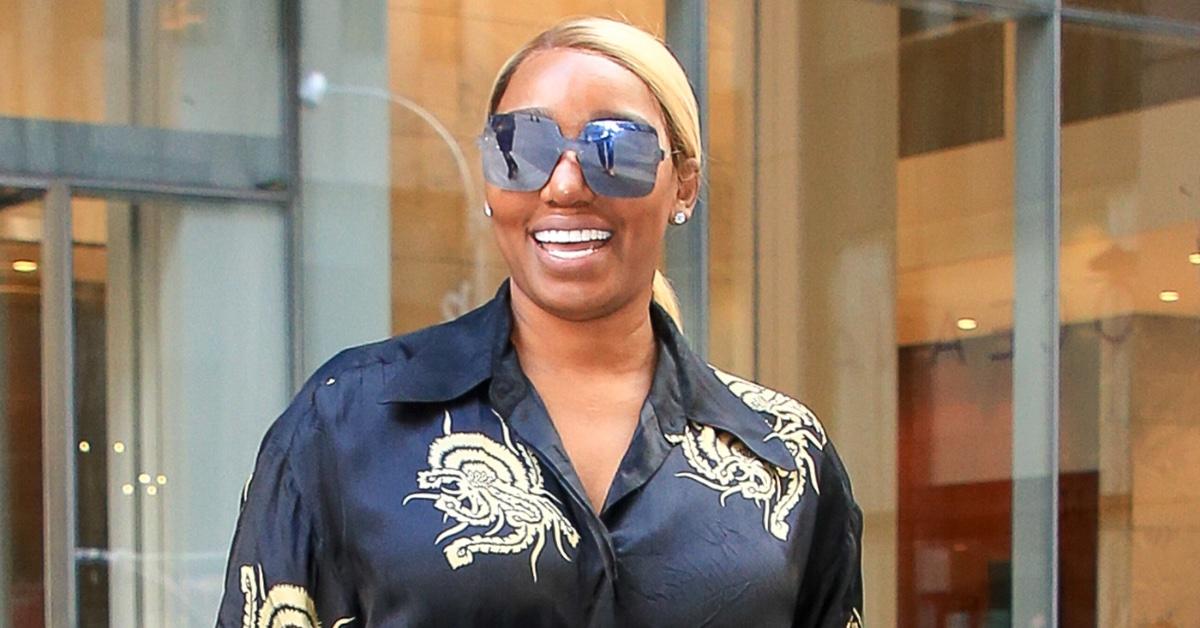 King spoke very highly of Leakes throughout the interview, saying they hit it off right away while filming. The famed producer added that he will always be a fan of the OGs, sharing that Leakes has been locked in as his favorite.
Leakes was one of the biggest breakout stars of RHOA between 2008 and 2020.
"NeNe is #1, not just because of our relationship, because it's the damn truth. Like she is a part of pop culture," he said. "You know, she's a meme queen. She has the best one-liners in history. She's a force to be reckoned with."