Exclusive Details
'RHONY' Alum Jill Zarin Defends Bravo Over NeNe Leakes' Racism Allegations, Says 'RHOA' Cast Doesn't Support Lawsuit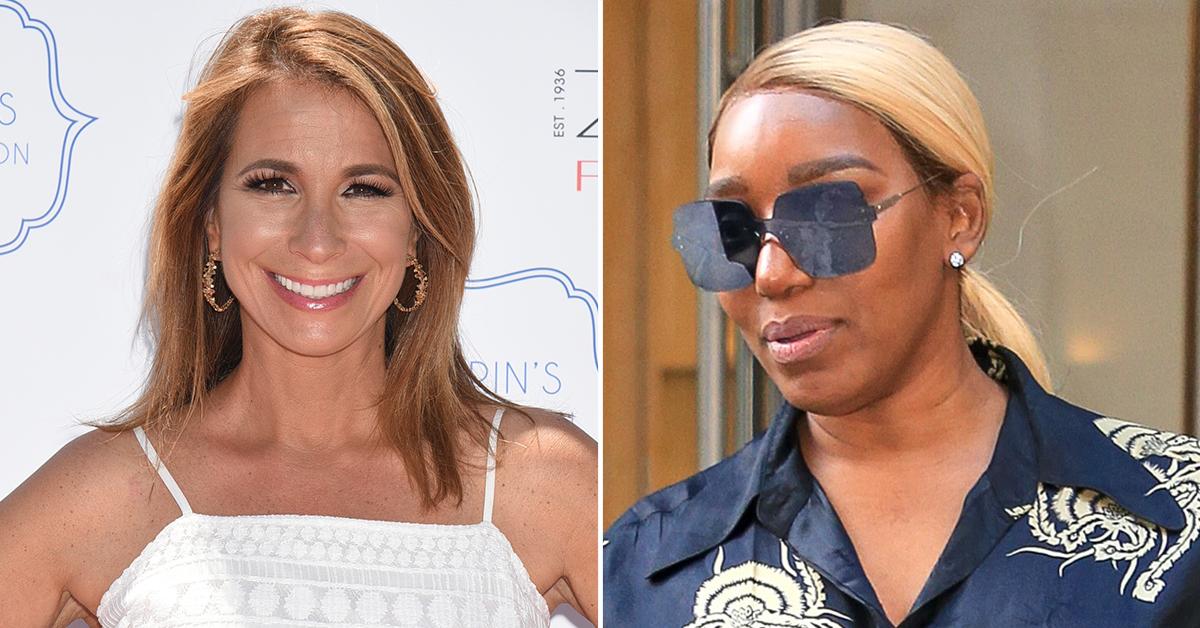 Real Housewives Of New York alum Jill Zarin jumped to Bravo's defense when asked about NeNe Leakes suing the network over alleged racism. Cameras caught up with the Big Apple OG and she had nothing but glowing reviews for Bravo.
Jill also dropped the bombshell that several members of NeNe's former cast allegedly don't feel the same way as the suing star.
Article continues below advertisement
"I personally have never witnessed it," Jill — who's white — responded when asked about NeNe's accusations. "I don't walk in her shoes," she went on to admit, "but I personally have never witnessed it."
That's when Jill revealed she had already talked to members of the Real Housewives of Atlanta cast about the lawsuit.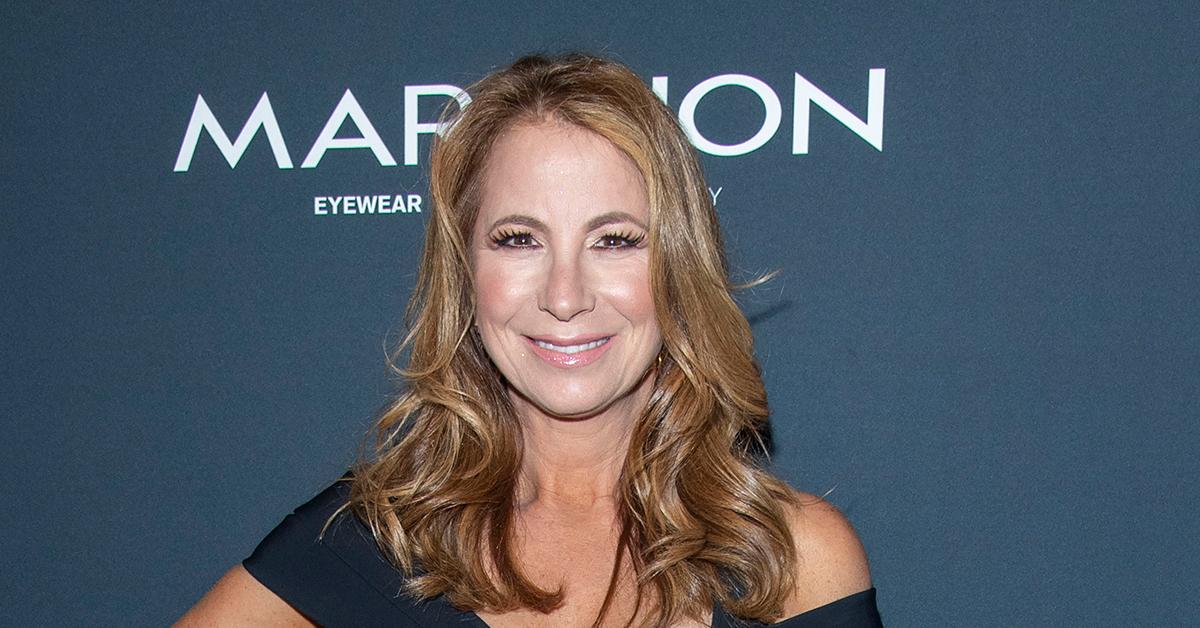 Article continues below advertisement
"Other girls I've spoken to on her show also have said that they didn't feel the same way, but, it's... you know, I can't speak for her," Jill concluded.
As RadarOnline.com reported, NeNe filed a lawsuit against Bravo, NBCUniversal, True Entertainment, Truly Original, and Andy Cohen last month.
The former Georgia peach has accused the network and higher-ups of ignoring her complaints and fostering "a corporate and workplace culture in which racially-insensitive and inappropriate behavior is tolerated – if not, encouraged."
In documents obtained by Radaronline.com, NeNe claimed Bravo and NBC treated her all-Black cast as "second class and inferior" to the white franchises.
Article continues below advertisement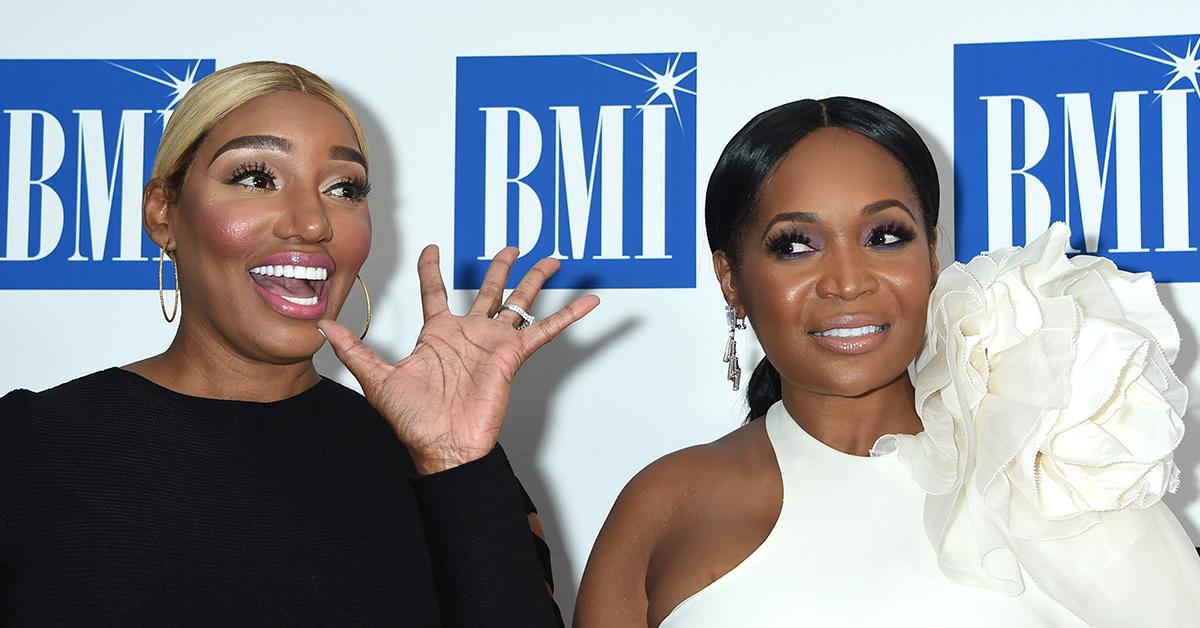 She even called out her ex-RHOA friend-turned-enemy Kim Zolciak-Biermann, accusing her of making alleged racist remarks. NeNe claimed that when she complained to executives, they retaliated against her.
Article continues below advertisement
NeNe's accusations are miles long. She has also accused Cohen of "sabotaging" negotiations for her own talk show, producers of editing the infamous closet scene with Kandi Burruss, and claimed Bravo attempted to silence her.
None of the RHOA cast has spoken out about NeNe's allegations.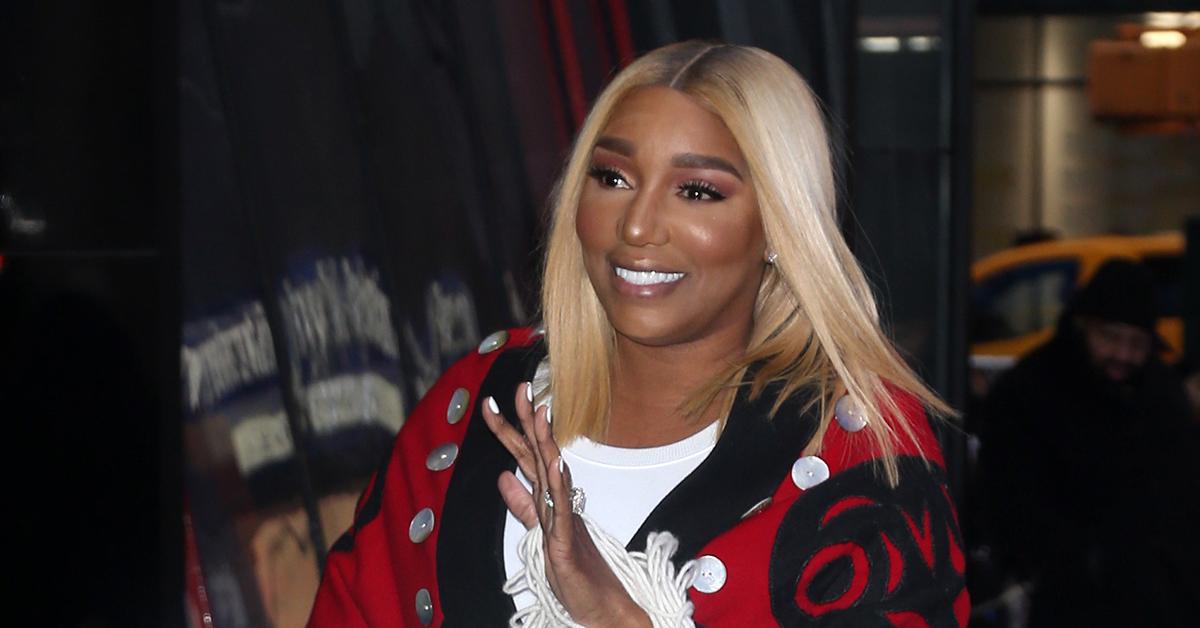 Article continues below advertisement
Like Jill, NeNe was with Bravo from the beginning of her franchise. All of that came to a screeching halt following an explosive Season 12.
While NeNe is suing the network, Jill revealed she hopes to be back on it.
RHONY will be getting a facelift with a brand-new cast. Producers have decided to give the franchise a spin-off show focused on several ladies from the legacy cast. Jill revealed she hasn't gotten a call to join yet, but she won't give up hope.
"No! I haven't heard from anybody," she said. "I don't think anyone's been called. Now, if everyone was called and I wasn't, of course, I'd be hurt. But no, no one has been called."