'RHOA' Alum NeNe Leakes Shares The REAL Reason She & BFF Marlo Haven't Spoken After Lawsuit Drama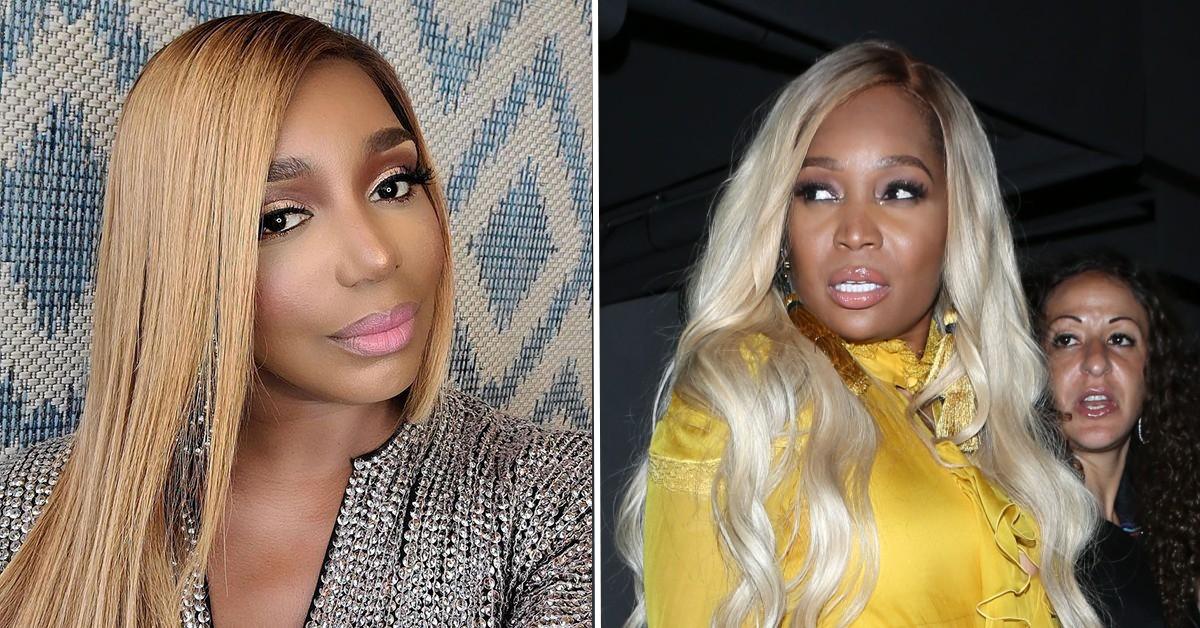 Real Housewives of Atlanta alum NeNe Leakes spilled the tea on her friendship with Marlo Hampton amid her legal battle with the franchise.
The former Bravolebrity, who is currently suing Andy Cohen, NBCUniversal, Bravo, True Entertainment and Truly Original over claims of a hostile and racist working environment, said that she and Hampton have been focused on themselves.
Article continues below advertisement
During an Instagram Live video, one fan brought up Hampton and asked if they were still close pals now that Hampton is a full-time cast member.
"What's she doing now? Lord, they say she wearing furs and running around," Leakes read aloud with a laugh. "I don't know what going on with these girls. I don't honey. I try not to keep up."
Leakes said that she and Hampton have not remained in touch, although she reiterated there is no bad blood between them.
"I haven't spoken to Marlo in a long time. It's crazy ... you know what I'm saying? We don't have any issues but I don't know what's going on. It's just like that ... that's how that show is," she continued.
Article continues below advertisement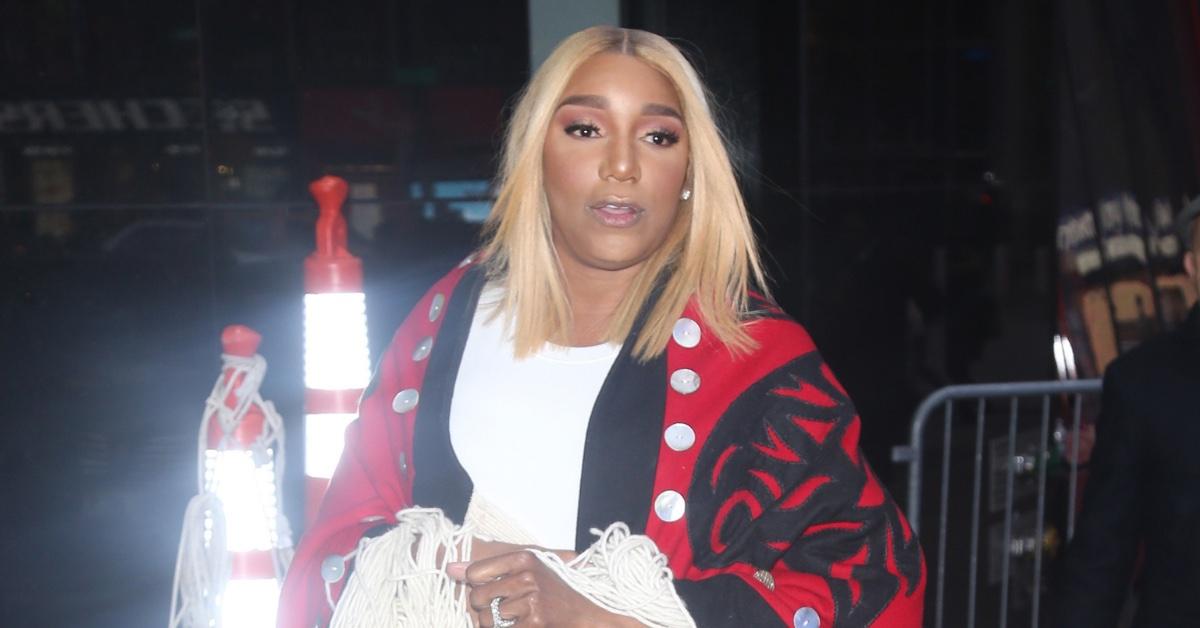 Leakes claimed higher-ups in the network don't want current cast members mingling with former costars, alleging it's a "conquer and divide" strategy.
Hampton previously sounded off about Leakes' legal battle last month, keeping tight-lipped on the subject while also showing support to her friend.
"You know, we're going to leave that where it's at," the new peach holder said during an interview on Extra. "Just sending my sister some love and kisses and we're gonna keep talking about me and my peach and how it's my time to shine, baby."
Leakes didn't hold back in her court filing, stating that after season 11 came to an end, "the retaliatory, discriminatory and harassing treatment" she dealt with persisted.
Article continues below advertisement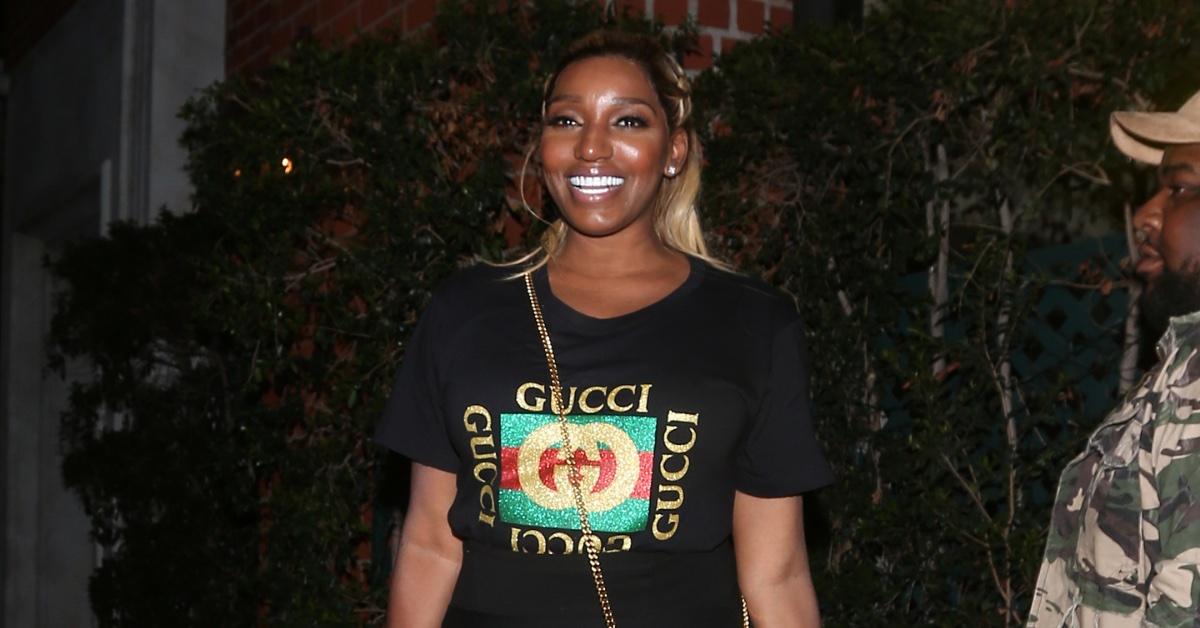 The reality star said she was not offered a contract for season 12 until after the episodes had already begun filming. "This was not typical, and it was retaliatory. She was also again offered a lowered number of guaranteed episodes then she should have been offered," her lawyer argued.
As for Cohen, Leakes claimed that he and NBC/Bravo have continued to "blacklist" and "sabotage her attempts to secure work beyond RHOA."