'Hollywood Is Pin-Drop Silent': Stars Reluctant To 'Voice Their Support' Of Amber Heard For Fear Of 'Inciting The Depp Armies'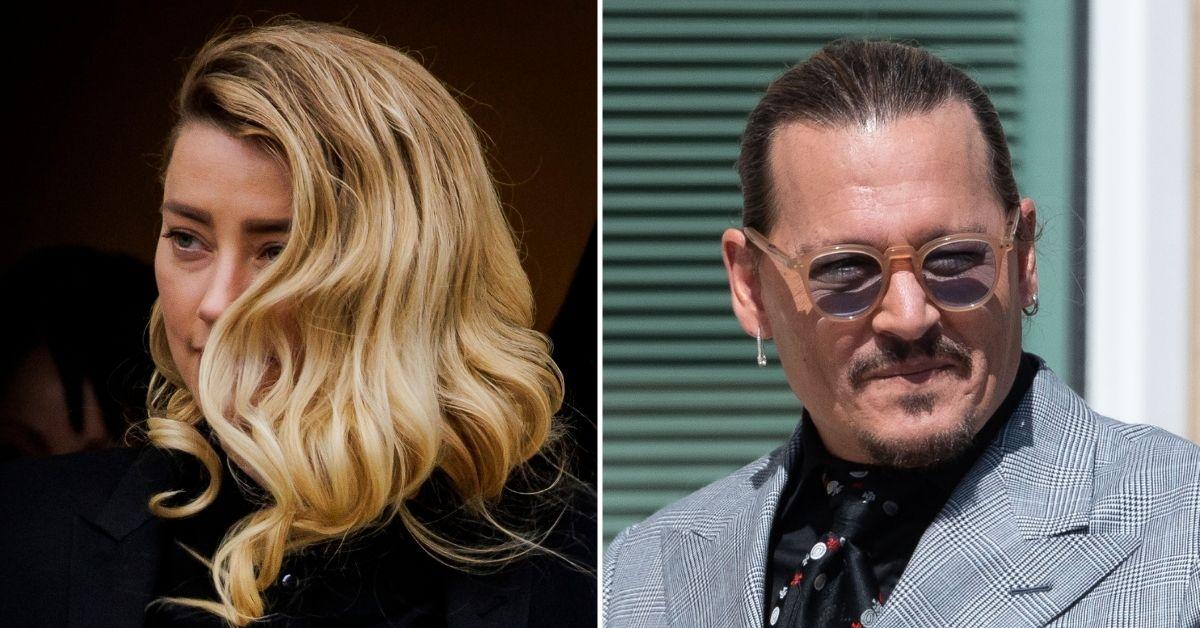 Hollywood actresses and other celebrities have reached out to Amber Heard privately to voice their support of the embattled star, but are scared to voice their support publicly out of fear of backlash from the "Depp armies on social media," Radar has learned.
As Heard continues to be mocked and ridiculed online for her appearances in front of the court during her and estranged ex-husband Johnny Depp's ongoing multimillion dollar defamation trial, the cesspool of toxicity against the former Aquaman actress found on social media has stopped supporters of Heard from speaking out.
Article continues below advertisement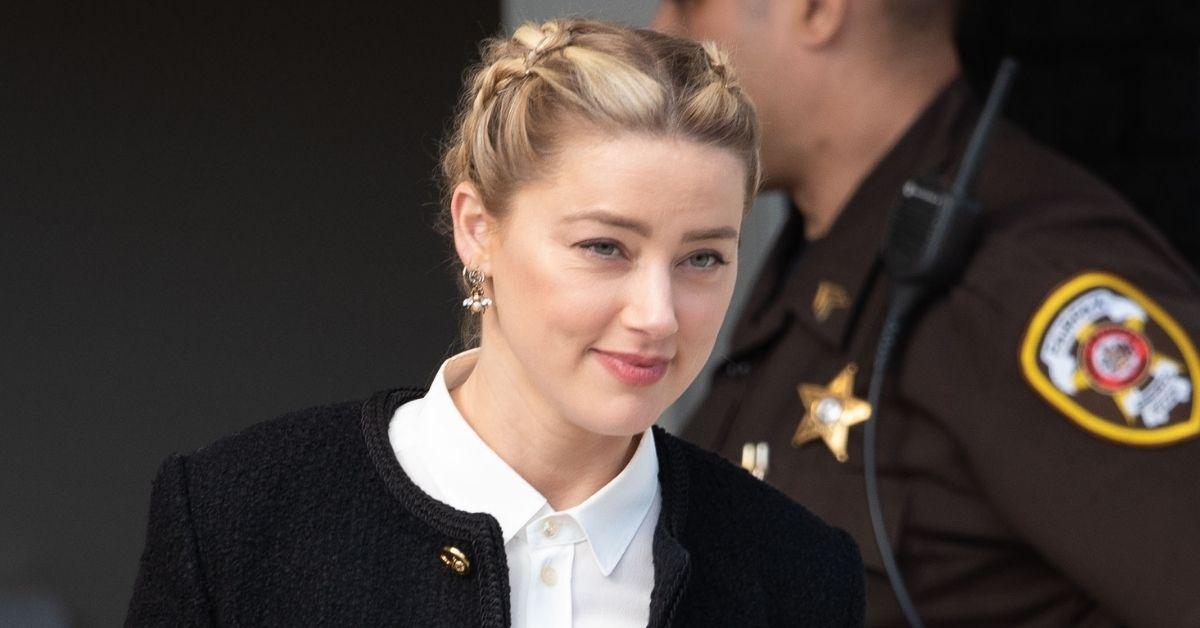 That is the startling revelation made by a newly published Transom report that suggests more Hollywood actresses and celebrities would be speaking out in defense of Heard if that didn't mean having to face the fallout and retaliation from the "Depp Army" made up of Heard's most outspoken detractors.
"The reviling of Ms. Heard has created some strange bedfellows, bringing together men's rights activists, Depp superfans and those who simply don't believe Ms. Heard and claim she's hurting 'real' victims of abuse — some of them self-proclaimed feminists — in the cesspool of the internet misinformation machine," Jessica Bennett, a writer for the New York Times, recently wrote in a column focusing on the harsh and toxic treatment of Heard online.
Article continues below advertisement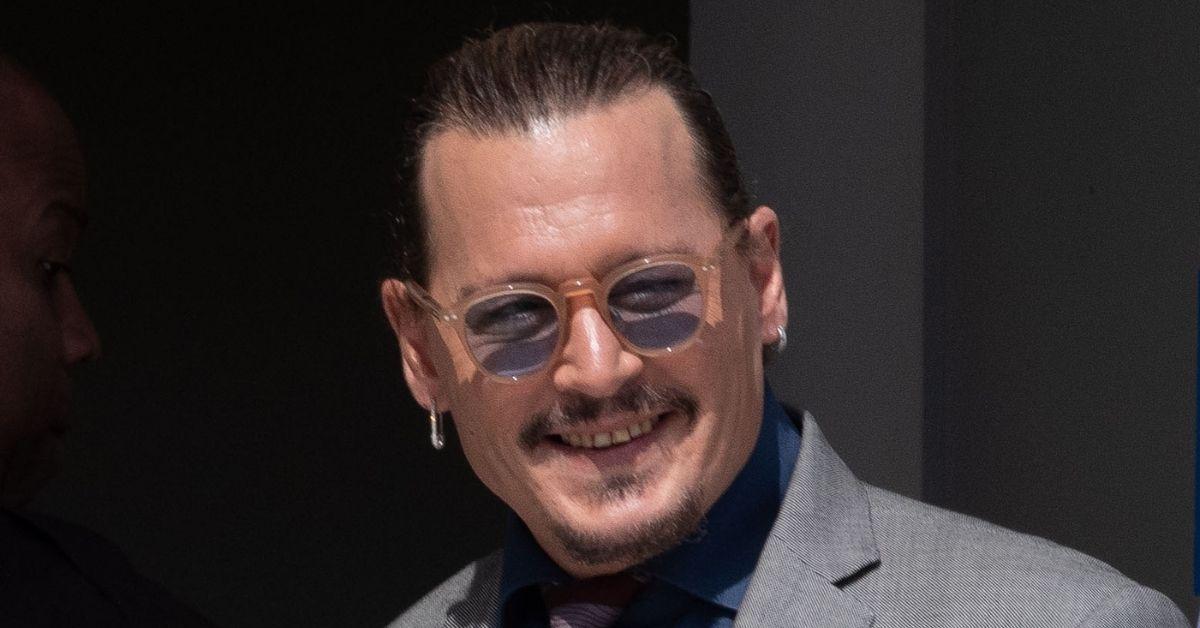 But while some prominent celebrities have spoken out in defense of Heard – such as Julia Fox, Kathy Griffin and even Howard Stern – there is still a jarring difference between the unabashed support Depp has received and the harrowing silence from Heard's corner ever since the trial kicked off on April 11.
As RadarOnline.com reported, it is not just the backlash on social media that has caused Heard's friends and supporters not to speak out in her defense out of fear of the fallout it would cause, because the Team Heard vs. Team Depp picking of sides that has been taking place everyday of the trial has been instigated further by outlets like The Daily Wire paying for ads to disparage The Rum Diary actress.
On Sunday, it was revealed that Ben Shapiro's conservative news website and media company spent between $35,000 and $47,000 on social media ads for videos and articles containing false or misleading information about Heard.
One ad in particular, sponsored by conservative influencer Candace Owens, cost The Daily Wire nearly $25,000.
Article continues below advertisement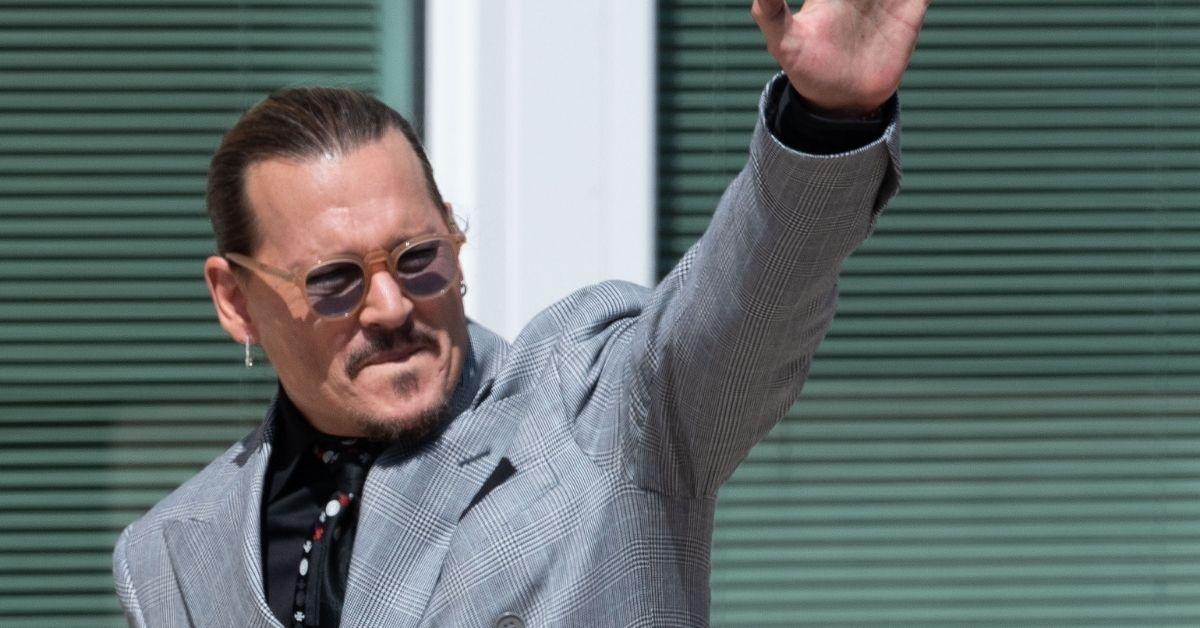 "I hope Johnny Depp bankrupts Amber Heard with his lawsuit. It has been absolutely ridiculous to see what that woman has been allowed to do because she flew under the radar of the MeToo movement," Owens' caption in the social media ad read.
"Amber Heard is the perfect example of what I refer to as 'toxic femininity,'" she added.
The trial between Heard and Depp, which continued its proceedings on Monday, is set to hear the beginning of closing arguments on Friday, May 27.