Exclusive Details
Radar Told You First — Brian Stelter Leaving CNN After Low-Rated Show 'Reliable Sources' Is Canceled In Wake Of Boss Chris Licht's Anchor Shakeup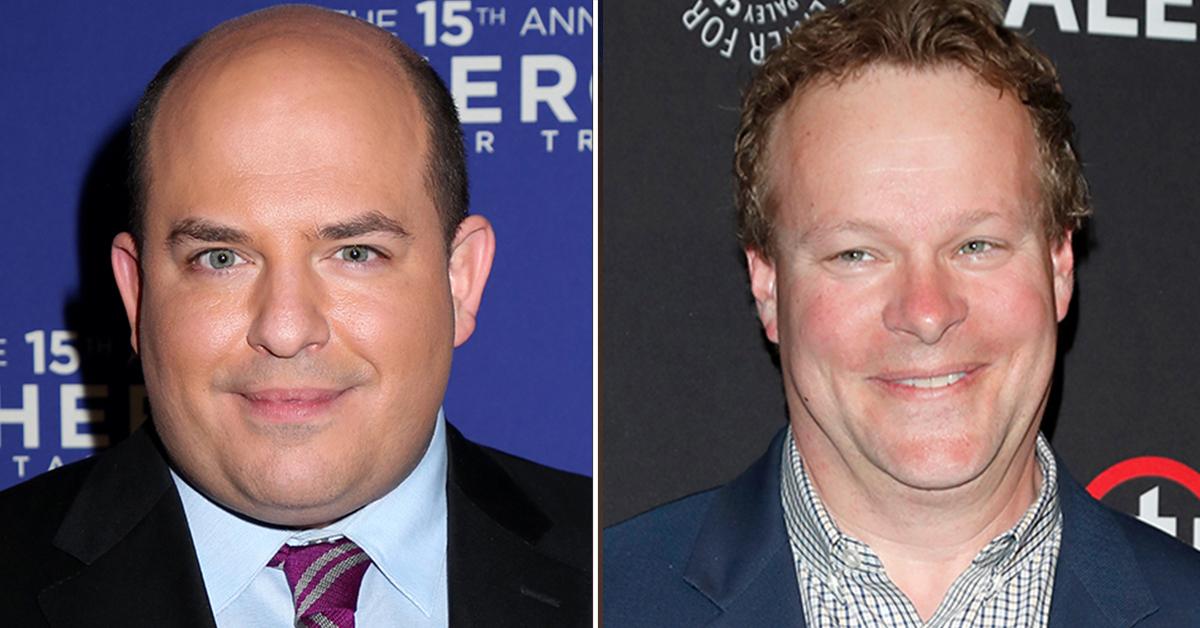 Brian Stelter is on his way out of CNN. The anchor confirmed what RadarOnline.com already told you — he's leaving the network after his show, Reliable Sources fell to an all-time low and was canceled in the wake of his boss Chris Licht's plan to shake up CNN.
Article continues below advertisement
RadarOnline.com has learned that Licht informed Stelter that his show was being canceled yesterday. Sunday will mark his last episode.
Stelter, known around town as "Humpty Dumpty," announced his departure on Thursday, saying he's grateful for his team's hard work in examining "the media, truth and the stories that shape our world."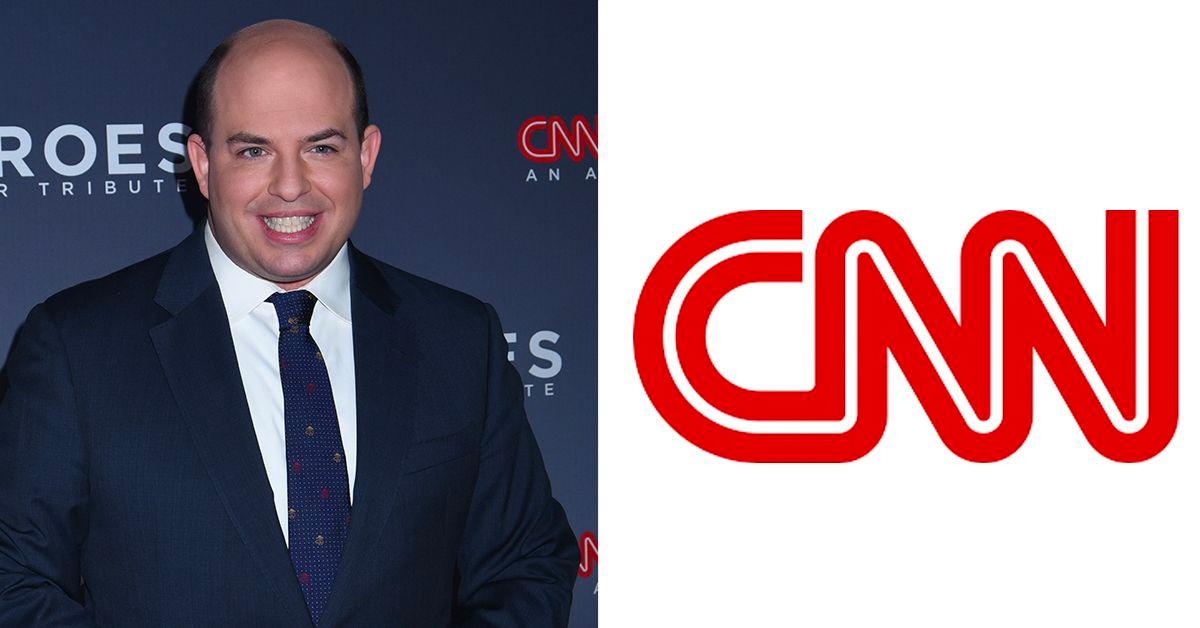 Article continues below advertisement
"It was a rare privilege to lead a weekly show focused on the press at a time when it has never been more consequential," he told NPR. In true Stelter fashion, he failed to deliver — teasing that he'd say more on his final show.
As RadarOnline.com exclusively reported, in June 2022, Stelter scored the lowest-rated month in the younger A25-54 demo, averaging only 79,000 viewers in A25-54 and 585,000 in total viewers. Reliable Sources is the longest-running show on the network. Stelter has hosted it for 9 years.
When Licht became the president of CNN in February, taking over for Jeff Zucker, he vowed to shake things up on morning TV. This outlet has revealed that fresh talent is part of his plan.
Article continues below advertisement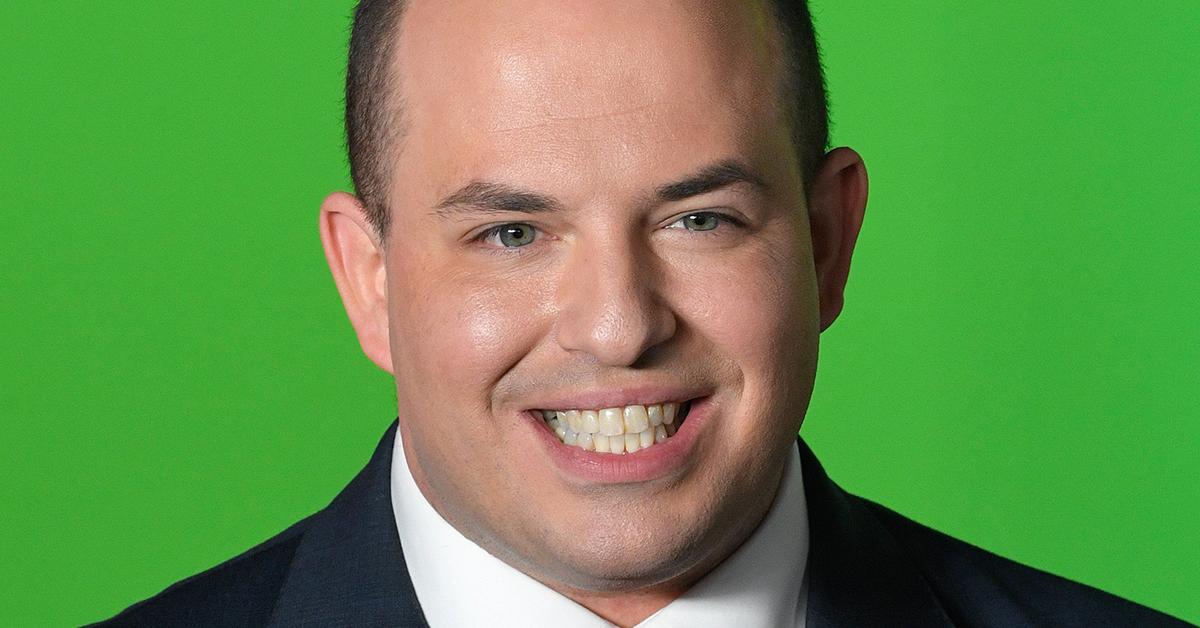 Stelter and his colleagues were warned that their jobs could be in jeopardy.
"If you are a Jake Tapper or a Wolf Blitzer, you don't need to be worried about this. Again, those names that have come up—Jim Acosta, Brian Stelter, Brianna Keilar—I don't know if all of those anxieties have been quelled!" our well-placed insider told us.
Article continues below advertisement
RadarOnline.com was also told back in February that Stelter was "kaput" after failing to cover Zucker's in-office affair with Allison Gollust.
"Make no mistake, Brian is in the crosshairs. Emails, text messages, and face-to-face interviews are going to unravel how he too broke our newsgathering standards and practices.
"All Kilar needs to do is find Zucker or Gollust being a source to Brian, about Cuomo or other stories, such as using Reliable Sources to preach about CNN, and he is kaput. Remember, we have standards of journalistic integrity. If I were Brian, I would not be sleeping well tonight."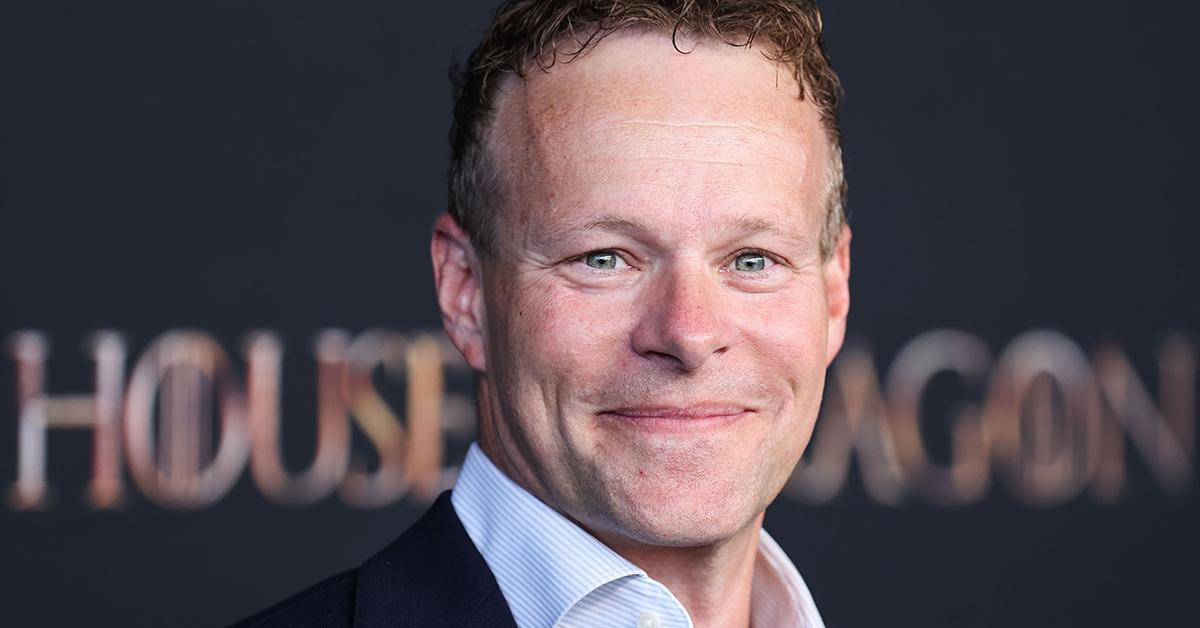 Article continues below advertisement
RadarOnine.com can report that the new CNN boss is eyeing Jake Tapper to lead his morning dream team with a soon-to-be-announced new show.
Licht has also enlisted the help of talk show legend Stephen Colbert in an effort to save the stale network.