Exclusive Details
Three Suspects In Fatal Beating Of NYC Cab Driver Surrender To Police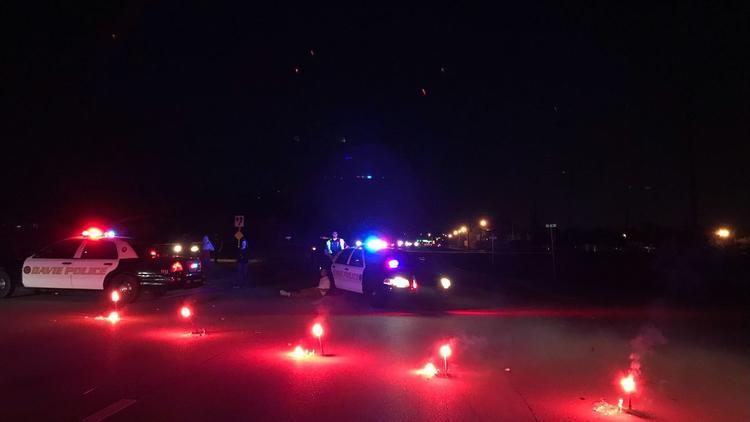 As with most of New York City's summer of crime incidents, there is video, RadarOnline.com has learned.
Article continues below advertisement
New footage released by the police depicts five passengers attacking 52-year-old taxi driver Kutin Gyimah in Far Rockaway, Queens, early in the morning Aug. 13. The passengers had refused to pay the fare, and in the ensuing scuffle after Gyimah exited his vehicle and pursued them, he was propelled to ground, hitting his head on the pavement and suffering severe head trauma. He later died at the hospital.
On Aug. 17 and 18, three of the five suspects surrendered. One, 20-year-old Austin Amos, has been charged with manslaughter. A second will be charged today, while a third, according to WNBC, will likely face lesser charges of gang assault and theft of service.
Article continues below advertisement
The remaining two suspects are female juveniles. One, 15, is known to the NYPD, while the other is 13. It would seem to be only a short matter of time before they are apprehended, or surrender. A third teenage girl, 16, was present at the scene but is not expected to be charged.
Given that one of the two remaining, outstanding suspects is already known to the police, it's a matter of where rather than who. It's likely the two young teenagers are in hiding or, possibly, have fled the New York area.
Article continues below advertisement
A $15,000 reward has been offered for information leading to the arrest of the two female juveniles. As of Aug. 18, a GoFundMe page raising money for Gyimah widow and four children ages 3, 5, 7 and 8 had reached just under $137,000.
The New York State Federation of Taxi Drivers is covering the Ghana native's funeral expenses. On Aug. 16, officials from Ghana's Consulate General in New York visited the taxi driver's family, to pay respects and share condolences.