Exclusive
Michelle Branch's Ex Patrick Carney Hires Kristin Cavallari's Divorce Lawyer To Fight Child Custody Battle With Singer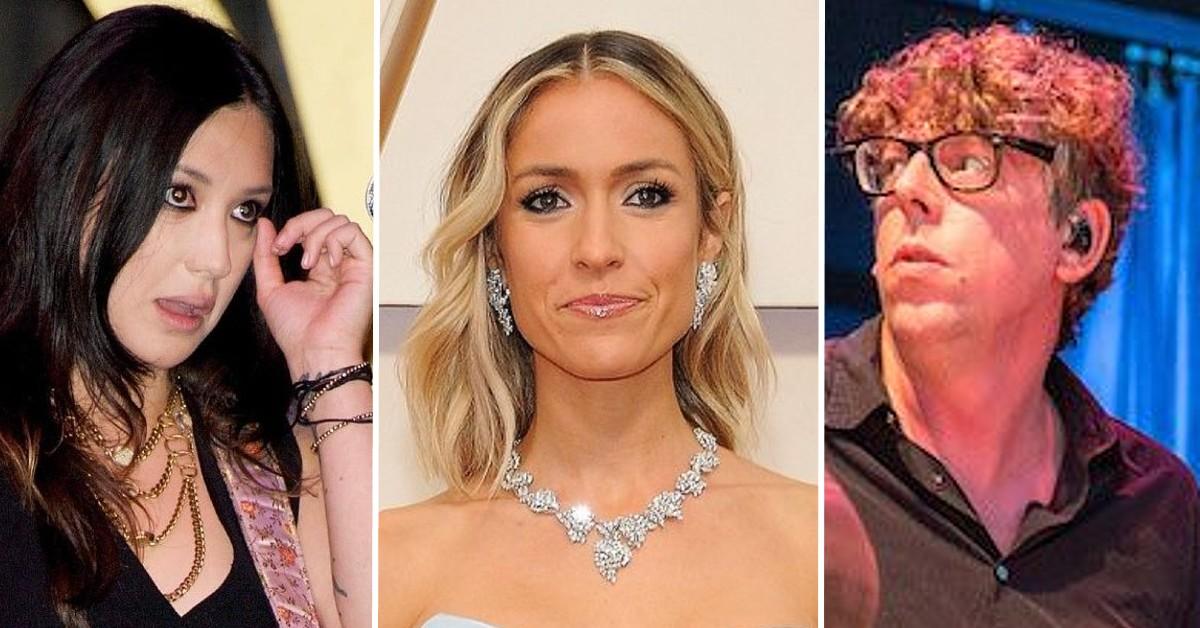 Article continues below advertisement
Rose's previously represented Kristin Cavallari in her bitter divorce from ex-NFL star Jay Cutler, Wynonna Judd, and Jack White's ex-wife.
Carney's decision to bring on Rose shows he's ready for battle. As RadarOnline.com previously reported, Branch filed for divorce on August 12, only hours after she was released from jail.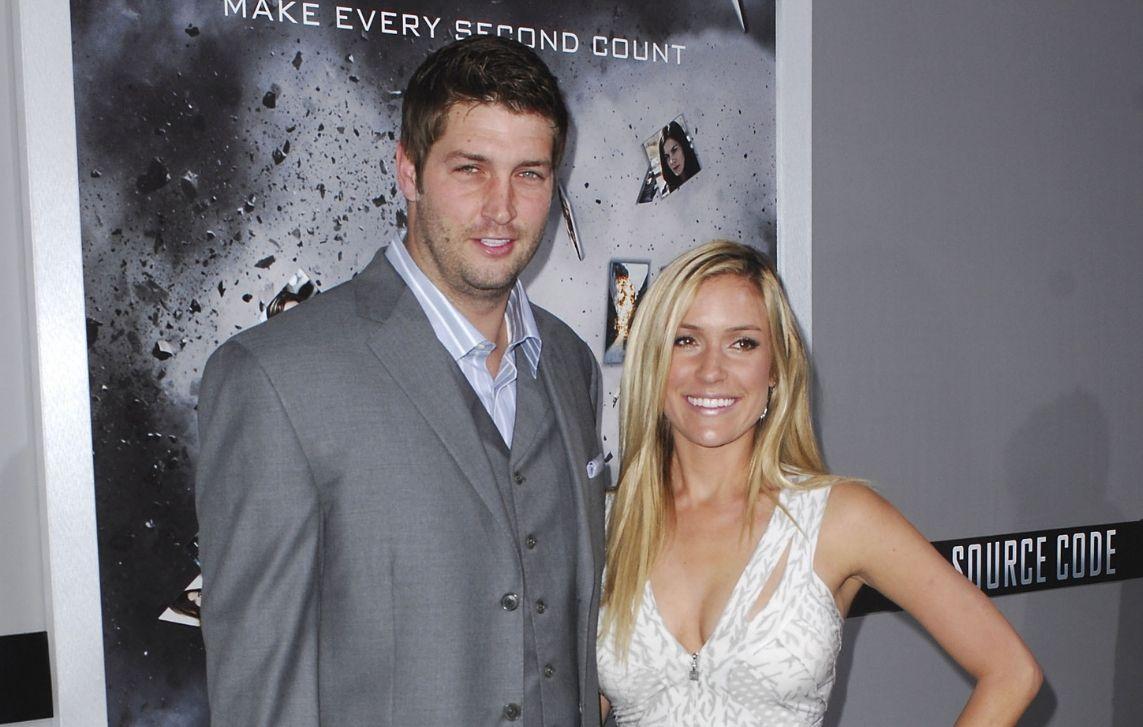 Article continues below advertisement
The singer had been arrested for domestic assault against Carney. Cops were called out to the couple's Nashville home early in the morning.
During questioning, Branch admitted she slapped her husband once or twice in the face. She was then booked into the local jail around 4:30 AM.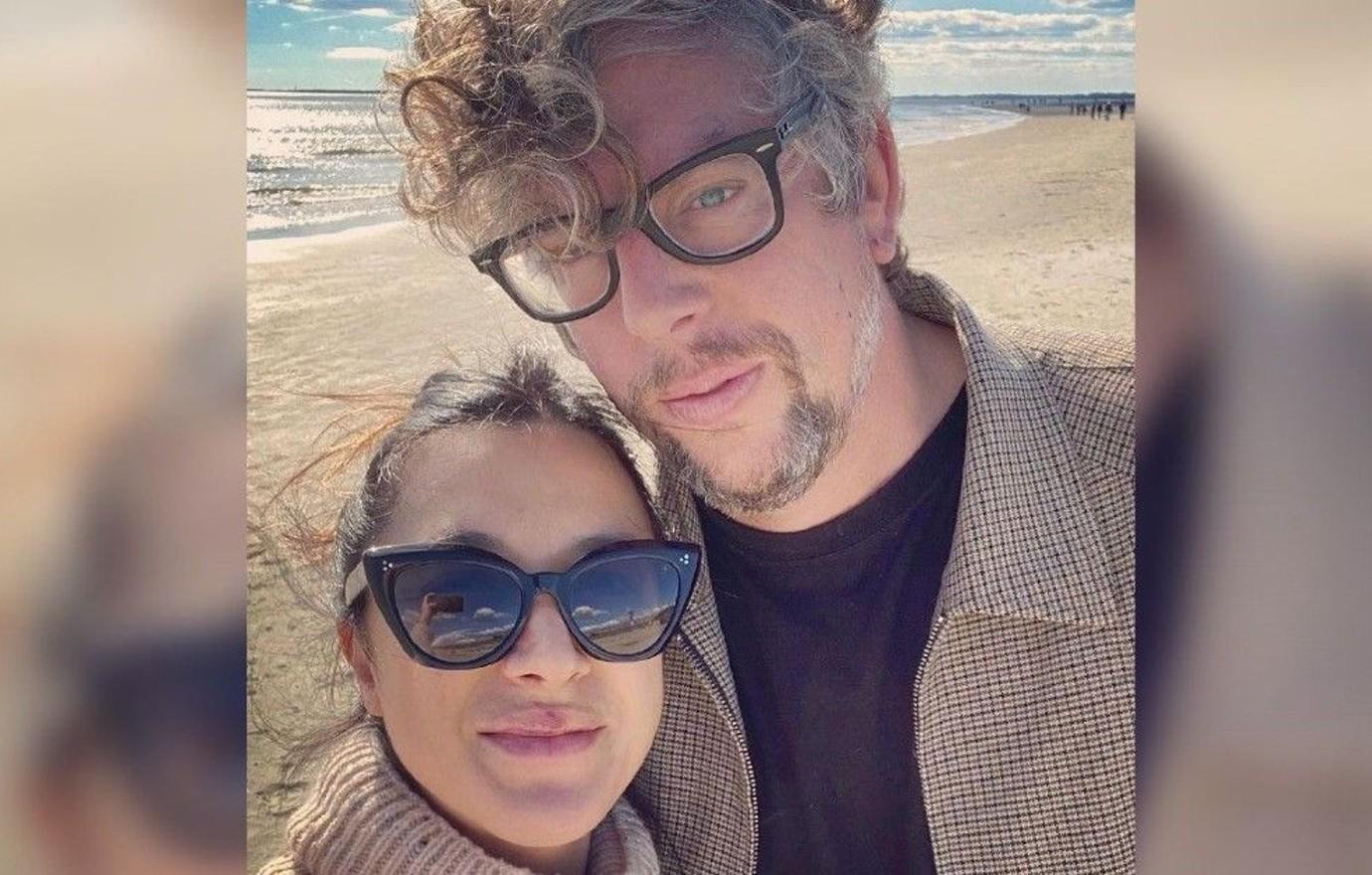 Article continues below advertisement
Branch was released after a couple of hours. She was let out early because she's still breastfeeding a 6-month-old at home.
In her divorce petition, Branch listed the date of marriage as April 20, 2019, and the date of separation as August 11, which is the day she was arrested. She listed the reason for the split as "irreconcilable differences."
"Wife states that such irreconcilable differences have arisen between the parties that the parties are no longer capable of resuming their marital relationship and living together in Husband and Wife," the petition read.
The couple shares a 4-year-old son Rhys James and a daughter named Willie who was born this year.
Article continues below advertisement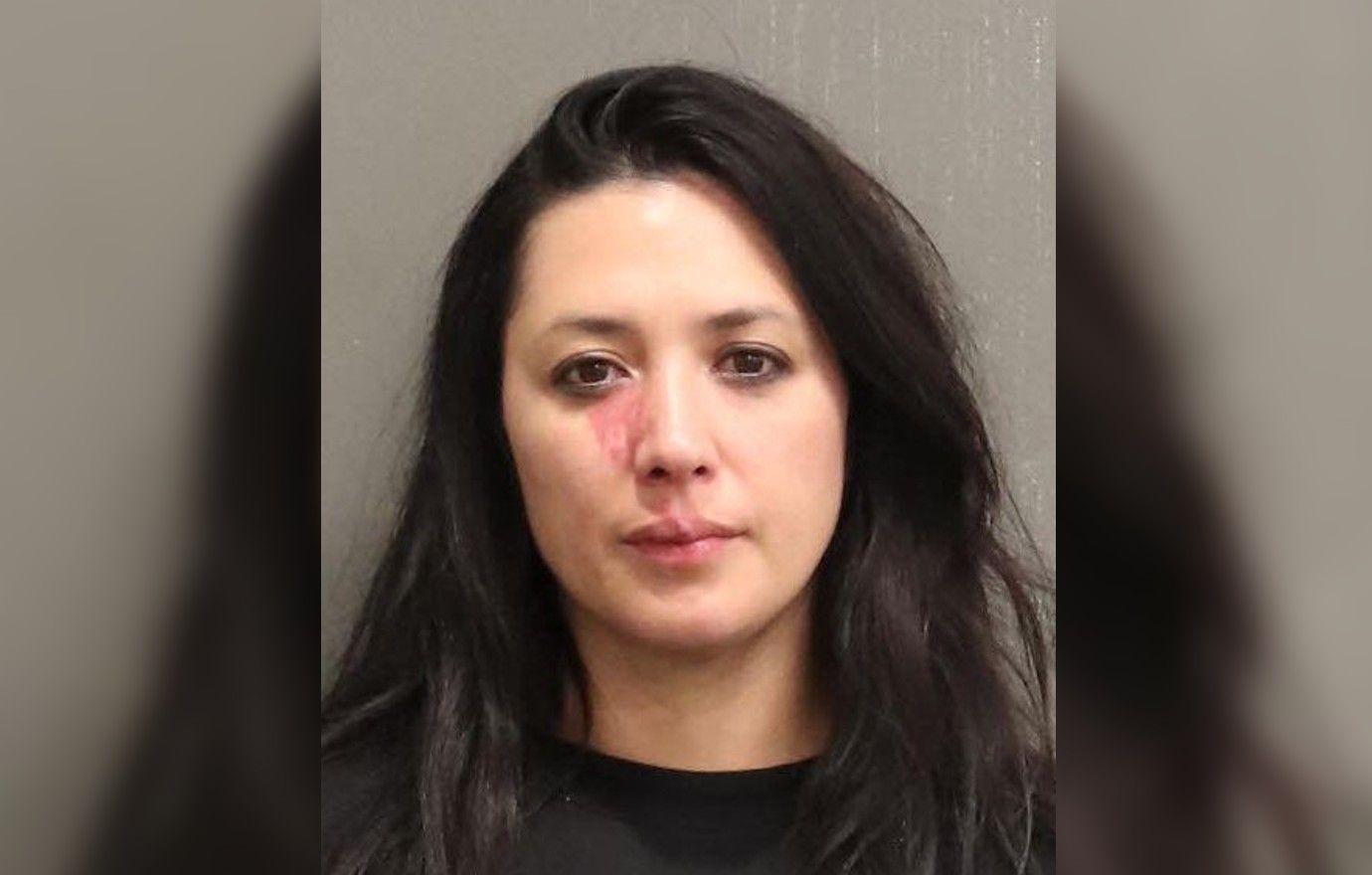 Branch demanded primary custody of the kids and wants Carney to pay her child support. She also wants him to cover all her legal bills associated with the case.
After the arrest, Branch released a statement accusing Carney of cheating on her.
"To say that I am totally devastated doesn't even come close to describing how I feel for myself and for my family. The rug has been completely pulled from underneath me and now I must figure out how to move forward. With such small children, I ask for privacy and kindness," she said.